Integrations
Our integrated partners offer unique services that seamlessly integrate with Lightspeed POS, allowing you to run your business at full capacity.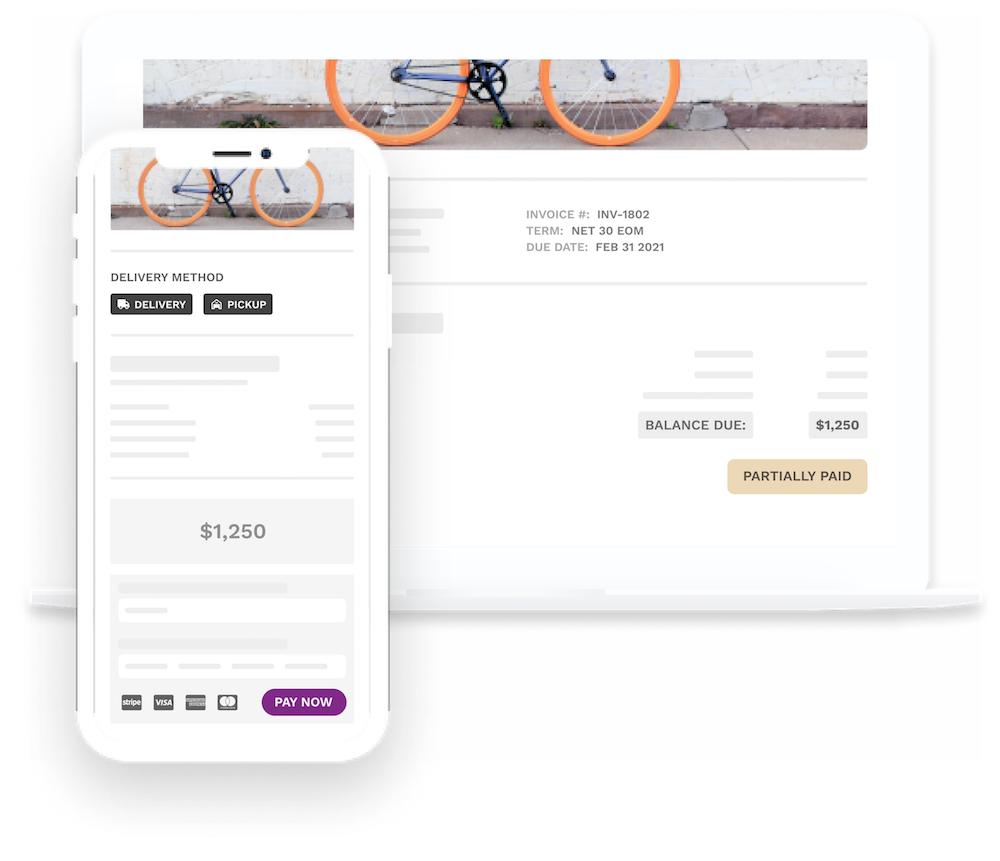 Featured partner: QuoteMachine
Personalize the online selling experience and bring accounts receivable management to Lightspeed Retail - for free!
Sell more and collect payments online with stunning quotes, invoices, and order forms you can share online.
Customize payment terms right from the register screen or work orders and generate professional statements from your customer's accounts
Scale-up your business with automation and optimized payments thanks to recurring billing, credit card on file, easy bank account/ACH charges, digital signature, automated account statements creation.