Integrations
Our integrated partners offer unique services that seamlessly integrate with Lightspeed, allowing you to run your business at full capacity.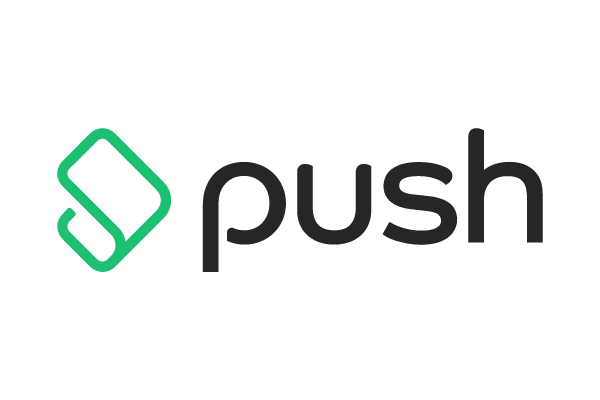 Featured partner: Push Operations
The easy way to manage your people. Payroll + HR + Scheduling + Time Tracking Grow and scale your business by simplifying HR, payroll, and workforce management with an easy all-in-one platform.
Be 100% compliant. Payroll built for the restaurant industry
Reduce Labour costs by 15% with real time sales and labour reporting
Recruit, Retain and engage employees with ATS, Digital Onboarding and more