Integrations
Our integrated partners offer unique services that seamlessly integrate with Lightspeed, allowing you to run your business at full capacity.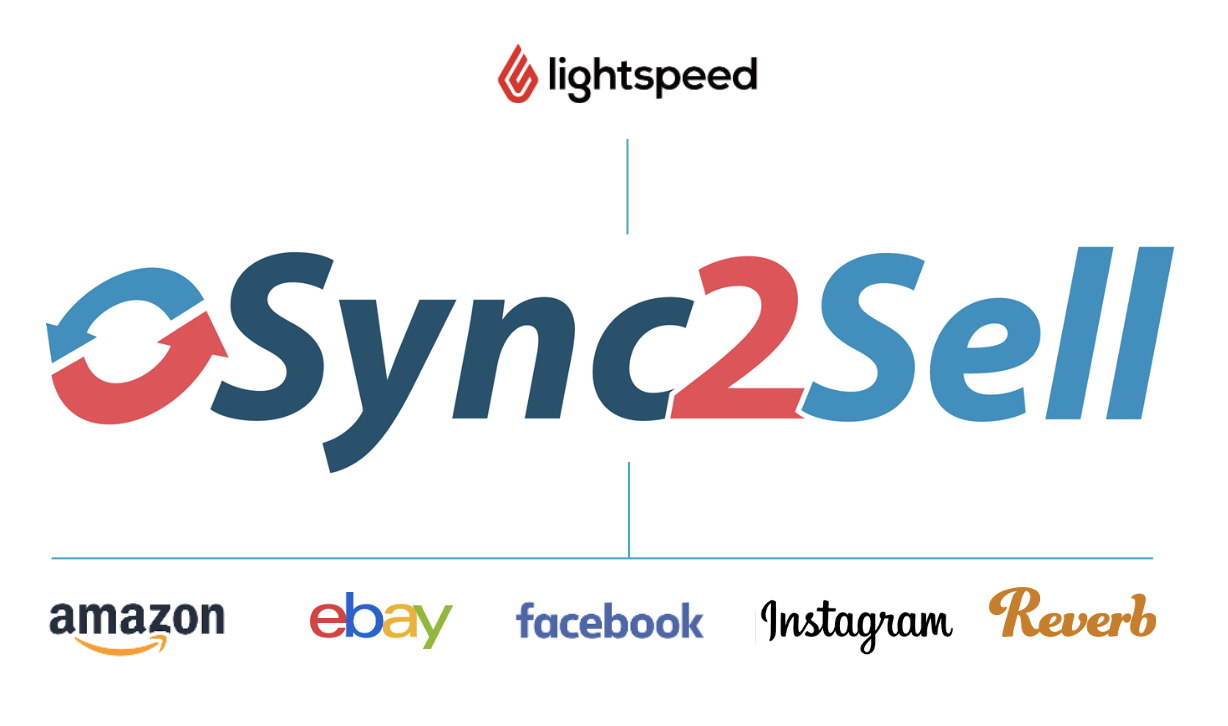 Featured partner: Sync2Sell
Sync2Sell allows you to sync your inventory to online marketplace and reach millions of potential customers. With Sync2Sell you can manage all of your marketplace listings within your Lightspeed account so you can run your in store and online business in one place!
Sync Inventory and Orders between Lightspeed and Marketplaces
Bulk edit marketplace information in seconds
Control marketplace listings and messages within your Lightspeed Retail account