The complete golf course management system built for public courses
With a robust tee sheet and superior marketing capabilities, see why hundreds of public golf courses are choosing Lightspeed.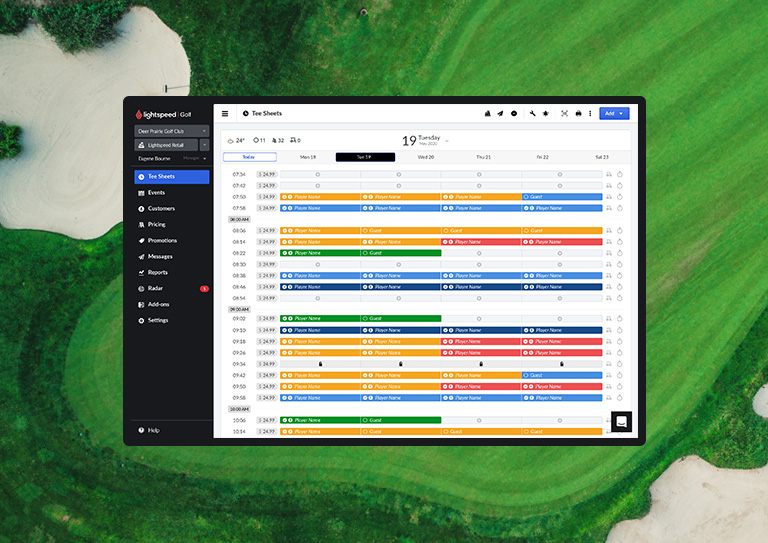 Simplify your day-to-day with automation.
You have a lot of tasks to accomplish each day, let automation take over some of the work so that you can put more focus on the value-adding tasks. Our suite of automation tools allows you to move through your day with ease.
Self check-in kiosks give your golfers the autonomy to check in and make their way to the first tee
An accounting integration automatically imports your data so you don't have to
Send automated, targeted marketing campaigns to your golfers with email marketing
Develop a pricing strategy that automatically fluctuates based on pre-defined factors with Dynamic Pricing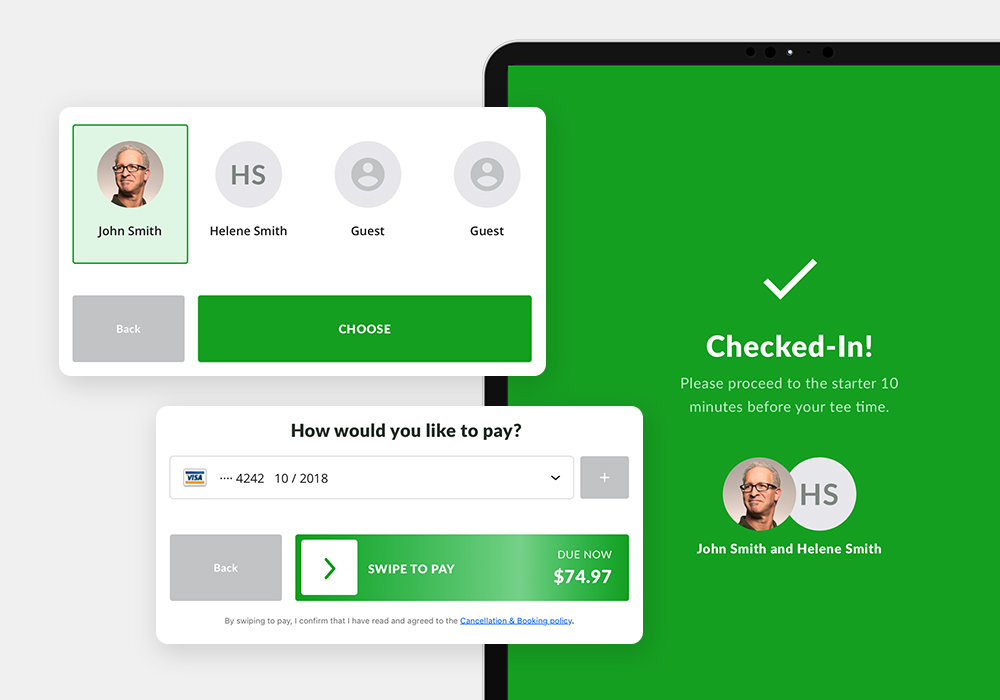 Manage your pro shop effectively with a powerful POS.
Complement your tee sheet with a best-in-class POS. With hundreds of reports at your finger tips and the ability to check out golfers in just a few clicks, there's no better way to get your players checked out and satisfied with their purchases.
Stay on top of the health of your business with over 100 reports tracking every aspect of your operation
Check on stock counts and re-order points with an intuitive inventory management system
Integrated payments with one flat rate gives you the reassurance of no hidden fees
Reach a larger audience and sell to the public using eCommerce that connects with your POS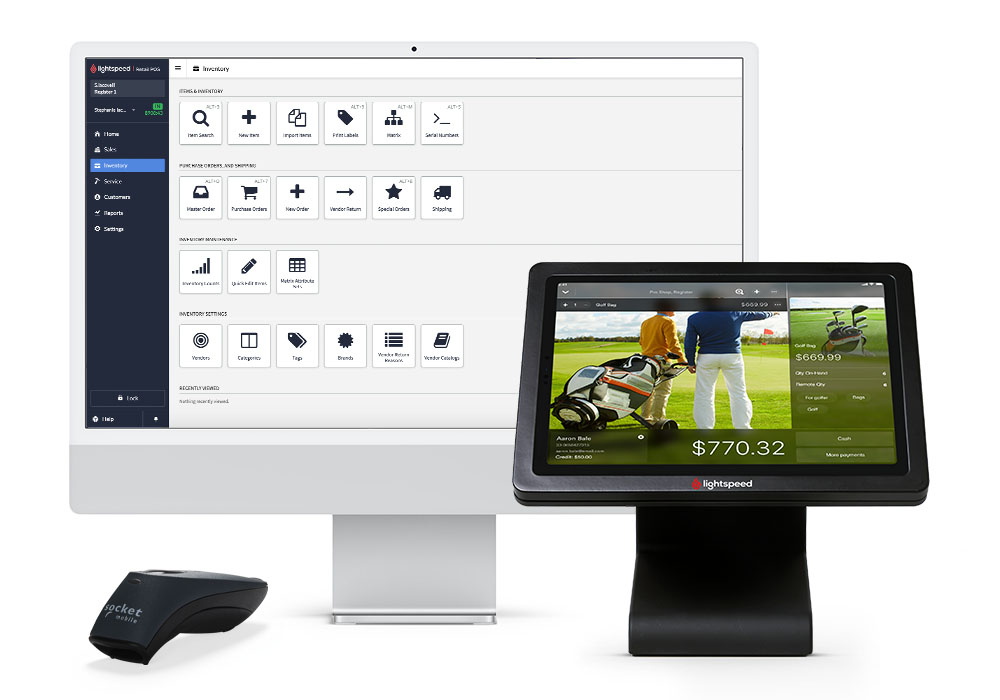 Take advantage of a sophisticated suite of marketing tools.
Marketing is an important part of your operation, and we have the tools to help ensure your success. Whether you want to send targeted email marketing campaigns or sell online deals, there is a marketing tool that will help you achieve your goals.
Sell pre-paid golf packages online or in person to increase repeat business
Create lists and send targeted emails to customers with information or promotions
Create online deals that are appealing to golfers and bring in more business to your facility
Give promo codes for holidays or special occasions with customizable usage restrictions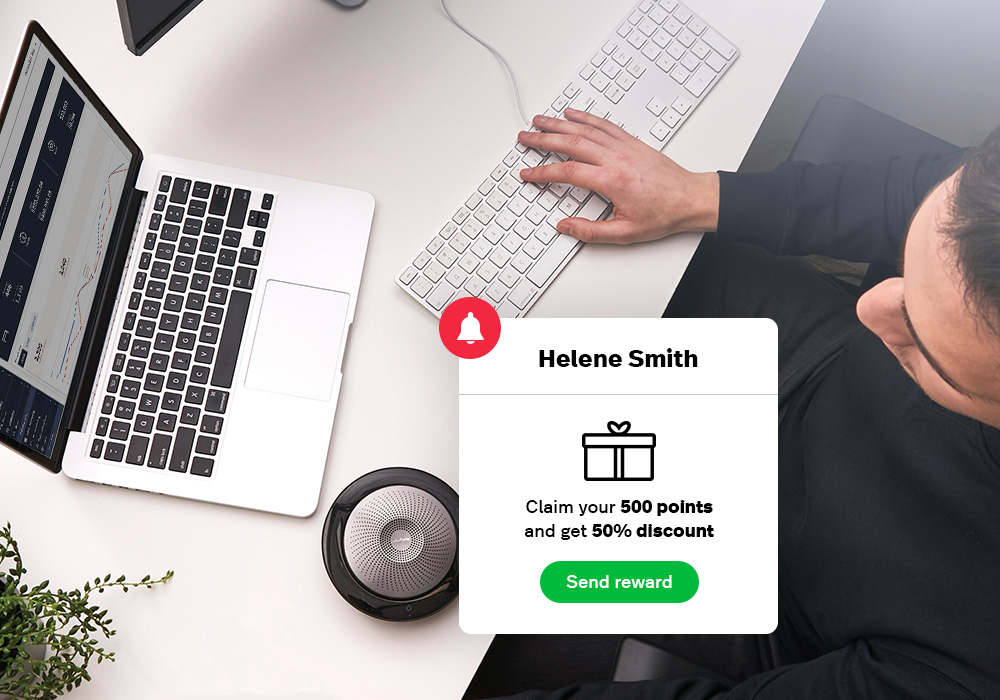 A modern, user-friendly tee sheet that works even better than it looks.
Your tee sheet is a core part of your business—make sure you're using one that fits your needs. With its modular capability, you can customize exactly which modules you need and make sure you're only paying for what you are using.
Cloud-based data means you can access it anywhere, anytime on any internet connected device
Optimize your worklow with multi-view and see multiple days on a single screen
Give your golfers the information or alerts they need via email or text directly from the tee sheet
Manage leagues, tournaments and events with ease through a simple management interface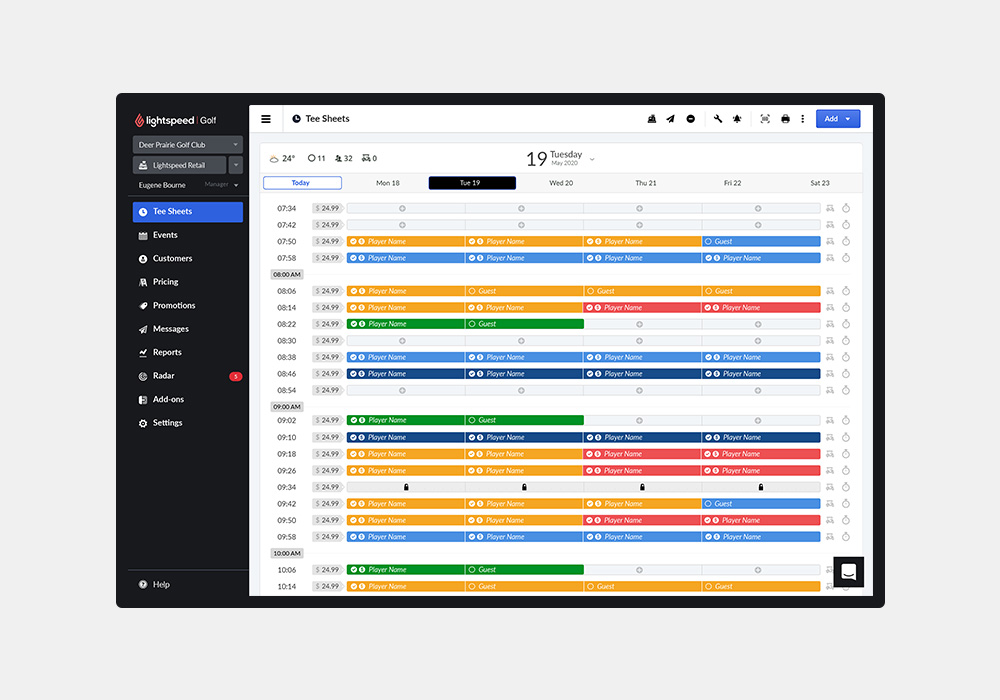 Online booking makes reservations a breeze.
Let golfers reserve their tee times when it's convenient using online booking. Whether it's on your website or through your mobile app, golfers can book and pay in just a few clicks making their experience hassle free.
Give golfers a familiar place to book and keep track of their profile with a custom branded mobile app
Increase ticket sizes with extras that can be added to a round of golf at checkout
Collect payments in advance and decreased lost revenue from no-shows with online payments
Provide golfers with a simple way to keep track of their scores with a digital scorecard through your mobile app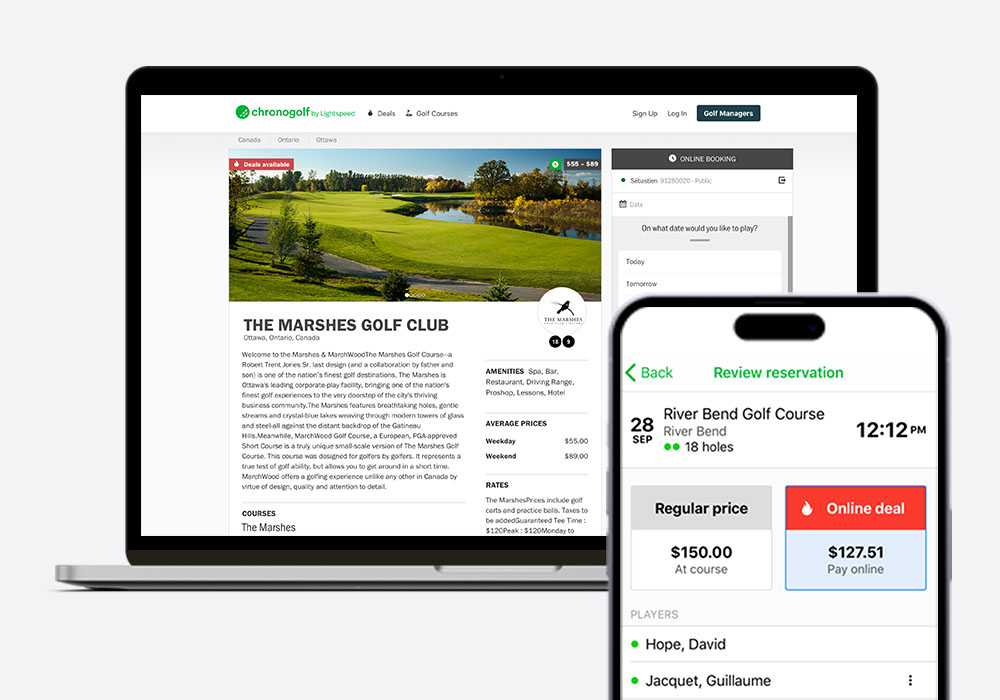 Considering the switch to Lightspeed?
Switching to Lightspeed is easy. From data migration to hardware and payments setup, our industry experts will support you each step of the way.
Get fast 24/7 support
One-on-one onboarding
Dedicated Account Manager to answer every question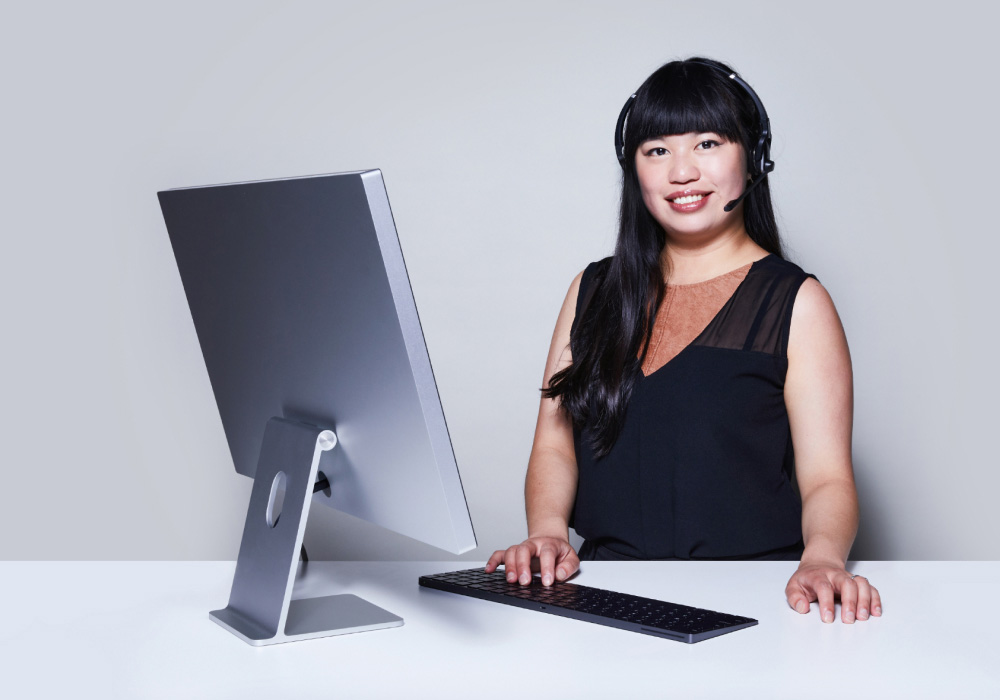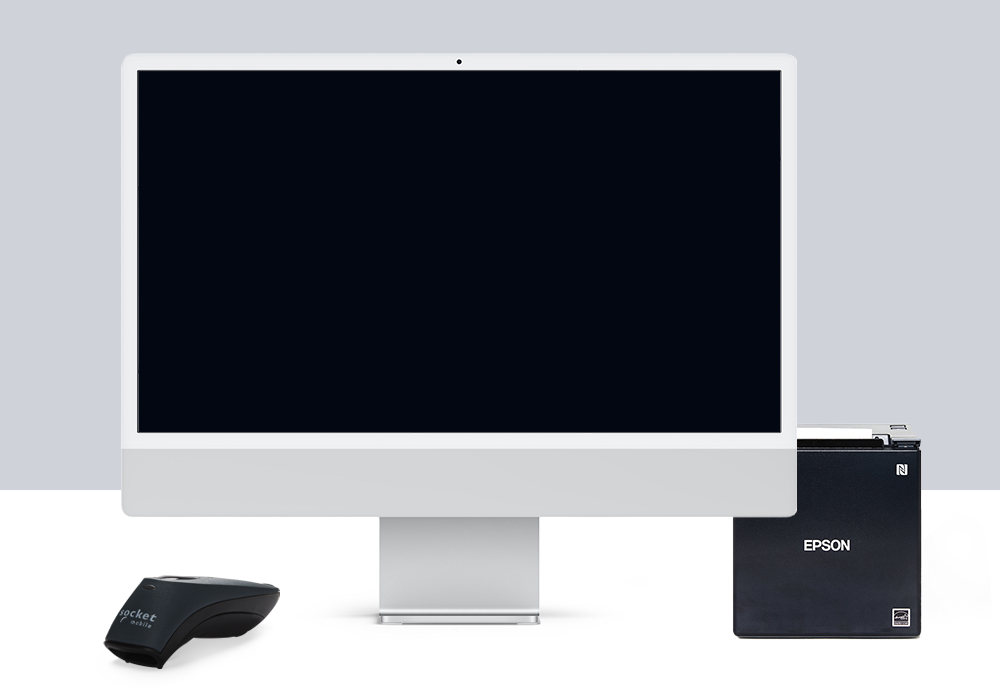 Course to clubhouse. Get the hardware bundle you need.
Whether you're starting from scratch or completing an existing set, Lightspeed's top-quality golf pro shop bundle has a POS tailored to your course's needs.
Golf courses powered by Lightspeed
See what Lightspeed can do for your business