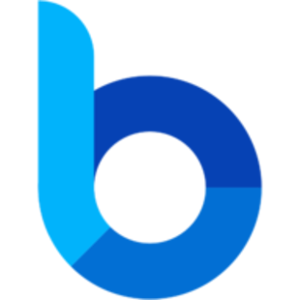 Bounce allows restaurant and bar guests to view menu items and pay their check anytime by scanning the QR code at their table.
Bounce's contactless payment application is a seamless integration that reduces wait times by allowing your guests the option to pay at their convenience. Bounce helps eliminate multi-surface touch points from tablets and credit cards, protecting both the customer and staff during COVID-19 and creates a sustainably enhanced customer experience.
NO FEES, integration or monthly, and no required hardware makes Bounce the right choice for pay-at-the-table integration. No app download and no sign-up, Bounce makes it easy for all guest to pay their bill at their convenience.
Case studies show that pay-at-the-table, contactless payment solutions increase table turnover 15 minutes faster on average as well as creating a better dining experience with tips increasing as much as 7-11%.
With our easy to implement contactless payment solution, customers simply scan a QR code on the table to view the menu or pay their bill. Guests can choose between paying per item, seat, or the full table. When a bill has been paid, an emailed receipt is sent to the guest and staff is notified of the specific table payment via the Bounce Portal.
No cash, and no sign-up required from the customer; simply scan and bounce.
Bounce helps reduce staff workloads by giving the guest the self-pay experience. This allows staff to be more focused on current guests dining experience, not the checkout process.
Category:
Product:

Restaurant