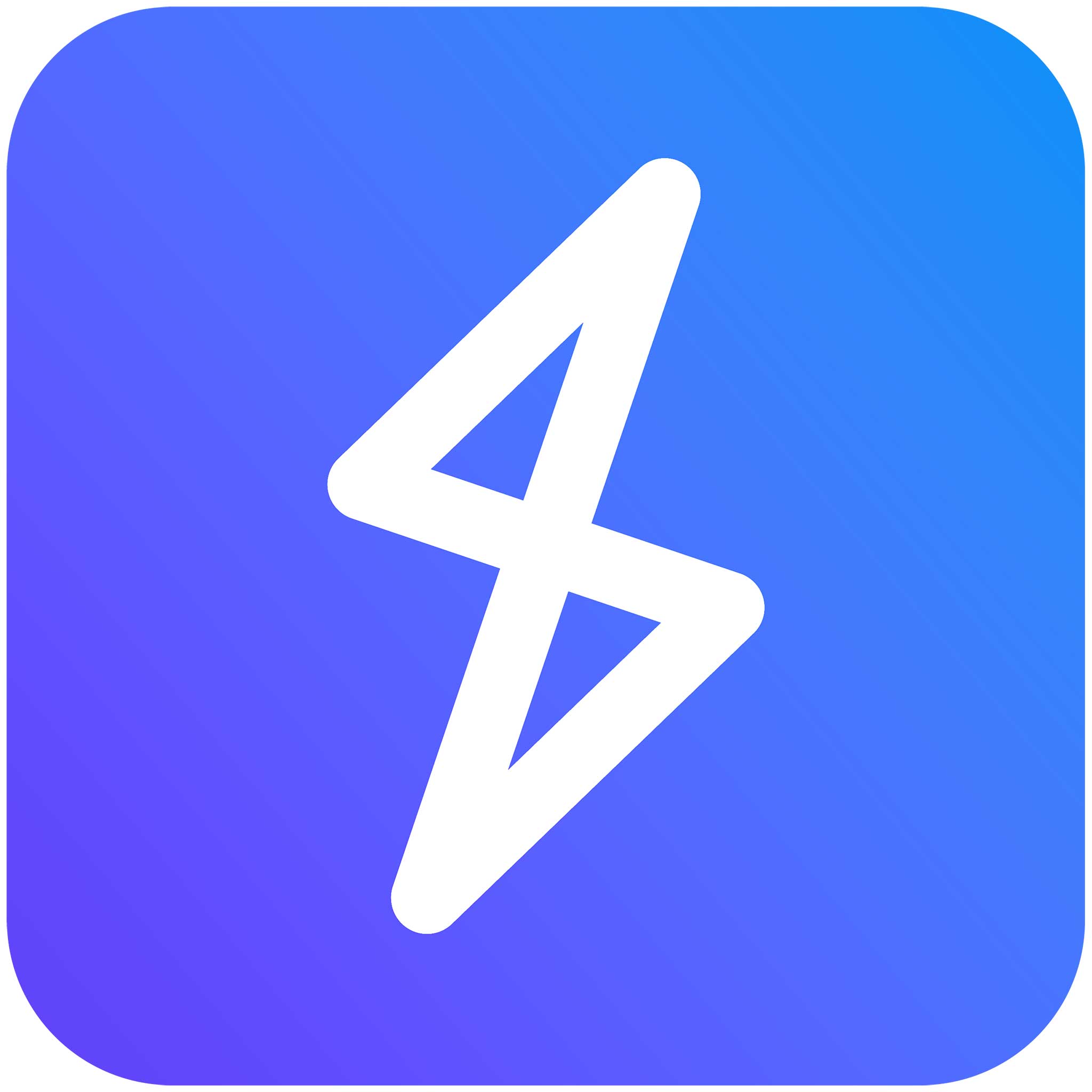 Springbig provides compliant text marketing solutions for regulated industries as well as an entire suite of marketing automation, native apps, referral programs, CRM, and data solutions designed to help businesses in regulated industries grow.
Reach the right people, with the right message, at the right time
Reach customers through multiple channels including text, email, and push notifications sent directly to your own custom app.

Segment your campaigns with Springbig's powerful library of intuitive customer filters, and use the dynamic Audience Builder to make sure your marketing is targeted and specific.

Automate your marketing cadence and customer journey by setting up messages to fire based on pre-determined behavioral triggers through our powerful Autoconnects feature.
Convert Casual Shoppers to Loyal VIPs
Easily send loyalty members rewards and offers by attaching them to messaging campaigns, and automate these through Autoconnects.

Enhance the rewards process with Springbig's Bonus Engine, which allows you to reward customers automatically based on the behaviors you care about, like purchasing specific brands, shopping online and more.

Leverage Subscriptions by Springbig to turn loyalty members into VIP subscribers who spend and visit more, all while generating a predictable recurring revenue stream!
Leverage Data to Improve Operations
Utilize Springbig's extensive library of over a dozen free analytics dashboards and detailed reports.

Dive deep into your data with our Advanced Reports through Springbig Insights.

 Not sure how to get the most out of these data resources? Just request a custom report from the Springbig data team!
Product:

Retail