Simplify your golf course management and boost guest satisfaction
Connect with your PMS and let the data flow seamlessly. See why resorts all over the world are choosing Lightspeed.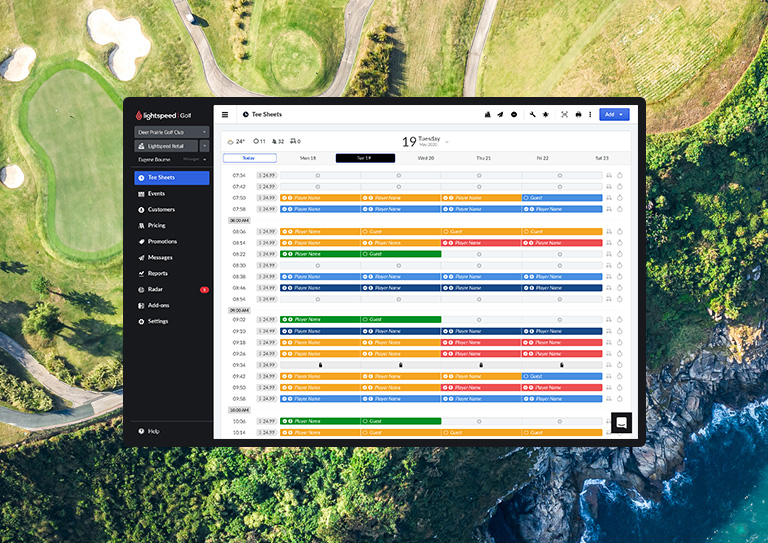 Speed up your workflows with automation.
Cut down on busywork and ensure you're giving your guests the personal service they deserve. With automation, your tedious tasks will be taken care of so you have more time for tasks that truly add value.
Reduce wait times with a self check-in kiosk and get golfers to the first tee faster
Accounting work is tedious, let the software do all of the work for you
Remind guest of their great golf experience and bring them back with automated email marketing
Automatically adjust the prices of tee times based on pre-defined criteria with Dynamic Pricing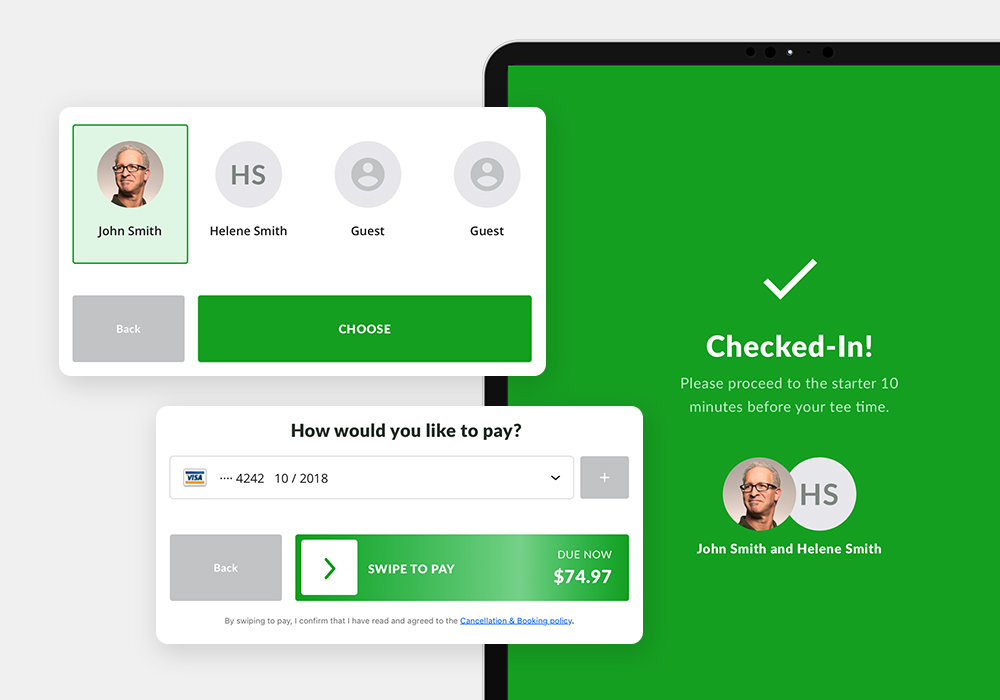 A POS for all of your needs.
Easily integrate our POS with your existing PMS so that your guests have a seamless experience regardless of where they are in the resort. Whether it's room charges or in-depth inventory reports, our POS does it all.
Charge guest expenses at the golf course to their room using a PMS integration
Send purchase orders to your vendors and track your shipment every step of the way
Integrated payments with one flat rate give you the reassurance of no hidden fees
Increase your reach and sell your products to customers all over the world with eCommerce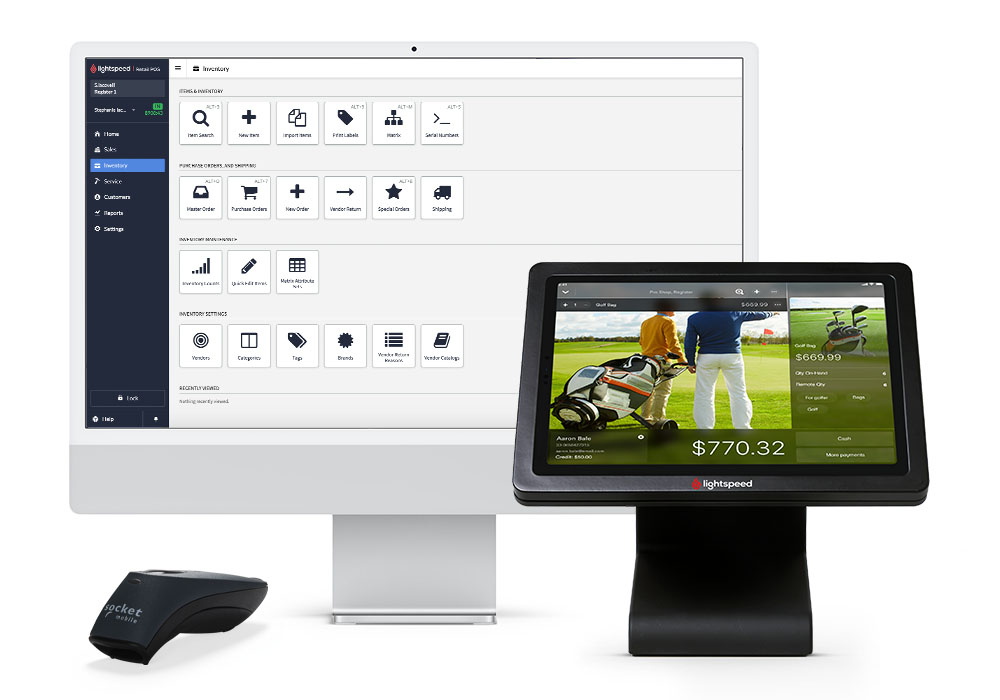 A complete marketing toolbox.
Ensure that your guests remember their favorite resort experiences and use a robust suite of marketing tools to send targeted email campaigns and promo codes that'll keep them coming back.
Sell pre-paid packages of golf that guest can use during their stay
Bring in more golfers to your resort with targeted email campaigns
Fill your tee sheet and make certain times more appealing with online deals
Offer discounts to golfers with promo codes and turn them into repeast customers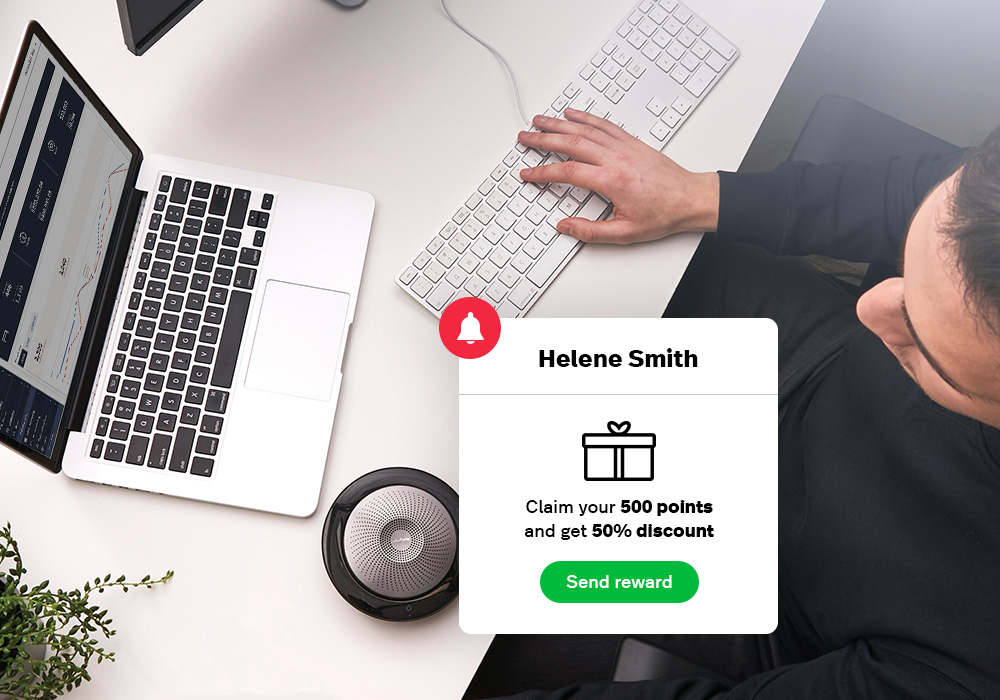 The most powerful tee sheet on the market.
With a best-in-class tee sheet, you'll have all the necessary tools at your disposal to ensure your course is managed effectively and that your golfers have what they need at all times.
Send charges for golf directly to tour operators from the tee sheet
Gain more visibility for your course by listing tee times on the largest online marketplaces
Keep golfers informed of delays or information of the day via email or text from the tee sheet
Manage your fleet of golf carts and ensure you have enough for your golfers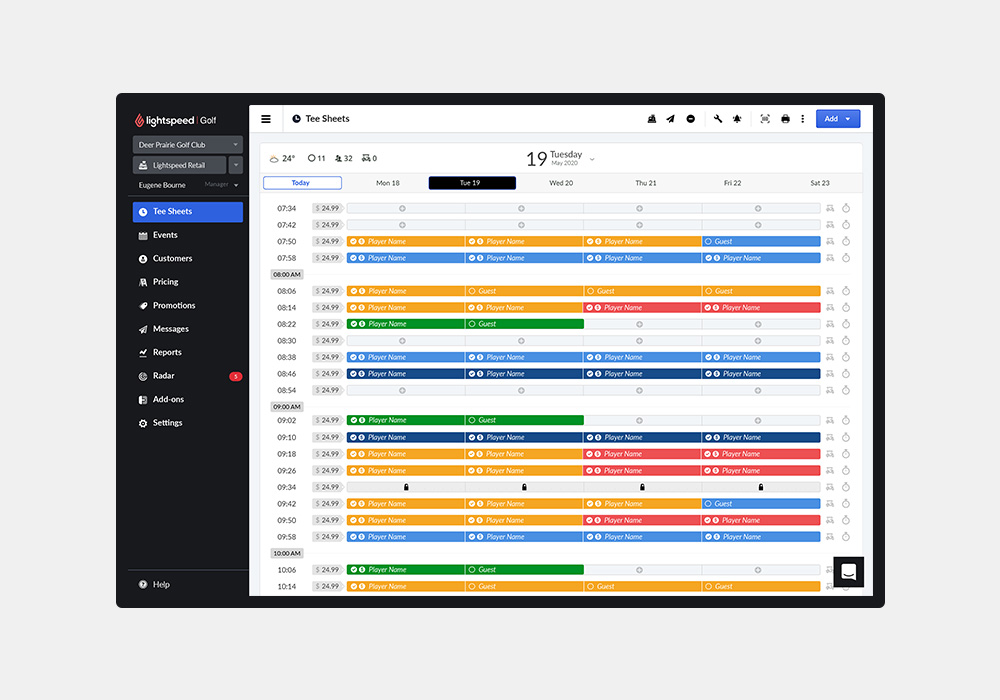 Simplify your booking experience by offering online booking.
Convenience is key—let players book online 24/7. With online booking through your website and mobile app, players can experience a hassle-free online booking experience and reserve their rounds in just a few clicks.
Give golfers a great booking experience through a custom branded mobile app
Generate more revenue and give players the opportunity to add items to their booking at checkout
Speed up your check-in process and have players pay online before arriving at the course
Golfers can track their score throughout their stay with a digital scorecard on the course mobile app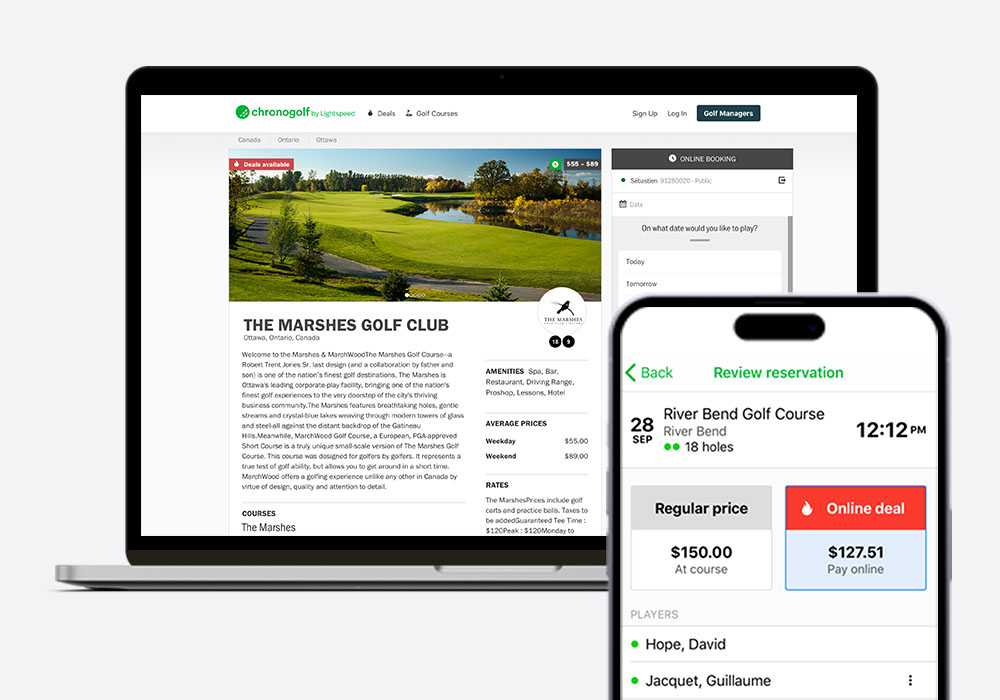 Considering the switch to Lightspeed?
Switching to Lightspeed is easy. From data migration to hardware and payments setup, our industry experts will support you each step of the way.
Get fast 24/7 support
One-on-one onboarding
Dedicated Account Manager to answer every question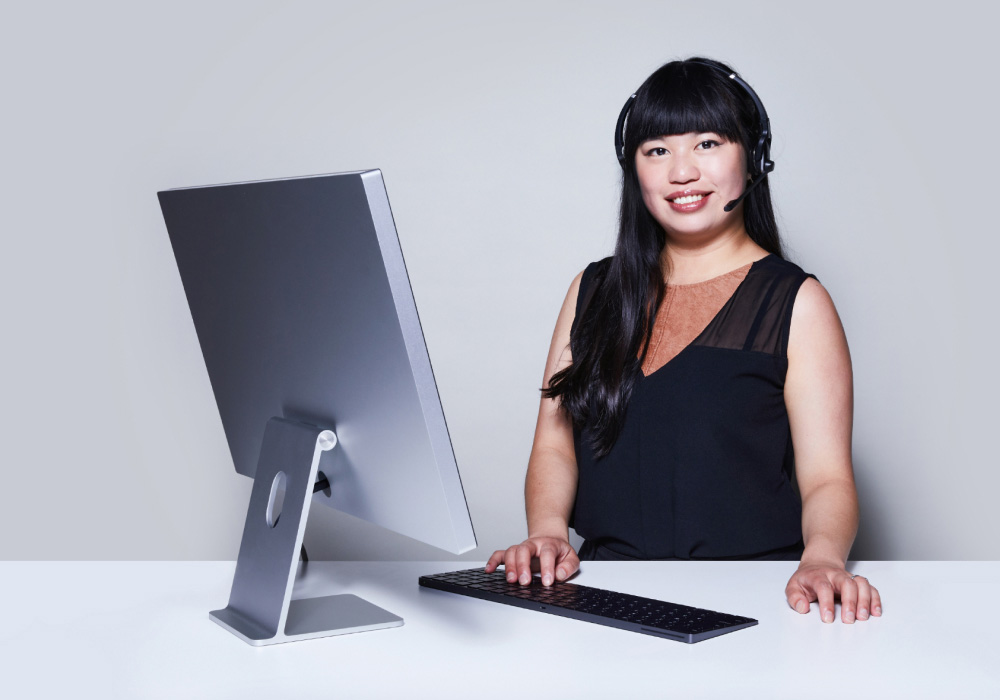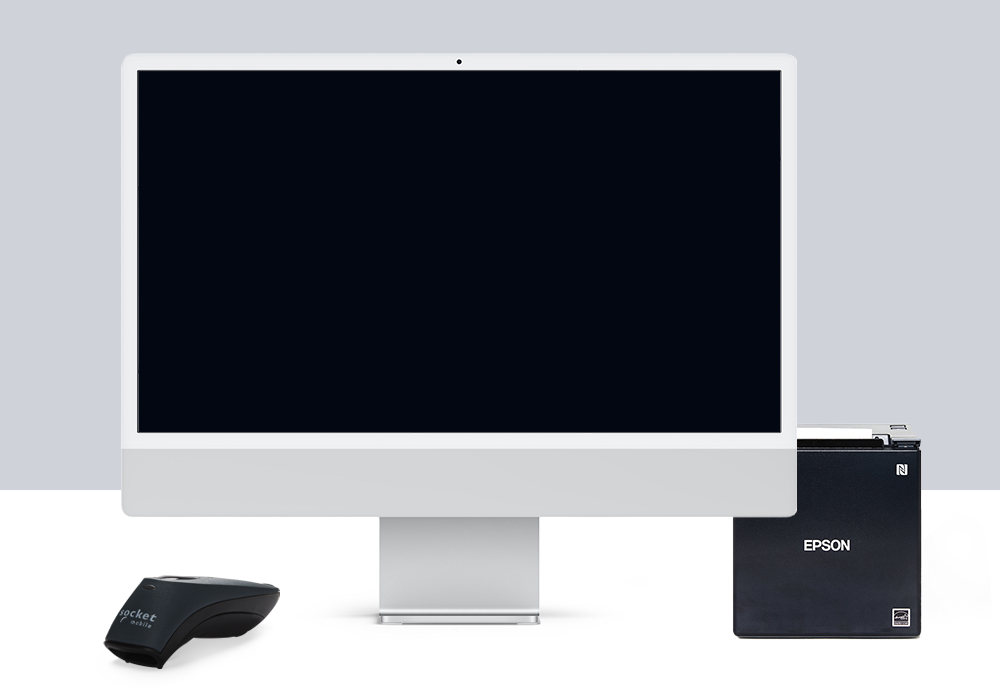 Course to clubhouse. Get the hardware bundle you need.
Whether you're starting from scratch or completing an existing set, Lightspeed's top-quality golf pro shop bundle has a POS tailored to your course's needs.
Golf courses powered by Lightspeed
See what Lightspeed can do for your business