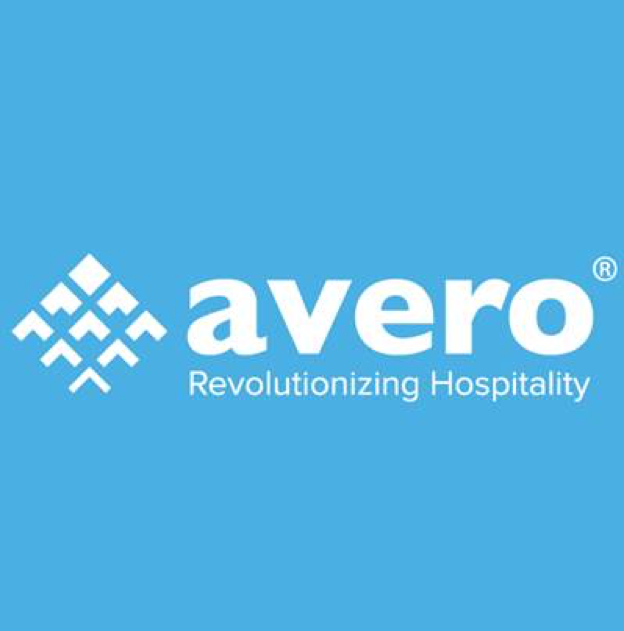 Avero
Avero helps you make better, faster, and more profitable decisions for your restaurant so you can spend less time in the back office and more time in the kitchen with your staff, on the floor with your guests, and at home with your family.
Restaurant operators use Avero to drive customer traffic, raise average check, monitor the performance of all their outlets at a glance, implement efficient processes to help standardize operations, ensure a positive guest experience across all locations, and so much more.
Avero gets hospitality, and our software integrates seamlessly with your Lightspeed point-of-sale (POS) system. Unlock the power of your POS data to access game-changing insights that will help you run a more efficient and profitable restaurant.
"Over 14,000 restaurants, and 43,000 users in 75 countries trust Avero to help them boost sales, manage costs, and streamline operations in restaurants of all shapes and sizes including hotel and casino food and beverage outlets."
Extended description:
Avero Sales & Productivity
Prepare for the day ahead with local weather and events data and the prep calculator
 Monitor sales figures for multiple locations, and read and write logbook entries on your mobile device
Hold sales contests, optimize your menu, and save time on administrative tasks like check search
Avero Food Cost Management

Control food costs, increase profit margins, and take the hassle out of purchasing and invoice management
Order exactly what you need, when you need it with predictive ordering
Spend less time counting inventory and understand your cost of goods sold
Avero Service Team
Gauge waitstaff performance across a variety of key metrics
Leverage server strengths and spot opportunities for improvement
Build more profitable schedules, increase average check, curb employee theft and more
Category:
Product:

Restaurant