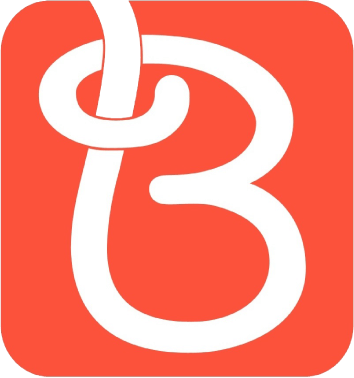 Better Chains is a Workforce Optimization Solution for the Hospitality and Retail industries. The cloud-based platform provides operators one location to digitally manage their HR, Training, Scheduling & Ops creating Control, Compliance and Consistency throughout their business. Whether it's switching to paperless HR, finding quality employees, giving engaging training with results, correctly budgeting labor, or have better control of daily operations… it's all possible with Better Chains.
Key Features
Optimized Scheduling Templates
Labor Budgeting with Restaurant POS Integration
Paperless Onboarding & Employee Files
Ongoing HR Smartforms (Corrective Action, Evaluations, Status Changes, etc)
Dynamic and Engaging Digital Training
Real Time Notifications/Alarms for Supervisors
Immediate Visibility of Training Progress & Results
Direct integration between Better Chains and Lightspeed allows customers the ability to compare their scheduled labor versus the actual real time clocking in and out of employees to monitor any overtime and have ultimate control through the Better Chains dashboard.
Category:
Product:

Restaurant