Ignite your business
The one-stop commerce platform for retail, hospitality and golf merchants around the world.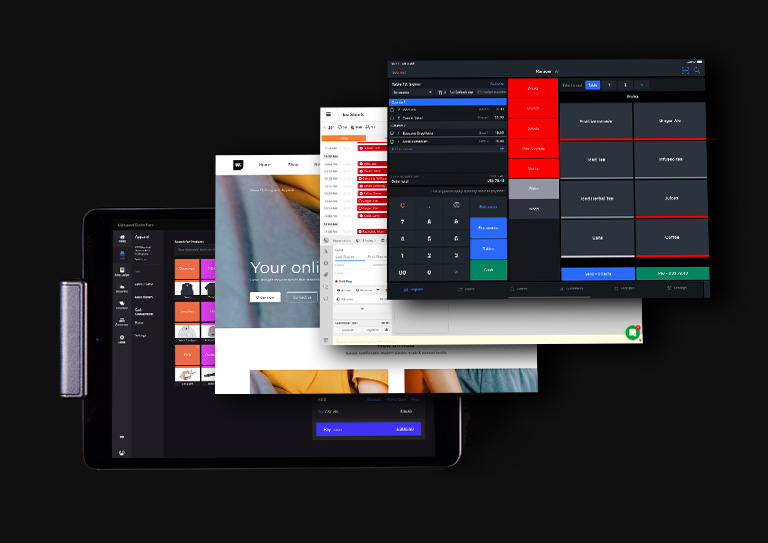 Powering local businesses with big ambitions.
Anyone can dream about opening a business, but it takes passion and determination to make it reality. We're here for people with a strong vision and the courage to make it happen.
The one-stop platform you need to thrive
Everything you need to succeed in one intuitive cloud system.
Simplify complex operations
Streamline workflows and get more done in less time by leaving the busywork to us.
Scale and grow your business
Ignite your potential by expanding to new channels, adding new locations and learning from your data.
Provide exceptional customer experiences
Exceed customer expectations with every transaction and build a loyal community, online and off.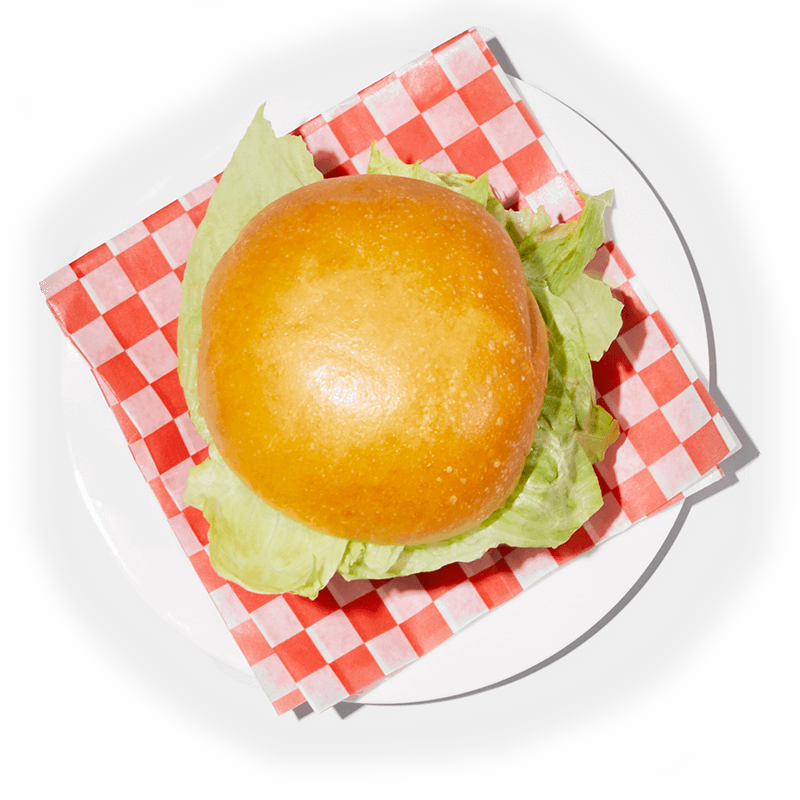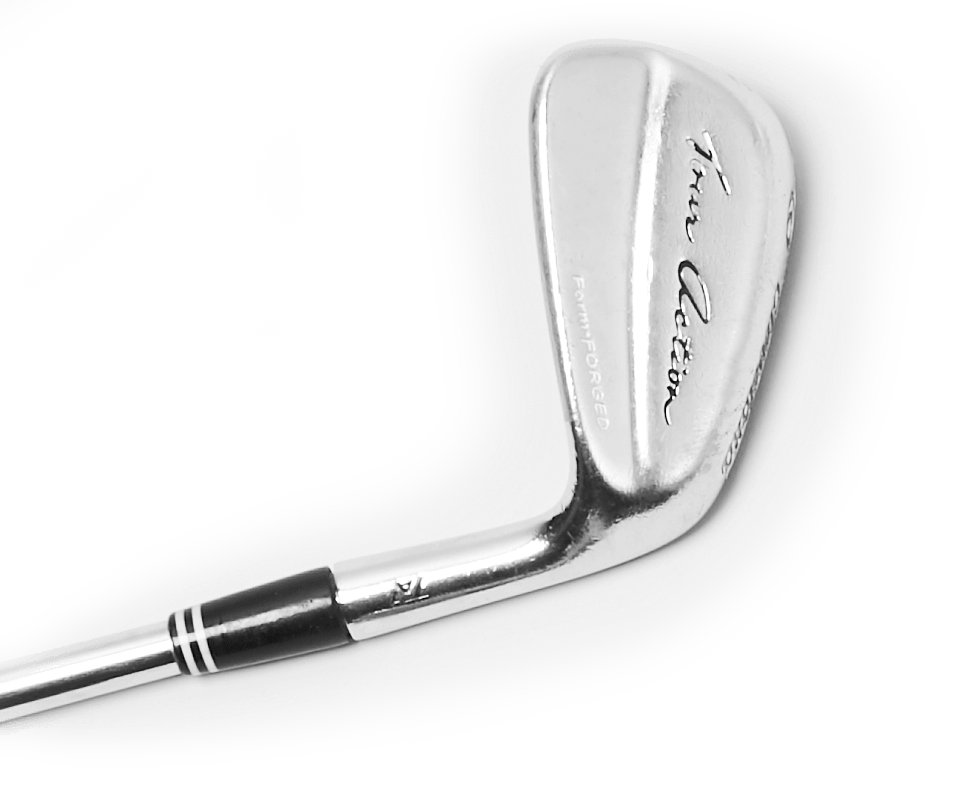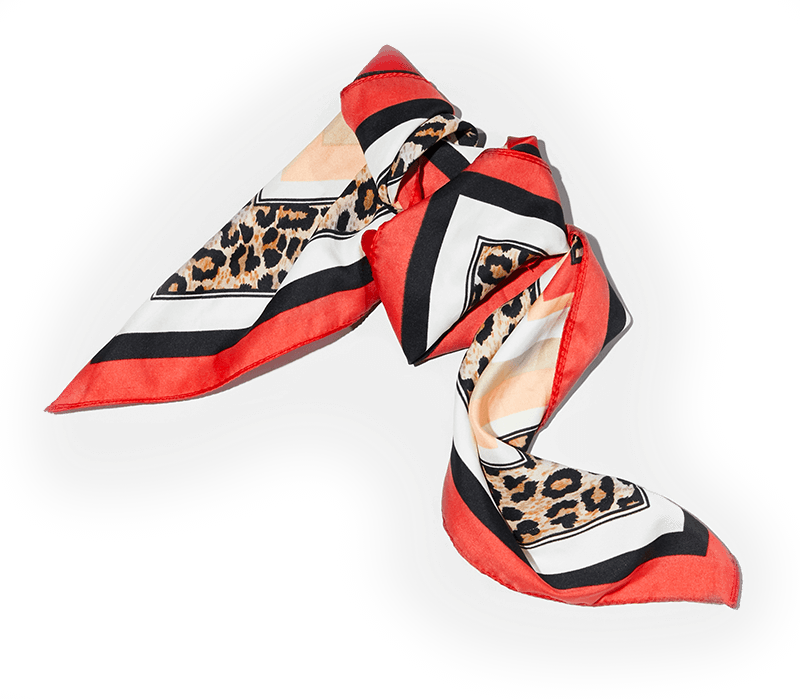 Get what your business needs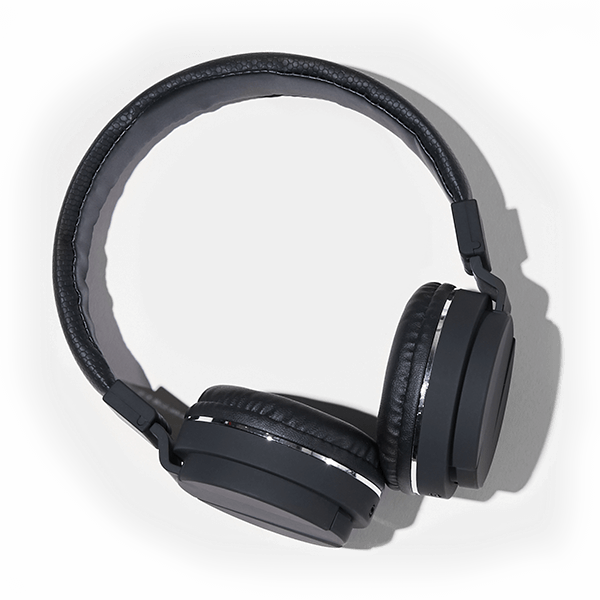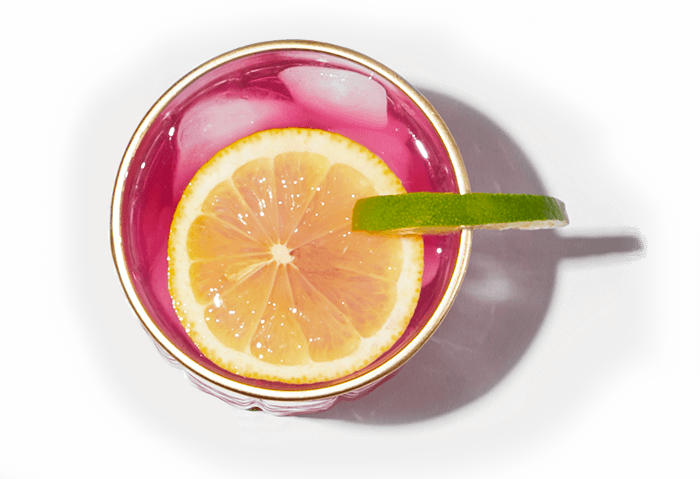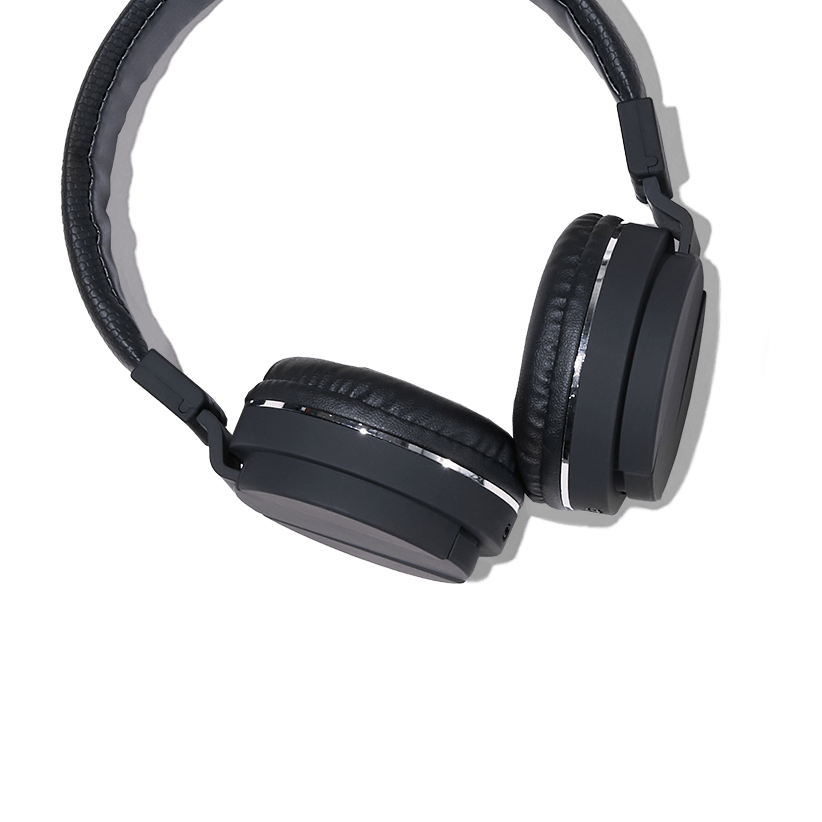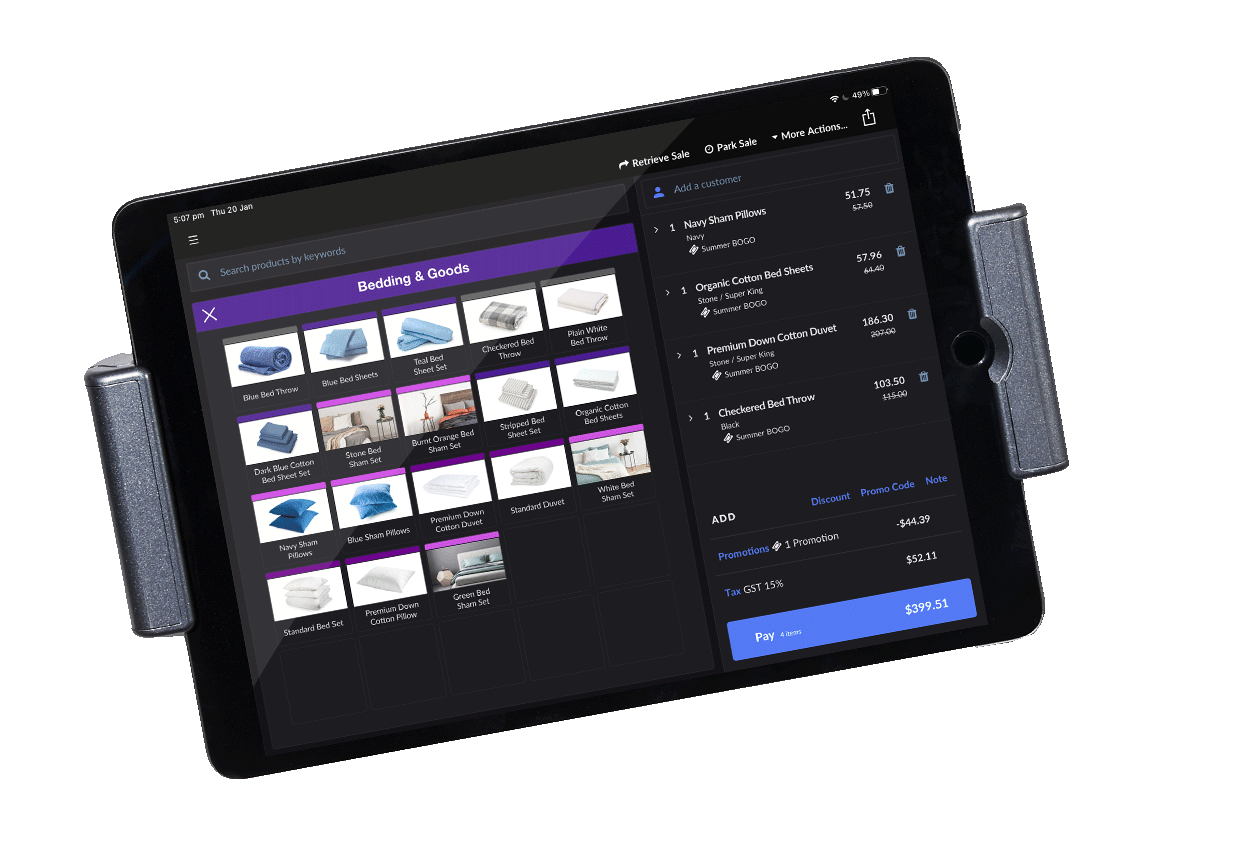 What do you sell?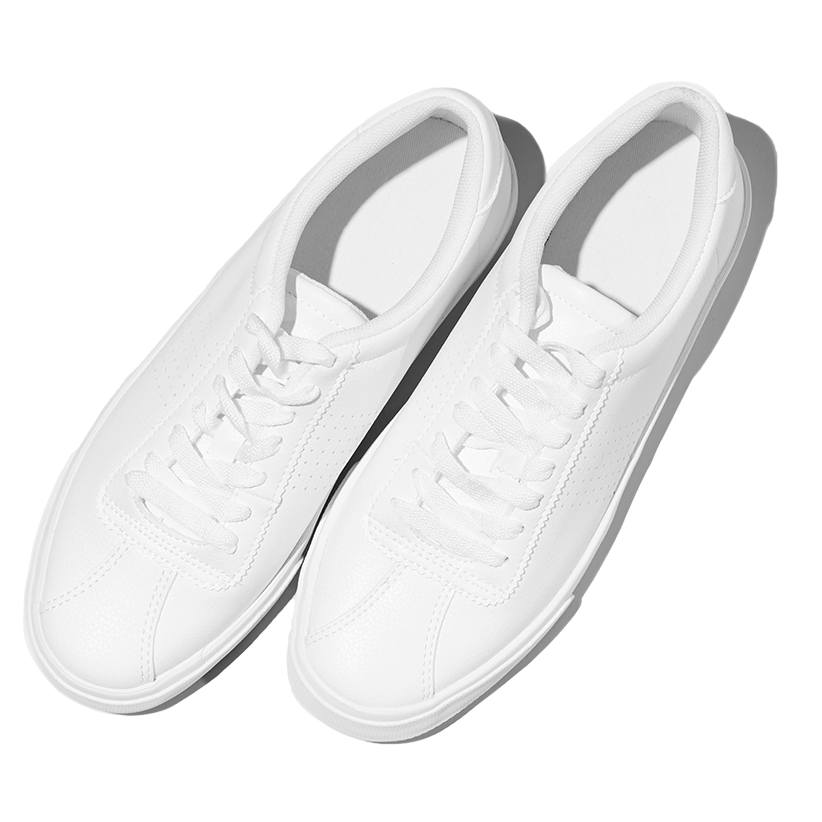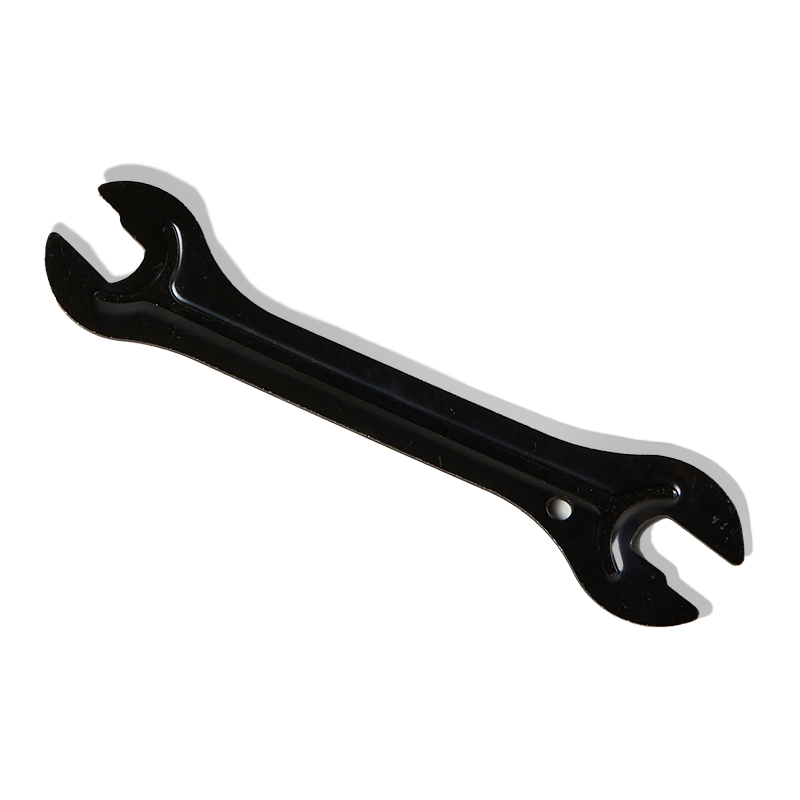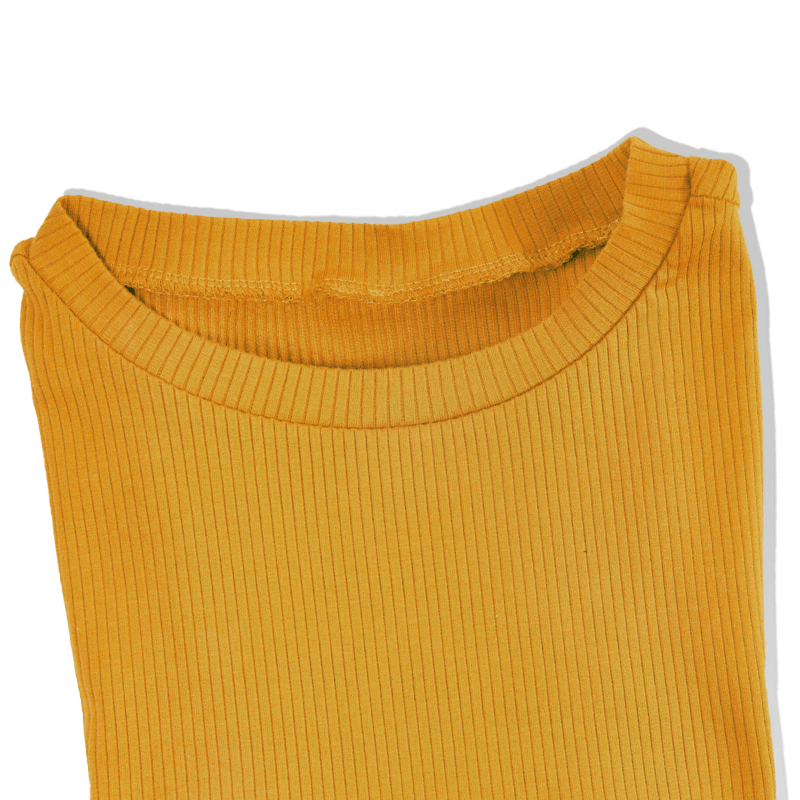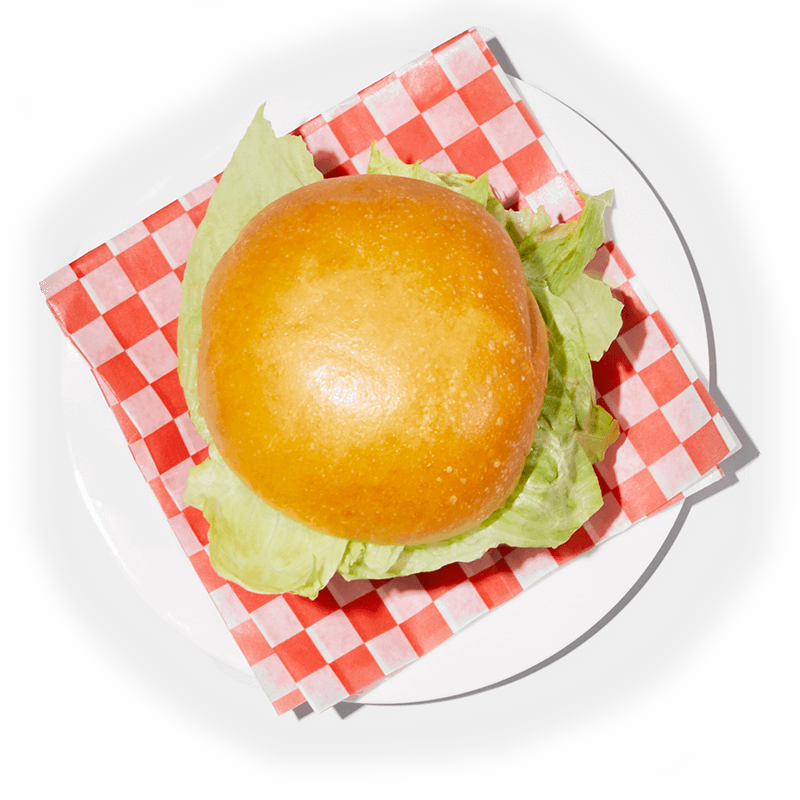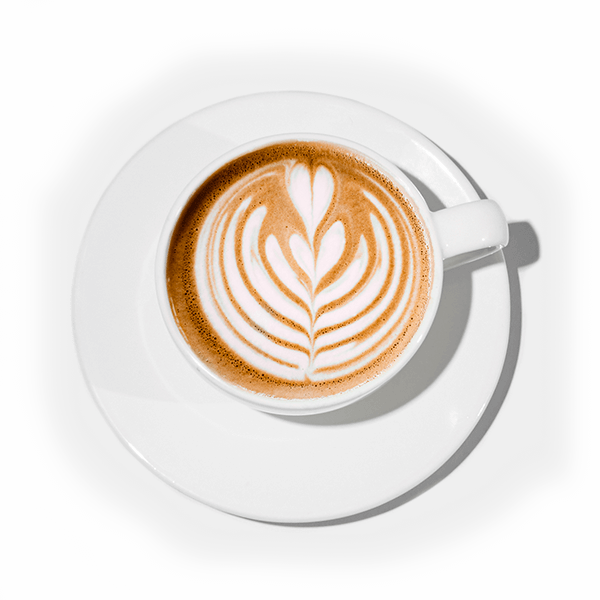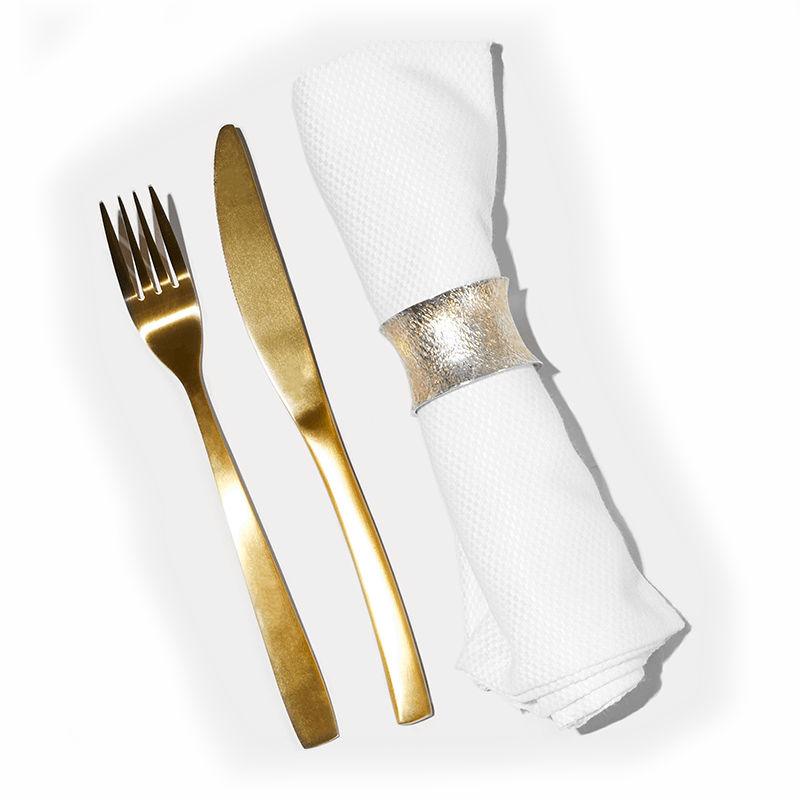 What's your restaurant type?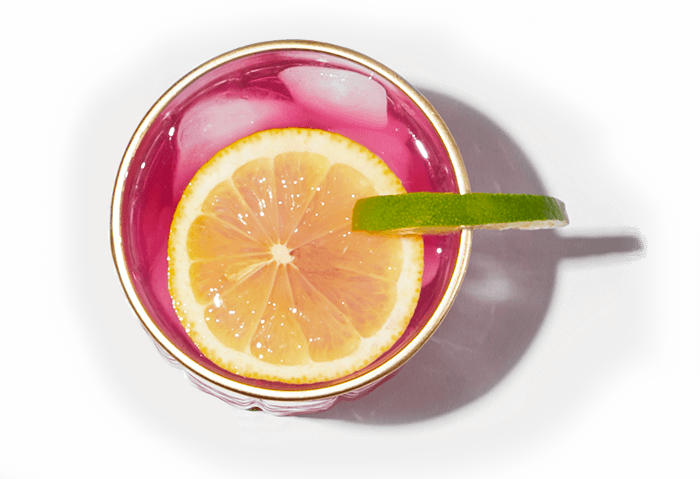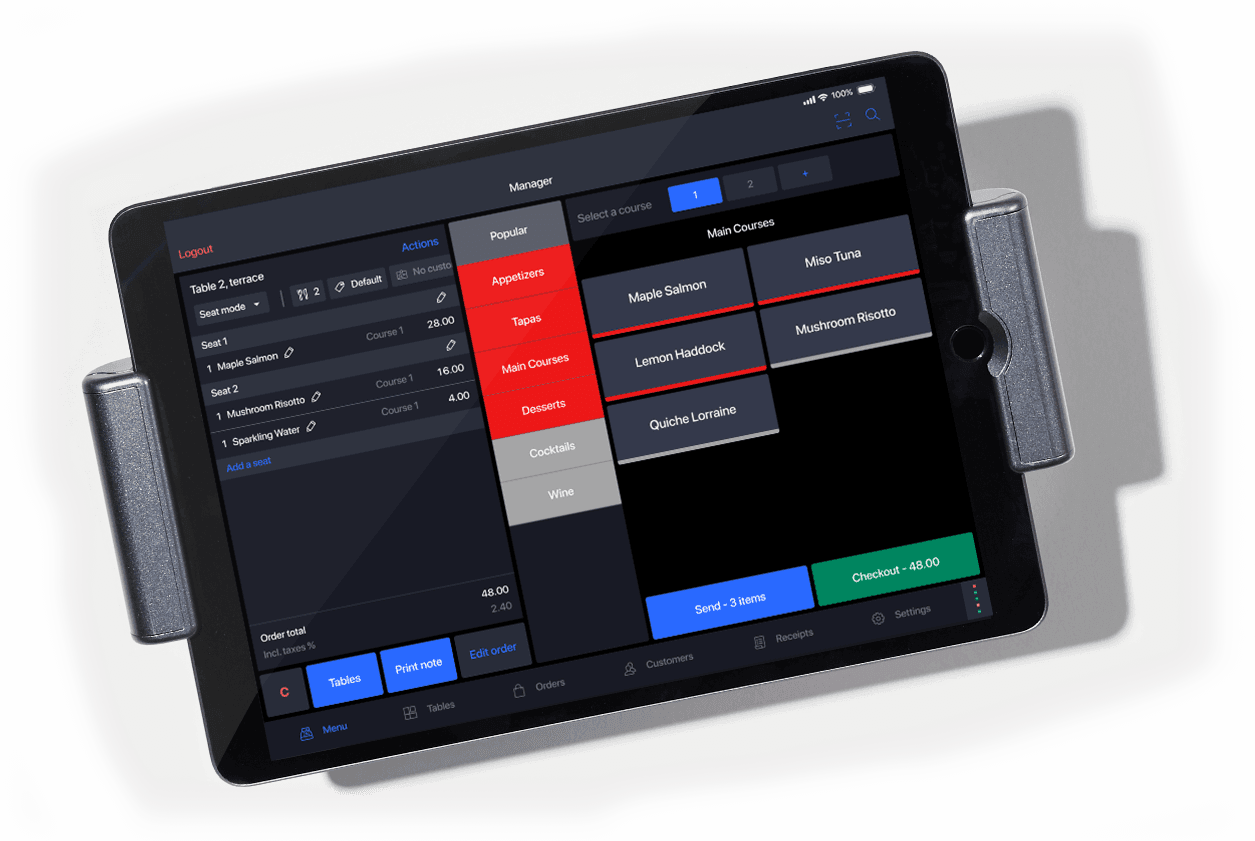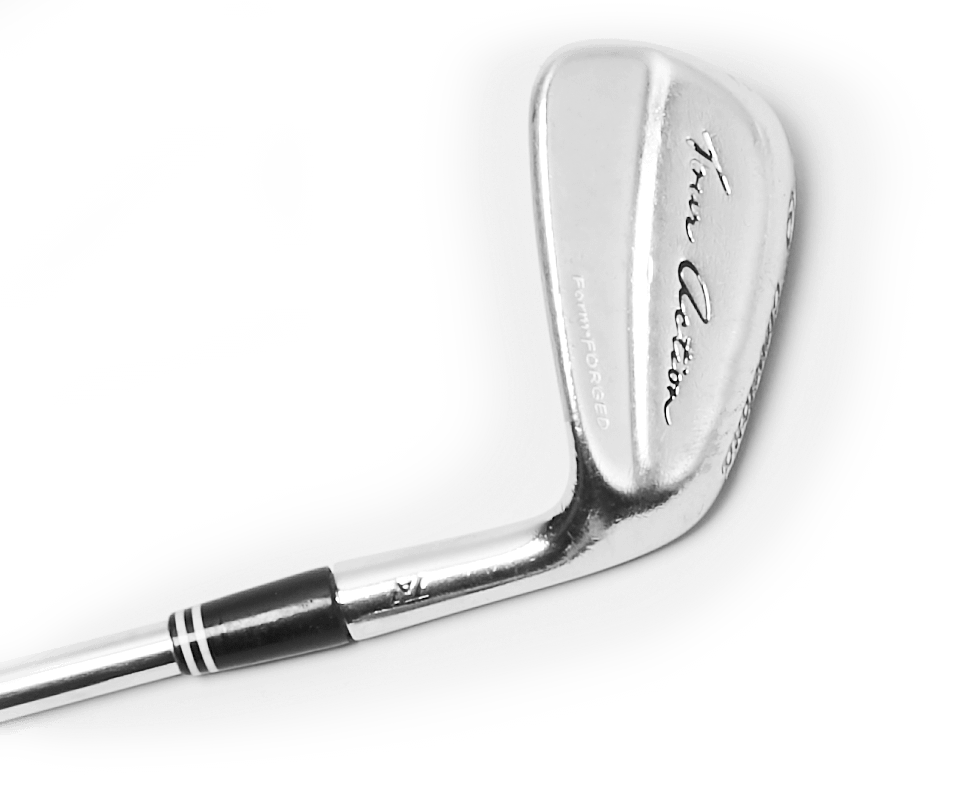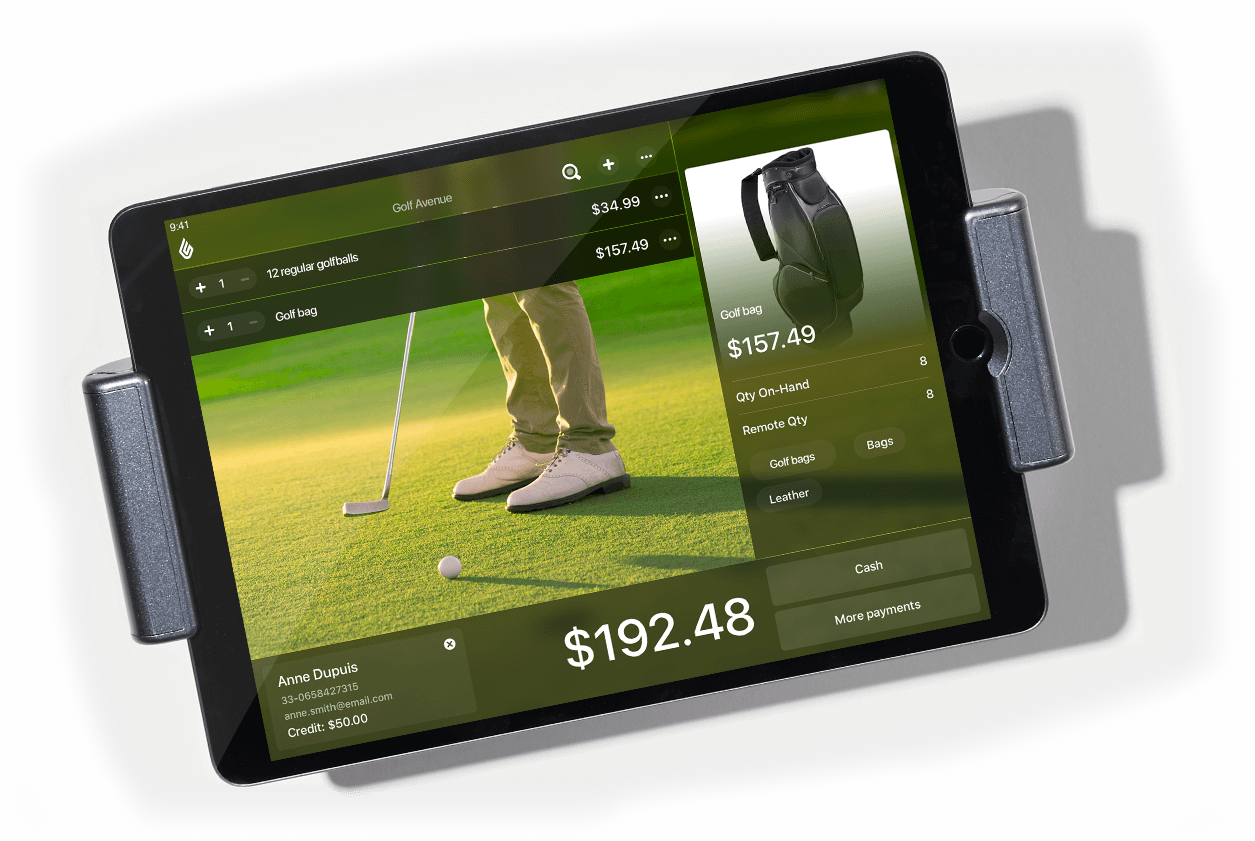 What is your golf course type?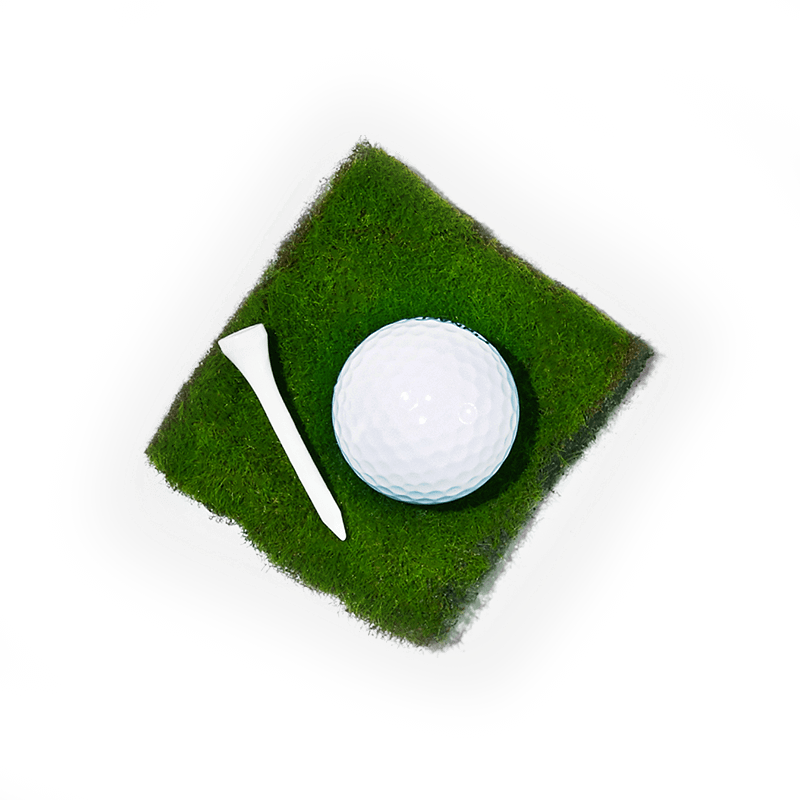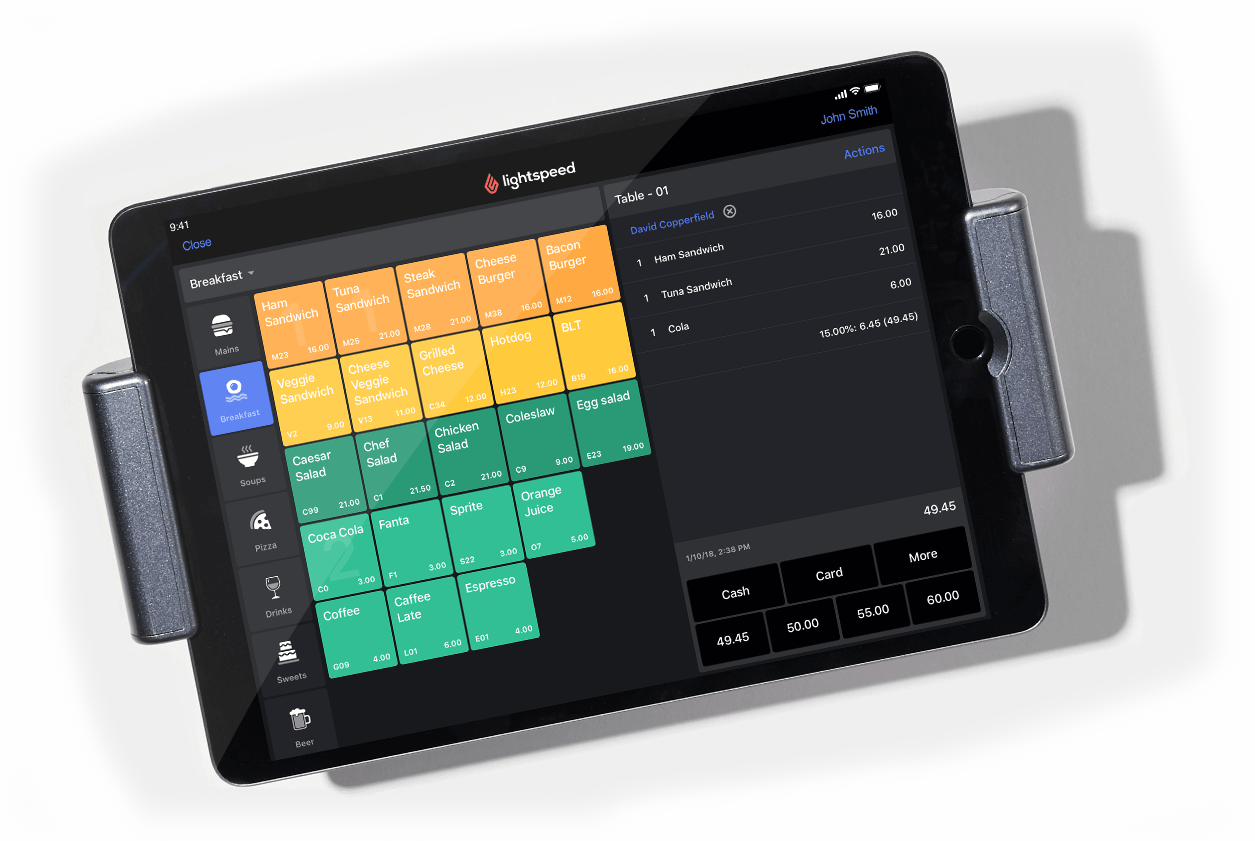 Retail and eCommerce
One unified solution for online and in-person retail.
Sell online and off
Simplify your back office
Manage inventory and suppliers
Restaurants and hospitality
One platform to handle the busiest environments, from fine dining to quick service.
Serve with delivery and takeout
Streamline your workflow
Manage stock and suppliers
Golf courses and clubhouses
Technology to manage the green, the restaurant and the pro shop.
Manage your online bookings
Attract and keep golfers
Enhance the customer experience
Learn how Lightspeed can help ignite your business.
"Lightspeed is like the spinal cord of my business. It's needed in 9.5 out of 10 parts of what I do. What really sold me was the inventory management system… Lightspeed's features really protect my bottom line. I wouldn't know anything without it."
– Damon Gabriel, Artful Ellijay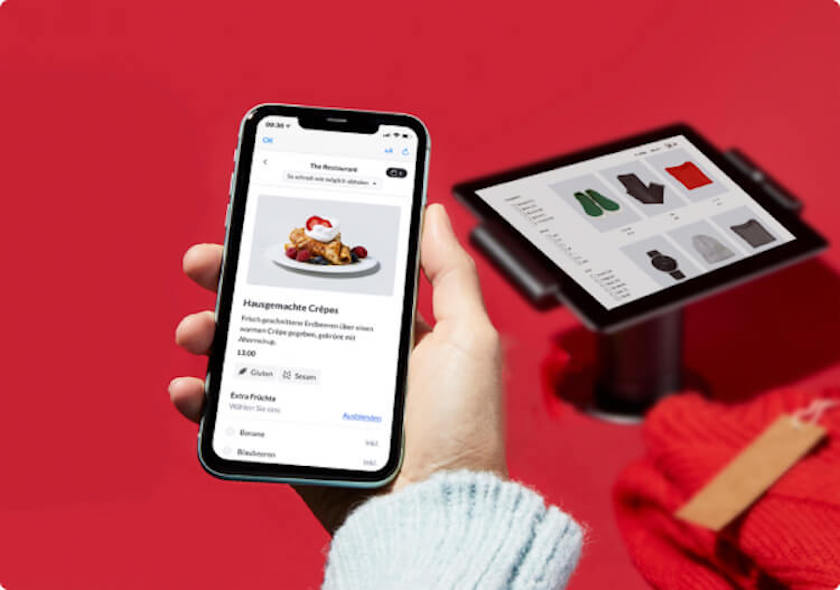 Show up where customers search.
In every industry, people are looking online first. Get the tools your business needs to find new customers and stay ahead of the curve.

Retailers can use Lightspeed eCom to expand their reach and sell anytime, anywhere

Restaurants can use Lightspeed Delivery to connect their POS to online delivery platforms like UberEats, Foodora and DoorDash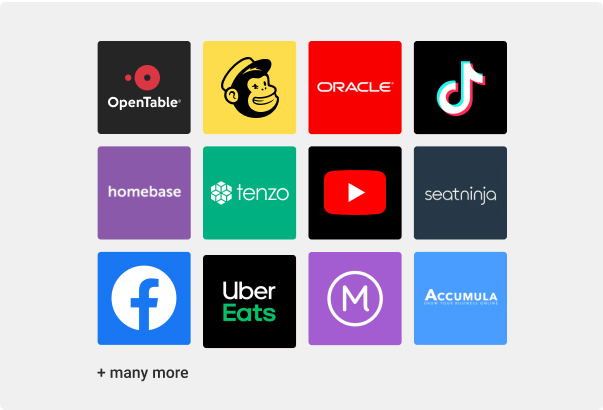 Reach peak performance with expert tools.
Whether we built it or integrate with it, we have the tools you need to customize your Lightspeed platform and stand out from the rest.

See all integrations:
Retail | Restaurant | Golf
Let's get down to business.
Need a game plan? Our team can help you find the right solution.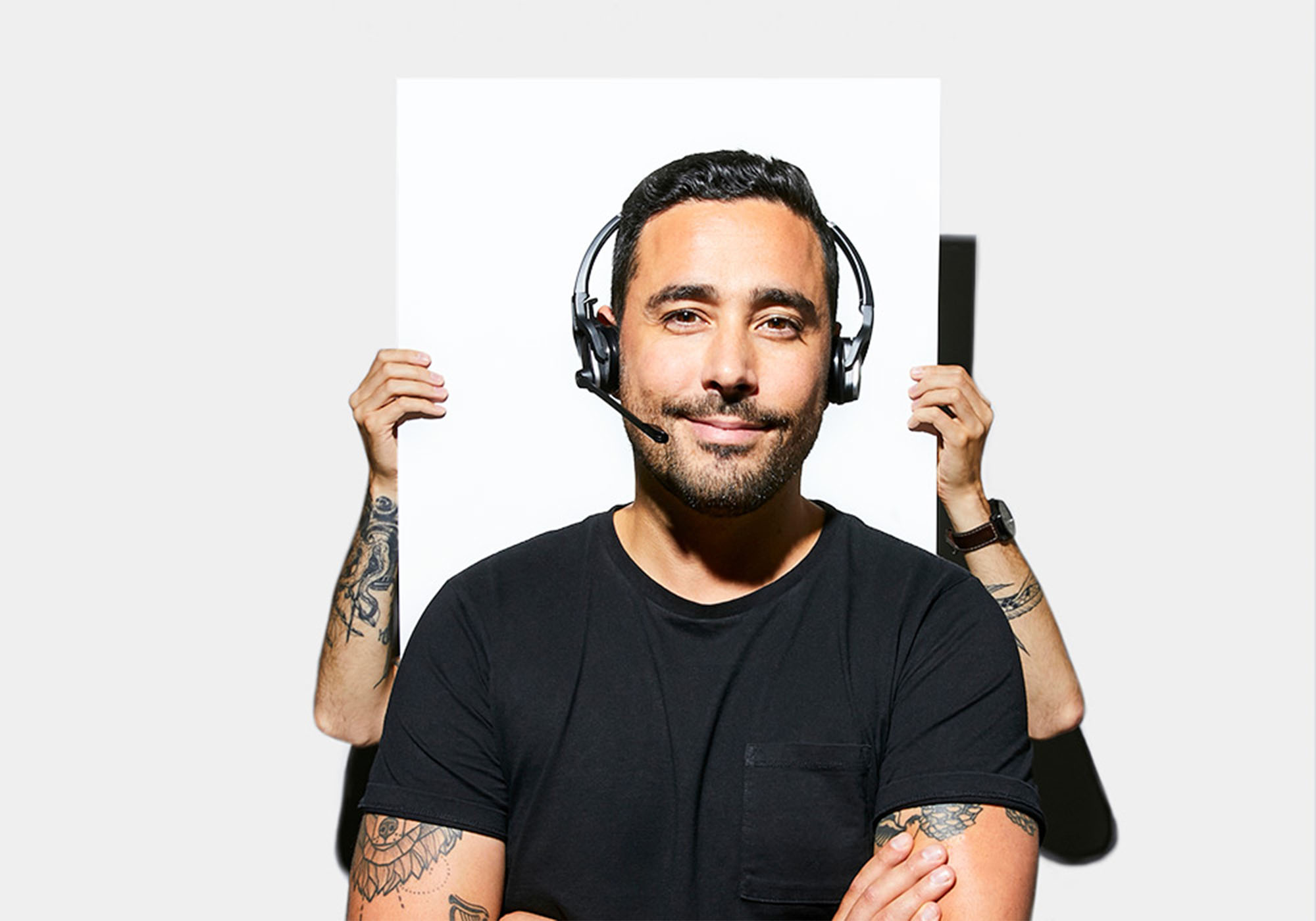 Get unlimited, unmatched support 24/7.
We know running a business isn't a 9–5 job—so our support team works around the clock with free one-on-one onboarding, webinars, demos and videos.
Lighting up main streets everywhere
Read about the businesses bringing their cities to life.
Learn how Lightspeed can help ignite your business