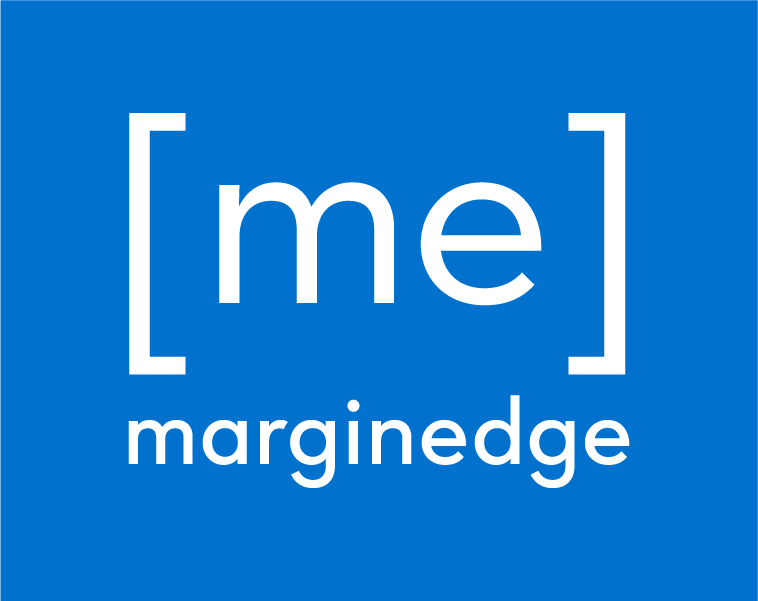 MarginEdge layers expense data (through line-item coding every invoice and receipt) onto detailed sales data pulled from Lightspeed automatically and seamlessly. Users get access to near real-time reporting that can be used to reduce food cost, identify and limit waste, and streamline inventory management. Additionally, labor data from Lightspeed flows into MarginEdge, allowing you to manage all of your prime costs within one integrated platform.
Some benefits include:
Product-specific Invoice Processing – upload your invoices the way you want, and our analysts categorize them in a way that works for you and your team. No vendor item mapping needed.

Powerful Mobile Capabilities – upload invoices, take inventory, update the waste log, or even pay bills all from the phone app.

Transparent Pricing – one flat fee per month per location, that's it. Free setup and support, unlimited invoice processing, and no contracts.

Free and Unlimited Bill Pay (in the United States) – vendor setup data is auto-populated for most accounting systems. You can schedule bills for future payments, or even pay in partial amounts, and we'll track the balance.
MarginEdge is a leading restaurant management software that gives operators real-time reporting while eliminating back-office paperwork. With MarginEdge, operators can track food and labor costs in near real-time, automate invoice processing, and manage inventory and recipes from one central platform.
Category:
Product:

Restaurant