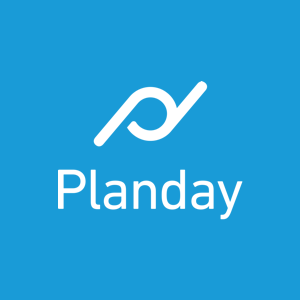 Planday
Use the integration to get access to real-time business insights on your performance, allowing you to compare revenue to labour cost
The integration helps predict your future staffing needs compared to expected revenue, which allows you to adjust as necessary to improve your margins
"Customers can drive business growth by monitoring the overview of their financial performance, including revenue data from Lightspeed alongside expected labor costs directly on their Planday schedule."
Extended description
Planday is a leading workforce management system handling all your scheduling needs, including tracking time and attendance and approving time sheets for payroll. Planday partners with Lightspeed to bring your revenue data and labor cost together in one platform, giving you the business insights you need.
The integration between Lightspeed and Planday will provide you with the data you need to make better business decisions. Use the combination of labor cost data and revenue data to optimize your schedule. Using the integration to find the right balance between your scheduling needs and revenue will help bring down costs, and take the guesswork out of scheduling and payroll costs.
Testimonials
"With Planday, we now spend about 1/8, or even 1/10, of the time we used to spend on scheduling." — Leith Hill, President and Founder of Ellary's Greens
"Planday provides my team with a simple, easy-to- use time management solution that saves me an average of seven hours per week." — Mathieu Durand, Operations Manager at Big Fernand
"If we didn't have Planday now, I would need to hire more managers because it does save a lot of time on admin." — Emily Sparling, General Manager, Sophie's Steakhouse
Please reach out to the integration partner for plans and pricing.
Category:
Product:

Restaurant,

Retail