Take the fuss out of finances with Lightspeed Accounting
It may not always be fun, but it can be easy. Sync accurate sales data to top accounting software directly from your POS back office with our upgraded accounting solution.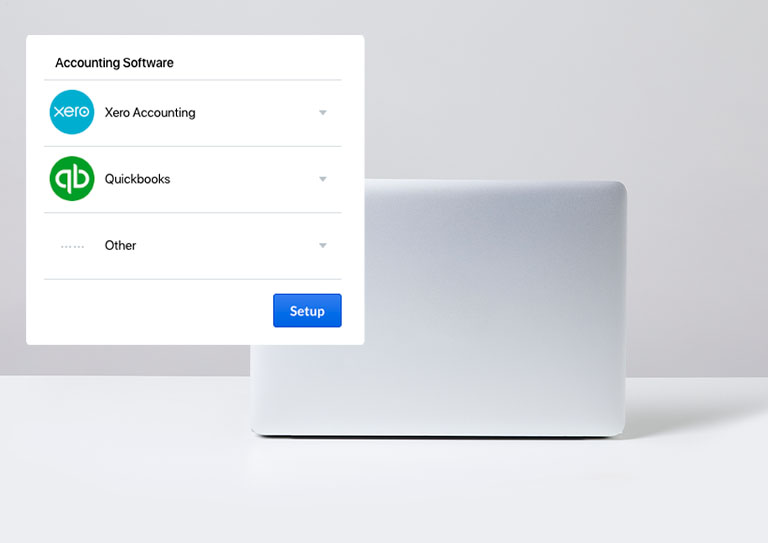 More business, less books.
Lightspeed Accounting integrates with a broad range of accounting software—giving you choice over how you balance your books.
Avoid data errors by sending sales data directly from your POS back office
Get added stability with a cloud-based system
Sync accurate data to Quickbooks, Xero, Sage and more
Stay on top of your business performance with an automated daily summary of sales that matches your workflow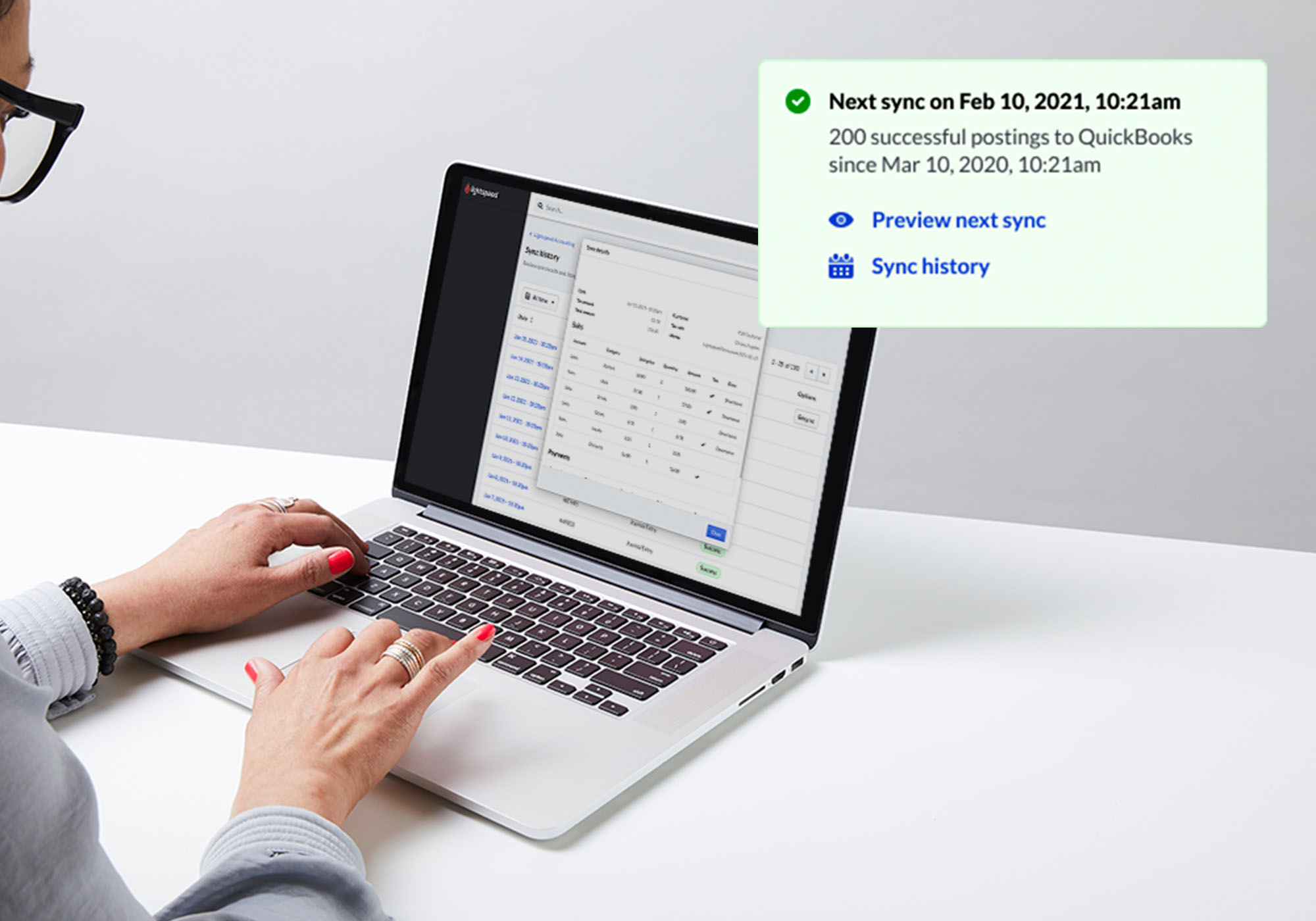 Headache-free accounting.
We're making the accounting process easier, so you can focus on accelerating your restaurant's potential.
Easily manage accounts without ever leaving your POS back office
Sync sales data for both delivery and on-premise sales
Eliminate manual entry by automatically syncing accounting data on a daily or weekly basis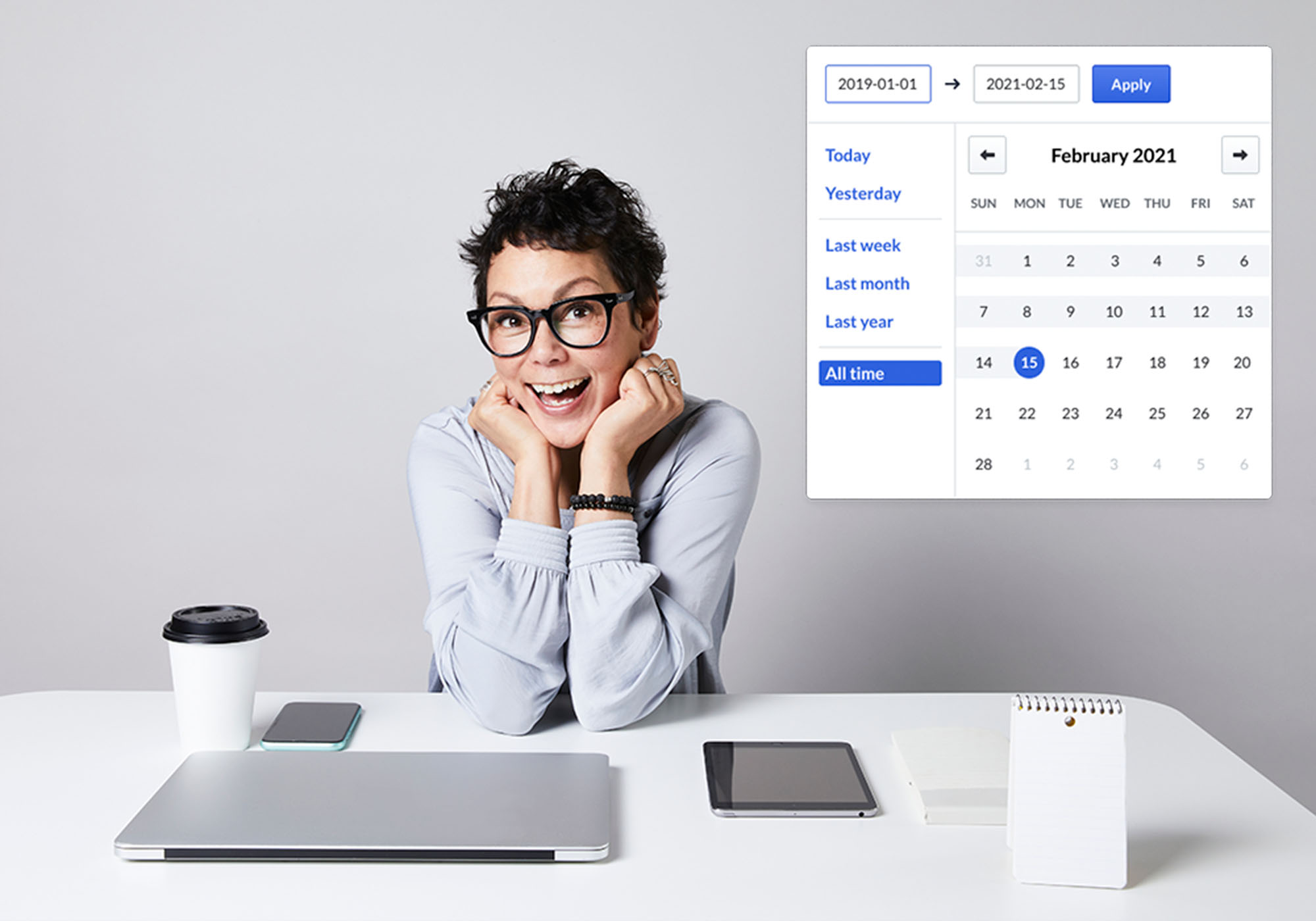 Accounting for complex businesses.
Lightspeed Accounting helps with complexity, so you can track different revenue streams across multiple locations without worrying if your data is accurate.
Map and record different product categories and payment types any way you want
Preview your mapping settings to pinpoint and prevent errors
Get email notifications when any sync errors occur
Access a complete sync history to review when needed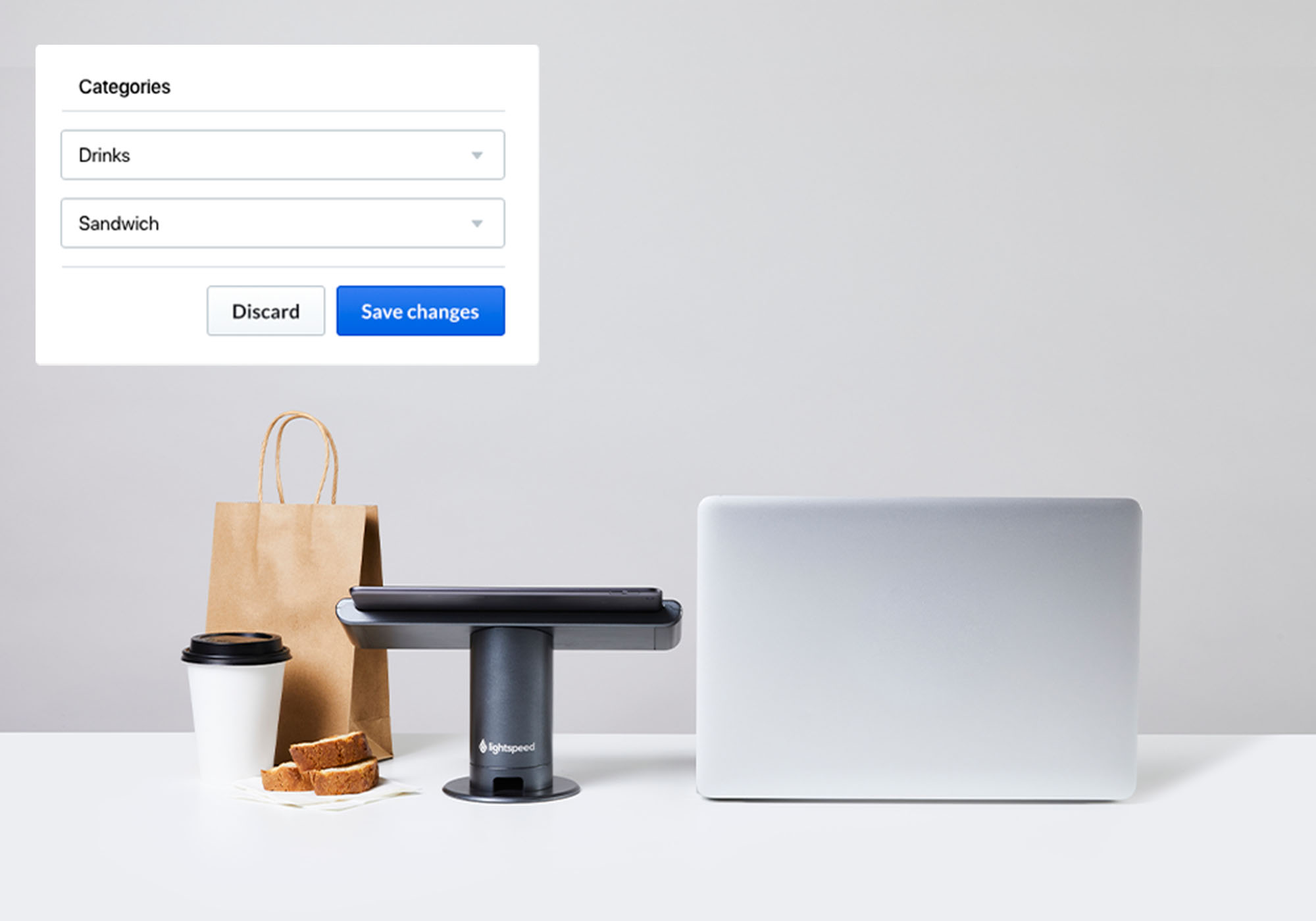 The kind of 24/7 support you've always wanted.
With Lightspeed, you'll get support every step of the way. We have everything you need, when you need it—all for free.
Unlimited 24/7 support from a dedicated team of specialists
Fully stacked library of guides, webinars, demos and videos
Free one-on-one software onboarding session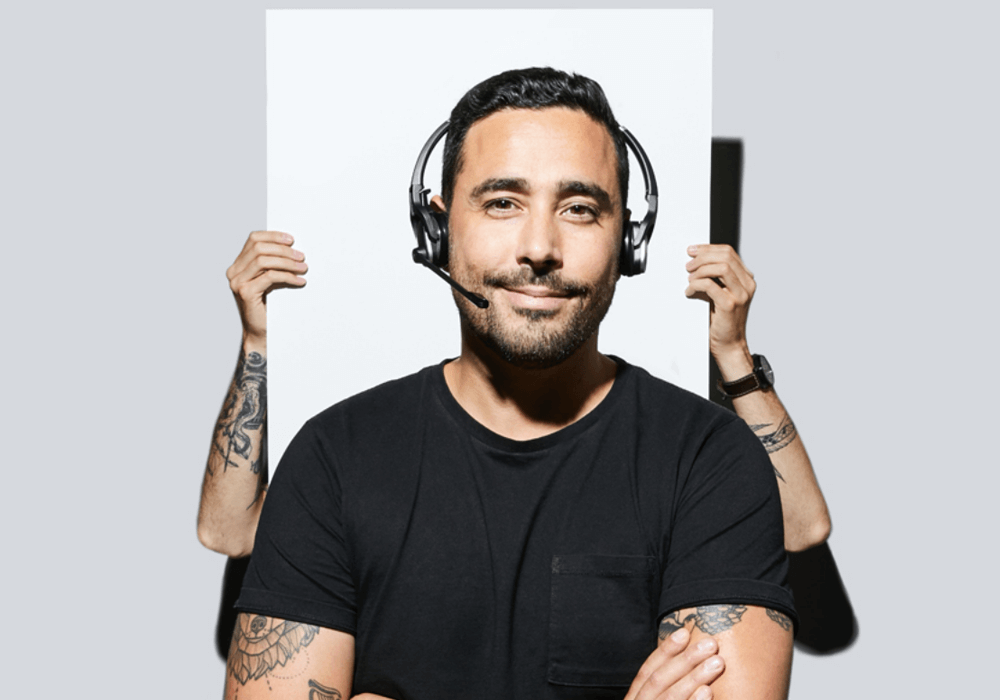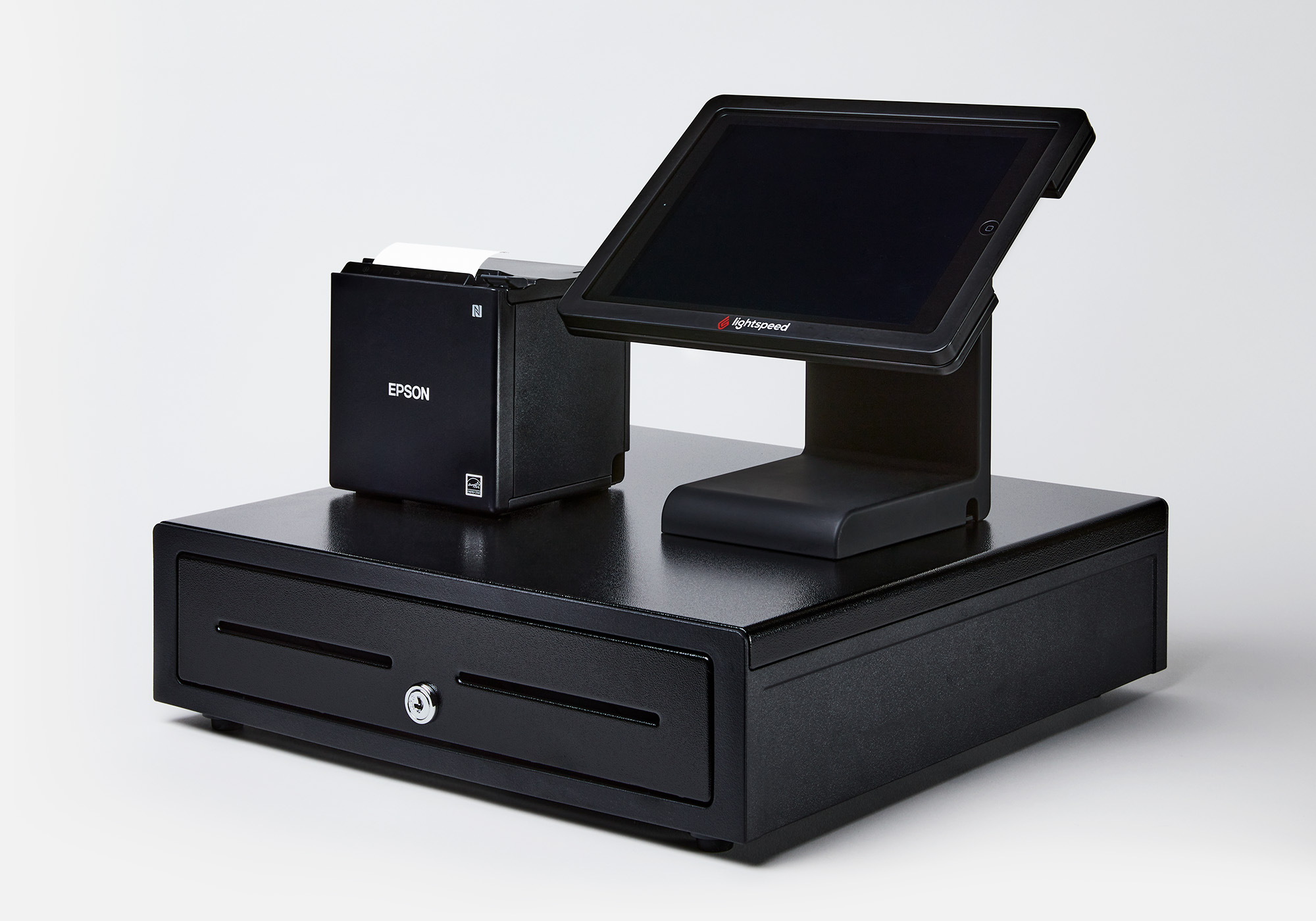 Sleek restaurant hardware with seamless POS integration.
Kitchen printers designed for hot and humid environments and technology that lets you keep working offline and more—our top-quality restaurant hardware is tailored specifically to your needs and can handle the hustle of your busiest shifts.
Find out what Lightspeed can do for your business
An expert will reach out to you shortly.
Lightspeed is your partner in success.
Lightspeed is your partner in success. Start optimizing your operations with these free resources.