Integrations
Our integrated partners offer unique services that seamlessly integrate with Lightspeed, allowing you to run your business at full capacity.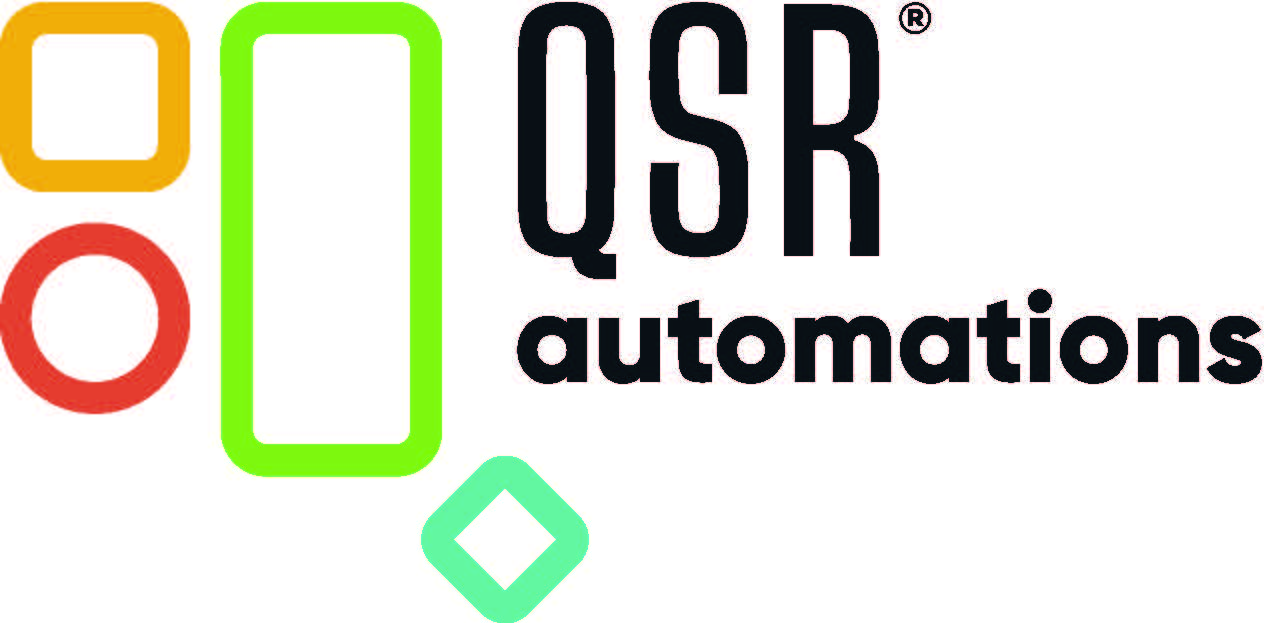 Featured partner: QSR Automations
At QSR Automations®, they work to make the guest experience better and your restaurant more successful. Since 1996, they've built their reputation on creating smart solutions and purposeful technology for restaurant operators, employees, and diners. Learn about QSR Automations and their mission, their leadership, their core values, their careers, and their customers.
Integrate with 70+ POS vendors, numerous network and loyalty partners.
Global leader in kitchen automation and guest management services
Our solutions creates calmer kitchens, simpler workflows, and happier guests