Integrations
Our integrated partners offer unique services that seamlessly integrate with Lightspeed, allowing you to run your business at full capacity.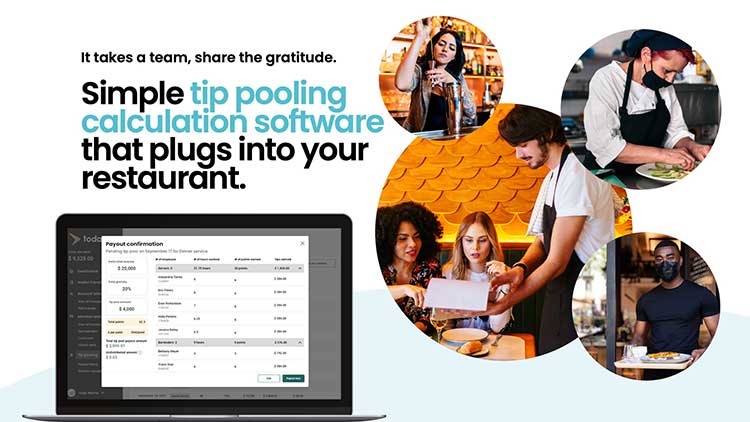 Featured partner: Today TipPool (XTM Inc.)
TipPool is a simple tool that syncs your Lightspeed POS to a digital tip calculator. Total gratuities are divided based on points or percentage, and shared evenly among all staff; taking hours worked and job weights into consideration. Just set your rules once and let it run automated calculations daily.
Automated calculations with customizable rules for points or percentage based tip pools
Sync data straight from your POS, eliminating spreadsheet errors and saving time
Transparent tip breakdowns building trust and a happy team