Integrations
Our integrated partners offer unique services that seamlessly integrate with Lightspeed, allowing you to run your business at full capacity.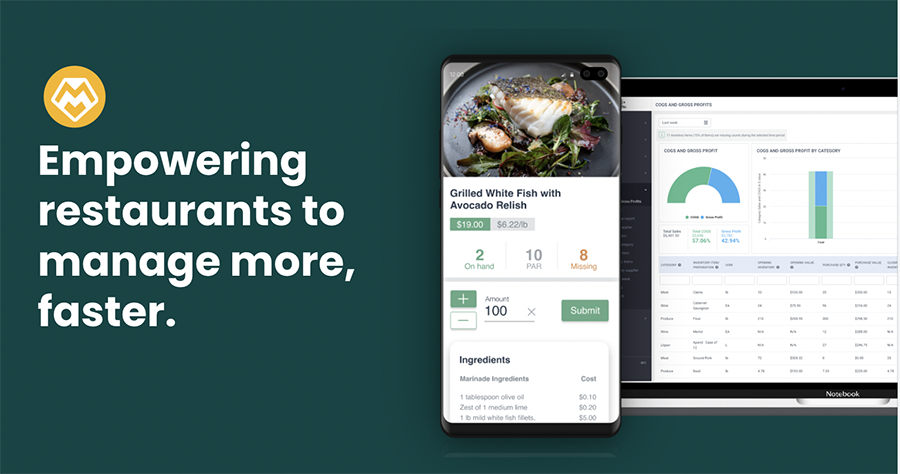 Featured partner: MarketMan
MarketMan is a cloud-based inventory and supplier management system that streamlines back of house operations including purchasing, order optimization, food costing, recipes, invoice scanning, and more. Available across all devices, MarketMan helps restaurants streamline operations and keep costs under control.
Dynamic inventory counting: know inventory quantity and value in real-time
COGS, Variance, & Menu Reports: Instant reporting on the health of your business
Invoice scanning: scan, capture, and manage invoices through our app