Text and Sell
The communication tool that allows you to
retail everywhere
Unlock the power of business text messaging — start today!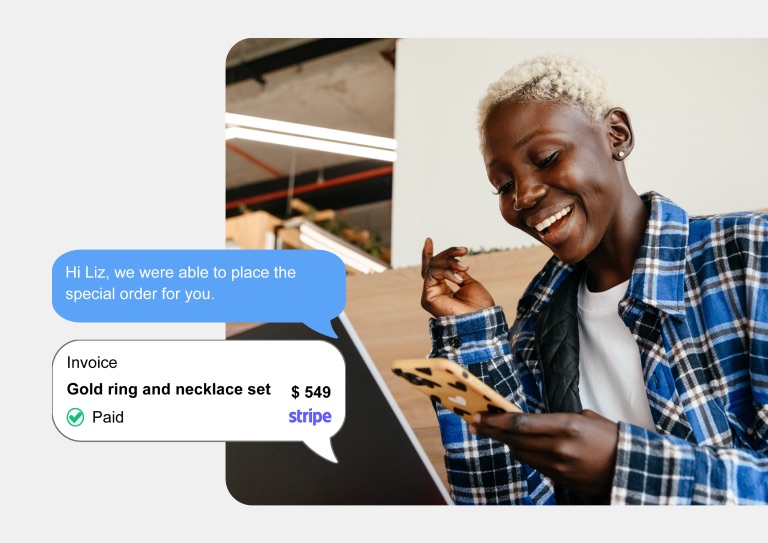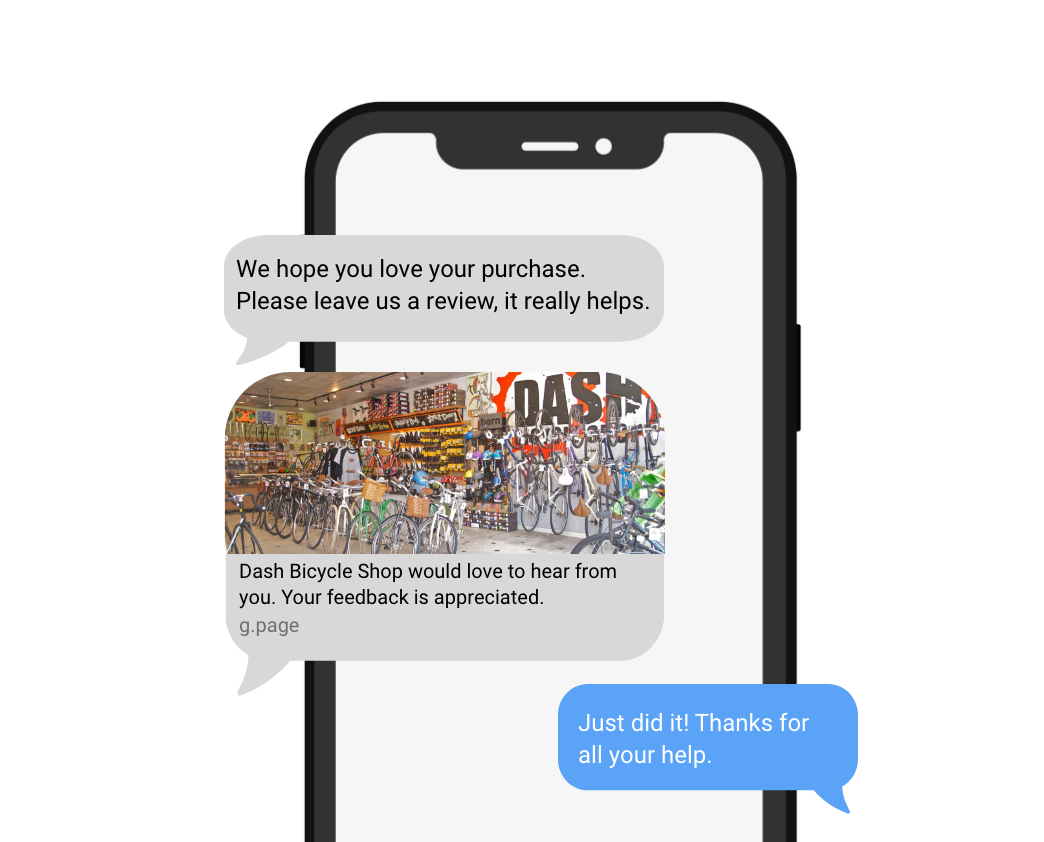 Keep the Google Reviews Coming – Non-stop
Ask for reviews at the right time, in the right way.

Add a personal touch, repair the relationships that need it via SMS, and ask the happy ones to boast about your services.

Improve local SEO — make it easy for potential customers to find you.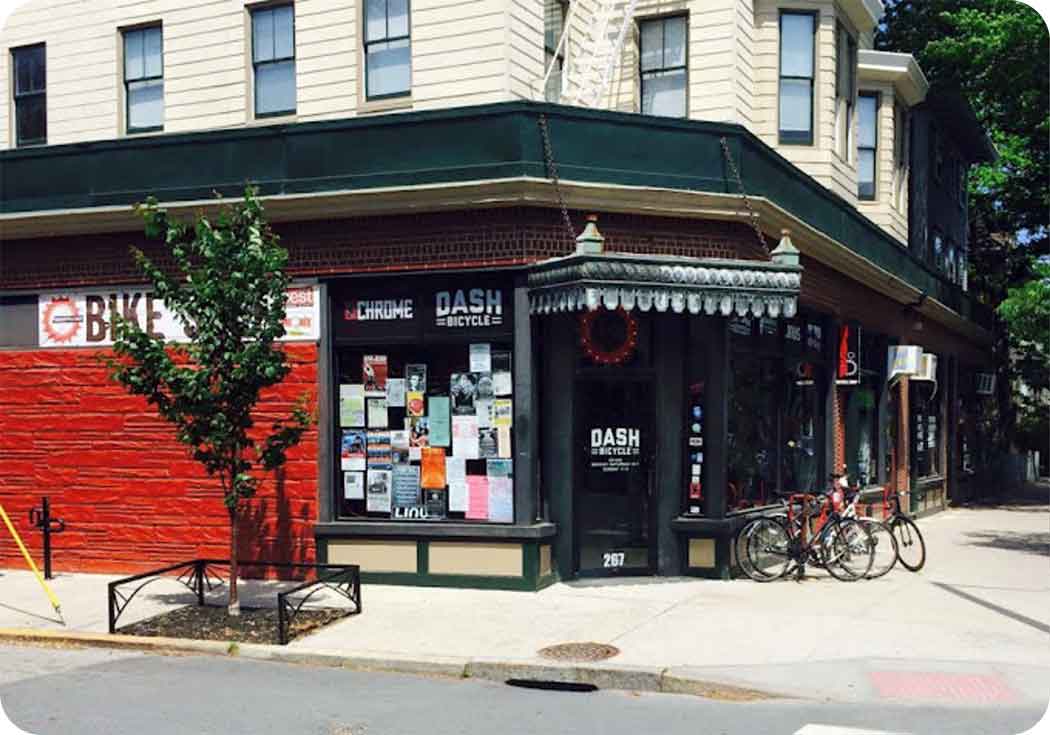 Drive more 5-star reviews
Dash Bicycle Shop saw 557 5-star reviews in just under 3 years.
Give your business the power of text messaging
Free for 14 days.

Text message, web chat, reviews, Facebook, and Instagram messenger all in one place.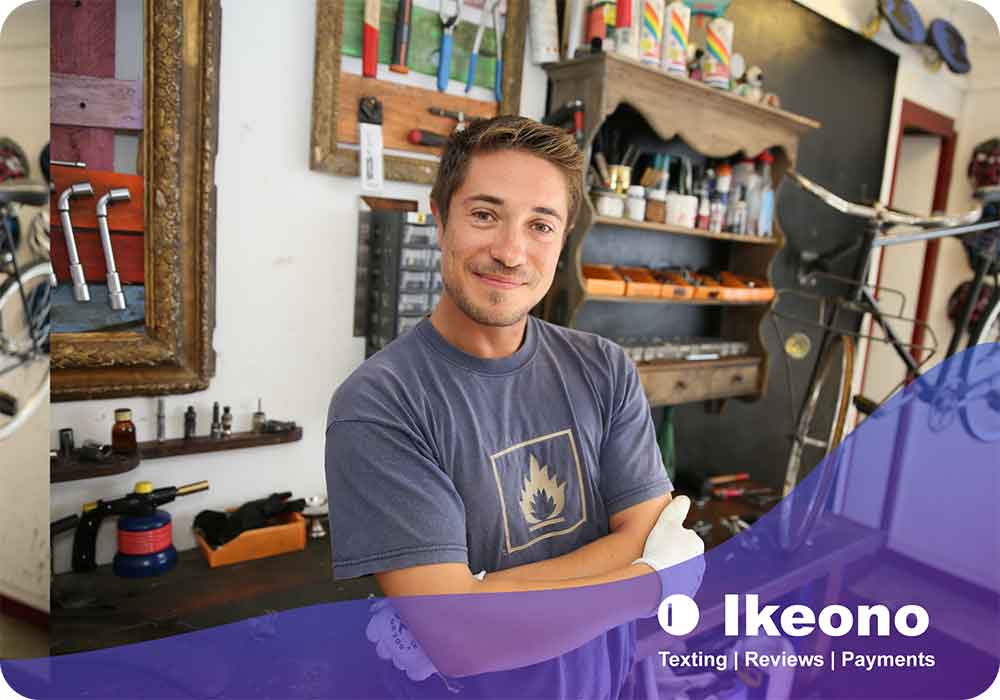 Your POS's Secret Weapon
2-way conversations to build trust, and keep them coming back to your store.

Workshops are busy places — Easily get consent, provide updates and keep track of all conversations with customers.

Automatically keep them in the loop with every work order status update.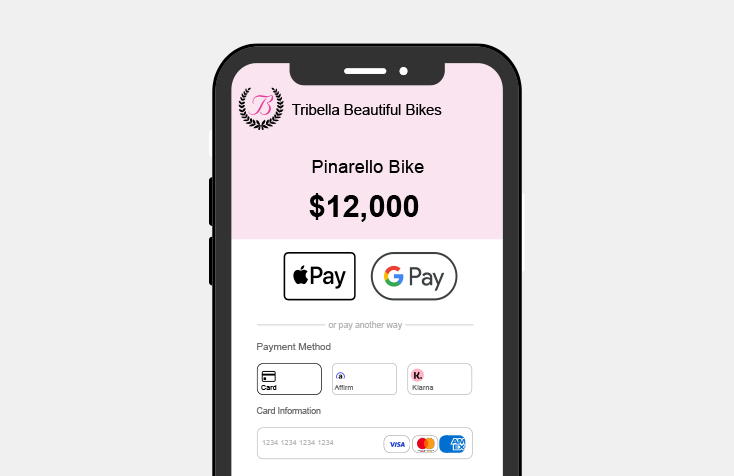 Say Goodbye to Unpaid Invoices and Excess Inventory
Meet customers where they are by offering a contactless and paperless payment solution.

Fast and easy payments in real-time, those special orders should not be sitting in your store.
Flexible and affordable — make large purchases easier for your customers with buy now, pay later options.
It is without a doubt the best, time-saving, efficient, professional, smart, piece of software!
Ikeono is absolutely boss.
We love it. It has made our workshop less cluttered, the boys are on the tools more, phones don't ring as much, ohh it is bliss.

— Unsolicited feedback from Justin @ Giant Davenport