The cloud POS system
that lets you run your business from anywhere
At home, on the road or on the floor, Lightspeed's cloud POS software empowers you to manage your entire retail or restaurant business from anywhere.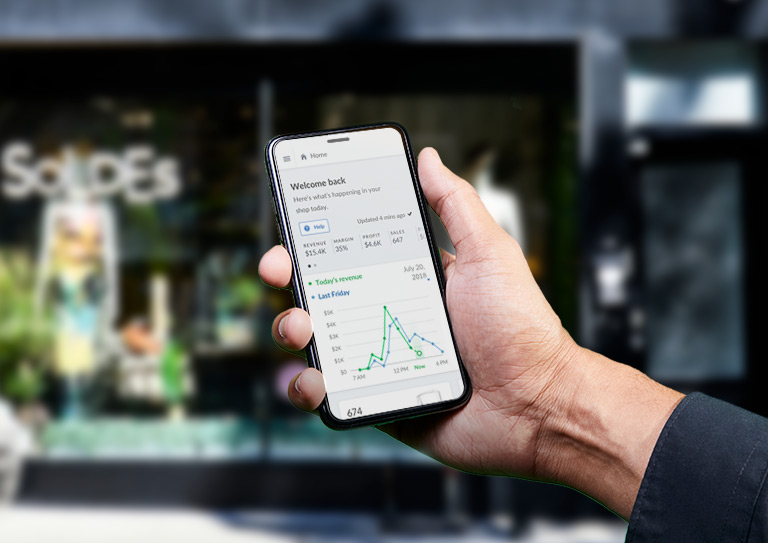 Lightspeed has cloud-based POS systems for retail stores and restaurants.
Which solution are you looking for?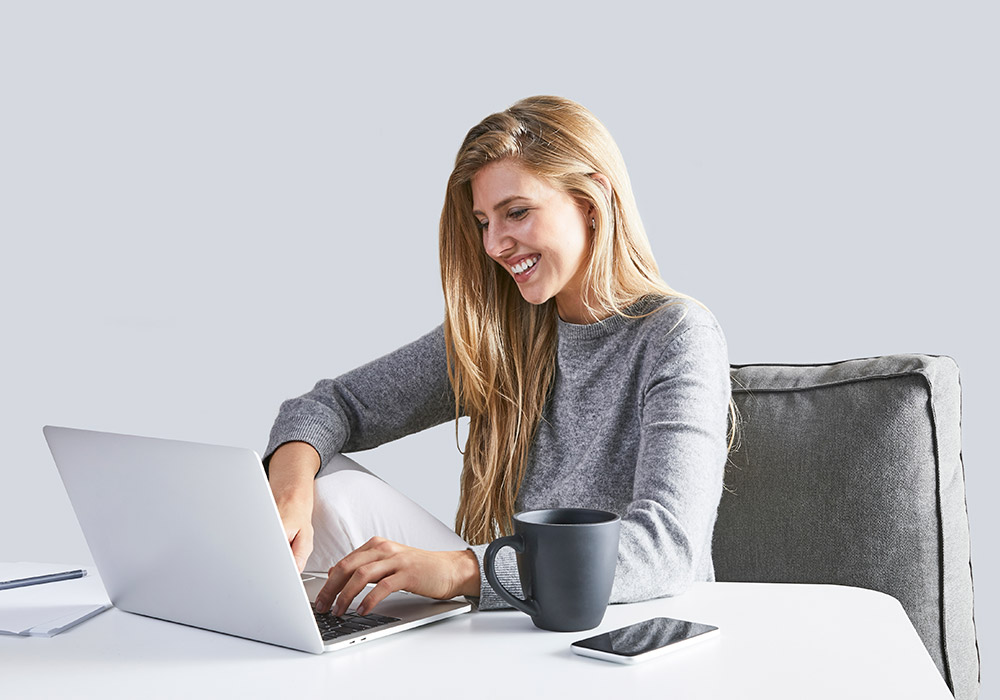 Get connected to your business with Lightspeed's online POS system.
Need to manage your purchase orders? Lightspeed Retail's cloud POS lets you do that from anywhere. Last-minute menu changes? With Lightspeed Restaurant's cloud software, you don't need to be on-site to make it happen. Desktop or iPad, your business follows you wherever you go.
Our cloud-based POS has robust security for your peace of mind.
At Lightspeed, protecting our users and their customers is top priority, which is why our security components are deeply embedded in every solution we develop.
Data confidentiality is maintained through end-to-end encrypted communications
Access to data is heavily restricted and protected via cloud partners
Critical system backups are securely managed and stored separate from primary cloud services
An all-in-one cloud-based POS system for retail
Retail management from your online POS system for maximum efficiency.
Say goodbye to clunky servers that tie you down. Lightspeed Retail's cloud POS software keeps you in control of everything wherever you go. Whether you have one location or one hundred, it's all on the cloud.
Check on purchase orders, transfers and inventory levels from anywhere to restock on the go
Ring up sales on any device—iOS, Android or desktop
Pull reports on sales and revenue at any time and access real-time data from all locations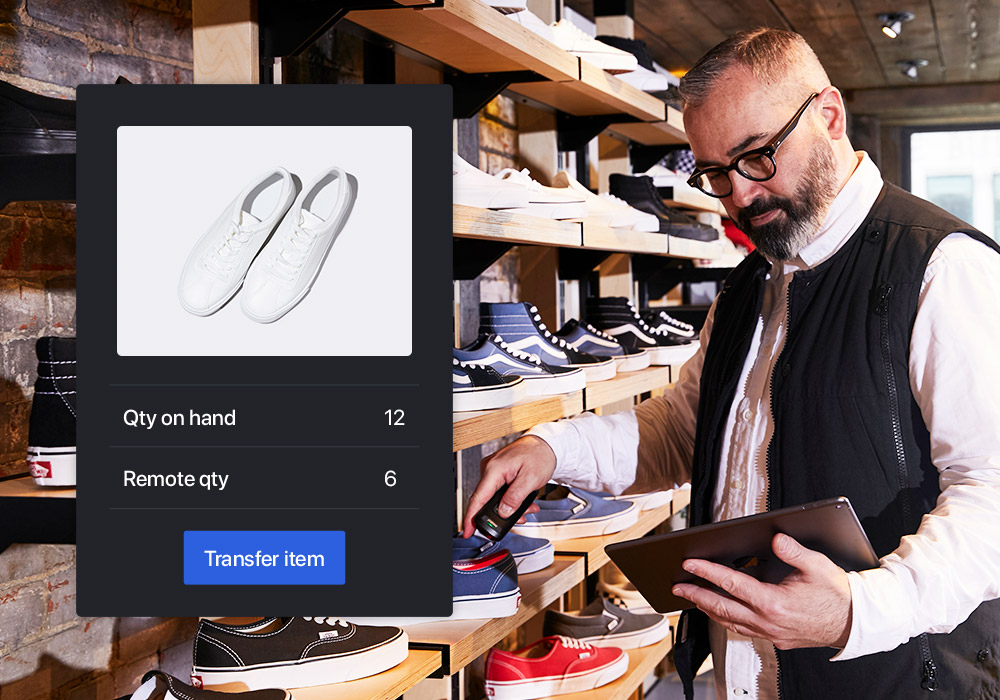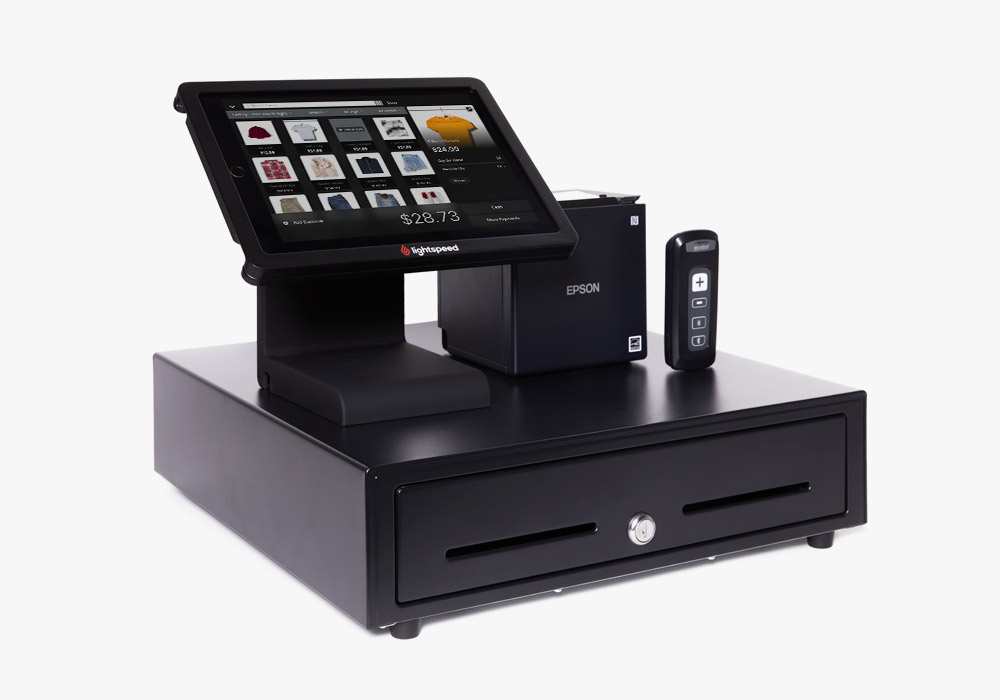 Retail POS hardware designed for the cloud.
Get transactional fast with sleek retail POS system hardware options. Enhance your wireless experience with iPad-compatible printers, cash drawers and bluetooth scanners that work together seamlessly.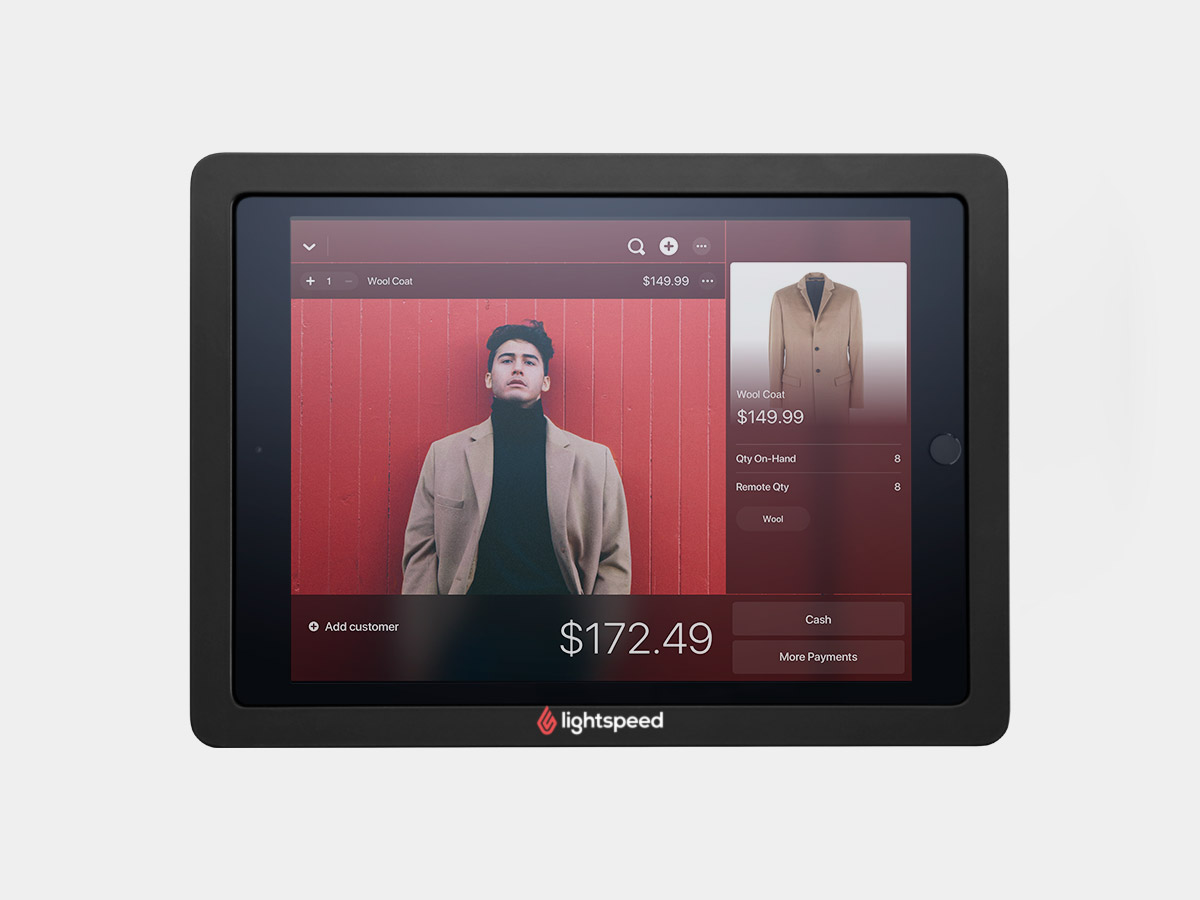 See how Lightspeed Retail compares to the rest.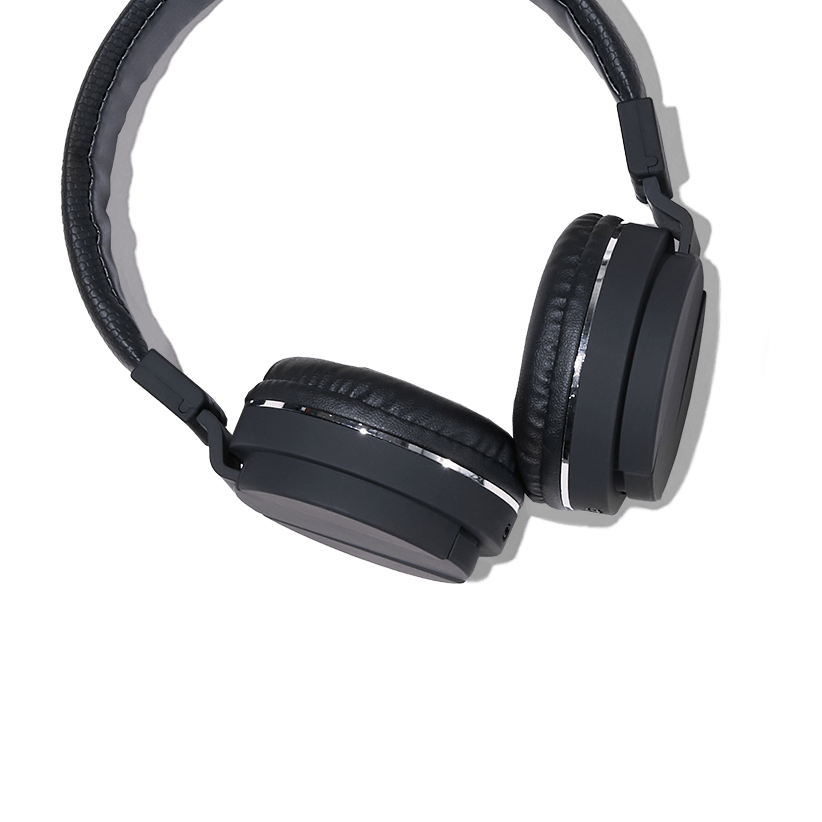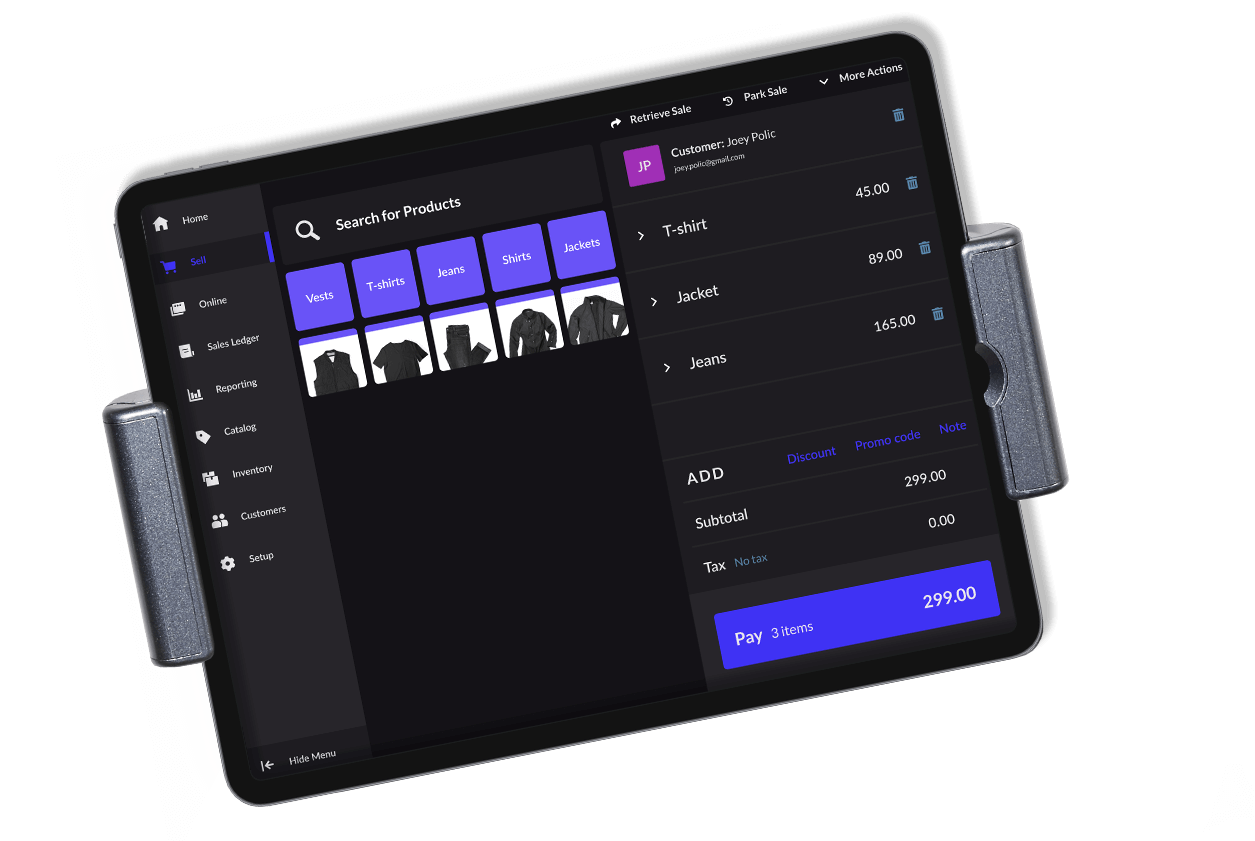 What do you sell?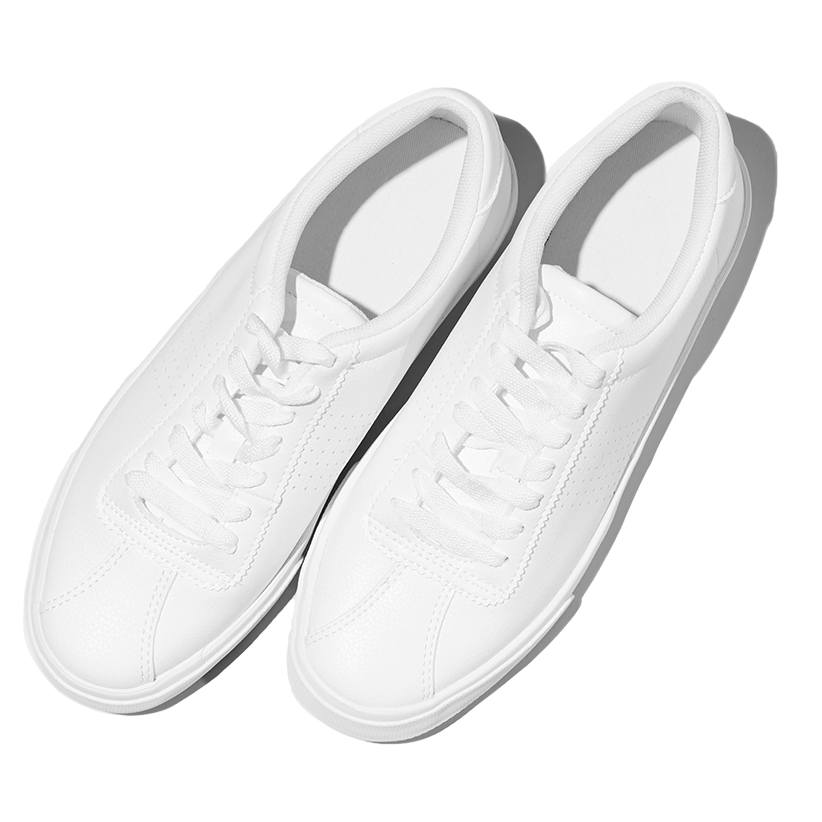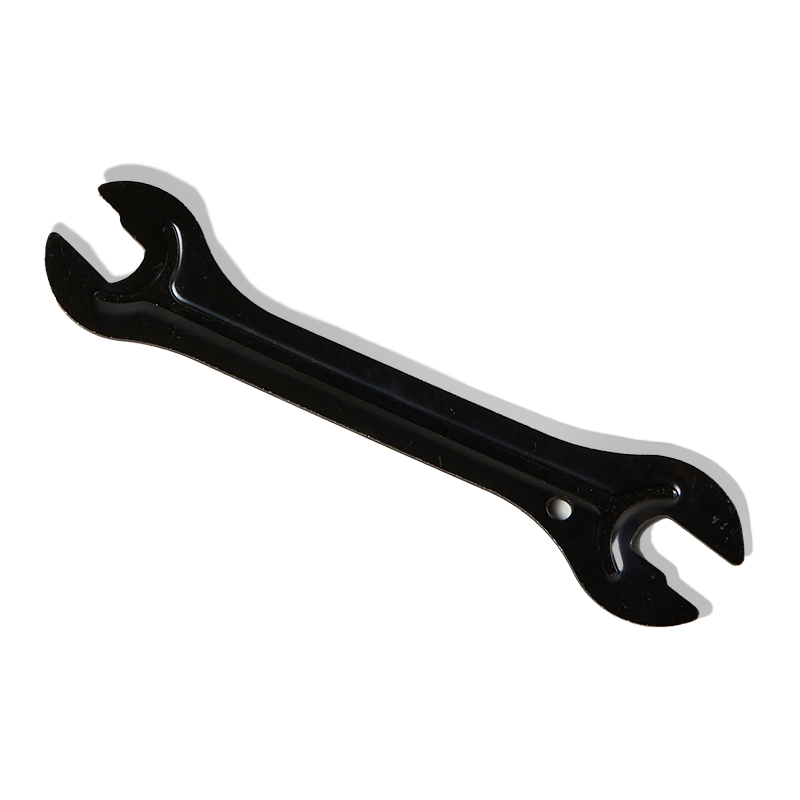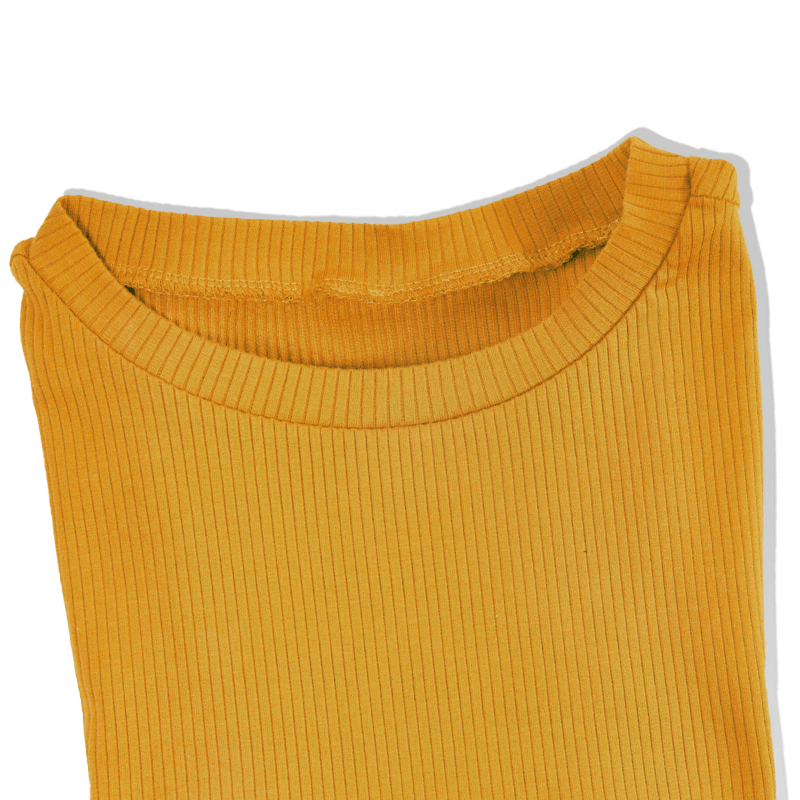 Start your free trial
And see how our POS can work for you.
A cloud-based restaurant POS system that understands your business
The cloud-based restaurant point of sale system that puts you in charge anywhere.
With Lightspeed, the only servers in your restaurant are your waitstaff. Say goodbye to clunky hardware and move to a cloud-based system to keep access to your entire business no matter where you go.
Make menu edits in seconds and add new modifiers, combos and items
Check on your sales and performance from your mobile POS with real-time cloud-based data
Manage multiple locations from one system with Lightspeed's centralized cloud database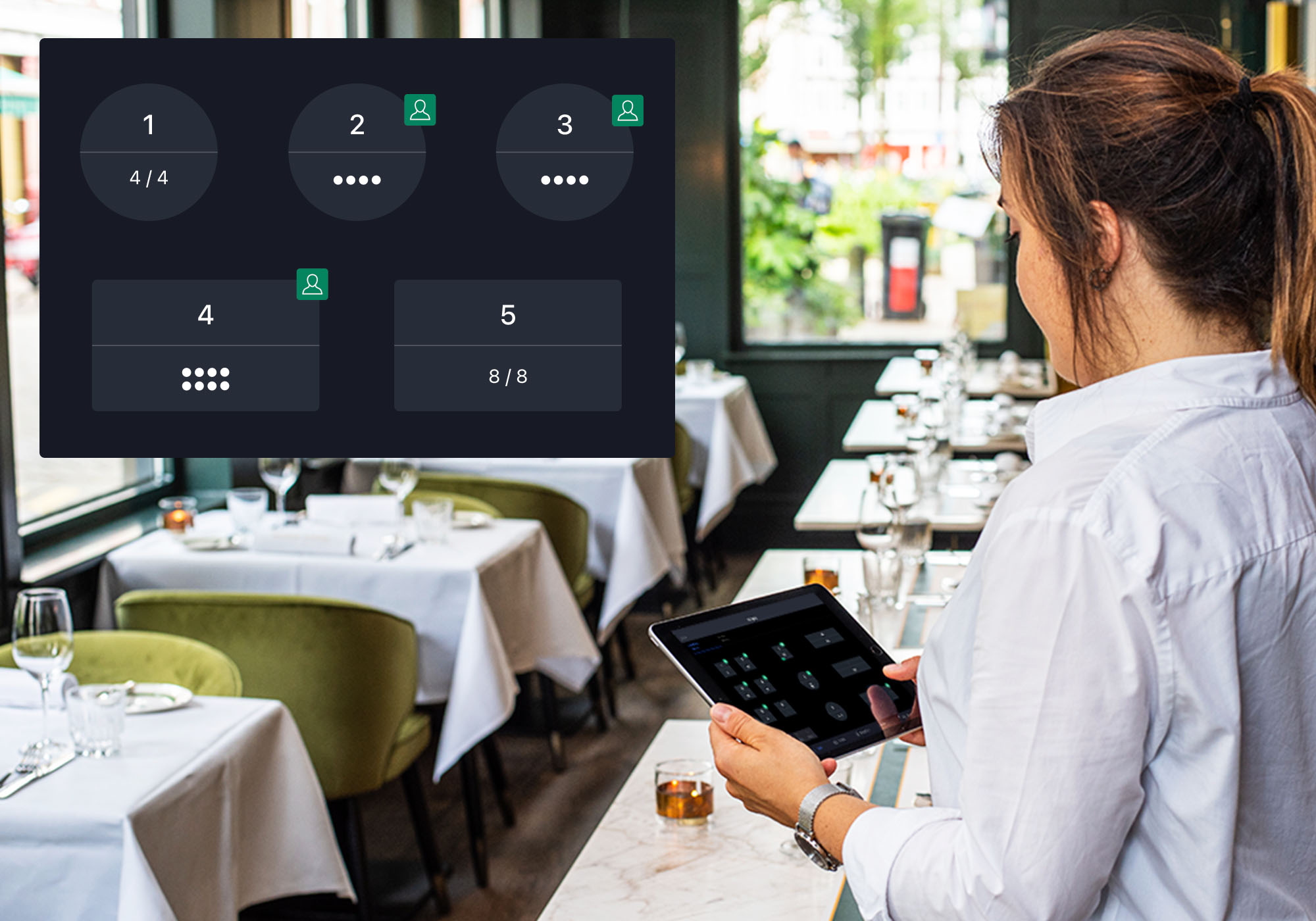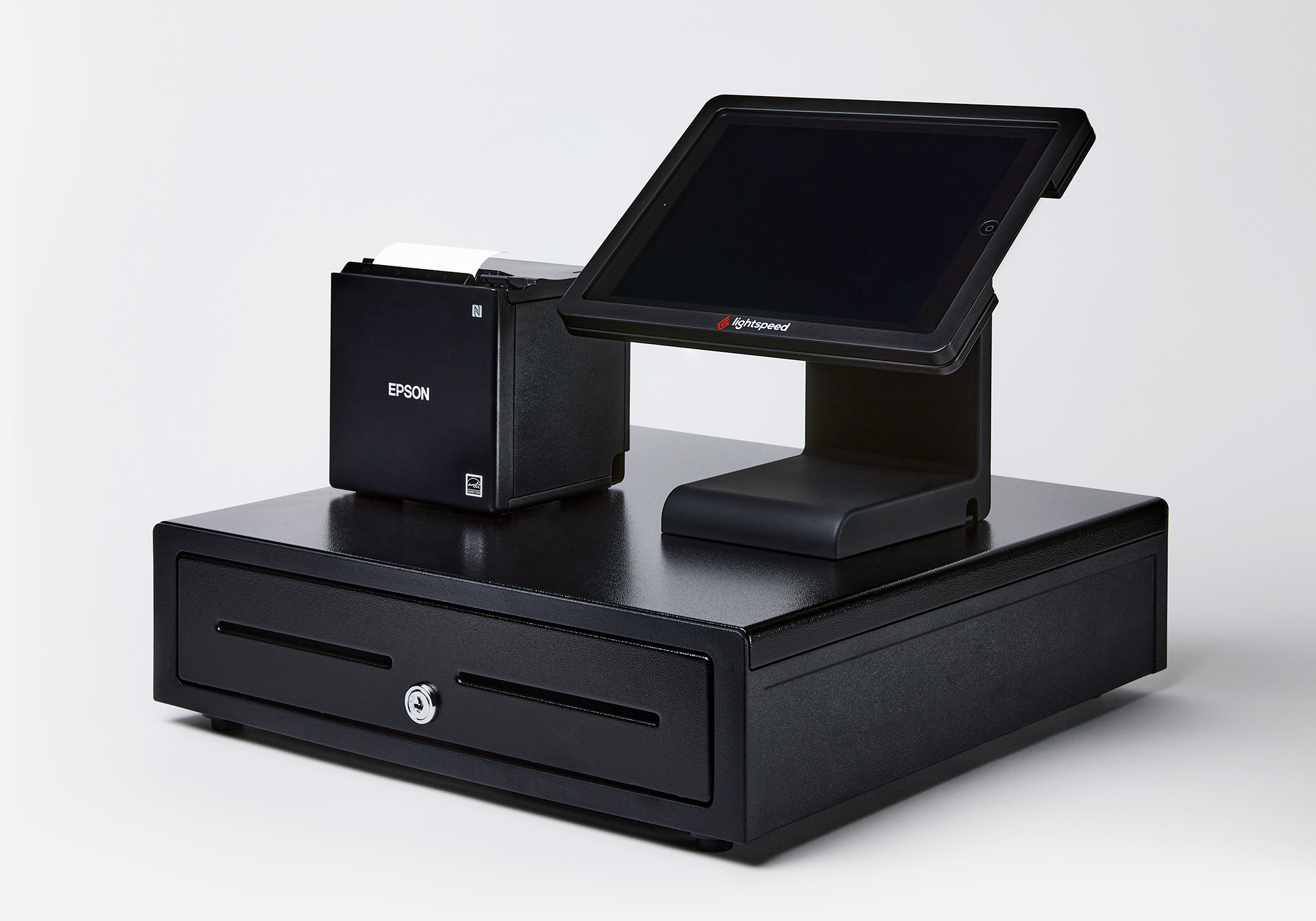 iPad POS hardware designed for the cloud.
Our restaurant iPad hardware options are designed to handle the hustle and bustle of busy shifts.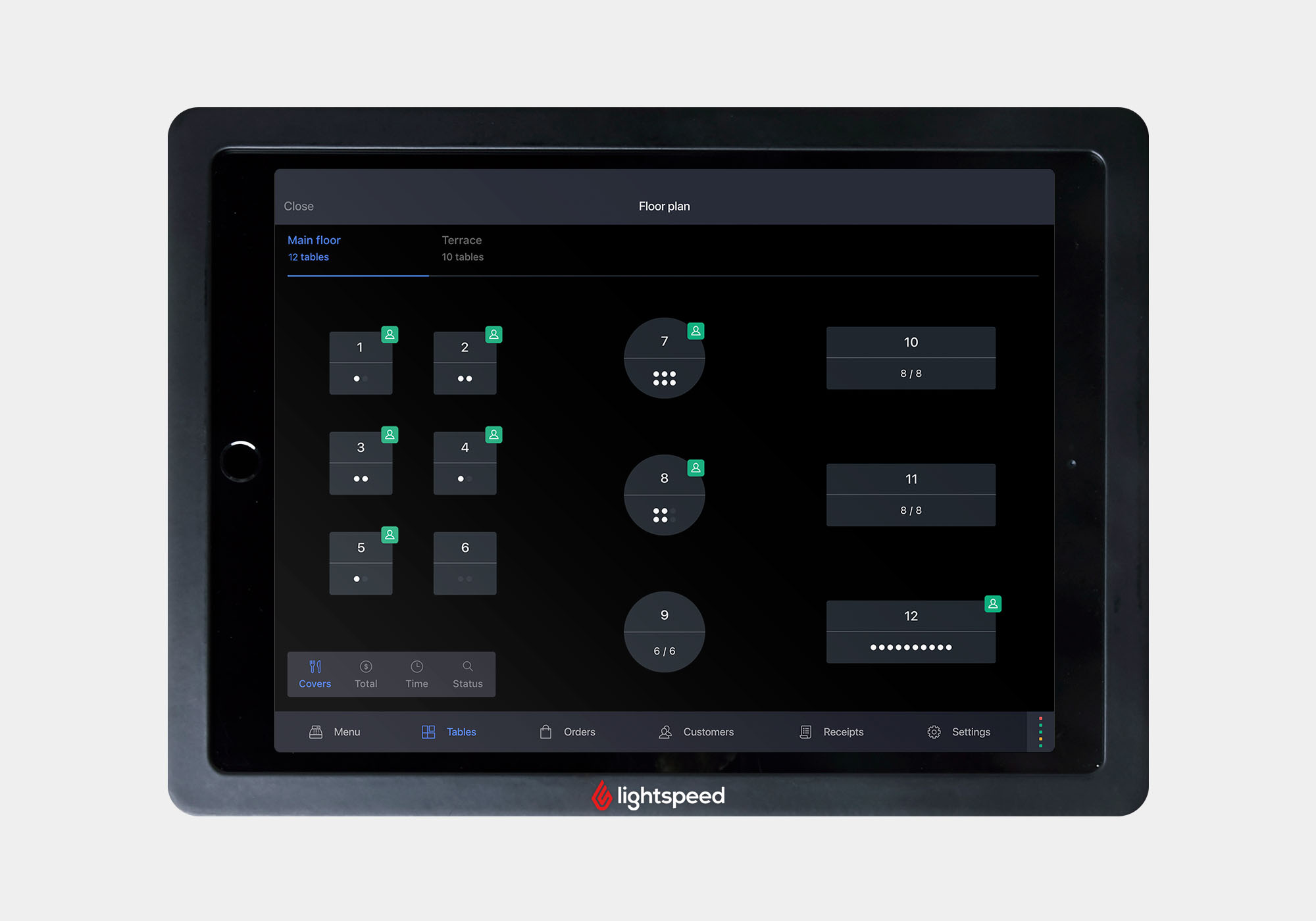 See how Lightspeed Restaurant compares to the rest.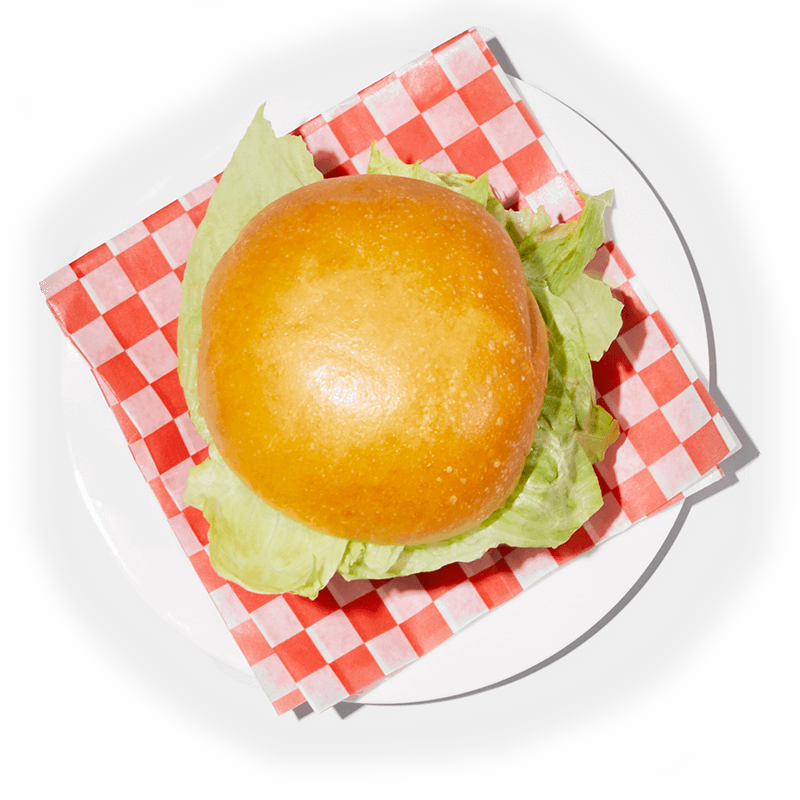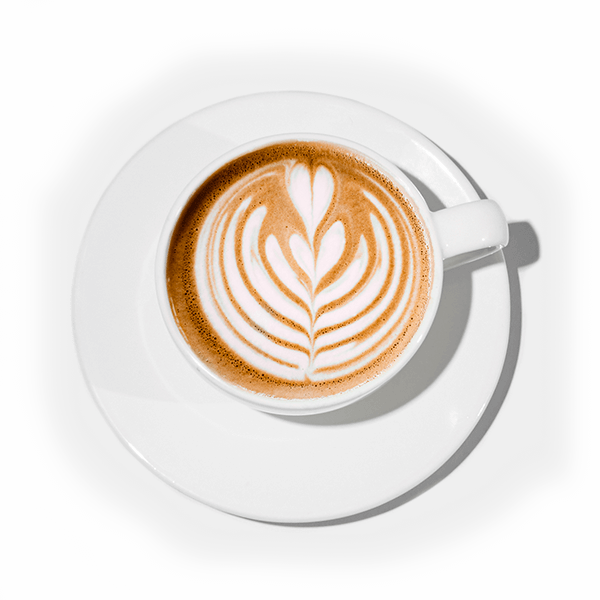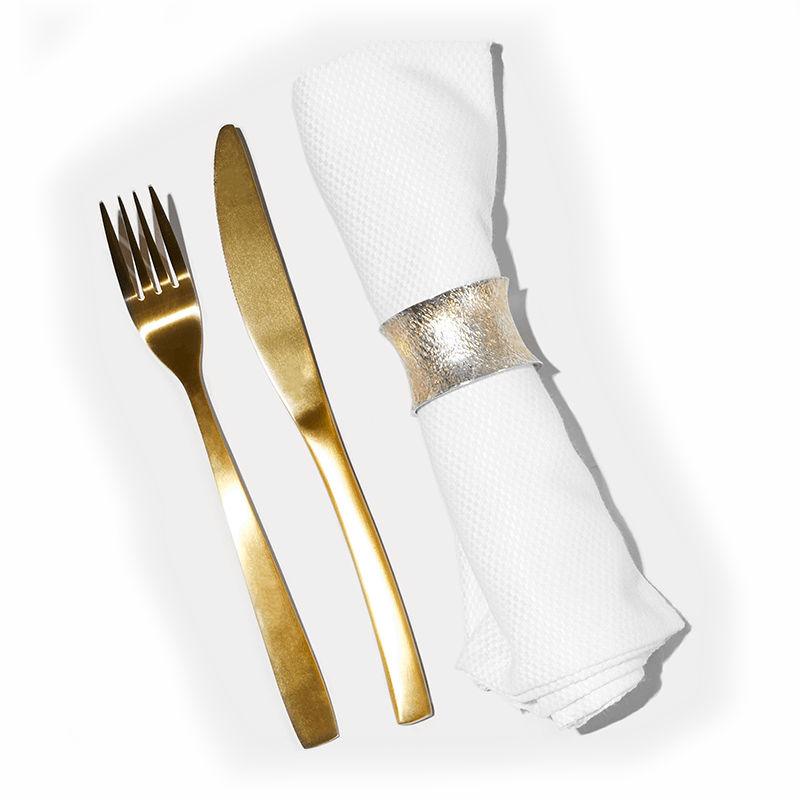 What's your restaurant type?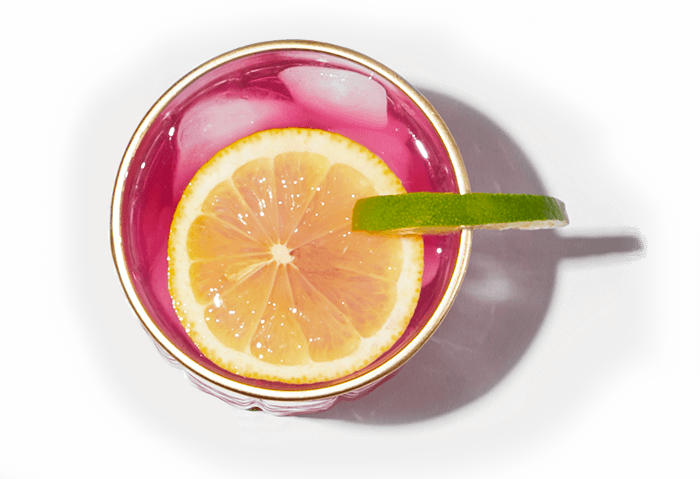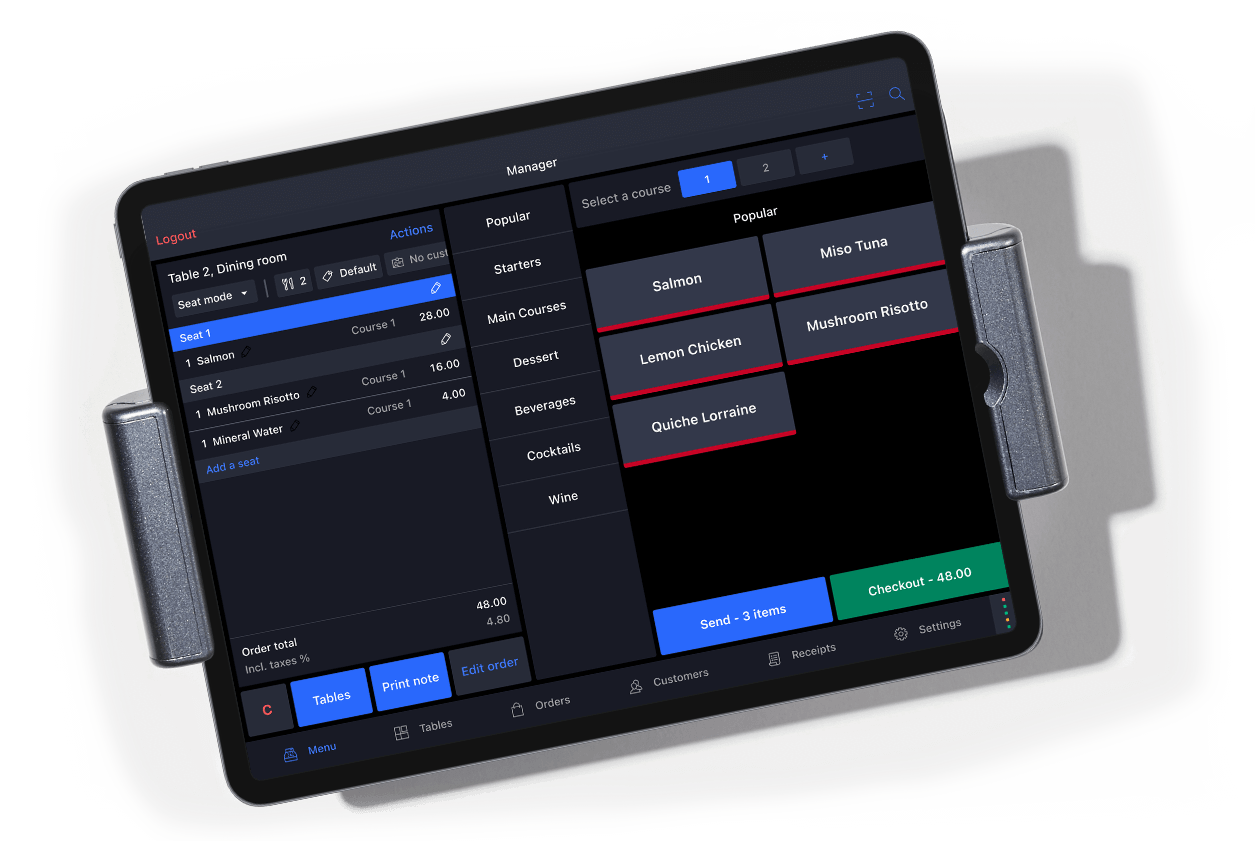 Start your free trial
And see how our POS can work for you.
Frequently asked questions about Lightspeed online POS
Is my data safe on the cloud?

Cloud-based POS hosting relies on a range of security components to ensure that your data is encrypted and safely stored. Through Lightspeed, your retail store or restaurant benefits from that protection and the data processed through it is guarded by measures like authentication, advanced firewalls, intrusion detection, event logging, internal firewalls, access control and encryption.


Both Amazon Web Services and Google Cloud Platform's data centers are built with the highest standards for privacy and data security. These cloud service providers powering Lightspeed supplement these protections with physical security measures such as video surveillance, security guards, fencing, security feeds and intrusion detection technology, making their data centers far more secure than almost all on-site data centers.
Can I operate a cloud POS system without a reliable internet connection?

Retailers who are interested in using Lightspeed Retail's cloud POS system without a reliable internet connection can use a network service provider like Pronto Networks. Pronto ensures your store stays connected to the cloud by supplementing WiFi connections with 4G and wired networking.


Restaurants using Lightspeed Restaurant can use offline mode to keep serving with or without internet. Offline mode enables the restaurant to continue making sales even if the internet goes down. When the internet comes back up, all the information will sync to the cloud and get updated in your back office.
Do I need to back up my data?

Lightspeed POS software leverages the cloud to provide a streamlined and seamless user experience for our users. Much of this consists of securely storing data and ensuring backup strategies are in place to recover from any scenario.


However, to fully protect yourself and your data in any possible situation that may arise, it is crucial you have a good risk-based approach against data loss in place.


Our recommended strategy is the 3-2-1 approach. You should have three copies of your data—this includes the original data and at least two backups. We cover the original data and remote backup, and you should take care of the third local backup.
Can I access everything remotely?

Yes! Because Lightspeed's POS software is cloud-based, you can access your backend manager from anywhere, on any device with a web browser whether on desktop, iOS or android.


For Lightspeed Retail, this includes being able to manage inventory, run reports, track customer information, oversee work orders and adjust the settings of your store. The Retail POS can be used on any device—through a web browser on desktop, iOS or Android, or through the Lightspeed Retail iPad app.


For Lightspeed Restaurant, this includes viewing reports, managing menus, entering orders, adjusting floor settings, customizing business settings and much more. To manage the point of sale's front end, you will need the Lightspeed Restaurant iPad app, however, the back end can be managed on both desktop and iPad.