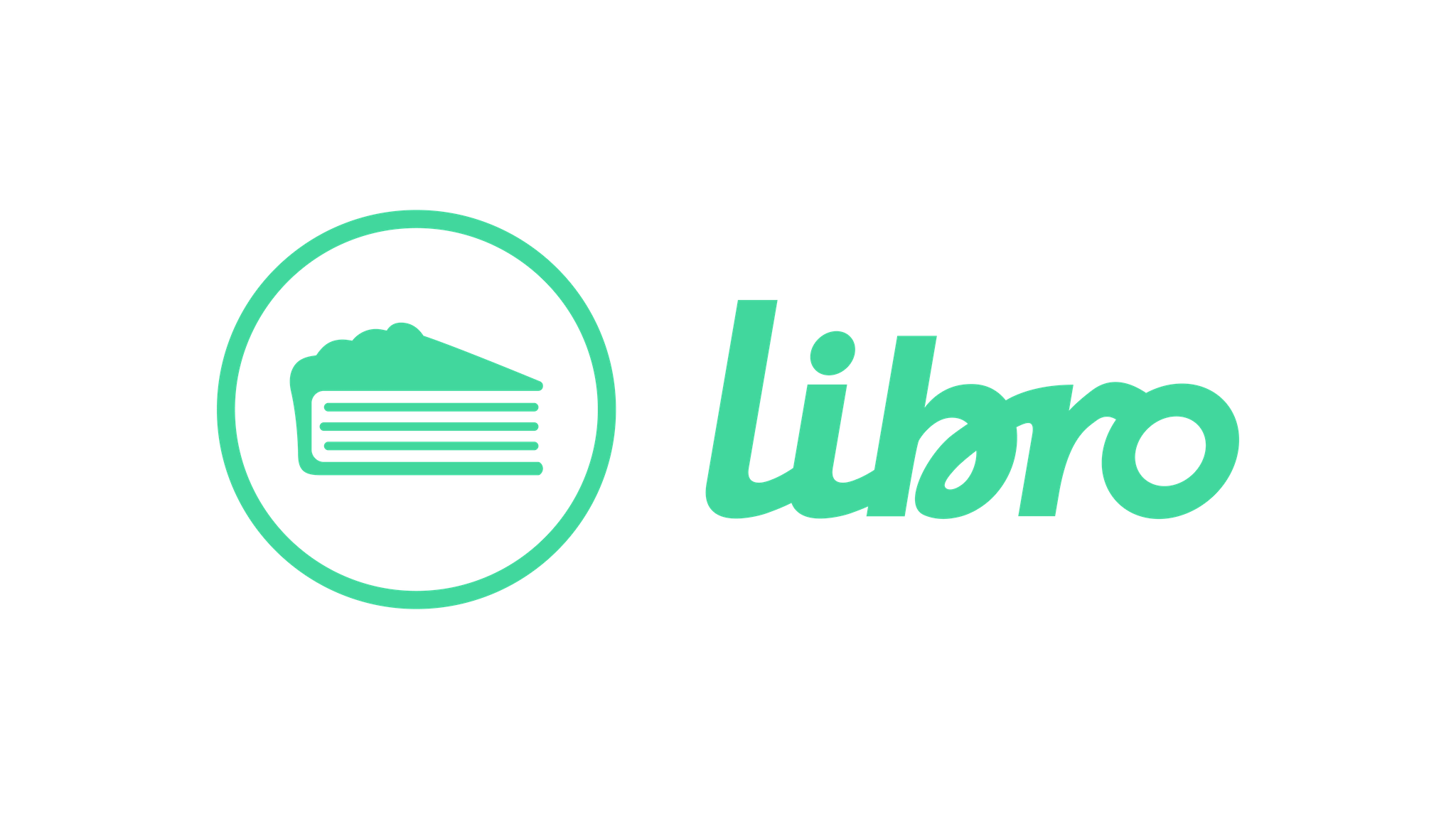 Libro Reservations
Libro reservations is integrated with Lightspeed and provides restaurants with table status updates as well as insights about their customers' behaviors.
Libro is a flexible, affordable online reservation and table management software for any type of restaurant.
Seamless communication and updates made in real-time.
Reduce no-shows by over 80%
Extended description:
Restaurants using Libro Reservations can accept reservations online through their own website, Google Search (due to our partnership with Google Reserve) and Google Maps, or via our various online partner guides such as RestoMontreal.ca and RestoQuebec.ca.
Libro reservations can be used to manage floor plans and track guest status, enabling restaurants to maximize table turn over. Integrated two-way SMS communication connects restaurants with guests in real time, enabling them to confirm or cancel a booking, or any other type of message.
Restaurants can also setup sales of gift certificates on their Libro system as well as selling predefined packages which reduce no-shows dramatically.
Pre-sale ticketing is also available.
Category: Reservation
Product: Restaurant