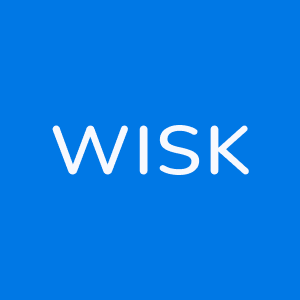 WISK cuts down inventory time by 80%, automates your invoicing process, and gives you real-time stock alerts based on sales.
WISK integrates with Lightspeed in seconds to automatically pull your sales data into WISK. Using WISK with Lightspeed means you will see the difference between sales and usage – to understand how much money you are losing down to the item level.
WISK offers all of our features across every plan so you won't need 20 subscriptions to run a profitable restaurant.
WISK helps you cut 80% of time taking your inventory and reclaim at least 21% of lost profits from food waste, overpouring, and theft.
WISK offers a 60-day free trial with every feature included so you can really see if WISK is right for you. Real-time and offline inventory, automatic invoice capture, supplier integrations, alerts based on food/beverage cost thresholds, real-time stock alerts, accounting integrations, and more. We are one of the only inventory companies that do not enforce any annual contracts – because we want you to use WISK because you love it, not because you're stuck in a contract.
Set up your account and start taking inventory in minutes— by mobile or by web. WISK makes taking inventory easy and accurate thanks to our integrated Bluetooth scale, built-in barcode scanner and easy to use mobile application. With a preloaded database of over 120,000 items and integrations with some of the largest global food and beverage suppliers, WISK helps restaurant and bar owners reduce time spent counting stock, optimize order sizes to reduce overstock and wastage, and track variances by integrating with Lightspeed.
Category:
Product:

Restaurant