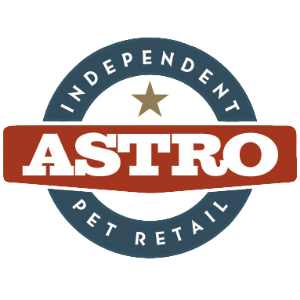 The Astro integration connects pet product retailers the Lightspeed checkout screen to Astro to easily add loyalty transactions to Astro.
To automate pet product and feed and tack retailer frequent buyer credits and have access to many exclusive brand-sponsored loyalty programs and specials.
Astro fully automates your frequent buyer programs. No more paper – Fast distributor credits.
Astro can save pet and feed and tack retailers hours of valuable time each month through automated reporting and drive on average an additional 10% revenue growth via increased customer loyalty from the existing customer base.
Astro integrates with pet product, feed and tack brands and distributors to automate frequent buyer and coupon credits, as well as provide access to many brand-sponsored Astro exclusive loyalty programs. No more paper, fast distributor credits.
Astro Offers promotion engine allows retailers to choose from hundreds of monthly brand-sponsored BOGO and rebate promotions. The Astro Marketing Suite ties everything together with email, retailer mobile app, text messaging, and social network integration. Target your customers based on purchase history and communicate using Astro curated templates with ease. Reach out today to see how the Astro Lightspeed integration can connect you to the pet retail industry and drive increased customer loyalty and sustainable growth.
Product:

Retail