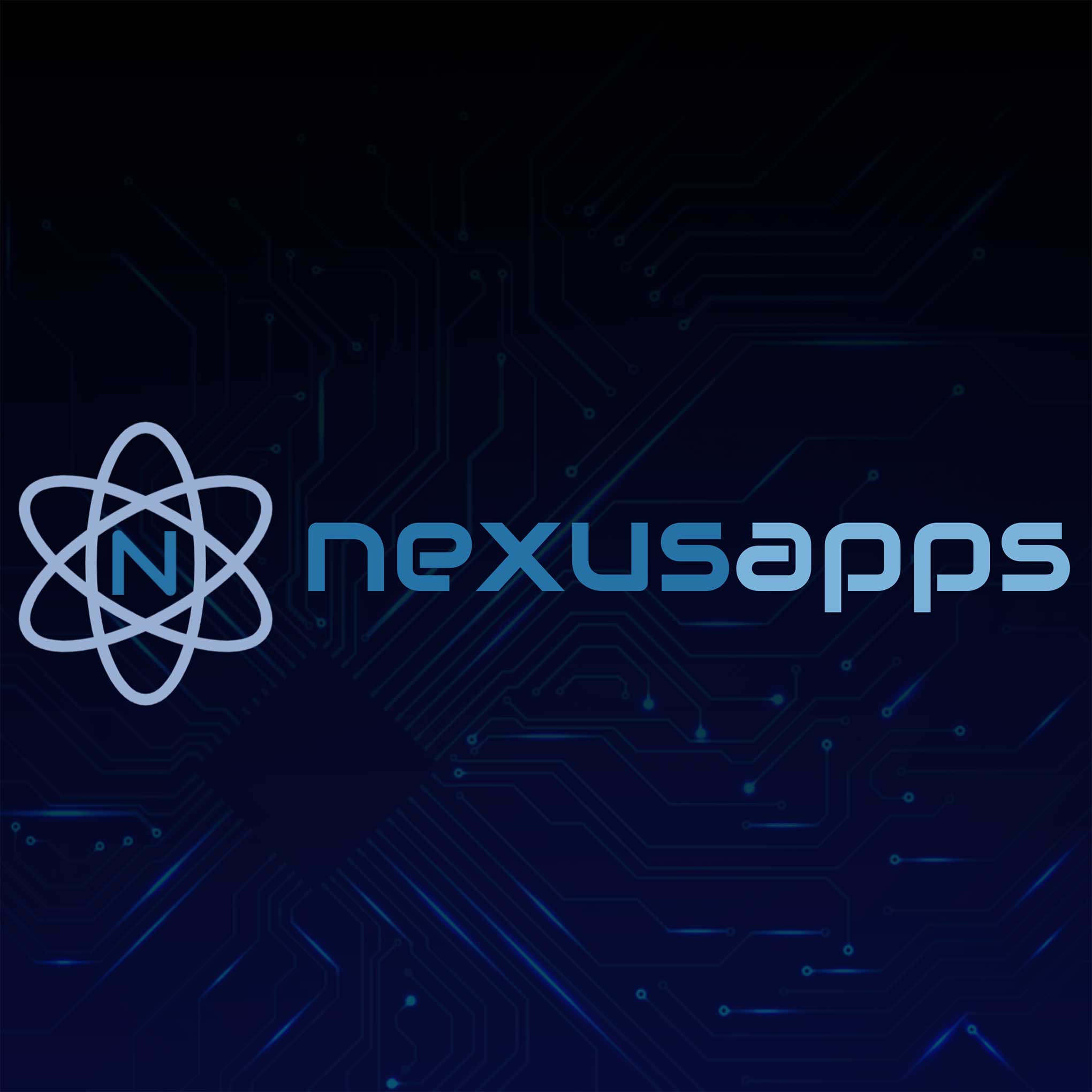 Nexusdev creates software solutions to customize and further enhance web apps and best-in-class POS and eCommerce platforms such as Lightspeed. Founded by a former Lightspeed senior collaborator, Nexusdev has extensive knowledge and experience in the industry combined with high technical creativity and very strong focus on user experience (UX) to deliver flexible and accurate solutions to your business needs.
NexusApps is a Chrome extension (working on Mac and PC) providing an app store and apps totally integrated within Lightspeed Retail to add the seamless features you need to have the perfect POS experience tailored to your unique business. From automatic bottle deposits or vape taxes, to multi-customer transactions, partial purchase order reception, QOH displayed in-line in your register or credit card surcharges, check out the full list of our apps and services at https://nexusdev.io/services, or just download the Chrome extension to have a look!
Not finding what you need? We can build it for you: [email protected]
Get the features you need to tailor your POS to your unique business needs
Totally integrated within your POS, no need for any external platform or portal
Strong focus on user experience (UX), to make our apps as easy and practical to use as possible
If you don't find what you need, we can probably build it for you, let us know!
Category:
Product:

Retail