Hardware for Lightspeed Golf
From golf course, to pro shop, to clubhouse restaurant, we have the hardware you're looking for.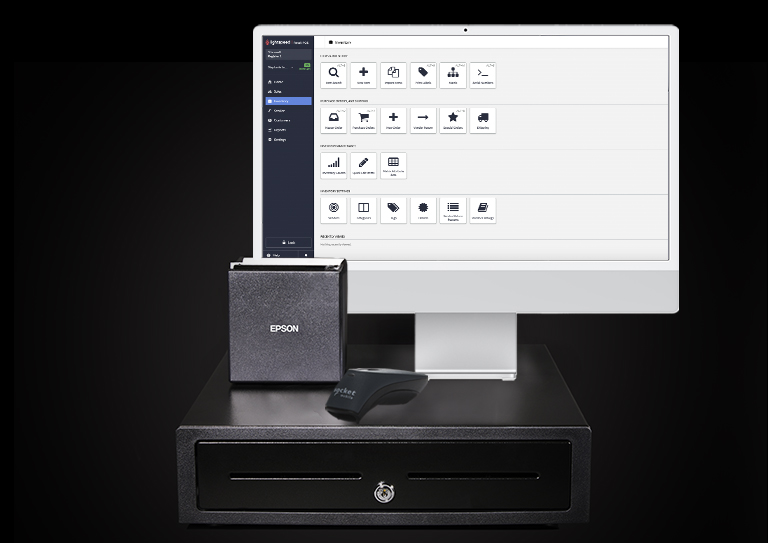 Individual hardware for your course
We have all the individual hardware to get you going with your new system.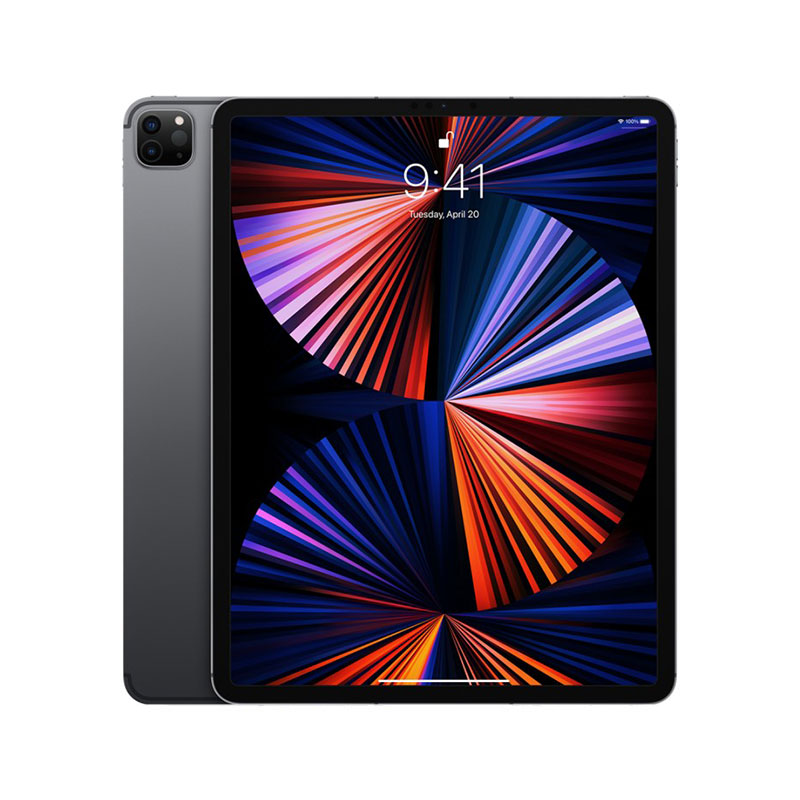 Apple iPad
The iPad is a sleek and powerful tool for running your business. If your POS setup runs iOS, start with this 10.2 inch model in space grey.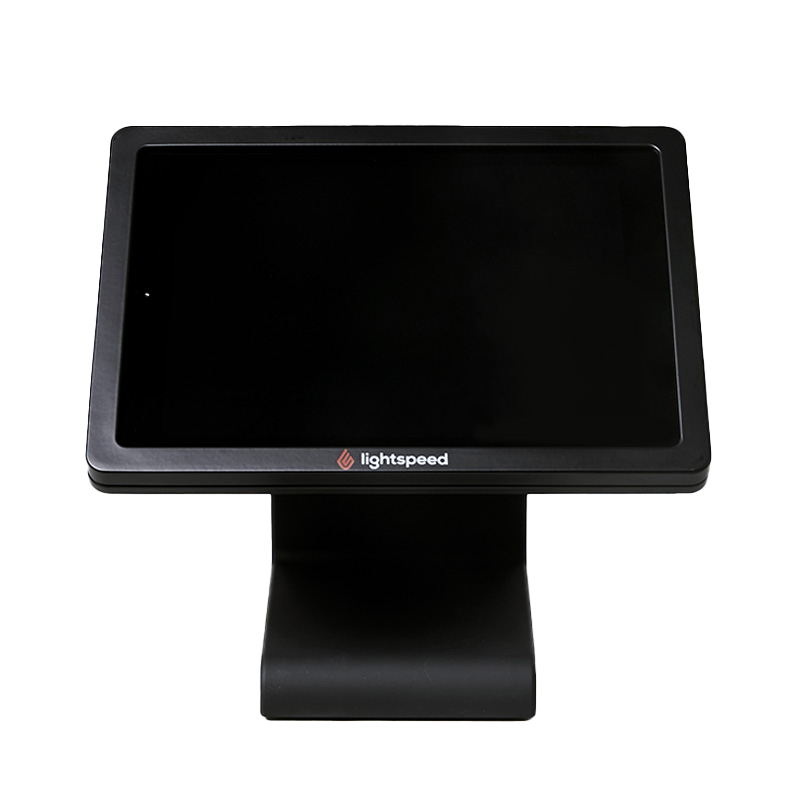 Black iPad Stand
This iPad stand never goes out of style. With a stability base and card reader enclosure, it's the perfect starter stand for your POS setup.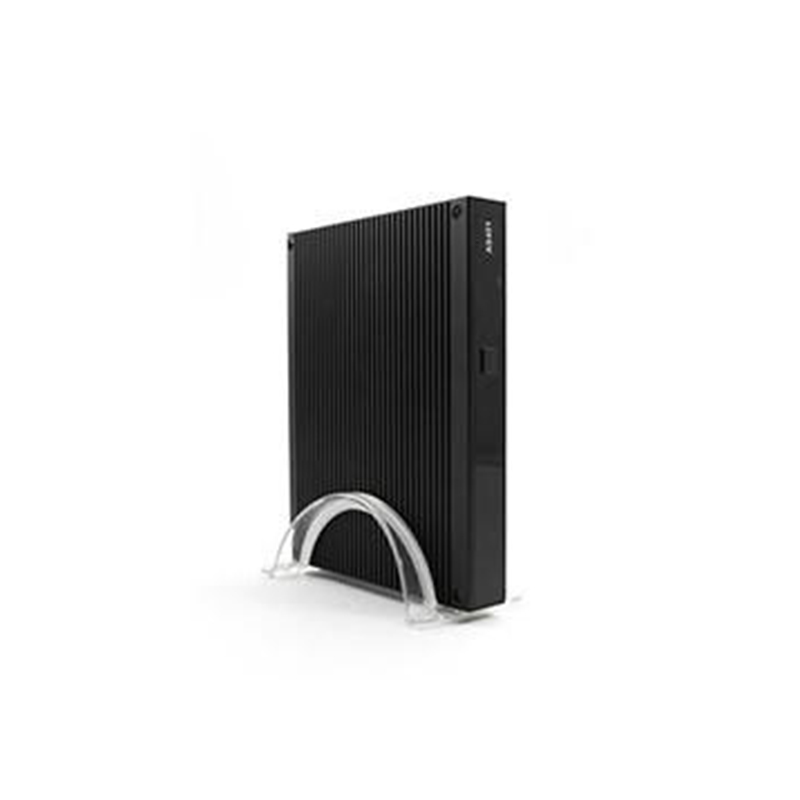 Lightspeed LiteServer
The Lightspeed Lite Server allows your Lightspeed Restaurant POS to keep working if you lose your internet connection.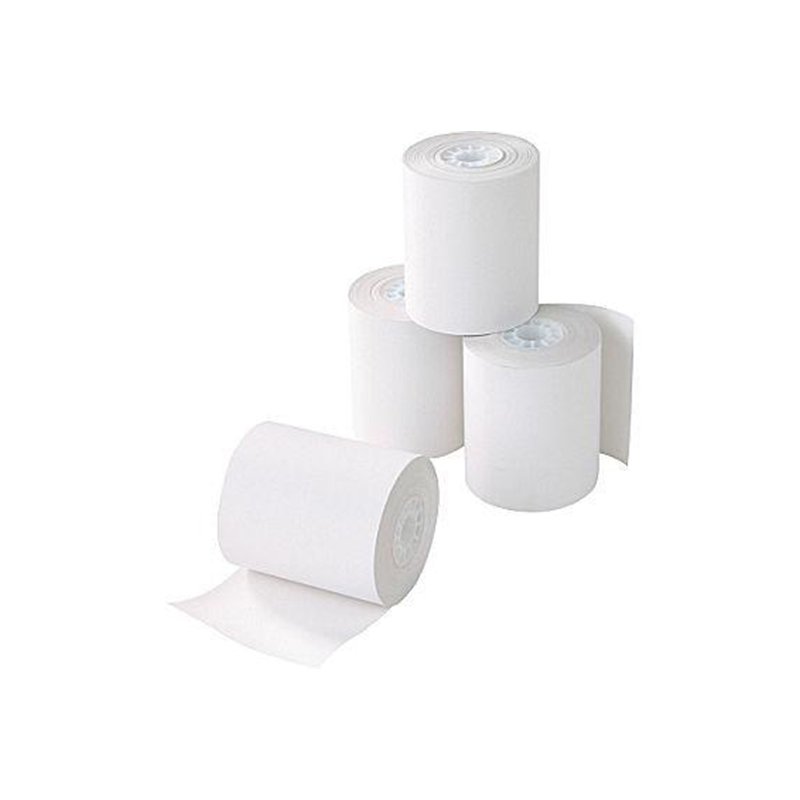 Impact Receipt Paper
Impact receipt paper for all your printing needs. Fifty rolls per case.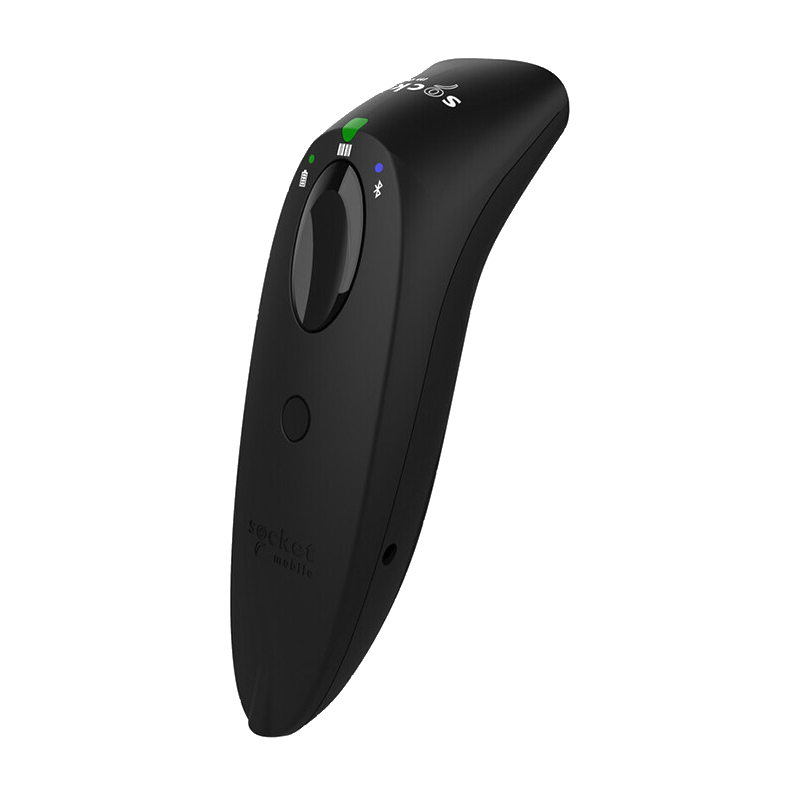 Bluetooth Barcode Scanner
Equipped with continuous scanning capabilities, this device is small, lightweight, and easy to use. Enjoy over 16 hours of battery power.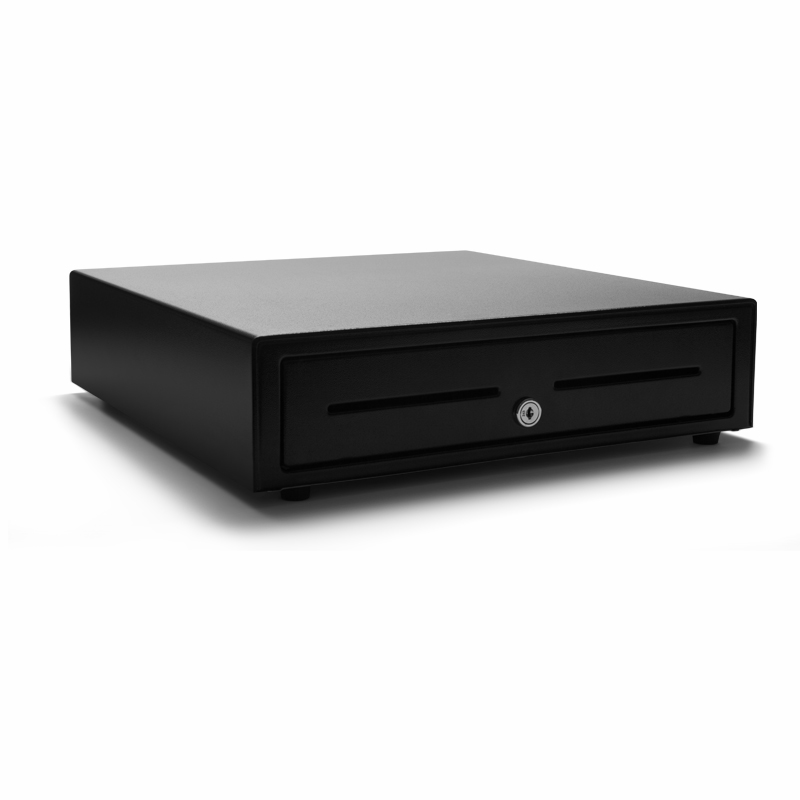 Cash Drawer
This 16" x 16" cost effective cash drawer comes with 2 media slots and is made of durable steel in a black coated finish.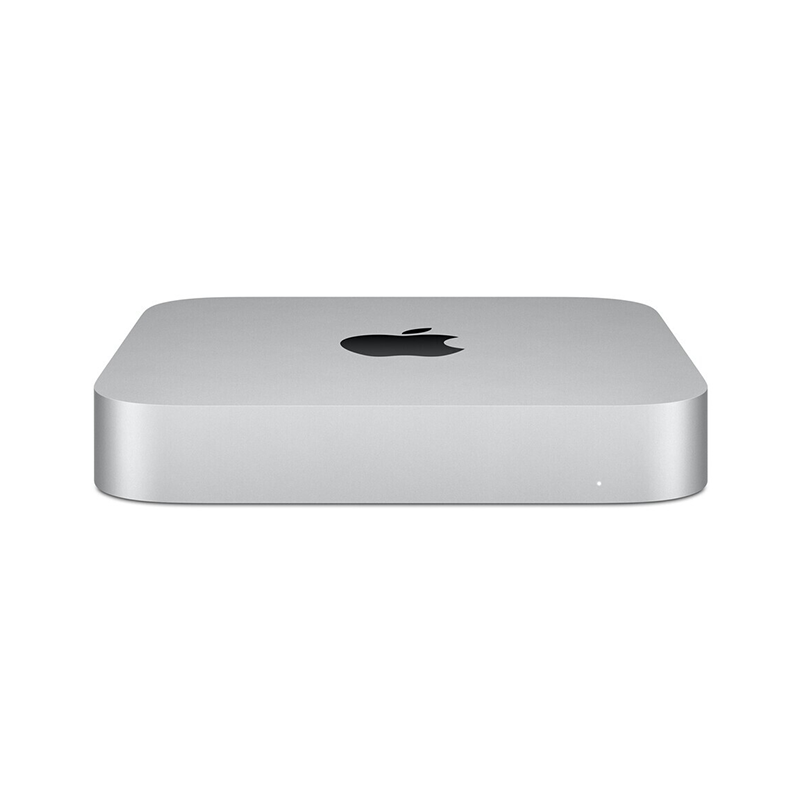 Apple Mac Mini
This mini desktop computer is a sleek, compact and powerful tool to help you run your business.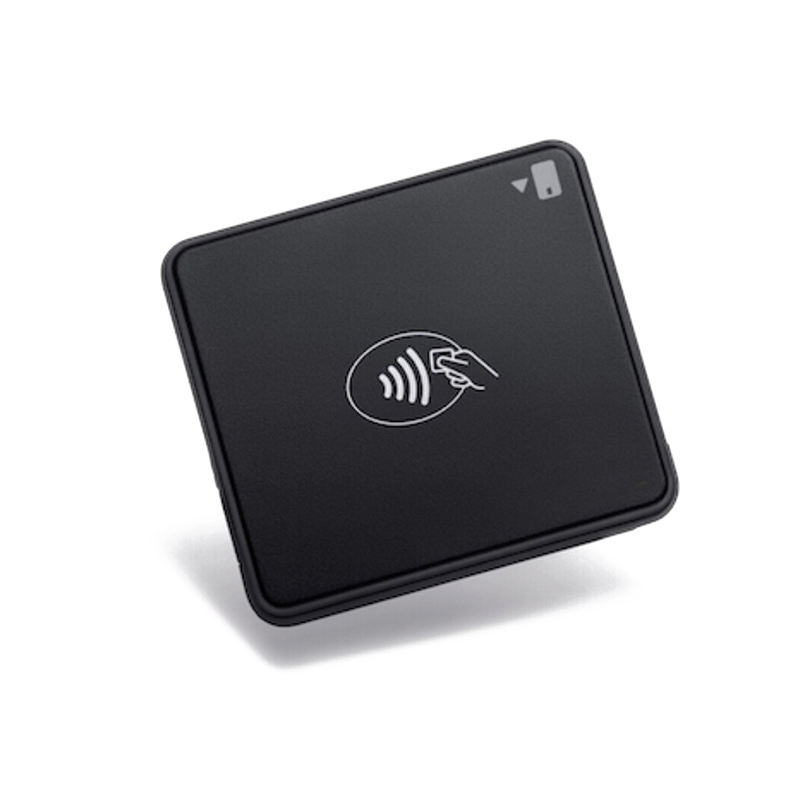 Chipper™ 2X BT
The Chipper's end-to-end encryption technology keeps your business secure. Connects to Lightspeed Payments via Bluetooth Low Energy (LE). Accept all magstripe, EMV and NFC payments including Apple Pay, Android Pay and Samsung Pay.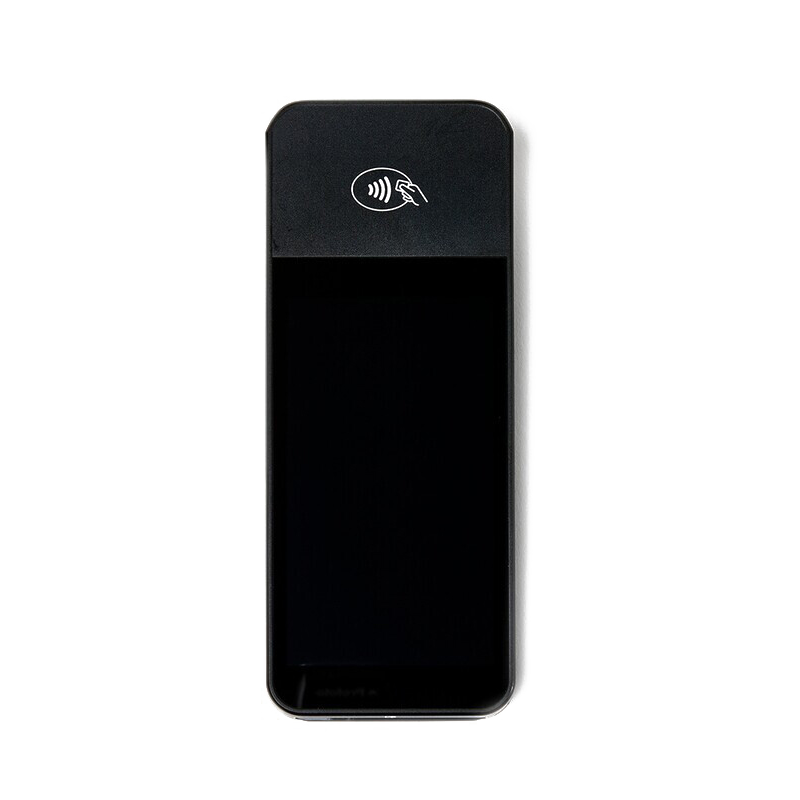 WisePOS E
This chic little countertop reader connects to Lightspeed Payments via the internet (Wi-Fi or Ethernet). For use in the United States.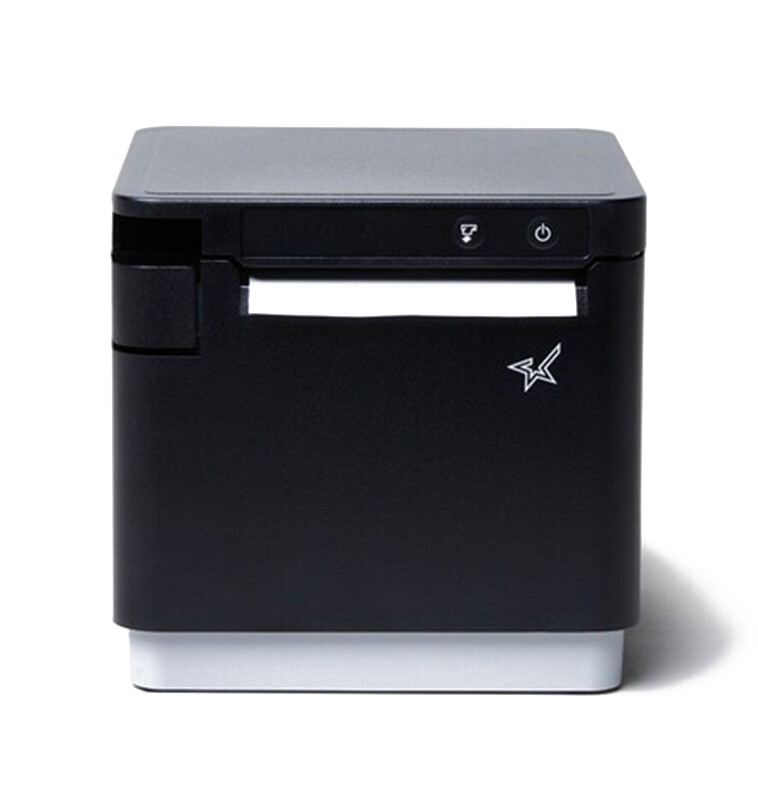 USB & Ethernet Receipt Printer
Connect up to three peripherals to this petite, front-loading printer. A splash-proof design and multiple connectivity options round out this 3-inch workhorse.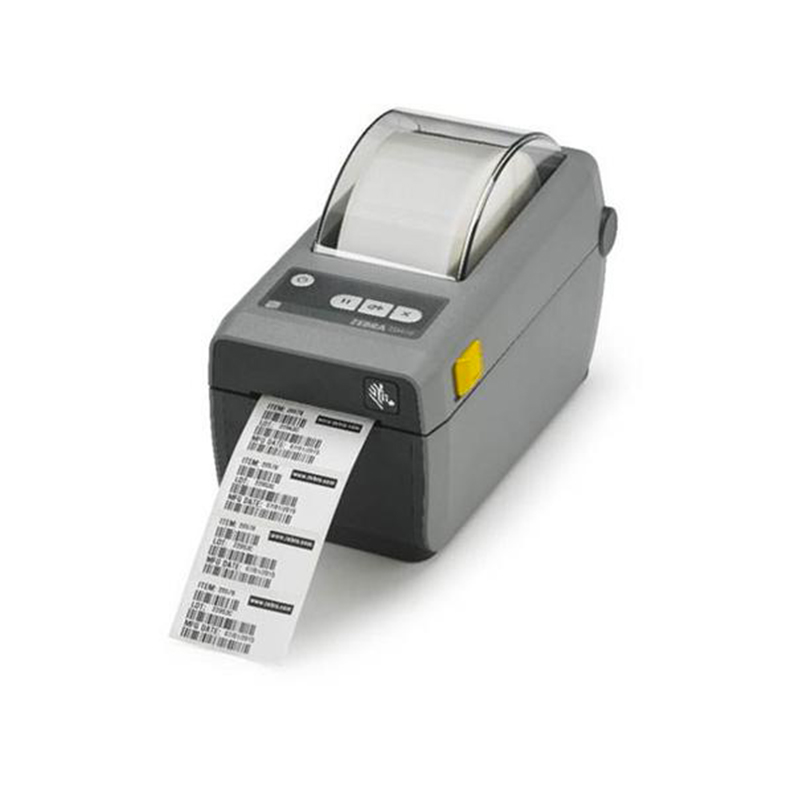 ZD410 USB Label Printer
Get fast, dependable printing in your most space constrained areas with the ultra-compact Zebra direct thermal printer.
What are the network requirements to run golf course hardware?

We recommend using high-speed internet with a minimum download speed of 2.5 Mbps. To run the Pro Shop software, it is best to use operating systems such as Windows 7, Windows 8, Windows 10 or Mac OSX with a minimum computer memory of 4 GB of RAM and a 1.4 GHz processor. Google Chrome is the preferred internet browser.
What is the ideal Pro Shop POS hardware setup?

• A receipt printer: Star Micronics mC-Print3
• A cash drawer: any cash drawer that plugs into your receipt printer
• A barcode scanner: any USB or Bluetooth barcode scanner
• A label printer: Zebra - ZD410
What is the recommended restaurant POS hardware?

• A minimum of one iPad Air (first generation) or iPad Mini 2 with 16gb of storage
• A receipt printer for the bar: Star Micronics mC-Print3
• A printer for the kitchen: Star Micronics mC-Print3

It is imperative that an Ethernet cable be plugged into each restaurant printer with a static IP
address.
Request your free custom quote today
An expert will reach out to you shortly.