Hardware for Lightspeed Golf
From golf course, to pro shop, to clubhouse restaurant, we have the hardware you're looking for.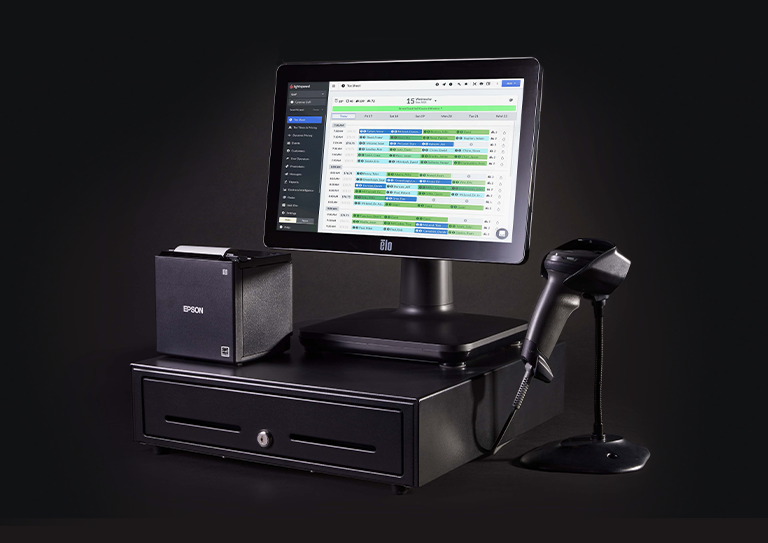 Individual hardware for your course
We have all the individual hardware to get you going with your new system.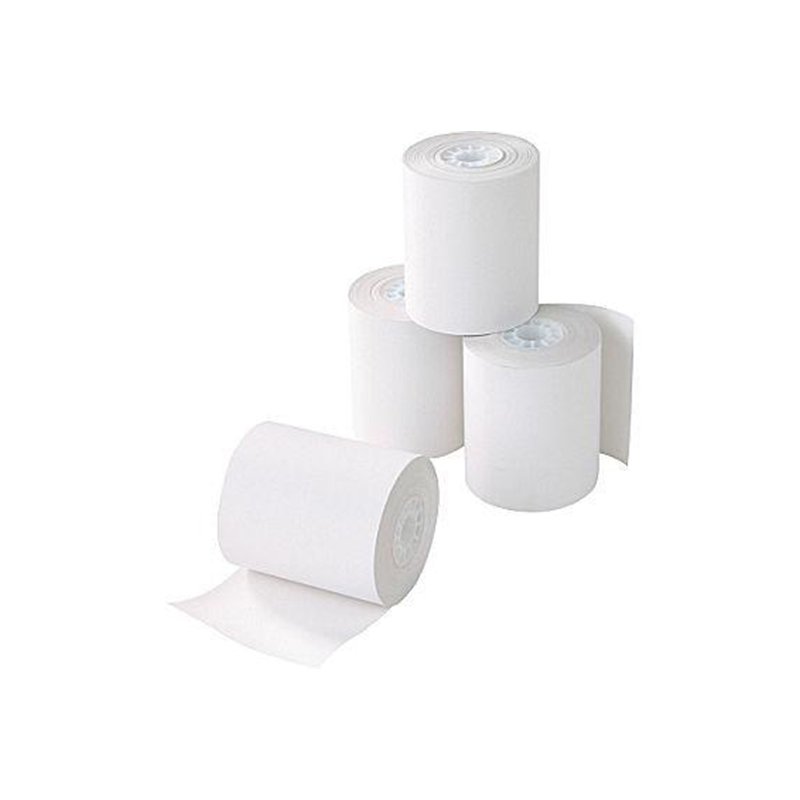 Impact Receipt Paper
Impact receipt paper for all your printing needs. Fifty rolls per case.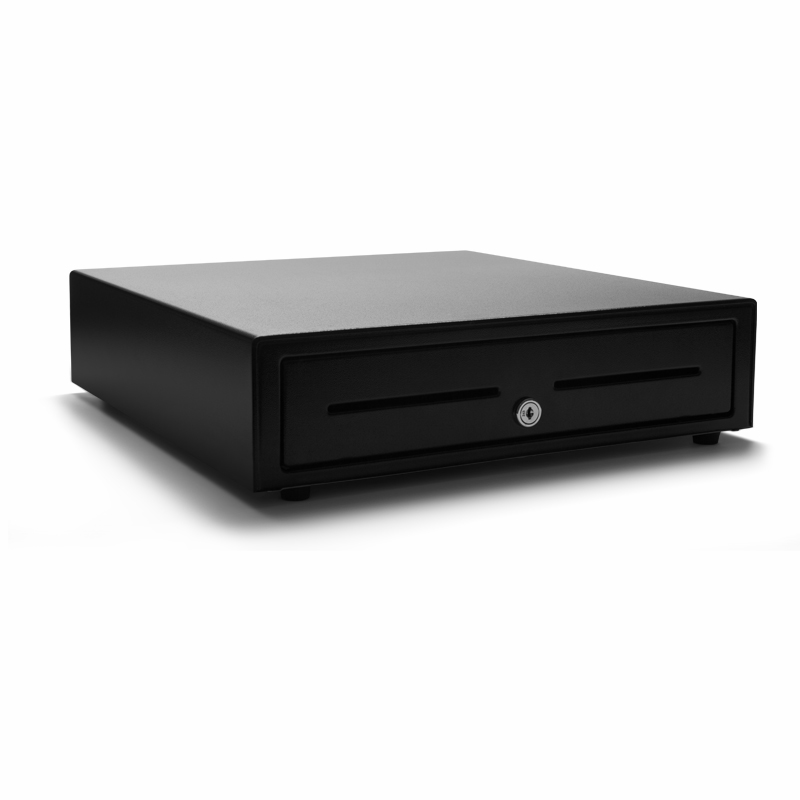 Cash Drawer
This 16" x 16" cost effective cash drawer comes with 2 media slots and is made of durable steel in a black coated finish.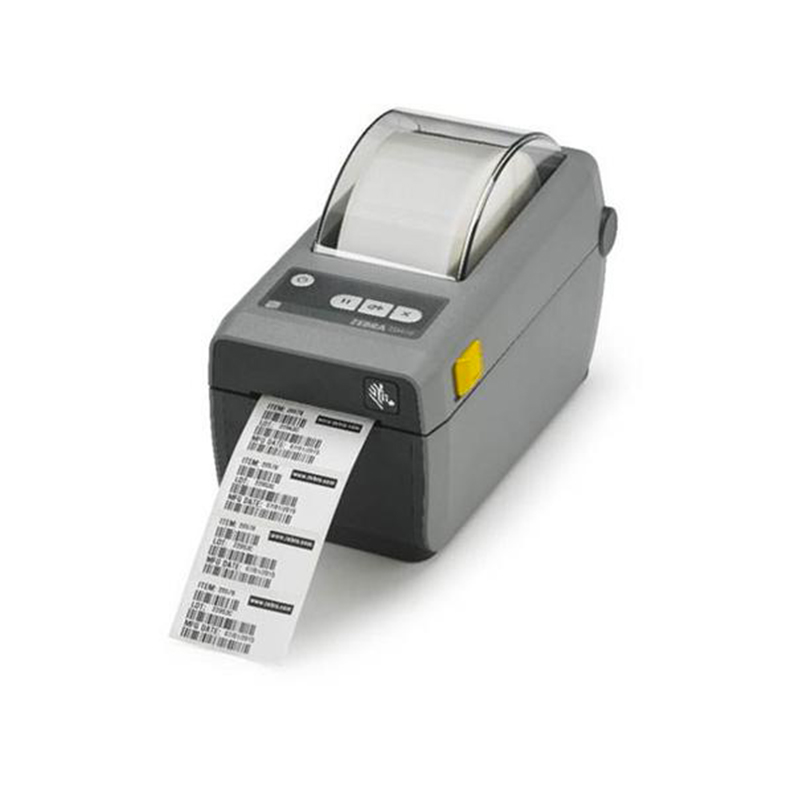 ZD410 USB Label Printer
Get fast, dependable printing in your most space constrained areas with the ultra-compact Zebra direct thermal printer.
What are the network requirements to run golf course hardware?

We recommend using high-speed internet with a minimum download speed of 2.5 Mbps. To run the Pro Shop software, it is best to use operating systems such as Windows 7, Windows 8, Windows 10 or Mac OSX with a minimum computer memory of 4 GB of RAM and a 1.4 GHz processor. Google Chrome is the preferred internet browser.
What is the ideal Pro Shop POS hardware setup?

• A receipt printer: USB thermal printer (we recommend Star TSP 143/100, Epson TM-V)
• A cash drawer: any cash drawer that plugs into your receipt printer
• A barcode scanner: any USB bar code scanner
• A label printer: Zebra ZD410 or Zebra lp 2824 Plus
What is the recommended restaurant POS hardware?

• A minimum of one iPad Air (first generation) or iPad Mini 2 with 16gb of storage
• A receipt printer for the bar: LAN/Ethernet thermal printer (we recommend Star TSP 143/100 or Epson
TM-V)
• A printer for the kitchen: LAN/Ethernet friction printer (we recommend Star SP 700 or Epson TM-T70
or TM-U220).
It is imperative that an Ethernet cable be plugged into each restaurant printer with a static IP
address.
Request your free custom quote today
An expert will reach out to you shortly.