Beauty salon POS
Lightspeed offers all the features your beauty supply store needs to grow
Keep the upper hand on your business operations
Our POS works hard for you, simplifying tasks like inventory management and data analysis so you can focus on growing your business.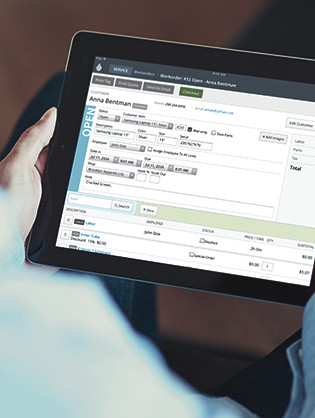 Cloud-based POS
Easily share your beauty expertise
Our portable POS lets you freely guide your customers' shopping experience, offering advice and introducing them to the right products. Once they've made their choice, no need to wait - you can process their payment directly on the iPad.
"

We needed a POS system that gave us flexibility and streamlined operations. We chose Lightspeed because we loved the features and felt that it could grow with our business.

"
Pamela Marshall, Owner at Mortar & Milk in London, UK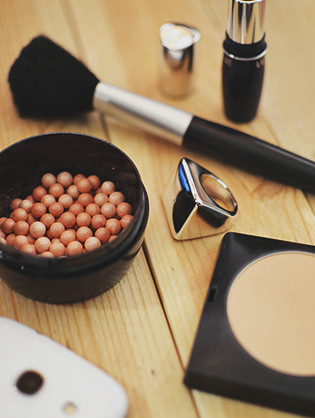 Friendly customer support
Always count on our high quality customer service
We know you've got a lot to think about and we work hard to make your life easier. Our interface is easy-to learn and intuitive but, should you have any questions, our friendly support team is available to you, 24/7. You'll benefit from the help and guidance of our qualified experts every step of the way!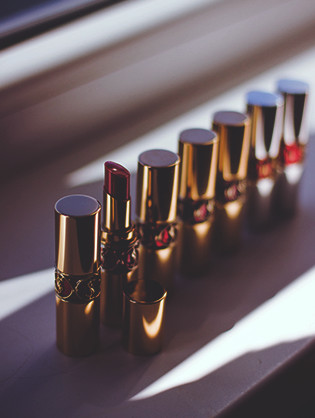 Omnichannel
Integrate your brick-and-mortar shop with an online platform
Go omnichannel and allow customers to order their favorite beauty products from home or even on the go, from their phones. You'll increase sales, not your workload, and your data and inventory will be automatically synced across both platforms.
"

Whether they're going to shop with us in the store or online or through one of the social media [channels], they just expect the same service and I think that's really what it's all about. They're not going to expect a different experience wherever they go.

"
Simon Tooley, owner at Etiket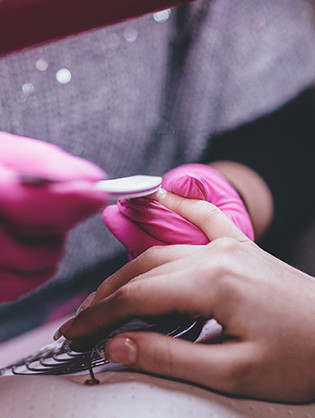 Reporting and analytics
Keep your shelves stocked with best-selling items
It can be hard to keep up with all the new beauty trends and even harder to determine how well these new arrivals will sell. Our retail platform updates you with detailed sales reports so you always have a clear idea of the kind of products your customers will like (and buy!)
Pamela Marshall, Owner at Mortar & Milk in London, UK