Sell online and in-store with a POS systems for home decor stores
Manage your inventory, sell anywhere and control all your operations from a single platform with Lightspeed Retail—our one-stop commerce platform for home decor stores.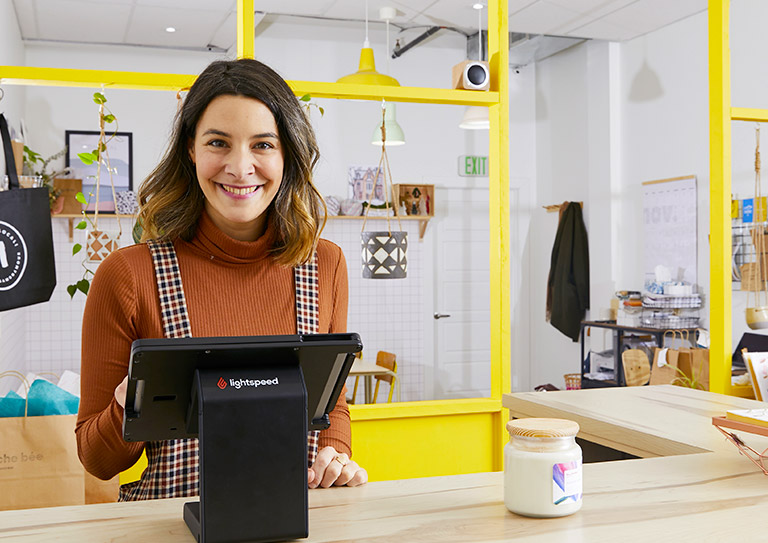 The easiest way to manage your inventory.
Manage your entire inventory—from home decor to furniture sets—across all your channels at once.
Add thousands of products to your catalog quickly with our intuitive product import tools
Minimize out-of-stocks using reorder points and low stock alerts
Get products to your customers with order fulfilment features like click-and-collect and shipping
Manage inventory across multiple stores with centralized tracking and easy store-to-store transfers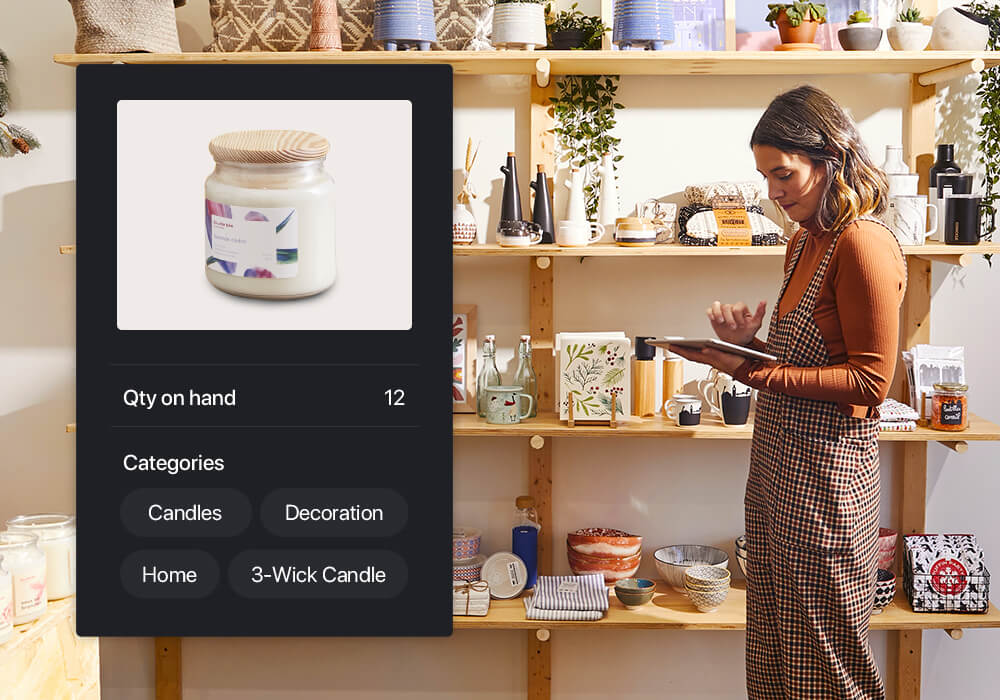 Harness more data with built-in reporting.
Whether you're monitoring your margins or tracking your sales trends, Lightspeed keeps you on top of your business performance with built-in reports to get those most out of your business data.
Track performance with built-in flexible reports for inventory, sales and employees
Centralize your data to see everything happening—online and across your showrooms—from a single platform
Access up-to-the-second data from anywhere with real-time and mobile-friendly reporting
Customize your reports by time period, customer type and more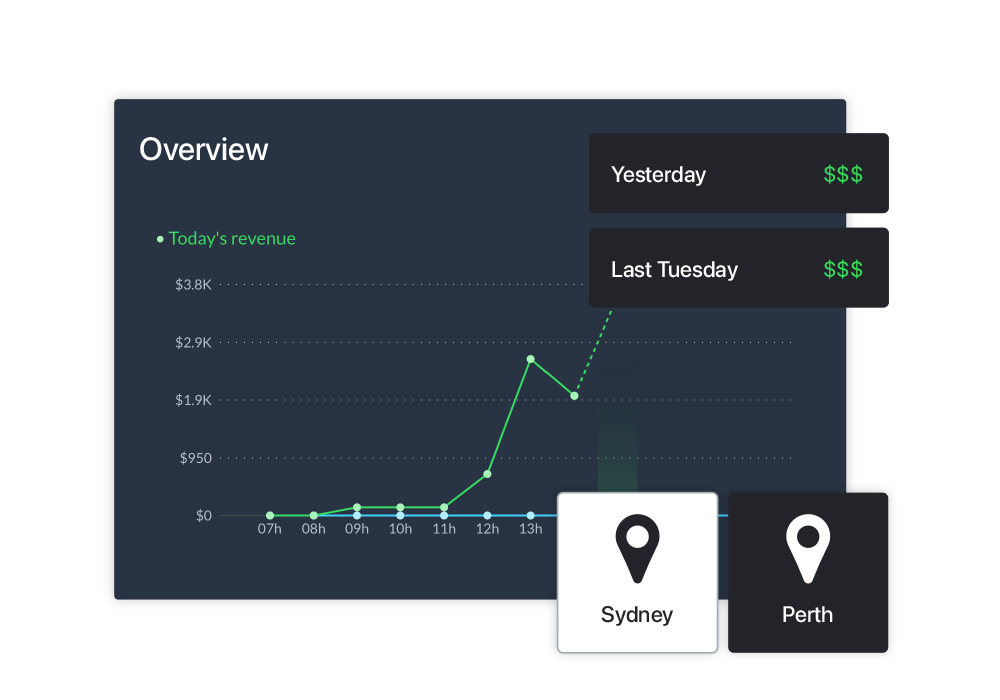 Build exceptional customer experiences—online and in your showroom.
Send targeted offers, communicate deals and personalize your shopping experience across showrooms, all from your Lightspeed dashboard.
Ring up sales on the showroom floor with a POS system designed for tablet and desktop
Track your customers' purchase history and preferences to create customer profiles
Create repeat customers with a tiered rewards program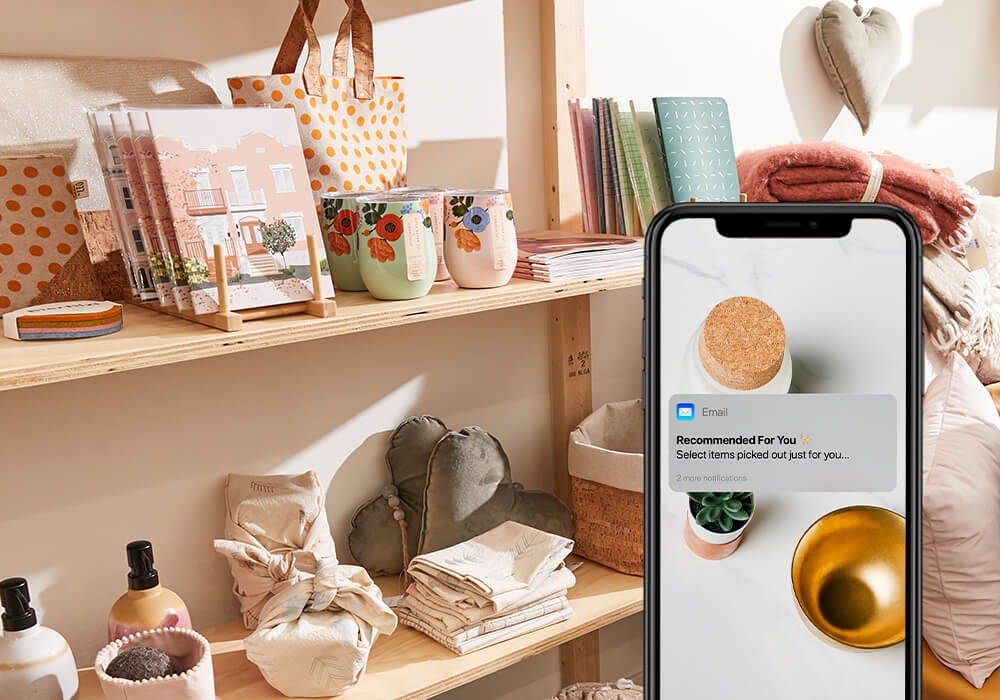 Sell everywhere—online and in-store.
Lightspeed's one-stop commerce platform lets you sell everywhere. Enable customers to browse and buy in store, online and everywhere in between.
Build a new ecommerce website or connect to any website in seconds—no coding required
Sell across social media platforms like Facebook, Instagram and TikTok
Leverage the power of online marketplaces like Amazon, eBay, Walmart and Google Shopping
Fulfill orders faster with in-store pickup, local delivery zones and shipping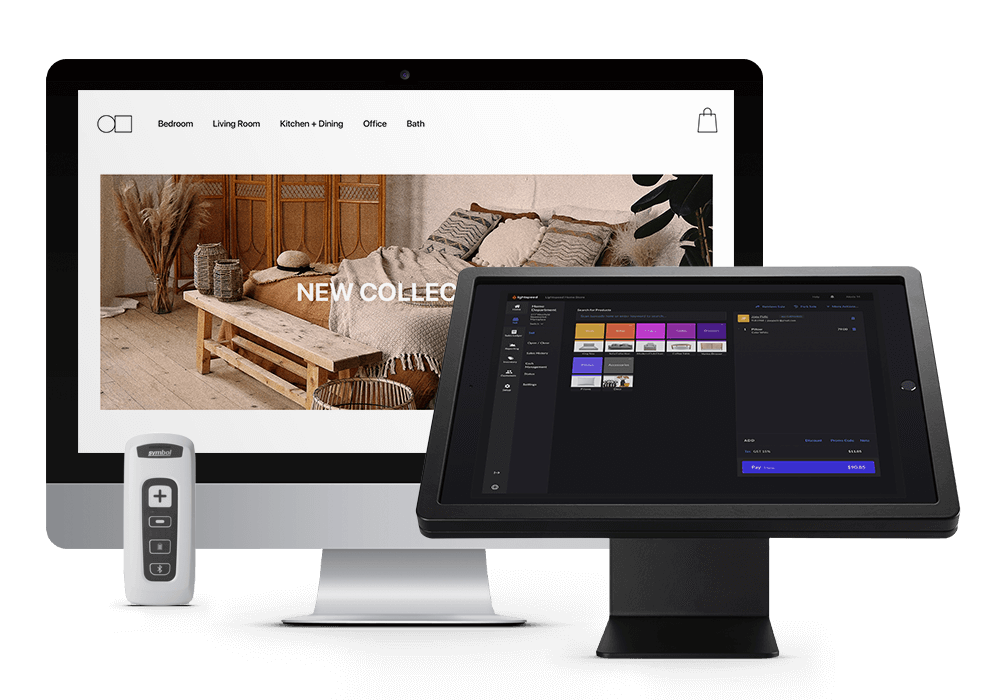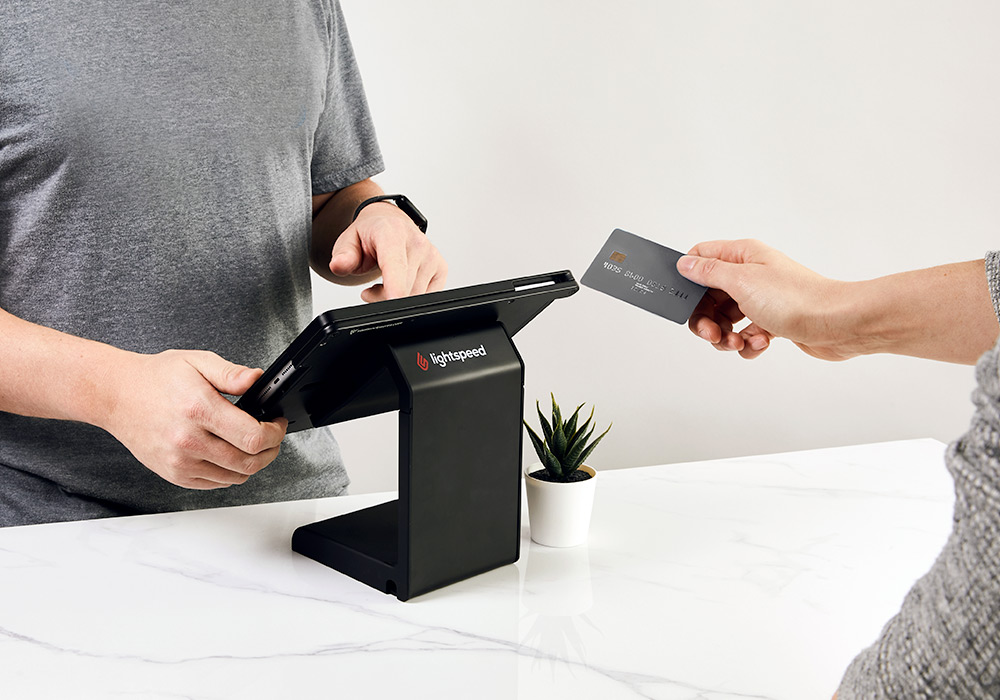 Everything you need to process sales and get paid in one place.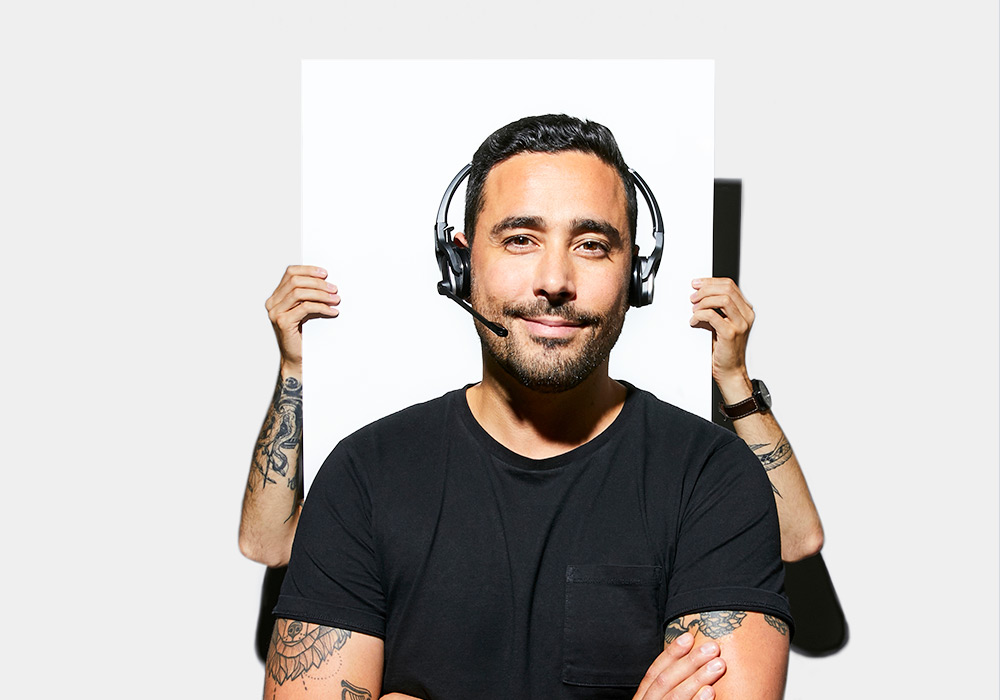 Get the kind of support you've always wanted.
Free unlimited 24/7 support, along with webinars, demos and videos to help you get the most out of Lightspeed.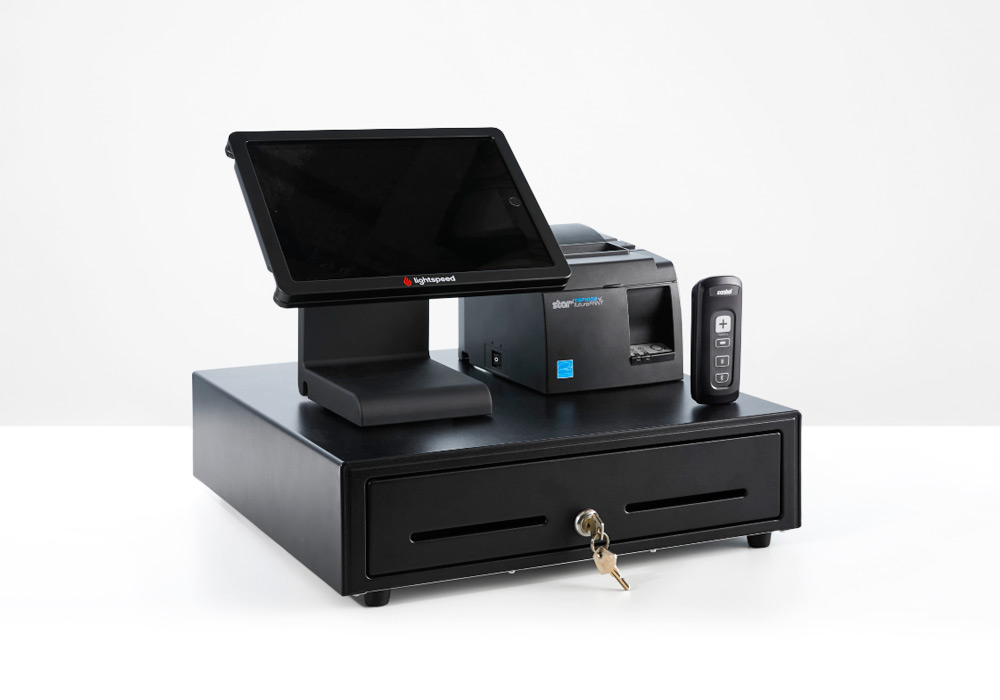 Need homeware POS hardware?
We've got that too.
Ours is designed to have a big impact on the way you work. Not your wallet. Start from scratch or complete your existing set with our top-quality gear tailored to your needs.
Retailers powered by Lightspeed POS
Let's talk about what Lightspeed can do for you
Your retail toolkit
Lightspeed is your partner in retail success. Start optimizing your operations with these free resources.