Increase your ticket size with revenue-generating sales and marketing
With a full suite of sales and marketing tools at your disposal, you'll have the power to maximize your revenue and develop new streams of income for your course.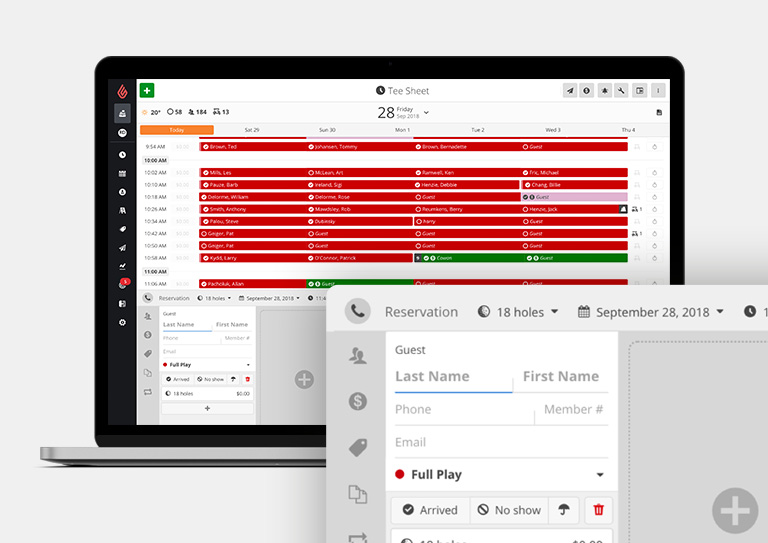 A better booking experience.
Let players book and pay for their rounds online anytime, anywhere.
Easily install a booking widget on your pre-existing website
Let players continue booking rounds even when your golf course is closed
Give the option or force pre-payment for rounds to decrease no shows
Capture golfer information and automatically input it into your customer database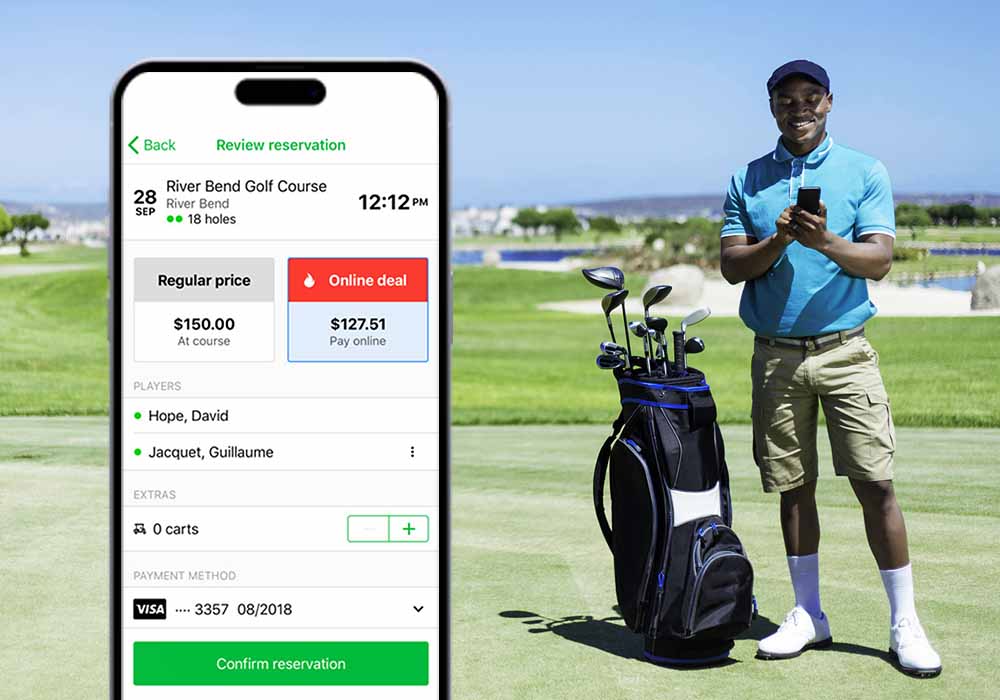 Send emails with a purpose.
Cut through the noise of over crowded inboxes with ChronoPitch email marketing.
Send targeted email blasts to customers with information or promotions
Track opens and clicks to see what performs the best
Set up automated campaigns that are triggered based on customer behaviour
Use a pre-built template or build your own to fit your style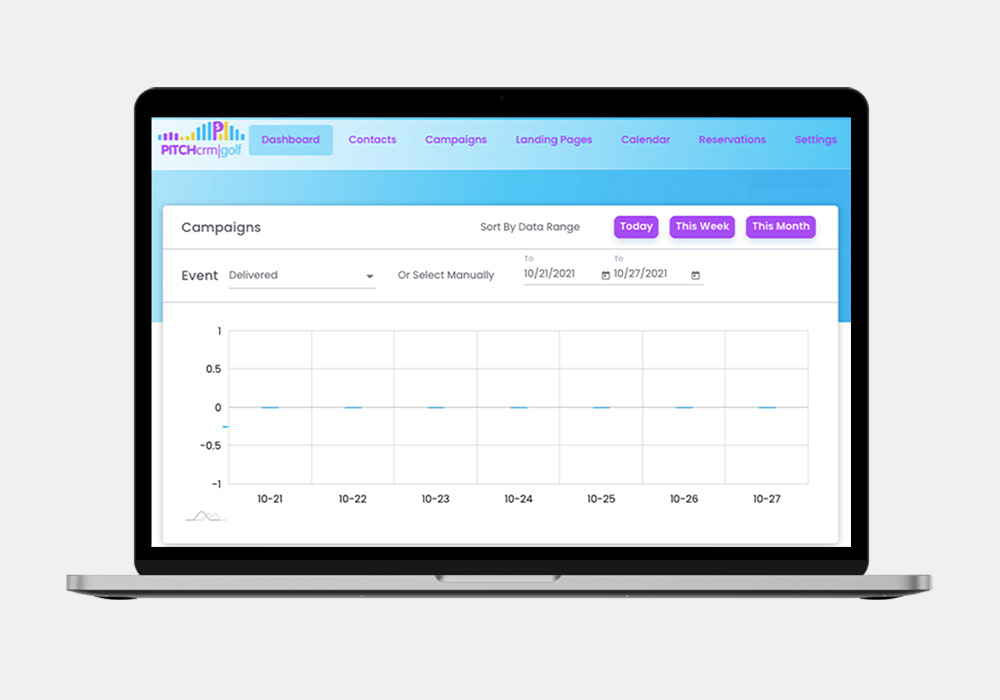 Get the right value for your tee times.
Maximize revenue from popular tee times and reduce lost revenue from your least popular ones with an automated dynamic pricing strategy.
Create multiple pricing templates and apply them to different days of the week
Set it and forget it, a completely automated system that saves you time and money
You're in control, optimize your strategy whenever you need to
Simply build decision trees that change prices based on your exact needs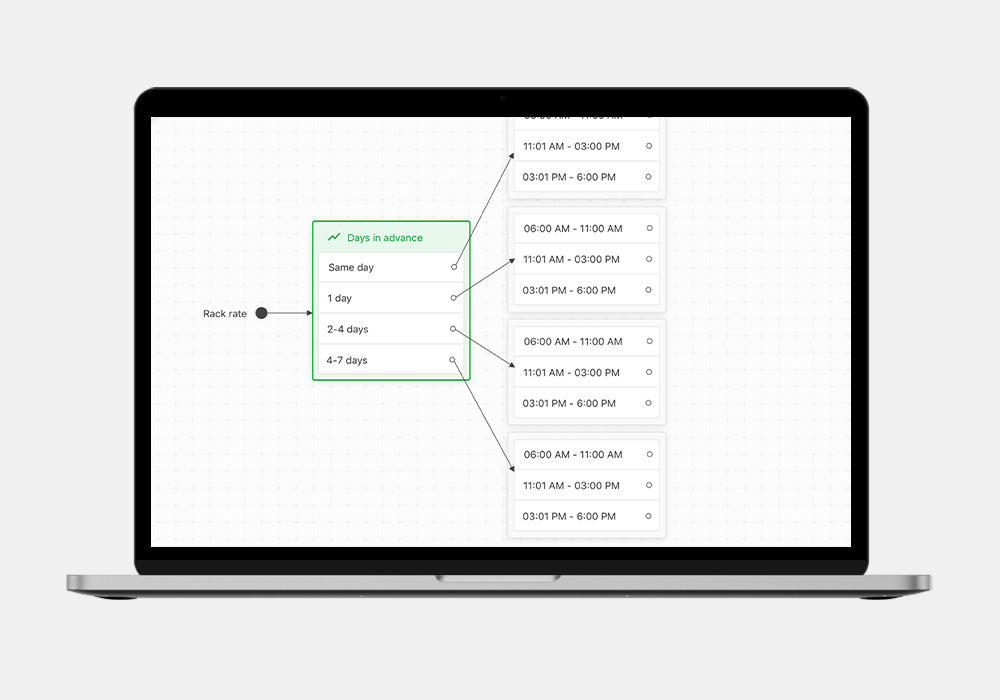 Enhance your golfers' booking process.
With booking extras, golfers can add additional items to their round at the time of booking.
Golfers are more likely to add items to their round when given the option at booking
Benefit from total control over what extras to offer and how much to charge
Know what your golfers need ahead of time and have it ready for them
Increase ticket sizes with prominently displayed extra options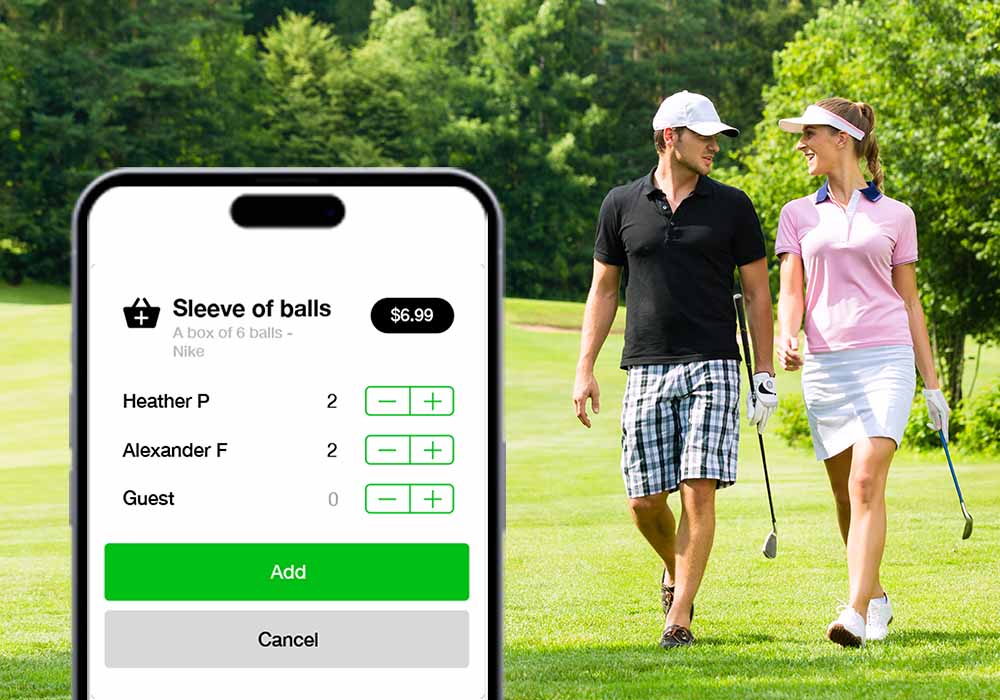 Get personalized marketing strategies for your course.
Our Digital Marketing Solutions team can help you improve your online presence, attract more golfers and drive more revenue.
Take your digital strategy to new heights with a dedicated team of golf marketing specialists
Gain access to a full-service creative team that designs beautiful ads with your course in mind
Track performance and make smarter decisions with in-depth reports, dashboards and insights from our team
Spend more time focusing on crucial daily tasks and providing an exceptional golfing experience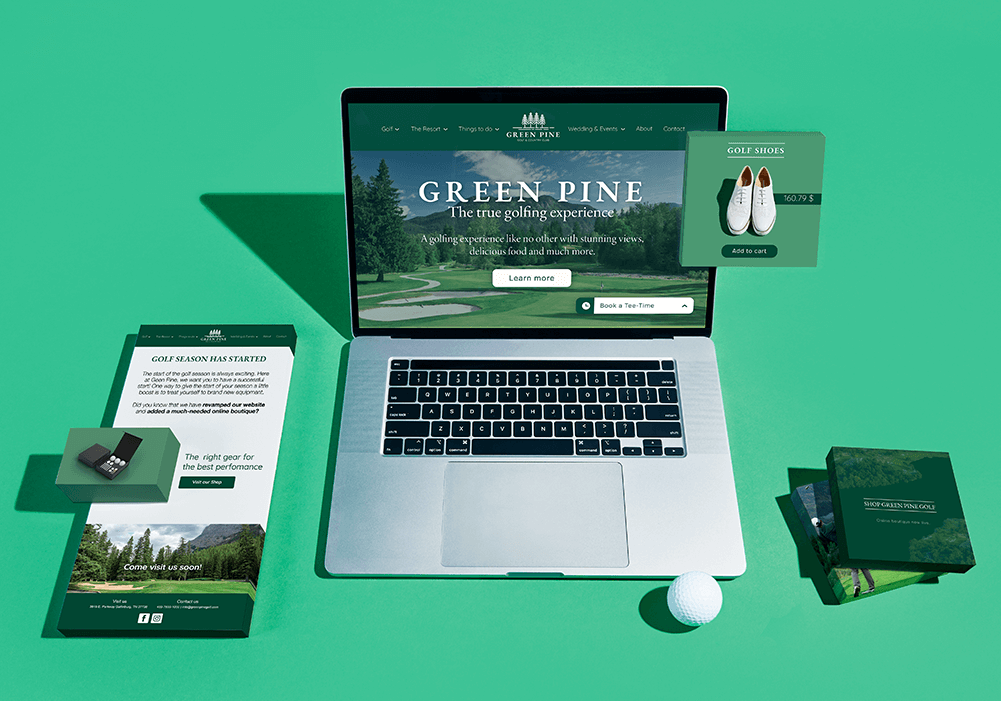 A golf course check-in experience like no other
Reduce wait times and get golfers to the first tee faster with a self check-in kiosk
Automate your check-in process and cut down on wait times
User friendly controls make check-in and payment easy for everyone
Track and store customer data in a mobile dashboard
Generate upsells for food & beverage or range balls through the kiosk interface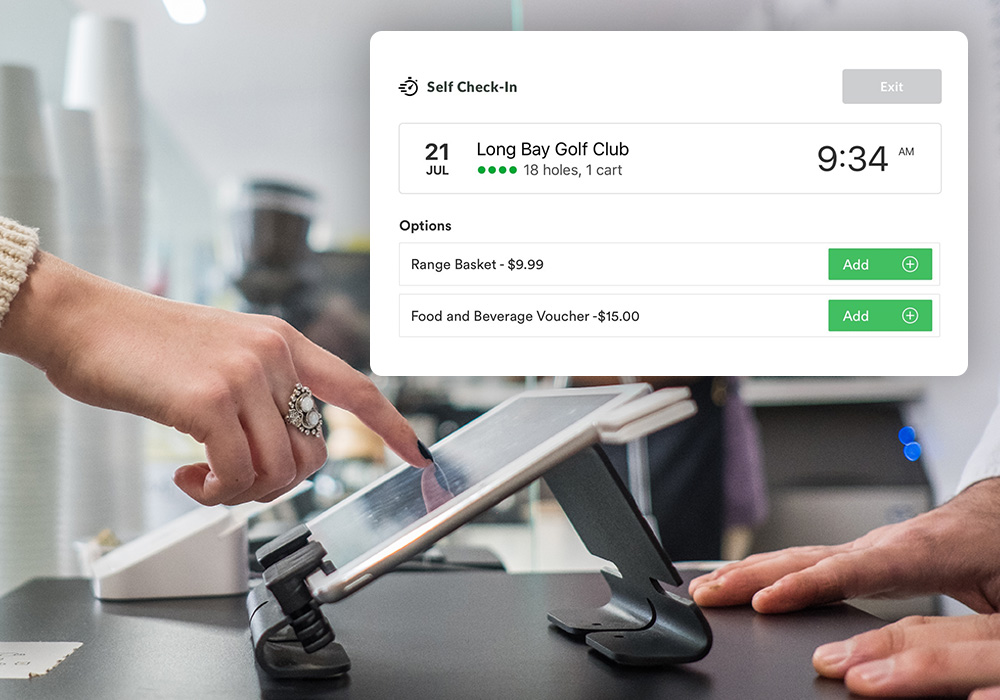 Gain access to thousands of golfers online.
List your course for free on our online Marketplace and get exposure from golfers looking to book their next tee time.
Easily reach golfers looking for tee times online in your area
Completely free to list and simple to modify at any time
Promote tee times with discounts to attract more golfers
No website? No problem. List all of your course information on your course page
An online ticket book system.
Manage your ticket books with online booking that allows you to track redeemed rounds, multi-beneficiary packages and more.
Allow golfers to share packages with multi-beneficiary functionality
Reduce no-shows and collect payment at the time of booking
Track payments and rounds from ticket books with a simple dashboard
Set restrictions and discount limits for golfers using online ticket books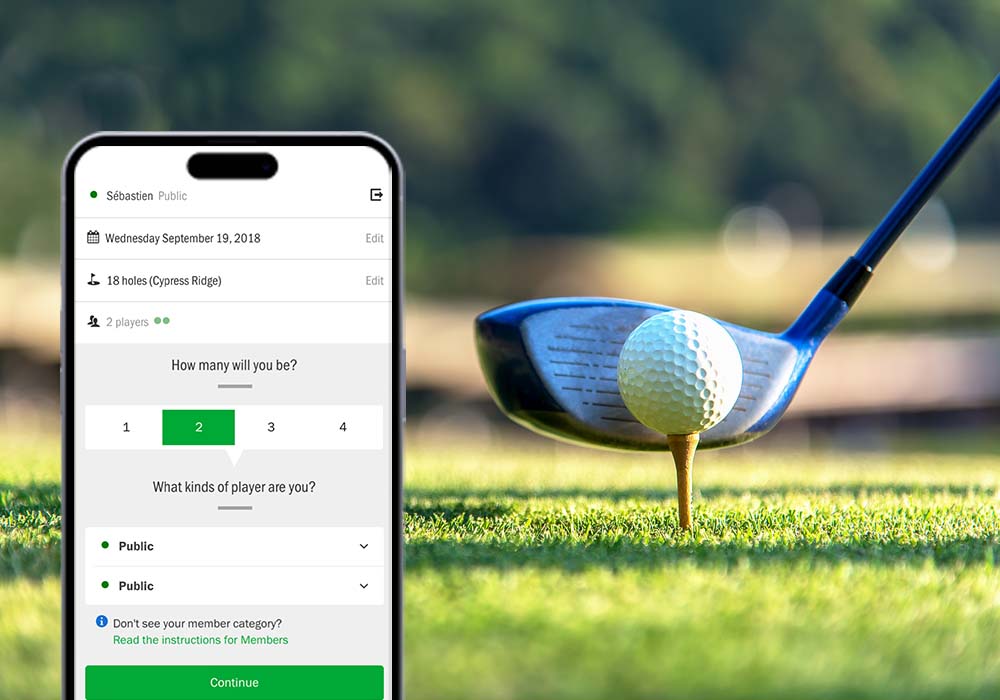 See what Lightspeed can do for you and your business
Connect with us to discover more.