Go modern with a multi-location restaurant POS that grows with you
Run multiple locations with ease with a cloud-based POS that does the work for you. From streamlining your restaurant to providing superior support when you need it, Lightspeed has your back.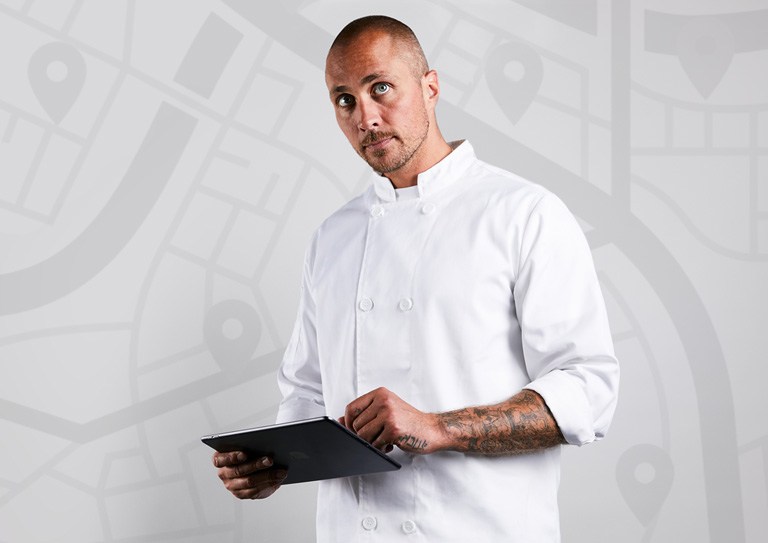 Manage multiple restaurant locations with an all-in-one POS system.
Monitor your entire business with a point of sale that works for you. Opening a new location? Quickly add it in your POS and start serving instantly.
Easily customize and create a new menu for each location, use a different menu for delivery and dine-in service or assign a menu to a specific device
Offer contactless payments and handle all swipes, taps, tips and splits with an EMV-compliant terminal restaurant POS software at no extra cost
Provide customers with a seamless experience with shared customer data across locations
Get the flexibility and access you need with our open API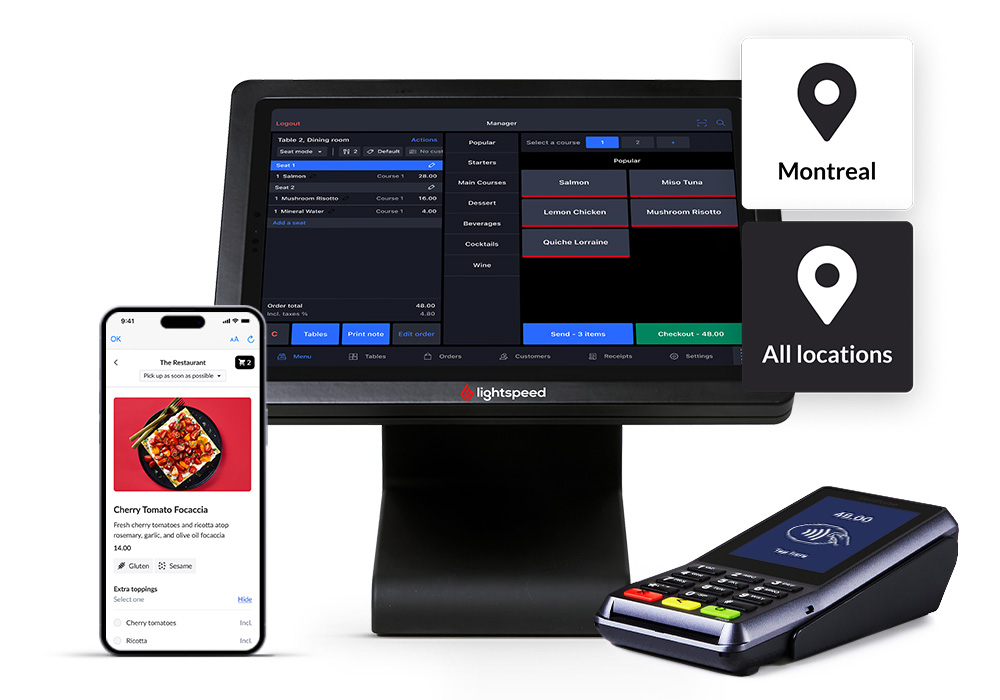 Take your restaurant chain to the next channel.
Extend your business beyond your front door with eCom for Restaurant. Connect with your guests online and add a new revenue stream.
Sell merchandise and other fan favorites through our eCommerce platform
Ensure everyone has a table with an intuitive reservation system
Showcase your menu so your guests know exactly what they can expect
Link to all major food delivery services and serve the stay-at-home crowd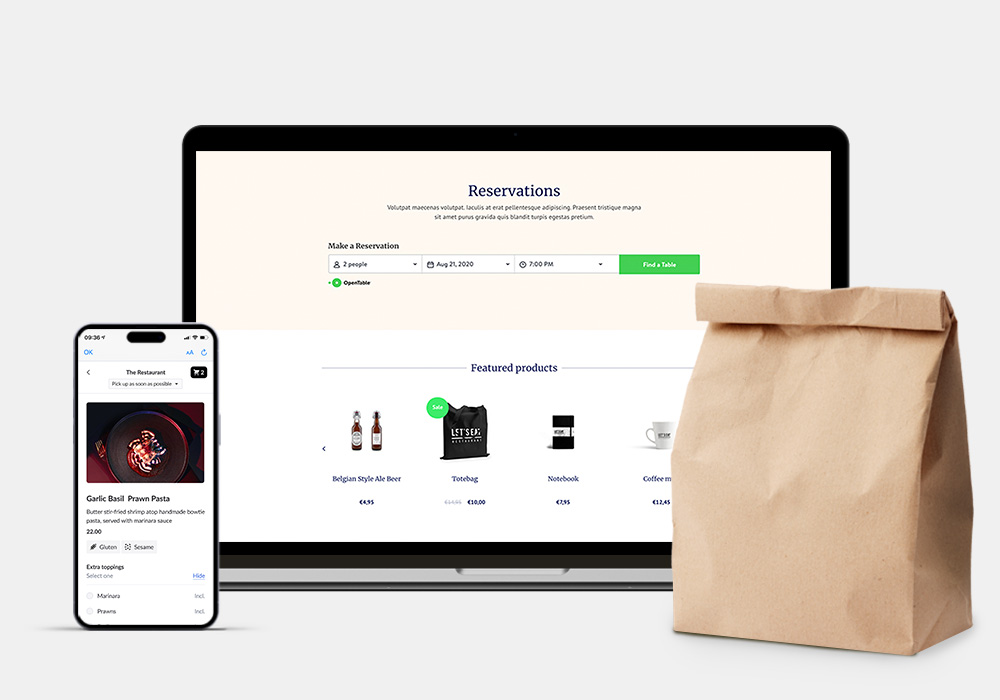 Serve more customers with delivery and pick up.
Take the next step with an integration made to keep you serving through the unexpected. Sync your menu with major food delivery apps, manage all orders and and reach new customers quickly in a changing industry.
Get orders from top apps like UberEats and DoorDash sent directly to your restaurant chain POS
Maximize your delivery zone to reach as many customers as possible
Work efficiently by consolidating online orders on one single screen
Use Lightspeed's reporting tools to see what's working and spot new opportunities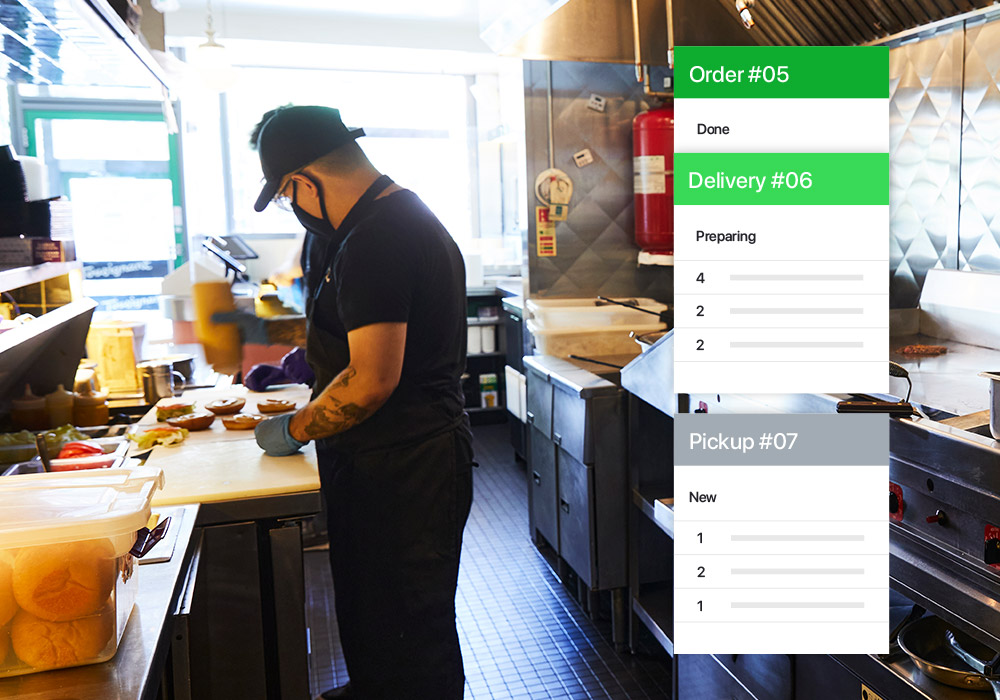 With you every step of the way with strategic onboarding, consultation and personalized support.
Get the customer service you deserve with the outstanding support that sets us apart. From dedicated onboarding to a premium support team, you'll have everything you need to hit the ground running.
One-on-one, tailored onboarding with hand-picked industry experts
Get help when you need it with unlimited 24/7 frontline support as well as strategic support by a dedicated premium team
Set up your restaurant with ease with menu and floor plan consultation
All hands on deck with hardware validation sessions prior to Go-Live accompanied with remote Go-Live support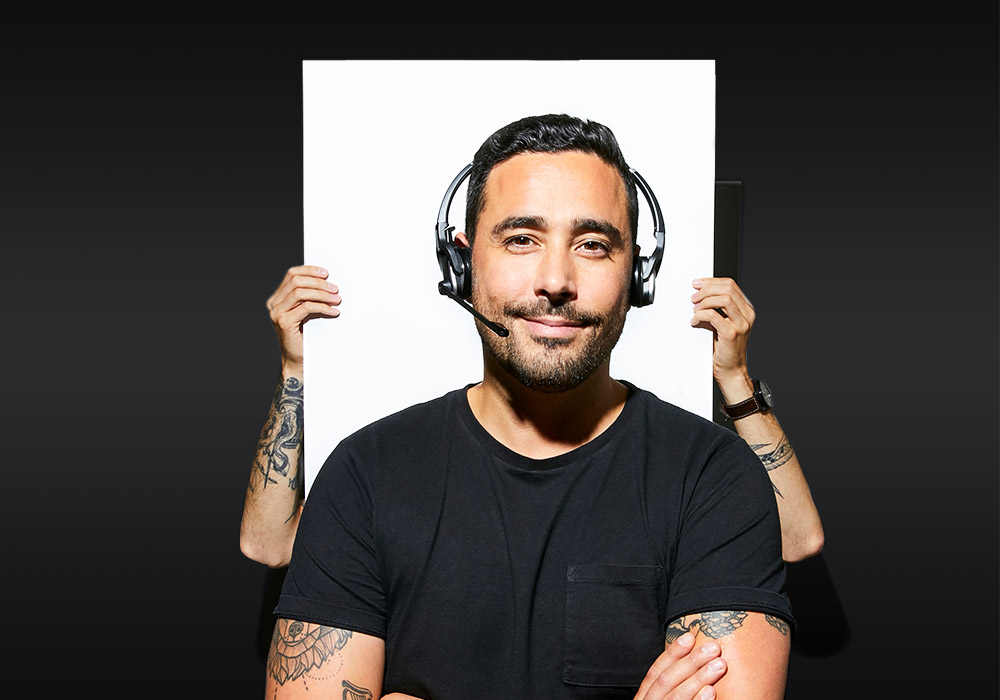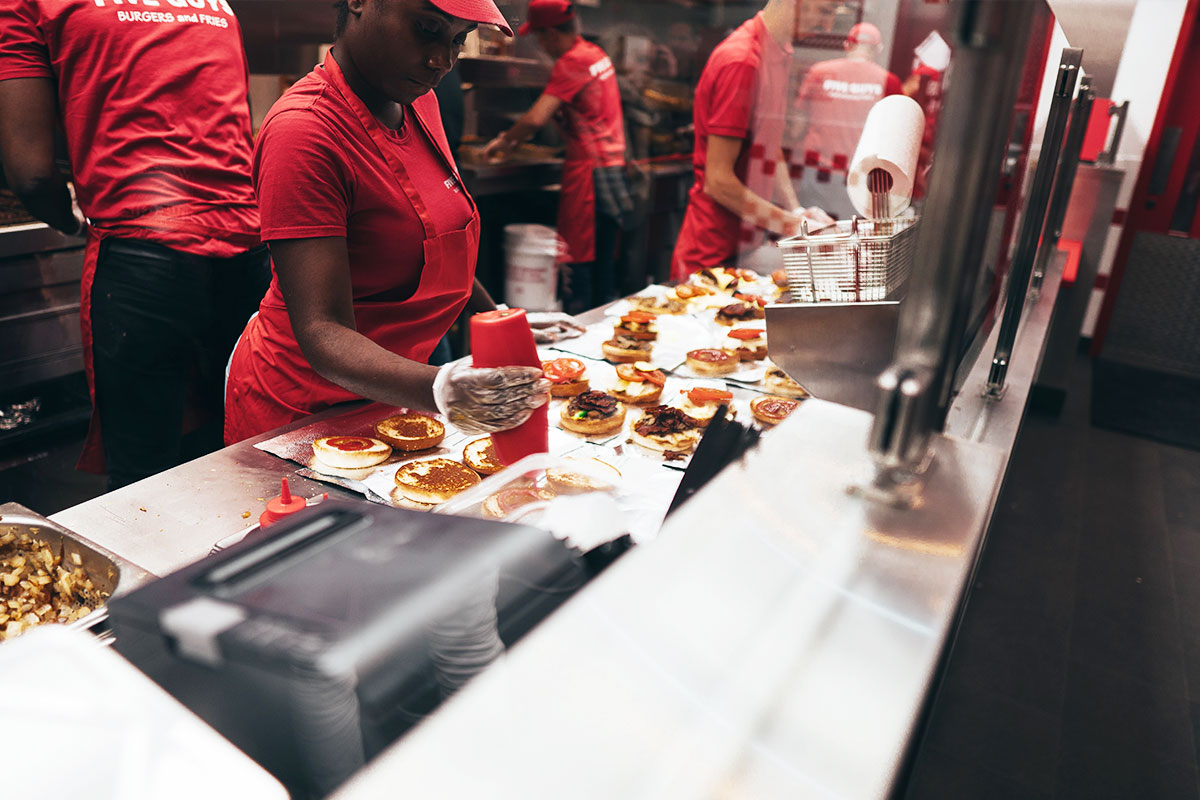 Five Guys runs 13 locations with Lightspeed.
"We're at the stage where we want to expand to 30 locations. We're counting on our POS to feed us a lot of data and with Lightspeed, it's been easy to generate all sorts of reports."
Aubert Prévost, President of Koeppel Companies, Five Guys
Customize your floor plan to comply with changing industry needs.
With just a tap and slide, increase spacing between tables with a floor plan that reflects your new restaurant layout. Work from a POS system for multi-location restaurants that works for you and make adjustments in real time.
Move tables and make adjustments to your floor plan so your staff always know where to go
Accommodate last-minute reservations and special requests on the spot
Use custom images for tables, seats and decor to properly represent your space
Follow your guests and easily transfer items to a different table, seat or floorplan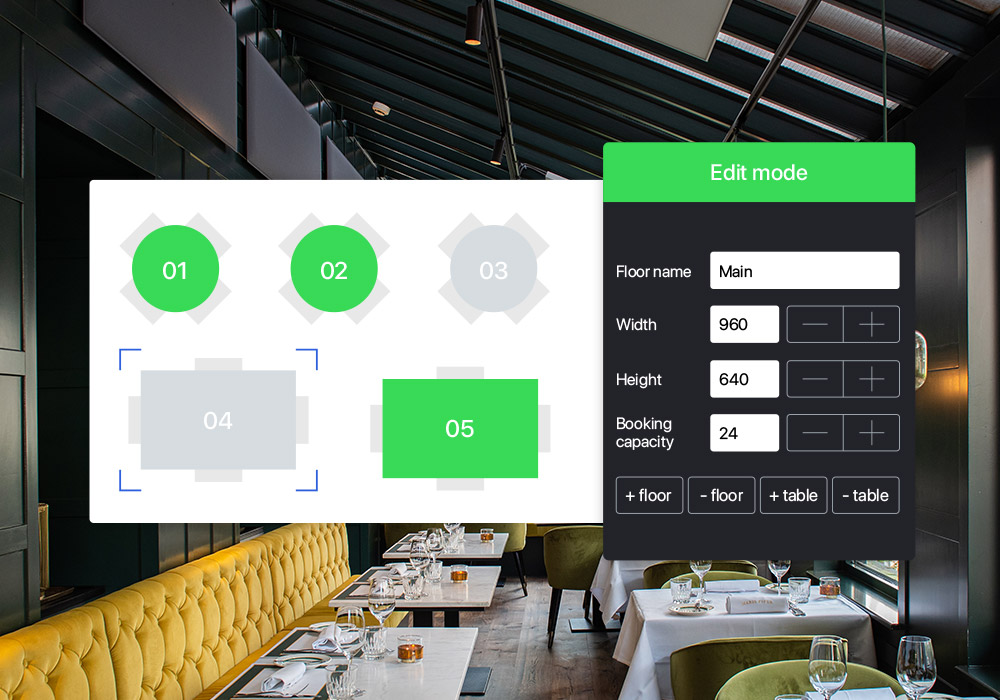 Use restaurant data and reports to increase your profits across locations.
Get unrestricted access to all your data and reports via iPad, mobile phone or desktop computer. From granular sales data to trending menu items and an overall view of your business, all the information you need to make smart decisions for your multi-location restaurant is in your POS.
Assess your hourly, daily, weekly and monthly revenue with built-in reports in your point of sale system
Keep an eye on your top-selling (and least popular) menu items with product and category reports
Track employee performance with labor and shift reports
Dig even deeper into your revenue and performance with optional advanced reporting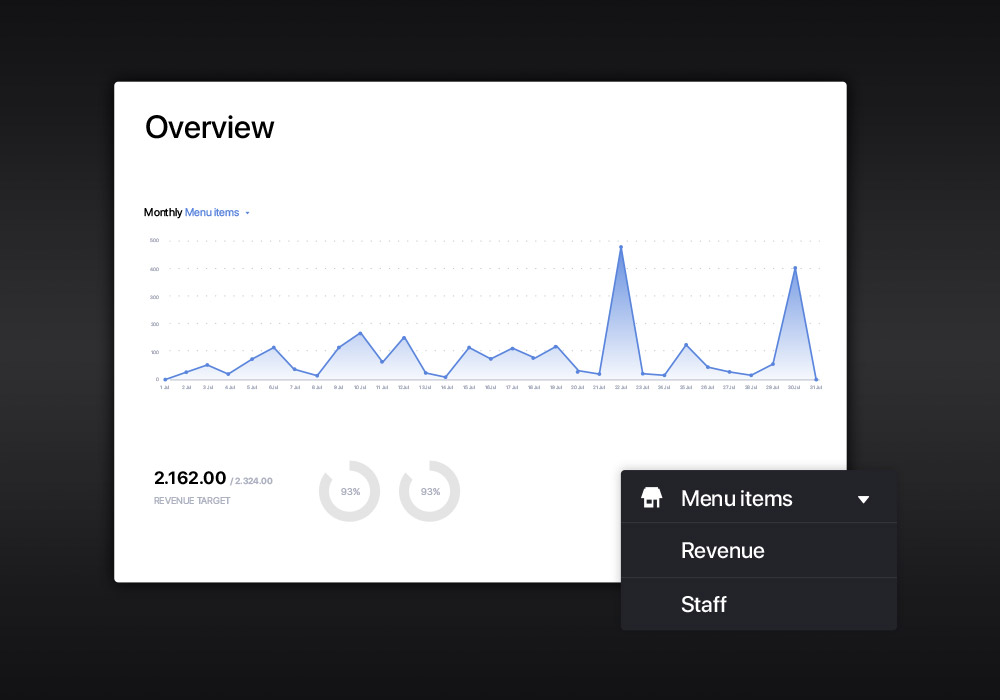 Offer contactless payments to protect your customers and staff.
Handle all swipes, taps, tips and splits and with an EMV-compliant terminal restaurant POS software at no extra cost. If you're on the go, offer fast mobile payments with our integration solution.
Offer fast transactions anywhere with every swipe, dip and tap of every credit, debit and gift card
Add tips on the spot or add them later when you have time
Open tabs and place orders under customer accounts
Set custom tip redistribution for your team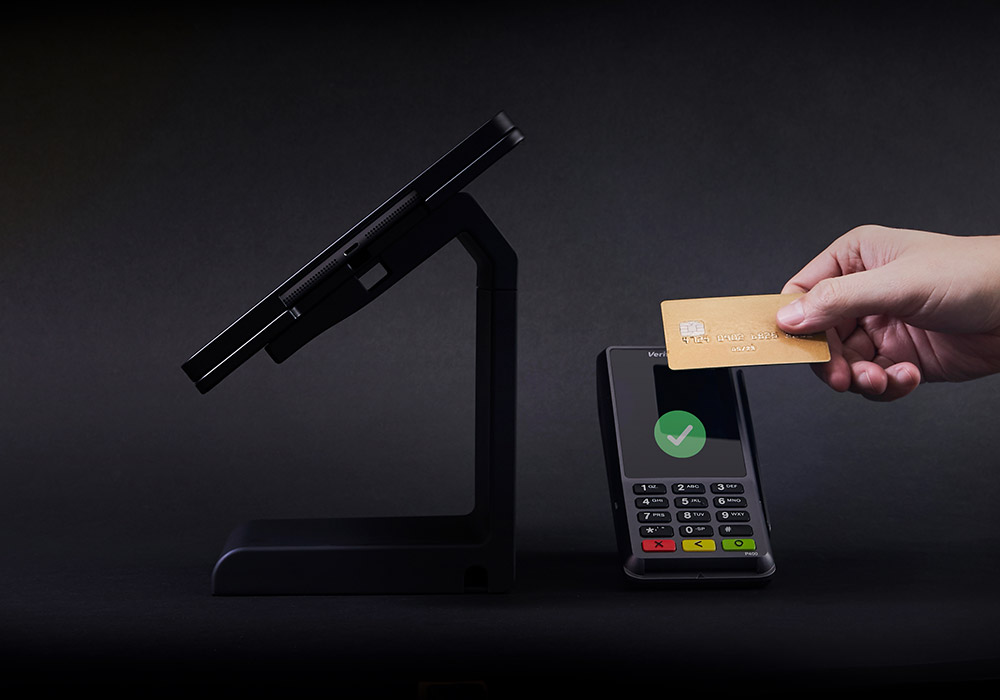 Stay efficient with latest built-in tools designed for your industry.
Whether you're serving in your dining room or delivering on the road, your employees rely on your restaurant chain POS to keep them efficient. Equip them with a system they'll love to use.
Equip your restaurant with self-order kiosks to allow customers to order themselves
Create custom combos and menu modifiers to speed up order taking
Give customers a breakdown of their orders with a customer facing display
Enable staff to fire full orders, courses or drinks to the kitchen or bar in just one tap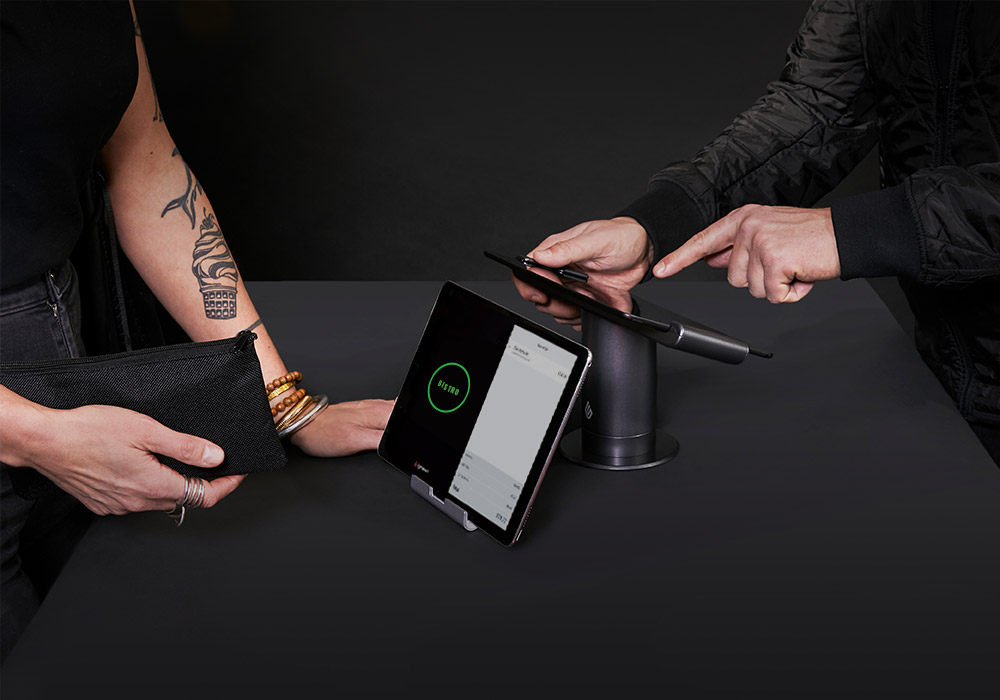 One trusted partner for all your restaurant needs.
With over 15 years of experience building tools for businesses, we strive to create software that integrates seamlessly with each other, creating an unbeatable suite of restaurant solutions.
One company to trust. One source of customer data. One support team
Get one fully integrated restaurant system
Choose from basic to pro feature bundles to best meet your needs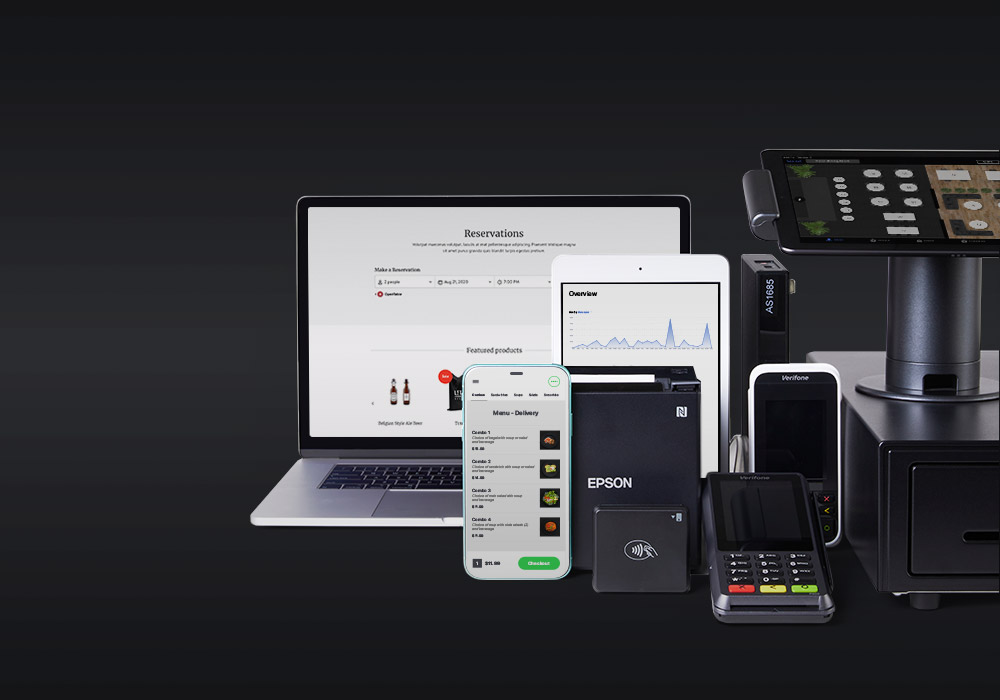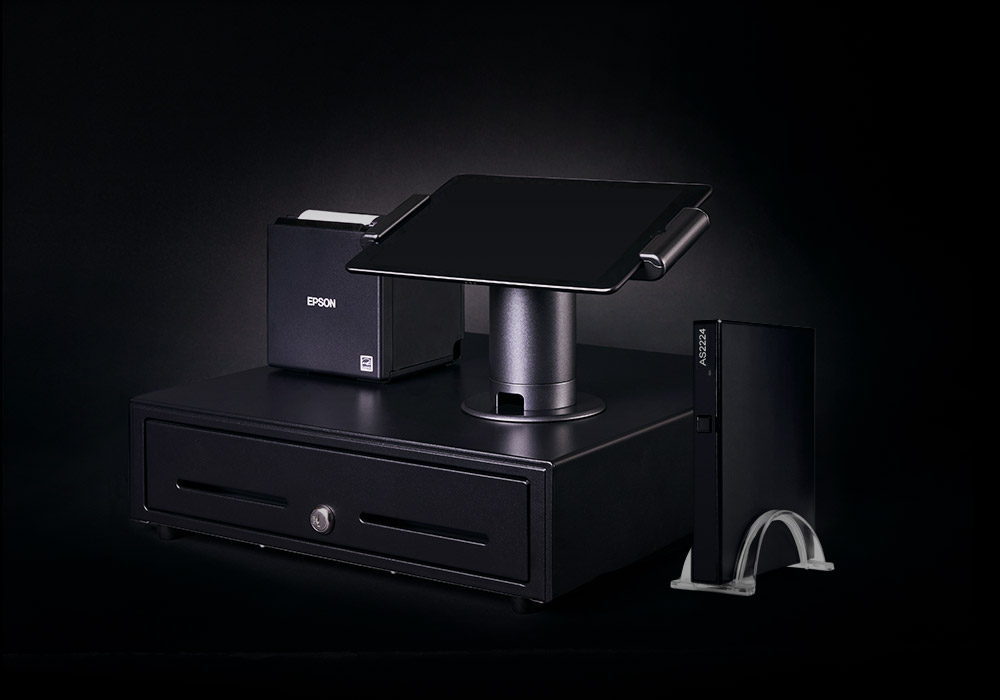 Need multi-location restaurant POS hardware? We have that too.
Ours is designed to have a big impact on the way you work. Not your wallet. Start from scratch or complete your existing set with our top-quality scanners, printers and registers tailored to your needs.
Let's talk about what Lightspeed can do for you