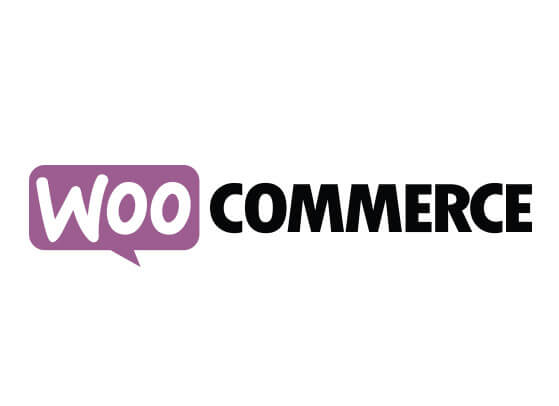 Run and grow your business on multiple channels with WooCommerce.
An advanced and customizable ecommerce solution for multi-channel retailers:
Centrally manage your day-to-day business

in X-Series and sell more online with the flexibility of WooCommerce. Enjoy synced products, inventory, customers, and orders.

Customizable joint solution:

Enjoy a solution truly tailored to your business. X-Series is perfect for inventory-based retail, while WooCommerce lets you add the features you need, when you need them.

Flexible inventory across platforms:

Upload products in bulk and choose how stock levels are displayed on WooCommerce. Select inventory from a single location, or combine from multiple stores and warehouses.

Real-time visibility into sales and inventory:

Never worry about double-selling again. Gain instant visibility of online orders that need to be fulfilled without switching from one platform to the next.

Sell on Instagram, Facebook and more:

Open your online store to billions of users on Instagram, Facebook, and everywhere customers want to shop with you – while sales are tracked in WooCommerce and X-series.

Grow your customer base:

Manage a database from in-store and online sales, and identify and delight loyal customers so they continue shopping with you.

View performance in real-time:

Instantly identify sales trends and compare in-store and online performance by tracking sales, margins, and inventory in X-Series.

Centralize in-store and online operations:

Don't waste time on manual double-entry. Manage inventory, customers, and sales from X-Series, while your digital and physical stores are updated instantly.
Category:
Product:

Retail