The perfect golf management system for municipal golf courses
With an emphasis on security and features for every need, see why hundreds of municipal golf courses are choosing Lightspeed.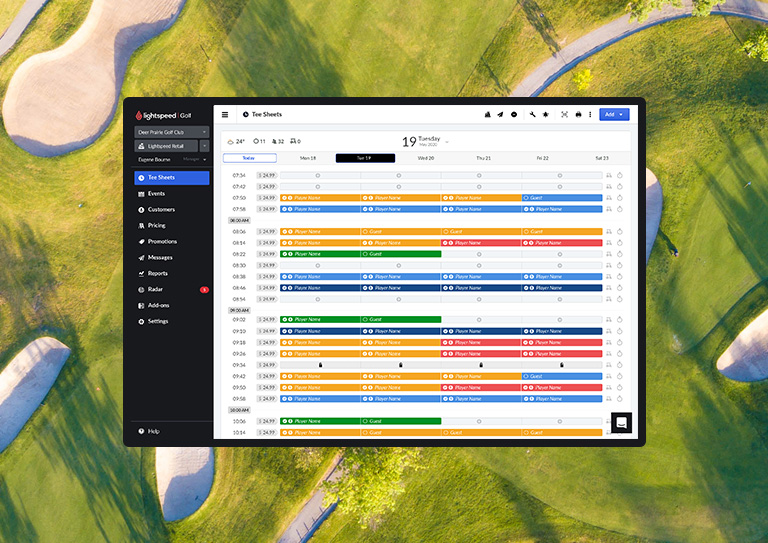 Security at every step keeps your data safe.
Ensure the safety and security of your data with full encryption and complete PCI compliance. Have peace of mind knowing that your data is always safe and never compromised.
Protect yourself and your golfers with fully encrypted payments
Data processed through your golf management software is always secure with PCI compliance
Restrict access to data from certain employees using employee restrictions and permissions
All data inputted is fully encryped and safe with secure data hosting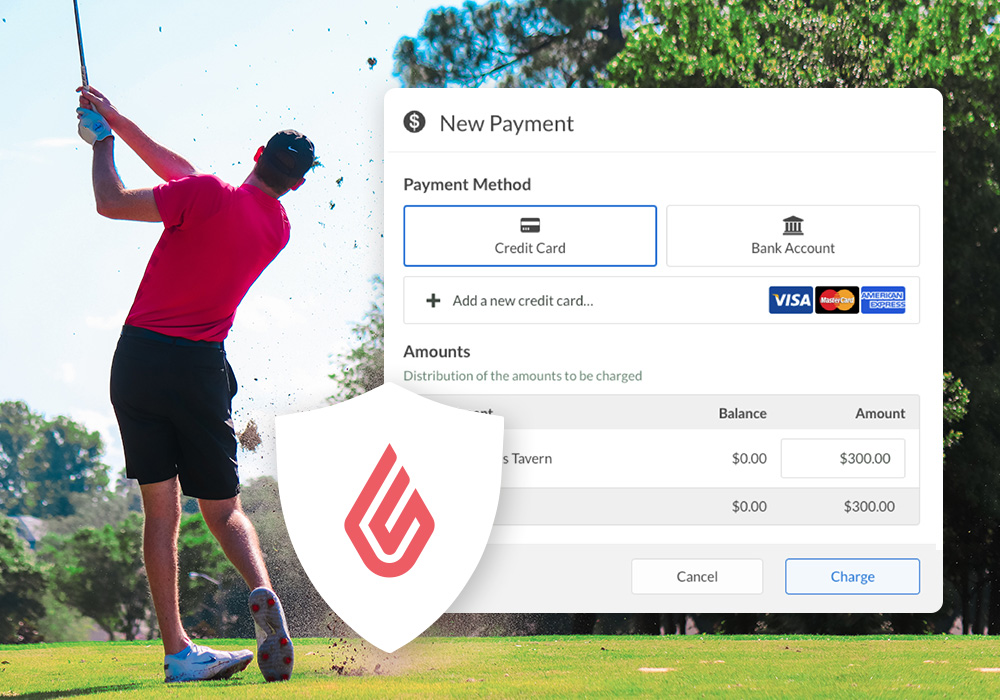 A POS for all of your needs.
With hundreds of reports and functionalities for every need, our robust POS will help you maximize revenue and control your operations better.
Access high-level or granular details about your course with over 100 detailed reports
Track inventory and get notified when your running low on stock with inventory management
Sell to more people and increase your online presence with an eCommerce store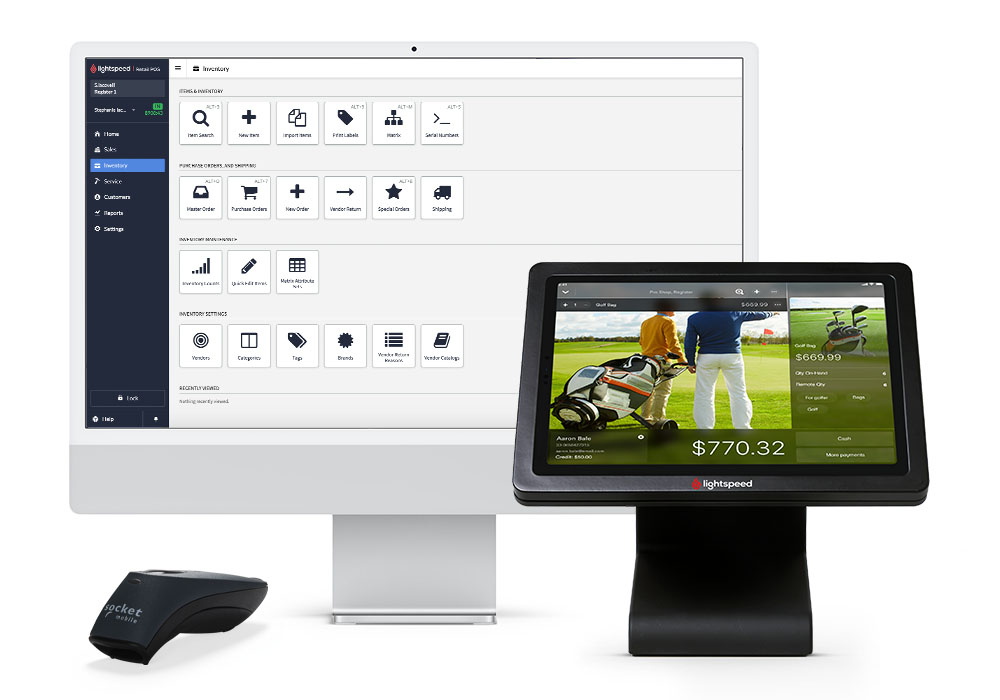 The complete marketing toolbox.
Marketing is an important part of your operation, and we have the tools to help ensure your success. Whether you're looking to send targeted email campaigns or promote online deals, there's a tool that will help to achieve your goals.
Sell more rounds and keep golfers coming back with pre-paid golf packages
Keep golfers informed and send targeted email marketing campaigns to players who fit your criteria
Make your least popular tee times more attractive with online deals
Give out promo codes with complete control of usability and expiry to increase rounds purchased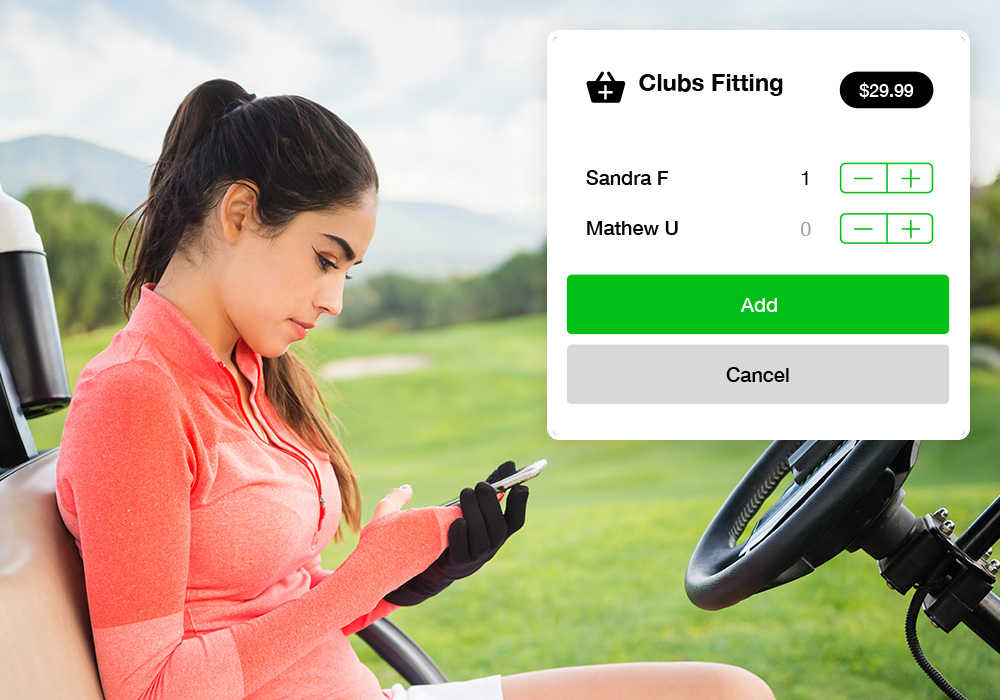 Simplify your workload.
As a central part of your operation, use a tee sheet that can accomodate the complexities of your course. With its modular capability, you can choose what you want to use and ensure you aren't paying for functions you aren't using.
Run your course anywhere, anytime, on any connected device with our cloud-based tee sheet
Simplify the work for staff behind the counter with multiple tee sheets on the same screen
Send updates to golfers on the tee sheet via email or text without ever opening a new tab
Effectively manage leagues and block tee time bookings so they can run smoothly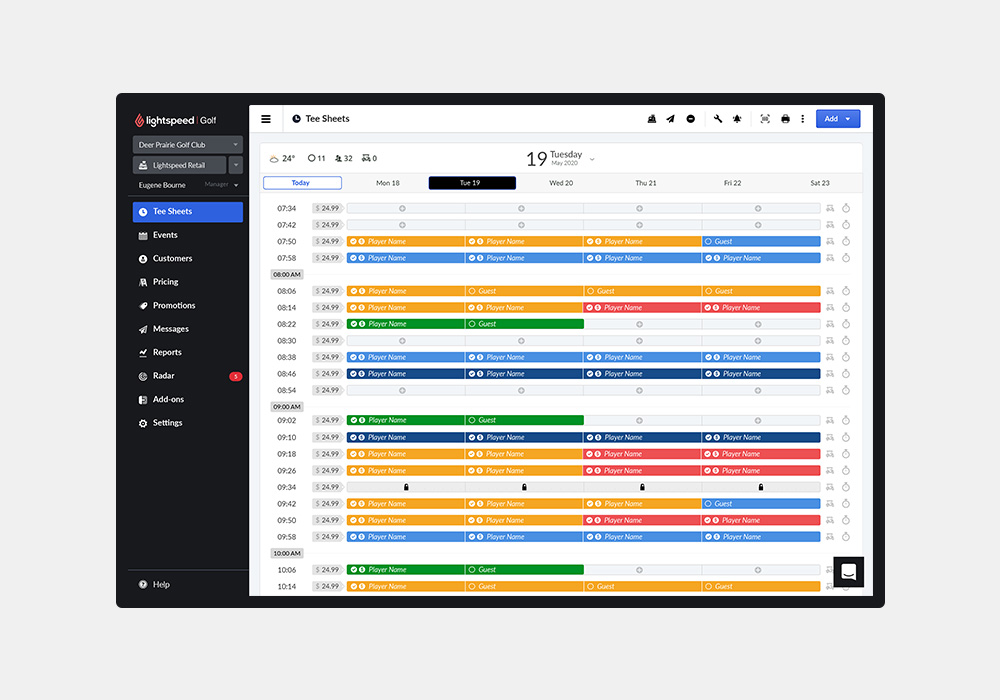 Booking made easy.
Let golfers reserve their tee times when it's convenient using online booking. Whether it's on your website or through your mobile app, golfers can book and pay in just a few clicks making their experience hassle free.
Give golfers a familiar place to book and keep track of their profile with a custom branded mobile app
Increase ticket sizes with extras that can be added to a round of golf at checkout
Collect payments in advance and decrease lost revenue from no-shows with online payments
Provide golfers with a simple way to keep track of their scores with a digital scorecard through your mobile app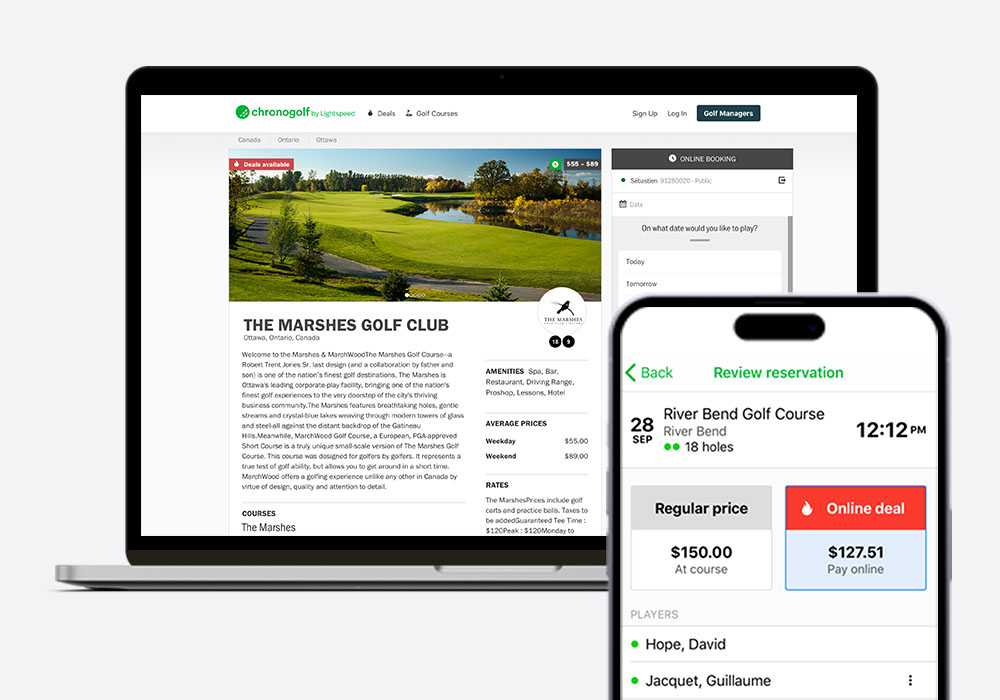 Considering the switch to Lightspeed?
Switching to Lightspeed is easy. From data migration to hardware and payments setup, our industry experts will support you each step of the way.
Get fast 24/7 support
One-on-one onboarding
Dedicated Account Manager to answer every question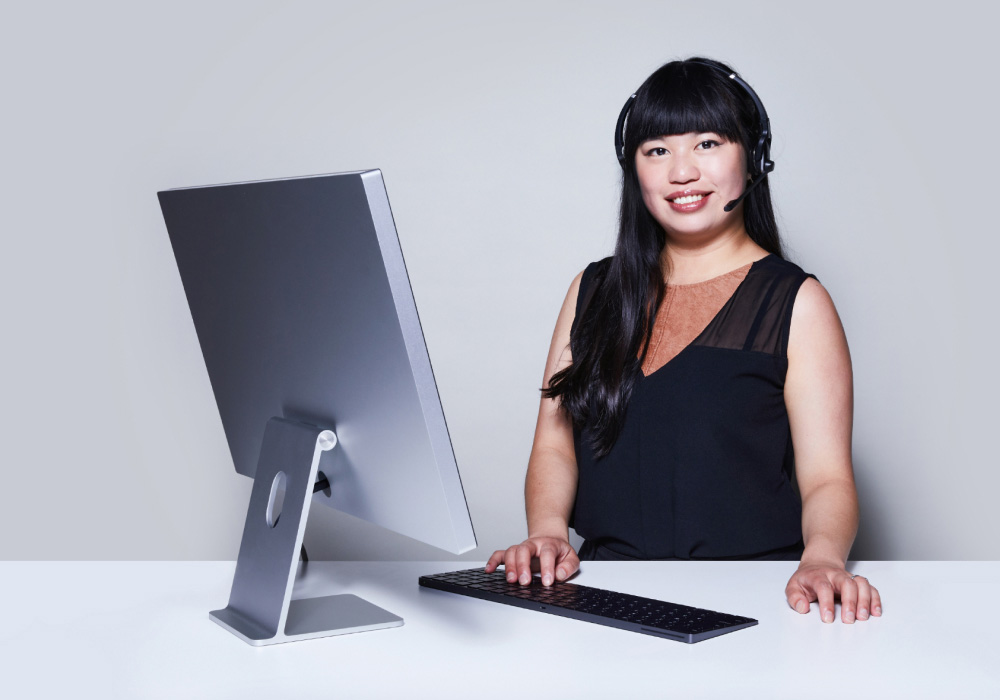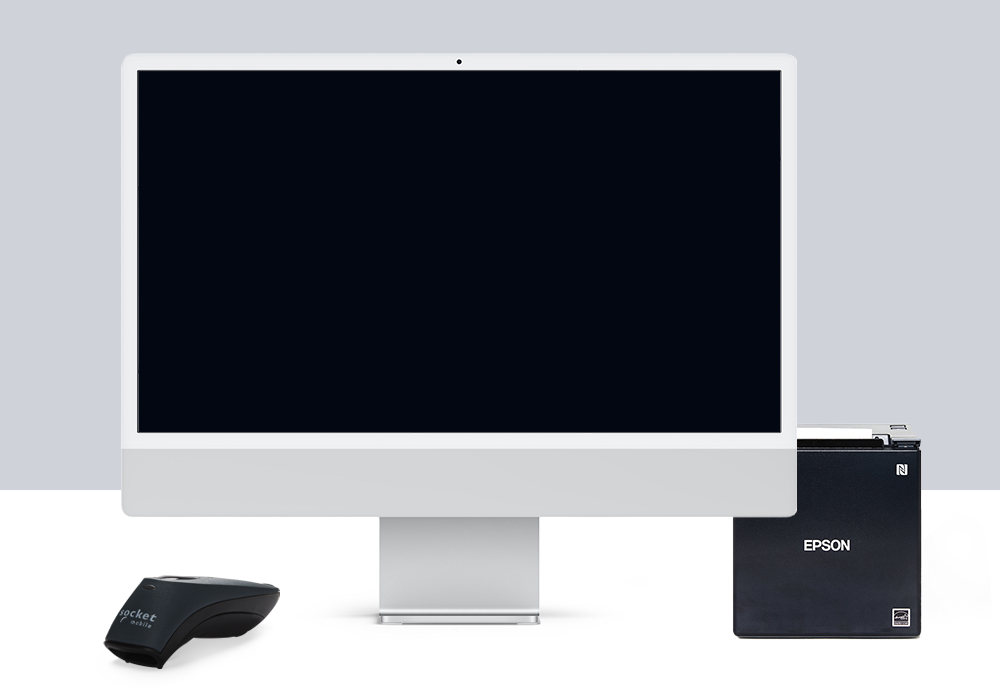 Course to clubhouse. Get the hardware bundle you need.
Whether you're starting from scratch or completing an existing set, Lightspeed's top-quality golf pro shop bundle has a POS tailored to your course's needs.
Golf courses powered by Lightspeed
See what Lightspeed can do for your business