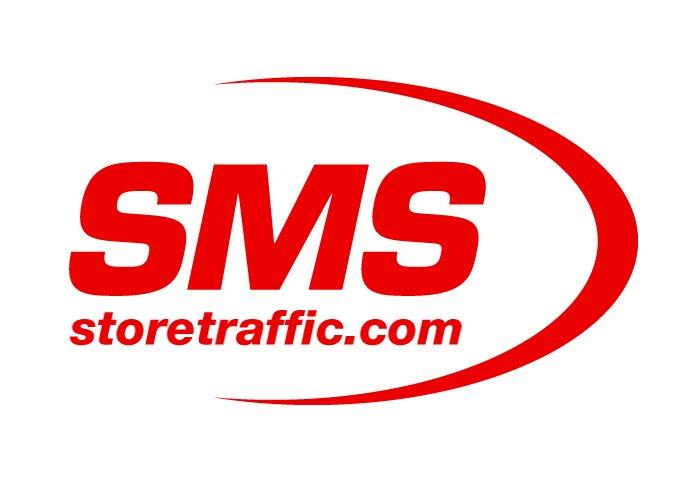 SMS Storetraffic

Foot traffic pioneer SMS Storetraffic provides retailers of all sizes with unique people counting products, including the leading PEARL sensor hardware and T.M.A.S. analytics software. What's more: they're the only people counting technology provider that offers fully transparent pricing options + the ability to purchase online; no tedious sales process! Their mission: provide any size retailer with the high-end tech once reserved for big chains.
2-Year product warranty | 30-day money-back guarantee | Free onboarding (with a real human!), express shipping and support (chat & email)
Lightspeed integration with SMS Storetraffic & T.M.A.S. has shown to increase sales by 10%.
Key benefits:
View your 

traffic

 & other KPIs from anywhere
 

Increase your conversion rate

 

Optimize your 

traffic

 performance and staffing

 

Control your occupancy in real time
2 options for people counting hardware: PEARL—the smart, self-install (yet low-cost!) people counter. Plus: 3D SCOPE II LC—the high-end, anonymous people counter camera, ideal for demanding foot traffic situations and large retail chains. 
 Foot traffic performance platform: T.M.A.S.—Storetraffic's user-friendly foot traffic analytics software integrates with Lightspeed (Retail and Real-time Storetraffic plans). The software's dashboard automatically provides retailers with business insights and performance feedback, while the built-in, exclusive Retail Equation Simulator helps them understand how to drive higher profits. 
Product:

Retail