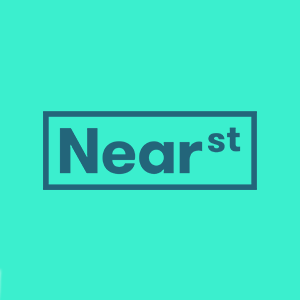 NearSt
We're getting more people into your shop.

Show your products to nearby customers directly in Google.

Track the impact in your own NearSt Dashboard
"On average our client shops get between 30 – 50 new customers in-store in the first month"
NearSt offers two main services with Google that will help your shop boost footfall:
See What's In-Store
Enabling customers to browse and search your shop's live inventory directly in Google.
Local Inventory Ads – FROM £2 A DAY
Promote your shop's products to the top of Google Search when people nearby are looking for products you stock.
About us:
NearSt is a retail tech company on a mission to get people back into high street shops. Our award-winning technology is making it easier for shoppers to find something nearby than shopping online.
NearSt is completely automatic: once you've connected your Lightspeed account, your inventory will start flowing into your Google Business page, leaving you to focus on running your shop.
Please reach out to the integration partner for plans and pricing.
Category: Analytics, Features / Tools, Inventory Management, Marketing
Product: Retail