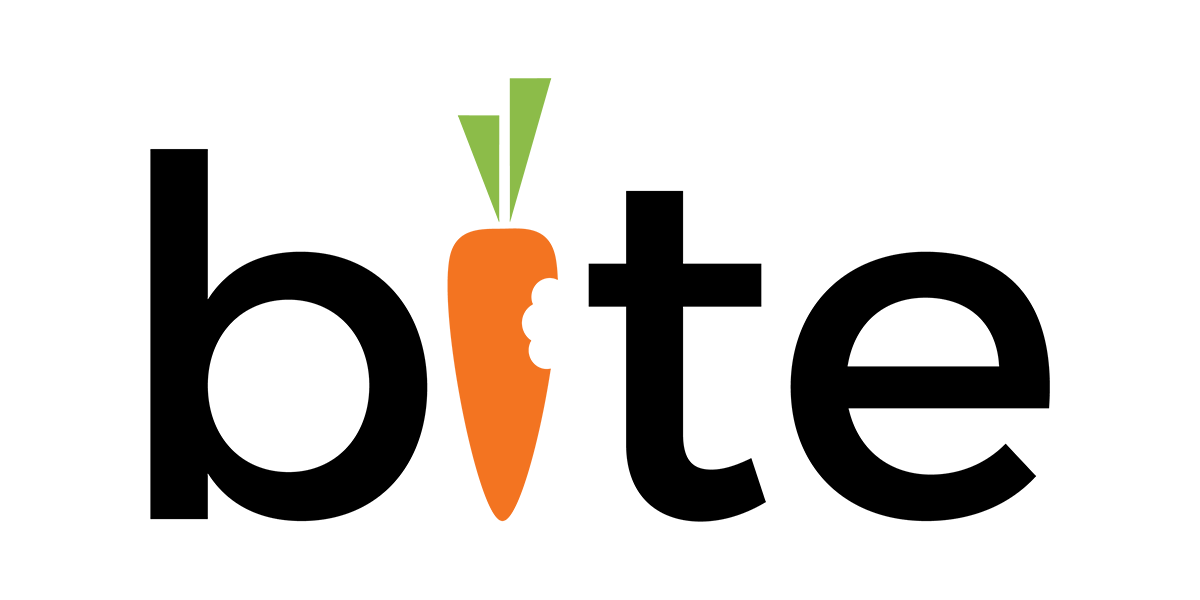 Bite Kiosk provides your guests with another convenient way for placing orders while integrating into directly into Lightspeed POS, allowing Fast Casual and QSR restaurants to drive up average check size and drive down labor costs. Facial recognition technology (optional) helps recall regulars and makes re-ordering even easier. The guest and ordering data drives Bite's machine learning algorithm, offering guest's customized recommendations, without disrupting operations with orders from the kiosk flowing right into Lightspeed POS!
Key Features
Fully customized UI/UX
Optional facial recognition tech built-in
Machine learning recommendation engine
Works with any size screen or hardware
All orders sent to the POS and KDS systems
Loyalty integration for a seamless guest experience
The Lightspeed and Bite integration will provide customers with a seamless kiosk experience. By syncing with the menu names, prices, and modifier structure so guests can only order items that are available. When an order is placed, guests will pay at the kiosk, and then the paid check is sent and auto accepted at the Lightspeed POS, so the order can hit the right kitchen printers or KDS. Lightspeed reporting can track Bite payment types separately from other types for the operations and finance teams.
Category:
Product:

Restaurant