1 out of 2 bike shops are powered by Lightspeed
Get the POS with all the built-in features every bike retailer needs to run their business.
1 out of 2 bike shops are powered by Lightspeed
Get the POS with all the built-in features every bike retailer needs to run their business.
Deliver the best possible experience for your customers with our cloud-based POS, purpose-built with independent bike retailers like you in mind.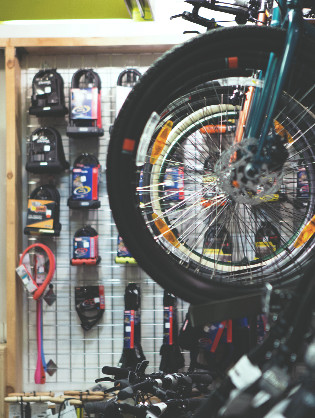 Inventory management
Achieve complete control of your stock
From wheels and frames to pumps and cycling gear, your inventory management system should reflect the fact that your store's inventory is not limited to just bikes. Our POS does exactly this.
"

Lightspeed saves us time on menial tasks, so that we can spend more time with our customers.

"
Rebicycle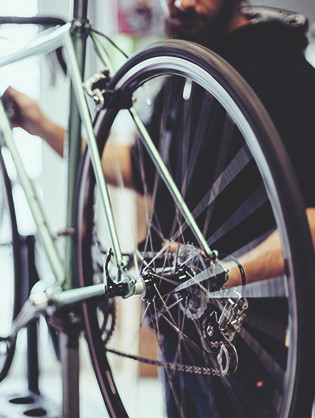 Purchase orders
Access a multitude of vendors from our pre-loaded catalog
Select from over 200 vendors, including some of the world's biggest vendors such as QBP, Giant & Hawley, ordering products and creating special orders with the click of a button. Lightspeed offers a wide range for our retailers to choose from.
"

Lightspeed allows us to run our entire business from one place. We can focus on what we know: bikes and people.

"
Two Monkeys Cycling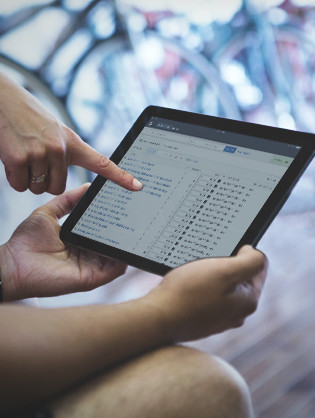 Tracking repairs
Effectively manage your shop's repair cycle
Keep on top of repairs for your customers and have full visibility over the status of each repair so you never miss a thing. Effortlessly create work orders, and track progress to better manage your workload and keep your customers informed.
"

With the workshop management, we can do quotes, notes about our customers' preferences and we can cost up our service as we go along and easily assign different mechanics for the work they have done.

"
Butterfield Bicycles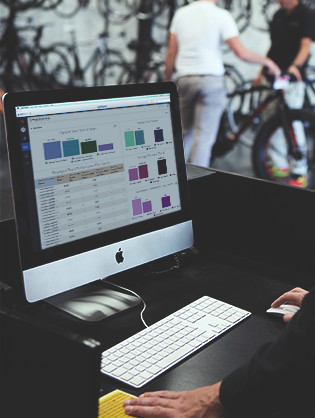 Serialized inventory
Simplify the work of serial numbers
Bikes don't come in one piece. So get a system that is efficient in deciphering the multitude of serial numbers and make it easier to track sales and warranties for all those extra pieces. In a way, Lightspeed does the assembling for you.
"

Lightspeed is making us more productive by allowing us to organize ourselves more effectively.

"
Life on a bike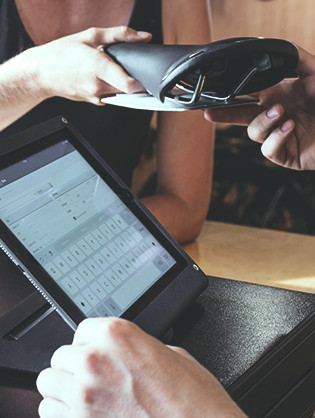 Reporting & analytics
Get the right data to grow
We can never remember every single customer's habits and preferences. But Lightspeed Retail can. Learn what products sell most, understand what trends develop over time from your inventory, and discover more about your customers to make informed decisions for your business.
"

Staff love it because it's really easy to use, management love it because reporting is easy and our mechanic loves it because it's easy to manage work orders.

"
Brompton Bikes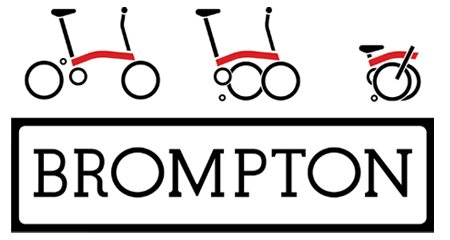 Lightspeed bike retailers use an array of integrations including bike bookings, custom work, payments and more.
Check out these bike shops using Lightspeed!