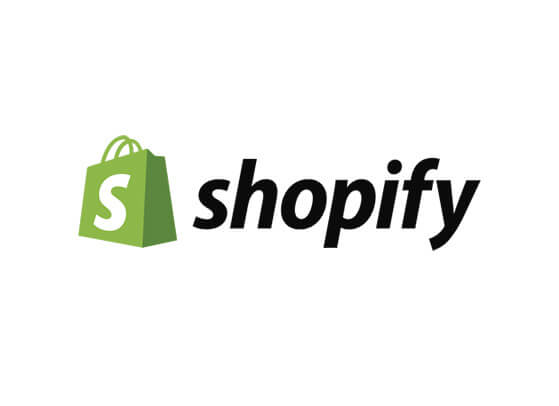 Sell more in-store and online with X-Series and Shopify.
X-Series's Shopify integration offers a simple solution for retailers to sell in-store and online. There's no coding required and you can get up and running with zero hassle and stress.
---
In-store retail without the restrictions
Advanced inventory management:

Get all your stock control needs in one place. Order, transfer, monitor shipments, and receive deliveries centrally. Plus with X-Series's full and partial inventory counting capabilities, it's easy to keep your products in check.

Superior reporting capabilities:

Use X-Series's customizable reporting to quickly see how your stores and products are performing. X-Series allows you to go beyond website traffic and sales data, by shedding light on metrics like sell-through, supplier margins, COGS, and more.

More efficient in-store promotions:

Generate higher in-store revenues with promotions like discounts, "spend and get," BOGO, and more. You can automatically apply promos at the point of sale, and X-Series even reminds your cashiers about ongoing offers to maximize your sales.
Get powerful tools without complicating your business
Centralize Operations:

The seamless integration between Shopify and X-Series allows you to manage all your locations and channels in real-time, and handle products, inventory, customers, and sales in one system

Stay on top of Multi-channel inventory:

Easily manage inventory in X-Series. Select which store and warehouse inventory to combine and sync with Shopify.

Sync products in a single click:

Get set up in minutes. Save time only editing information in X-Series and updates automatically sync back to Shopify.

View performance in real-time:

Easily compare in-store and online performance. Instantly track sales, margins, and inventory across channels.

Maximize profits:

Sell more of what's most profitable. Make informed decisions with deeper insights into what's selling and where.

Grow your customer base:

Build a database of shoppers who discover you online, and identify loyal customers by their shopping habits.
Why choose X-Series and Shopify as your retail management solution?
Sell in-store, online and on-the-go:

Open up a shop window to the world with the omnichannel POS perfect for brick & mortar, ecommerce, and mobile retail.

Manage operations efficiently:

Control products, prices and customer data across multiple locations, from any connected device.

Report on financials and take action:

Track sales, revenue and profit margins by product, brand, staff, or store so you can make the best decisions for your store.

Accelerate your business growth: Scale easily by adding products, staff, registers and stores at the click of a button.
Category:
Product:

Retail