The hotel restaurant POS system designed for flexible customer service
Running your hospitality business has never been simpler with Lightspeed hotel restaurant management software that fully integrates with your PMS.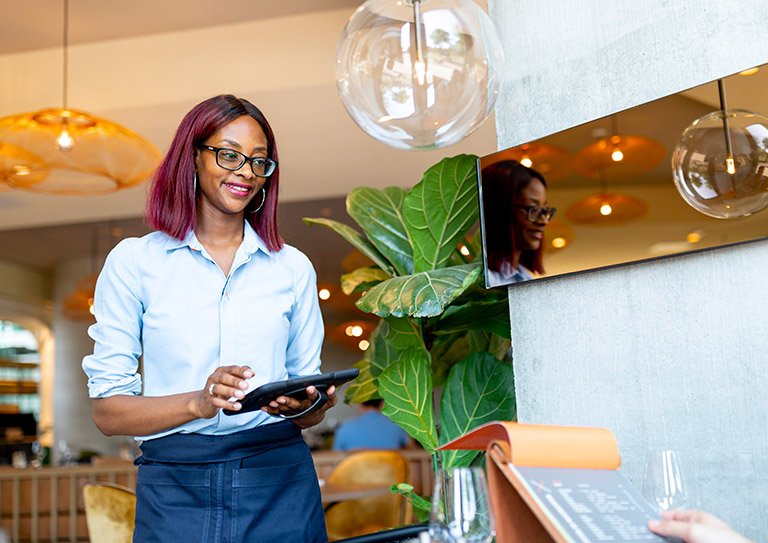 Your hotel and restaurant management working together as one.
Customize your hotel restaurant's POS system to make your guests feel right at home. Plug your POS into your PMS and save valuable time with tools and integrations built to simplify your complex business.
Offer your guests charge-to-room and connect your systems with PMS integrations
Fully customize your floor plans to accurately reflect your hotel restaurant
Build menus and assign them to different devices with menu management tools
Get to know your trends and data with built-in reports and optional advanced reporting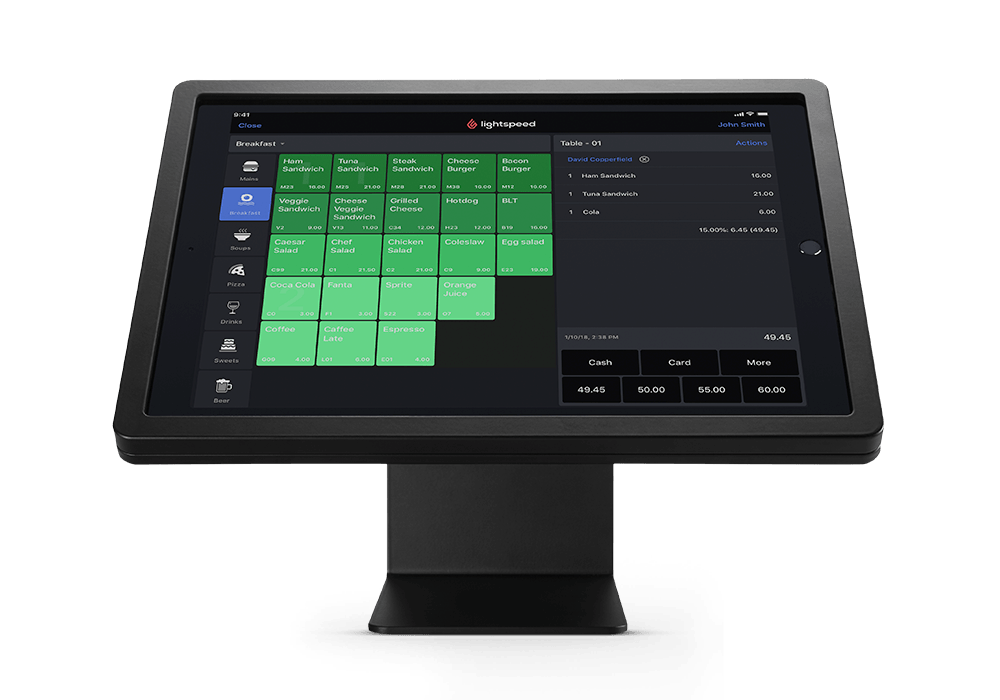 Manage multiple hotel restaurant locations with an all-in-one POS.
Monitor your entire business with a POS that works for you. Opening a new location? Quickly add it in your POS and start selling instantly.
Easily customize and create a new menu for each location or use a different menu for dine-in or room service
Offer contactless payments and handle all swipes, taps, tips and splits with an EMV-compliant terminal restaurant POS software at no extra cost
Provide customers with a seamless experience with shared customer data across locations
Get the flexibility and access you need with our open API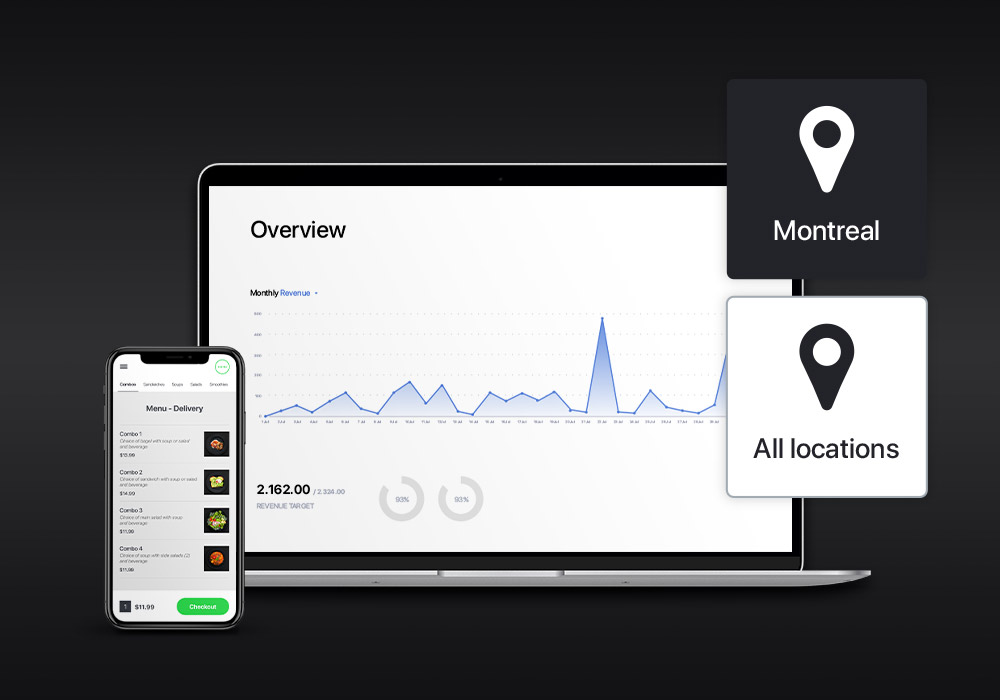 "For us, owning a hotel, integrations are super important, and Lightspeed was one of the top contenders that offered a hotel integration and many of the other integrations. We have hotel guests here and they want to charge something in their room, they can do that. Managing refunds, managing payments, having everything all integrated all in one place. It's part of how you take care of your customers."
Jarred Drown, Terrace Bay
With you every step of the way with strategic onboarding, consultation and personalized support.
Get the customer service you deserve. From dedicated onboarding to a premium support team, you'll have everything you need to hit the ground running.
One-on-one, tailored onboarding with hand-picked industry experts
Get help when you need it with unlimited 24/7 frontline support as well as strategic support by a dedicated premium team
Set up your hotel restaurant with ease with menu and floor plan consultation
All hands on deck with hardware validation sessions prior to Go-Live accompanied with remote Go-Live support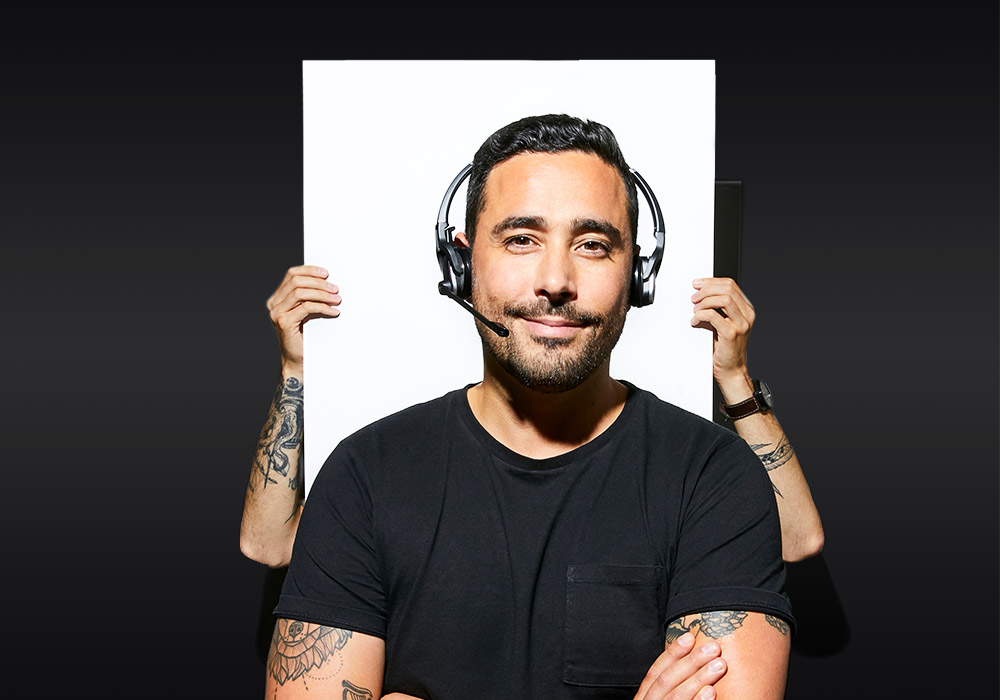 Offer an unforgettable dining experience.
Guests that have a great experience are the ones who recommend your hotel to their fellow travelers. Create the best first impression with Lightspeed's customer service tools built into your POS system and you'll start seeing stars.
Serve guests and take payments from anywhere on a cloud-based iPad POS system and built-in sign-on-screen feature
Keep your service going even if the wifi goes down with the LiteServer
Use tabs to seamlessly track guest charges from restaurant to bar to room service.
Process orders in your hotel bar quickly with the Quick Service Mode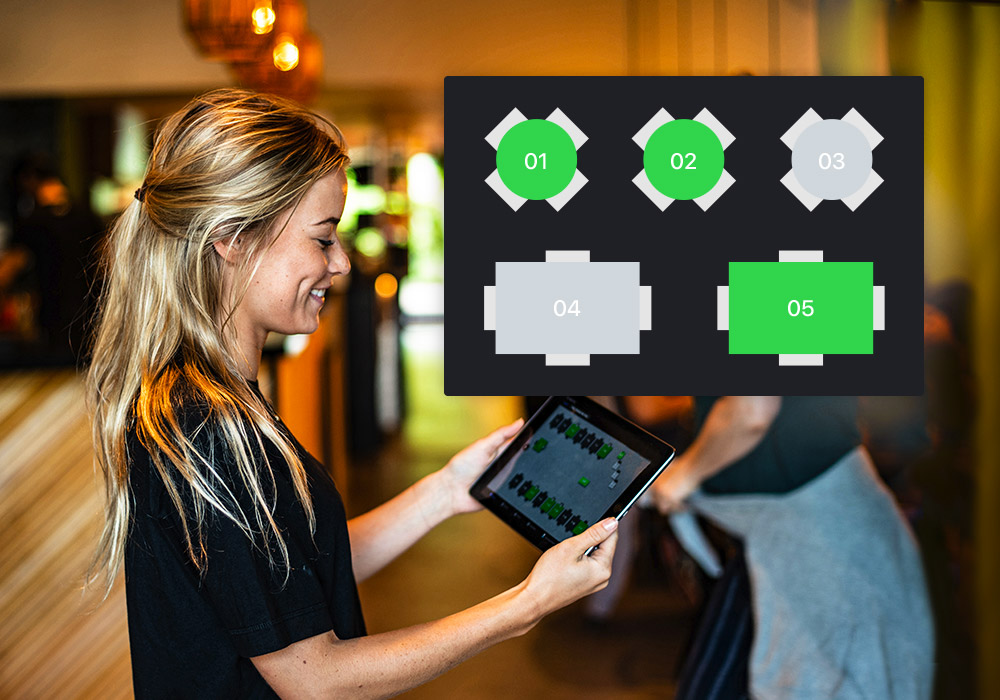 Hotel restaurant software that fits the way you work.
Save time and money with a cloud-based point of sale that helps you manage your restaurant and room service orders from the same system, and check in on your performance from anywhere.
Manage your hotel restaurant from anywhere, on desktop or iPad
Edit your menus and make mass changes fast with tools to push out updates in seconds
Assign user roles and permissions to bar, kitchen and wait staff
Get new staff up and working fast with an easy-to-learn POS system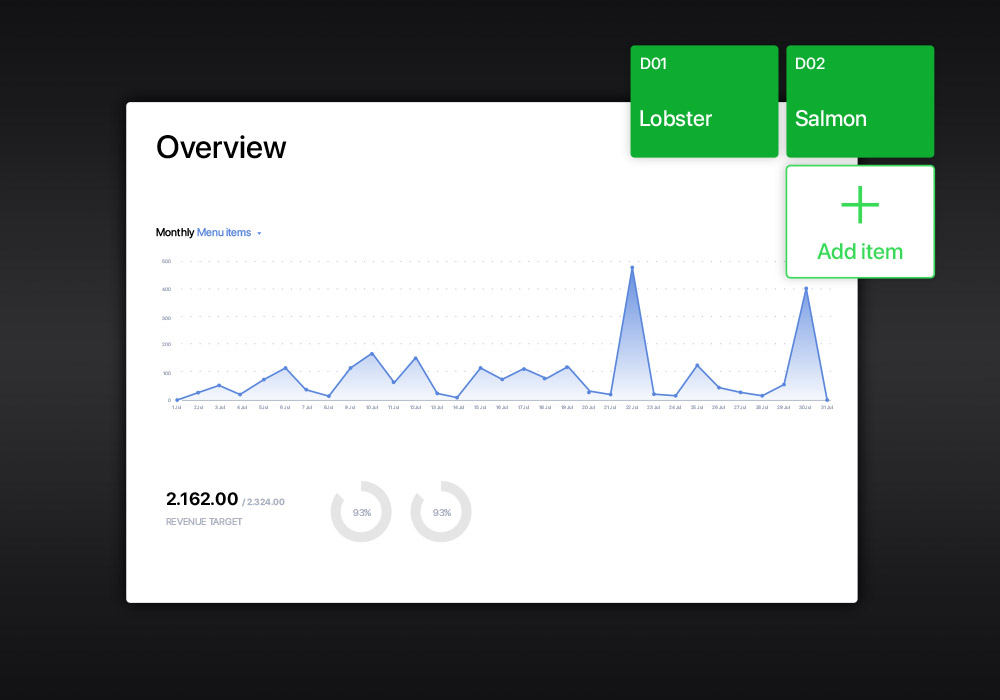 Deliver a frictionless unified payment experience.
Manage a range of payments directly from your Lightspeed Restaurant POS software and let customers pay the way they want.
Offer fast transactions wherever you are with credit card, debit card and mobile payments
Let your customers pay quickly at the table from your payment terminal - no more POS needed at hand
No hidden costs or installation fees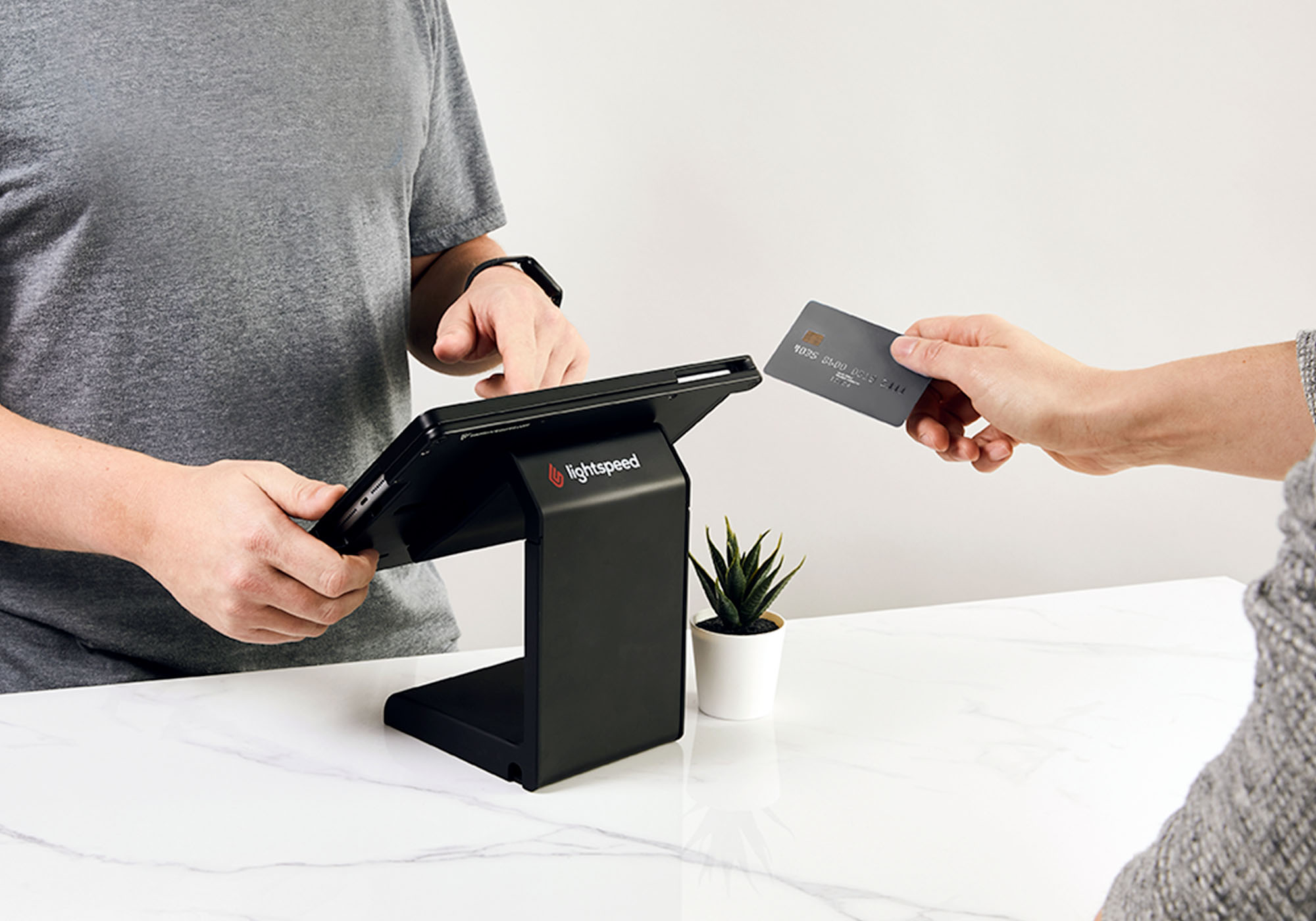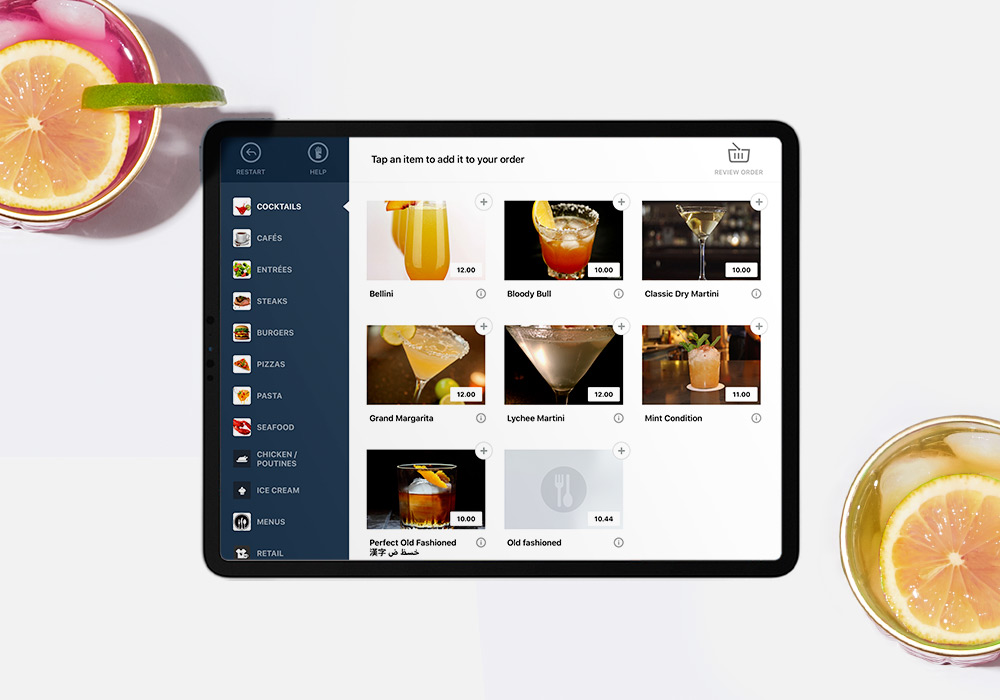 Streamline your guest's experience with a self-order menu.
With Lightspeed's Self Order Menu, your guests can quickly place orders from their room or their table in your restaurant.
One trusted partner for all your restaurant needs.
With over 15 years of experience building tools for businesses, we strive to create software that integrates seamlessly with each other, creating an unbeatable suite of restaurant solutions.
One company to trust. One source of customer data. One support team
Get one fully integrated restaurant system
Choose from basic to pro feature bundles to best meet your needs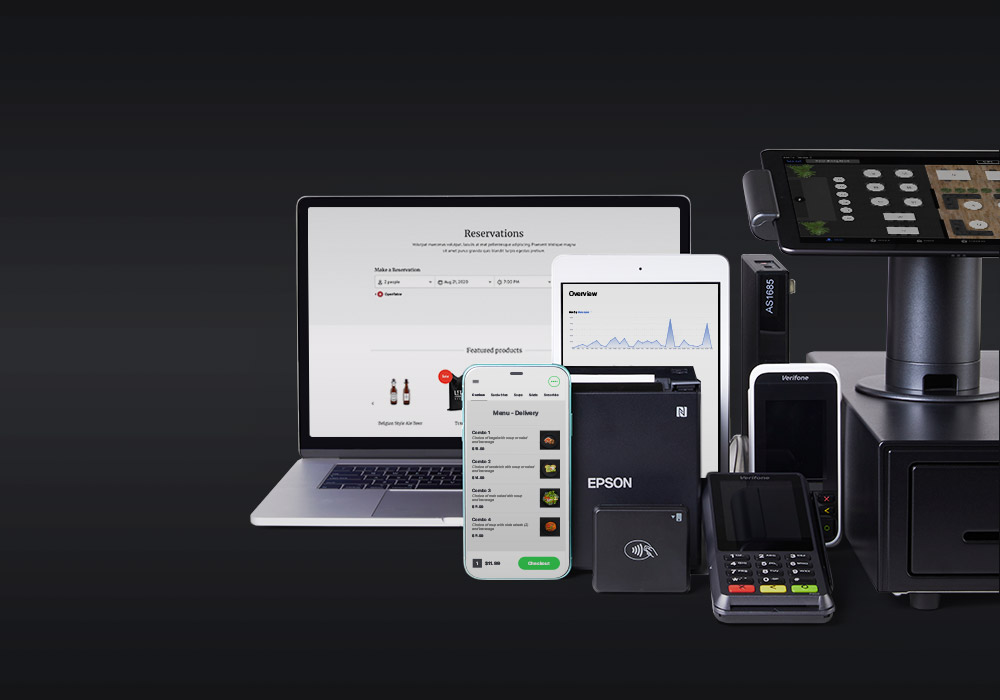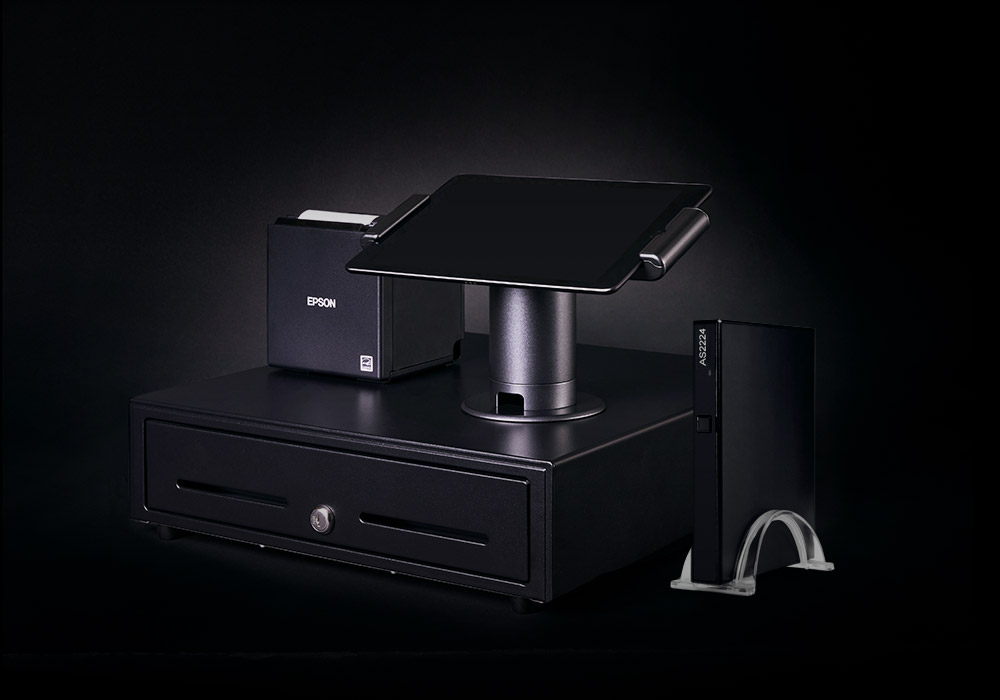 Need hotel POS hardware? We have that too.
Or use what you already have if that's easier for you. We offer top-quality gear tailored specifically to your needs and can handle the hustle of your busiest shifts.
Restaurants powered by Lightspeed
Let's talk about what Lightspeed can do for your business.
Your hotel restaurant management toolkit
Lightspeed is your partner in success. Start optimizing your operations with these free resources.