Bringing cities and communities to life
by powering SMBs
We believe that commerce belongs to everyone.

From day 1 it's been about much more than transactions; we set out to help entrepreneurs work smarter, make data-driven decisions, and create the best possible experience for their customers. That philosophy still runs through everything that we do.

We are a company infused with culture, just as much as code. Our values are what unite us, but our differences are what inspire us. We get to do the best work of our lives and we celebrate our successes every chance we get.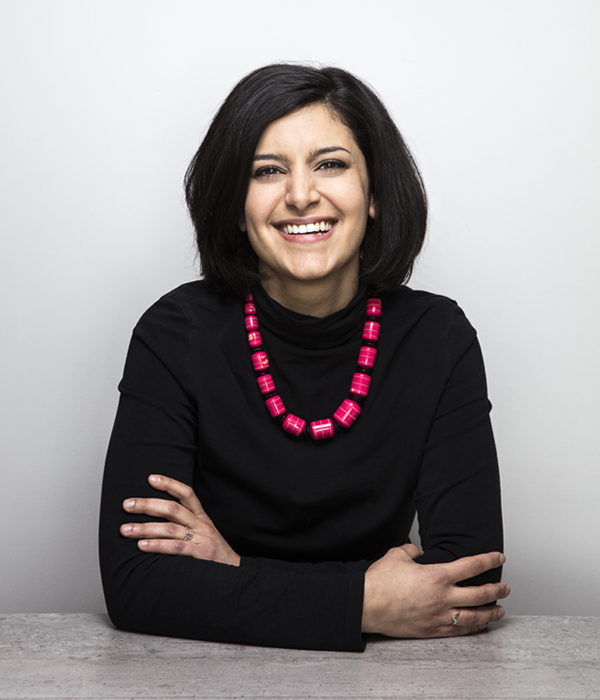 Lory Ajamian
Executive Vice President, Marketing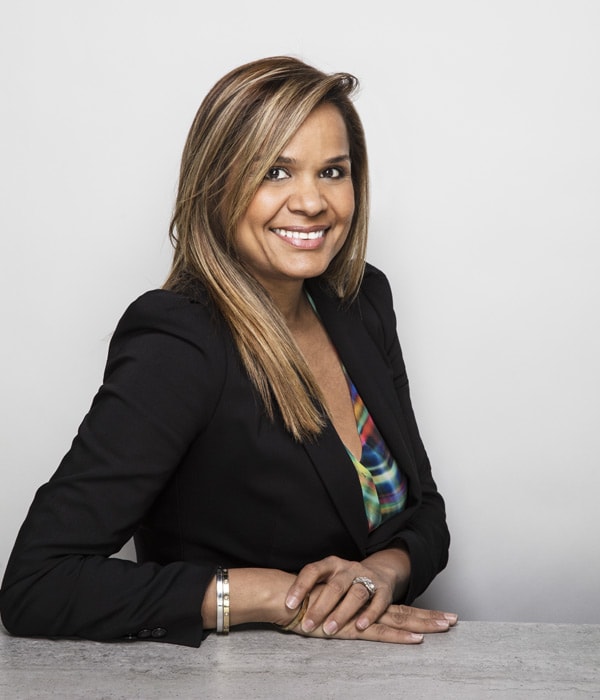 Asha Bakshani
Executive Vice President, Finance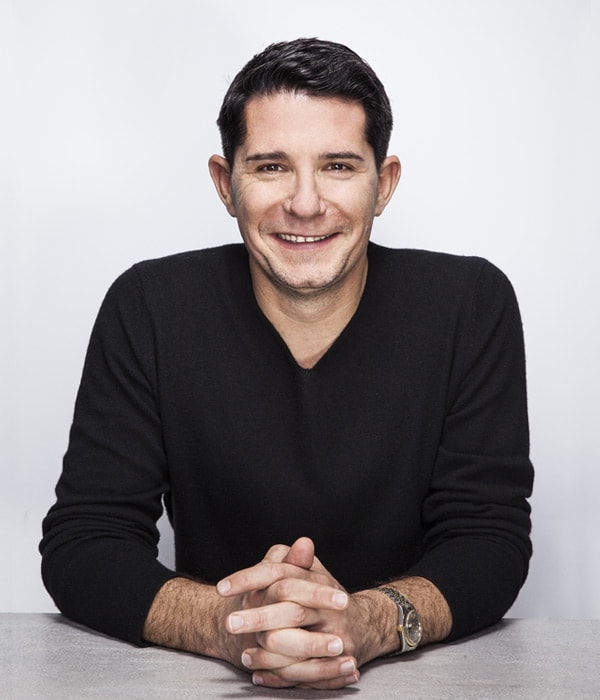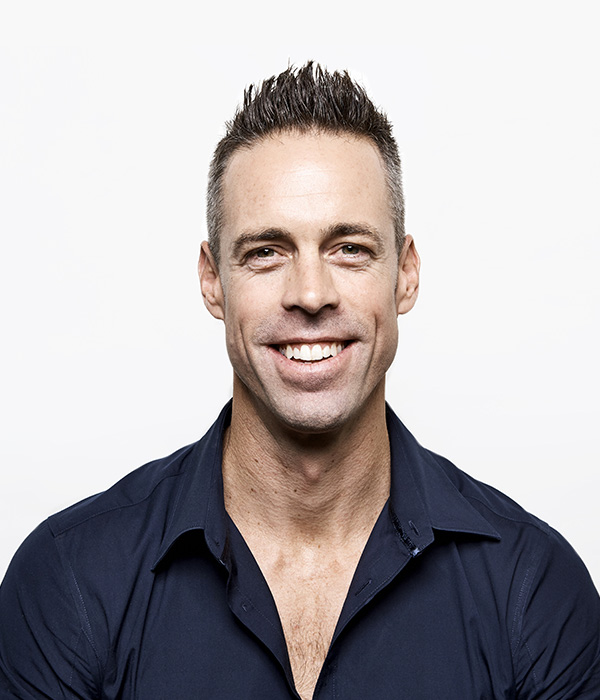 Nick Cloete
Managing Director, APAC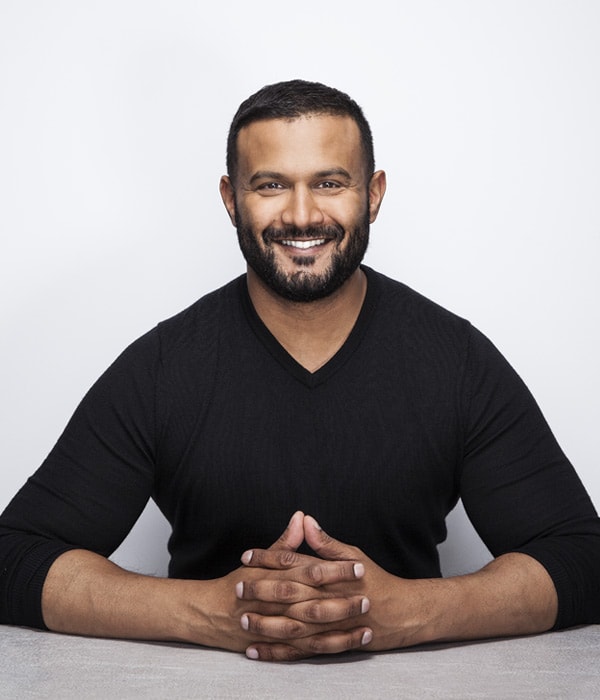 Dax Dasilva
Founder and CEO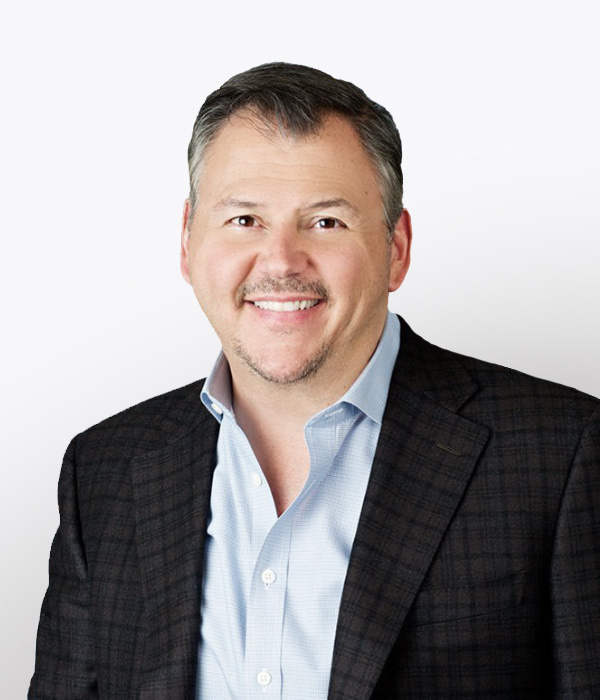 Michael DeSimone
General Manager, Retail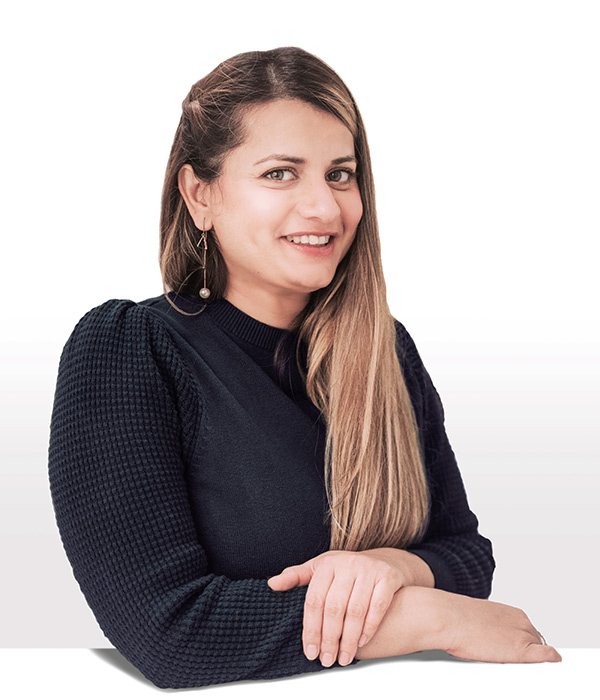 Jona Georgiou
General Manager, Payments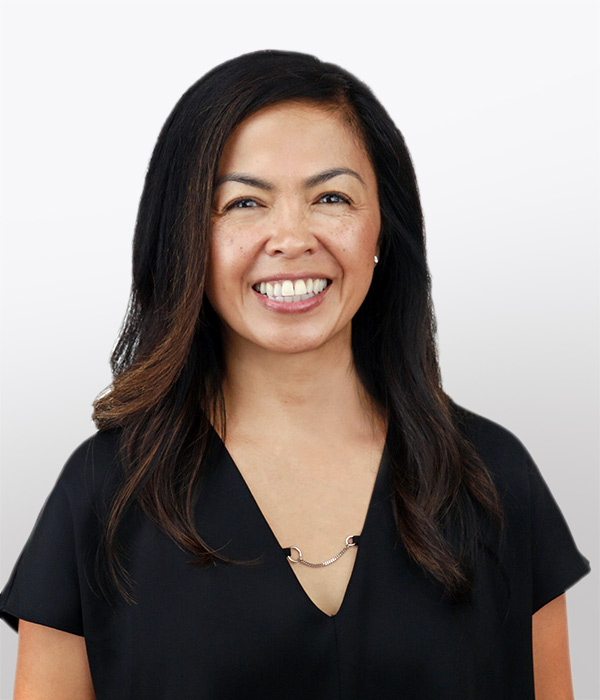 Sheryl Hoskins
General Manager, Hospitality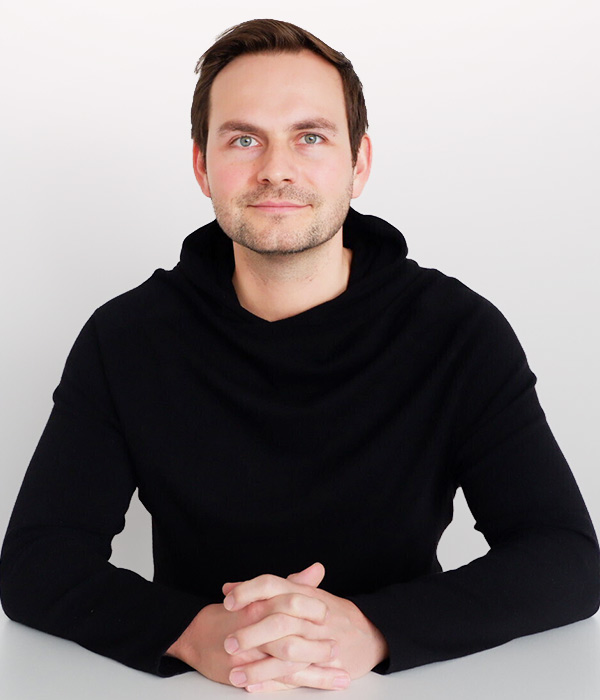 Guillaume Jacquet
Executive Vice President, Product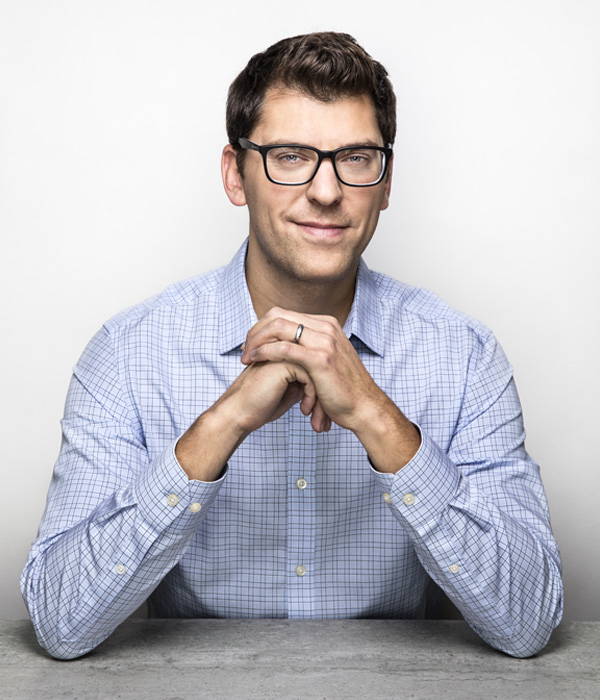 Dan Micak
Executive Vice President and General Counsel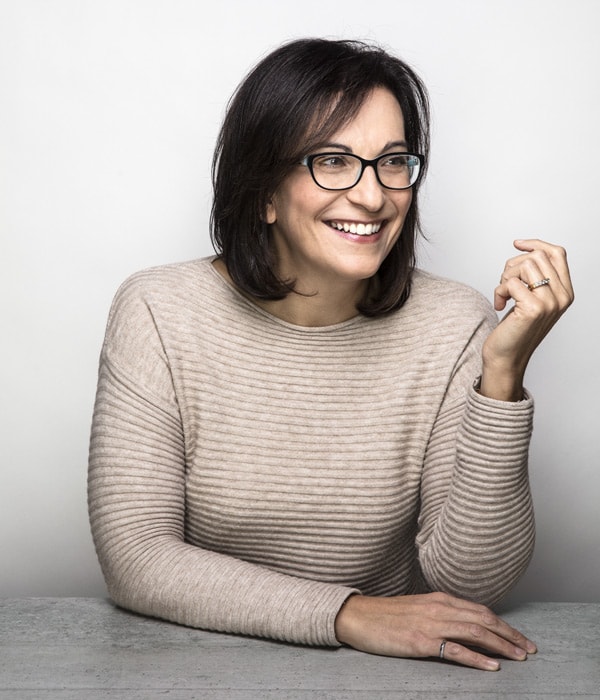 Denise Nahas
Executive Vice President, Customer Support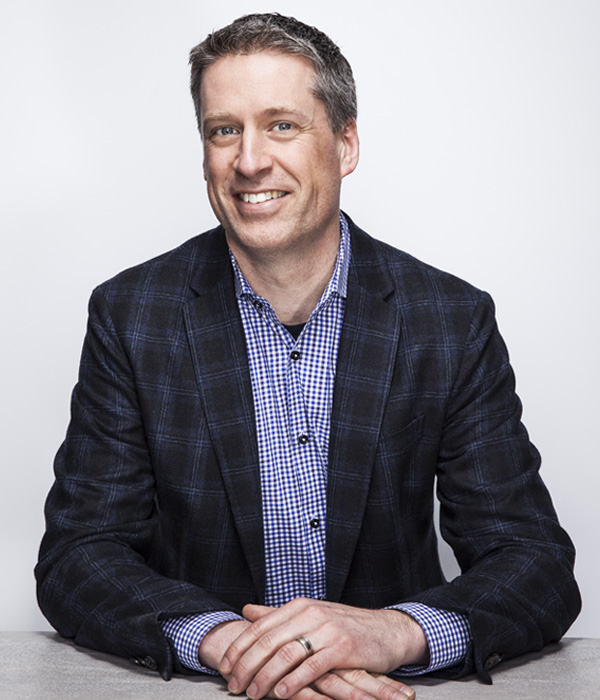 Brandon Nussey
Chief Financial Officer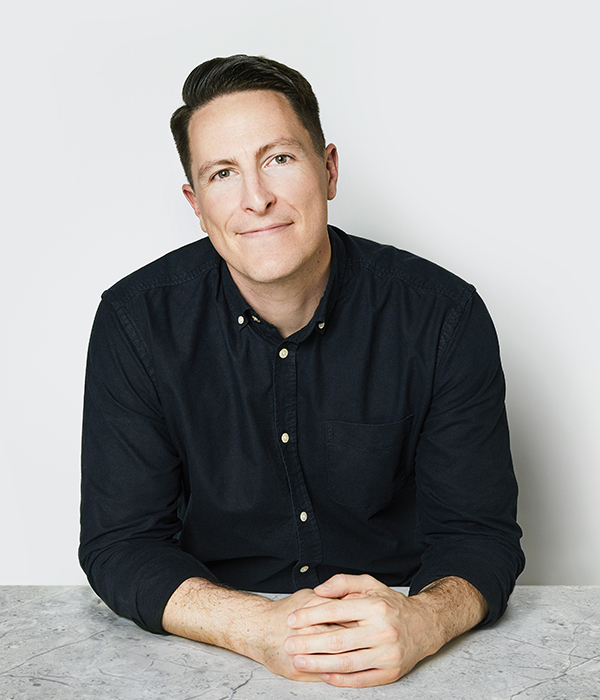 JD St-Martin
Chief Revenue and Customer Officer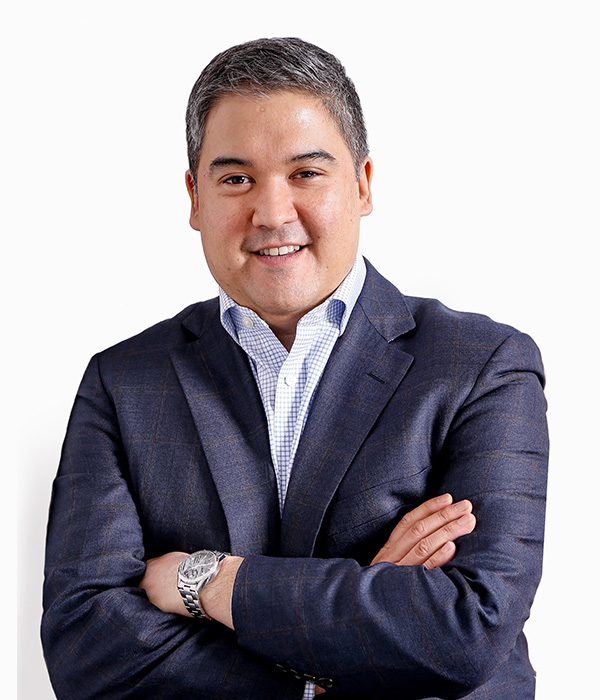 Adrian Valeriano
Managing Director, EMEA
Our milestones
Powering the future of commerce for over 15 years.
2012
First institutional investment
+$30M USD from Accel Partners
2013
Launch of our first cloud-based POS, Lightspeed Retail
2014
Launch of Lightspeed Restaurant
+$35M USD from iNovia, Accel Partners, Hercules Technology, Growth Capital
2015
Launch of Lightspeed eCom
+$61M USD from CDPQ, Investissement Quebec, iNovia
450+ employees
2017
Launch of Lightspeed Analytics
+$166M USD from CDPQ, Investissement Quebec, iNovia, Silicon Valley Bank credit line
2018
Launch of Lightspeed Loyalty
Addition of 4 new board members: Patrick Pichette, Marie-Josée Lamothe, Rob Williams, Paul McFeeters
2019
Launch of Lightspeed Payments
Initial public offering on the Toronto Stock Exchange
Acquisition of Chronogolf
Acquisition of iKentoo
Acquisition of Kounta
2020
Acquisition of Gastrofix
Launch of Lightspeed Capital
Dual listing on the New York Stock Exchange
Acquisition of ShopKeep
Acquisition of Upserve
Addition of board members Merline Saintil and Manon Brouillette
2021
Launch of Lightspeed Supplier Network
European expansion of Lightspeed Payments
Acquisition of Vend
140,000
customer locations around the world
Make a global impact
Lightspeeders around the world enjoy unparalleled flexibility, whether they work in an office, at home or both.
Innovations
Lightspeed is transforming businesses and communities, one update at a time.
Industry insights
Growing businesses is our passion.
Please note that Lightspeed does not serve the Powersports, Marine or Recreational Vehicles Industries. Lightspeed is not associated with ADP Dealer Services, Inc.