Lightspeed ignites businesses everywhere
Our one-stop commerce platform empowers merchants around the world to simplify, scale and provide exceptional customer experiences.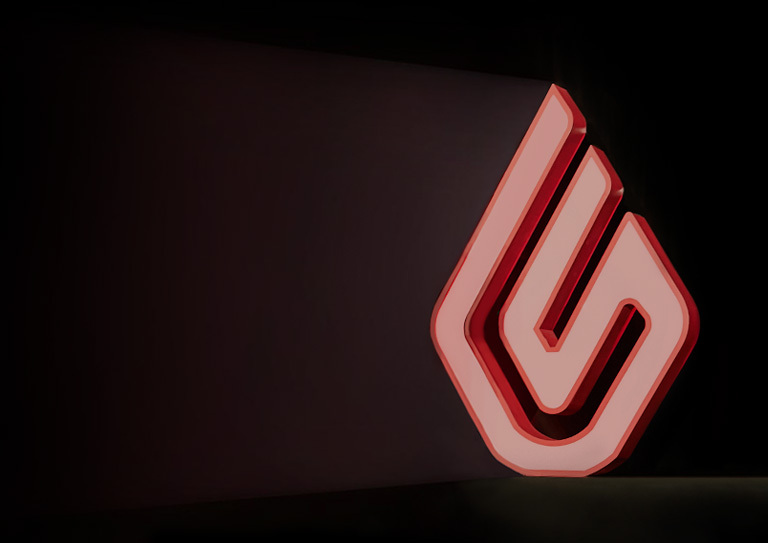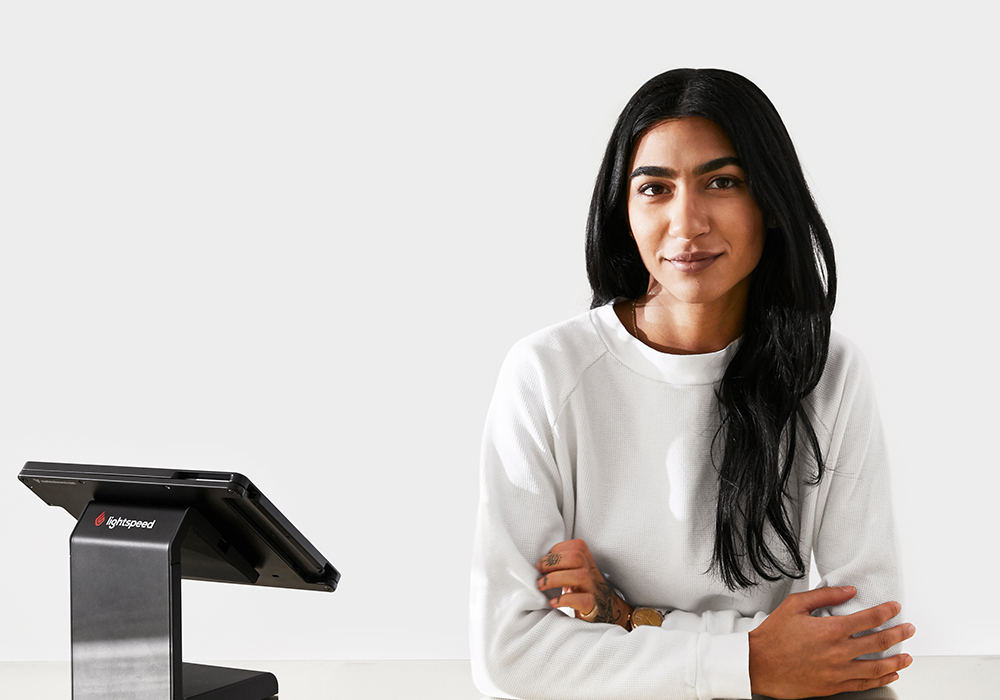 Champions of community.
From local neighborhoods to thriving metropolitan cities, we're on a mission to create strong, vibrant and diverse main streets everywhere. We're building communities through commerce.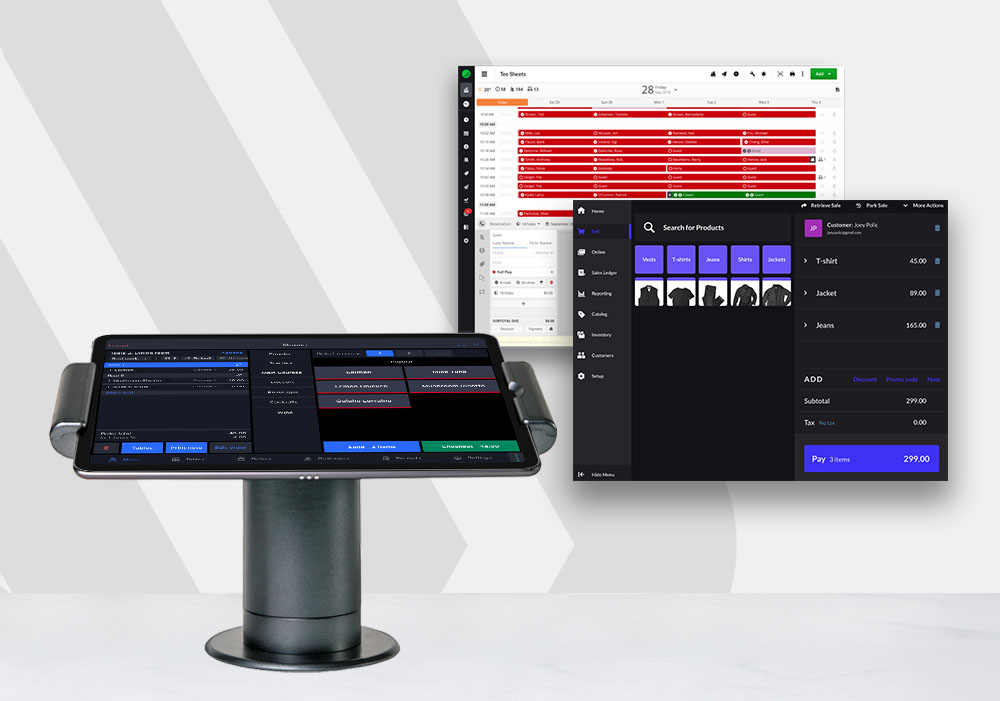 Helping businesses thrive.
We turn ambitions into reality by igniting the potential of merchants in retail, hospitality and golf. Forget business as usual—we give owners the tools they need to challenge the status quo.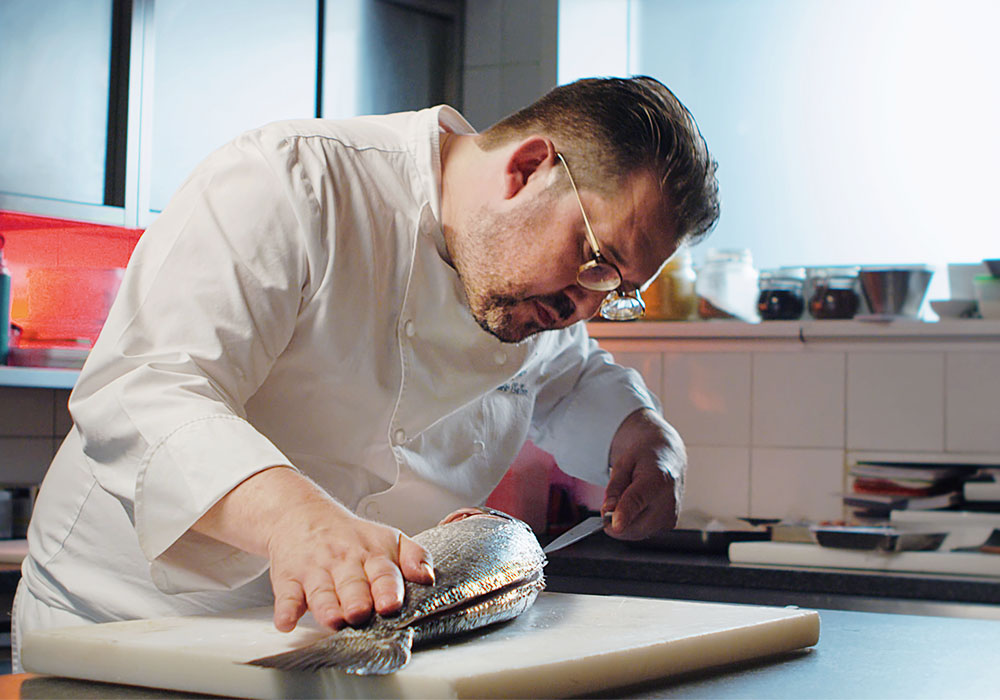 Powering industry leaders.
Our customers are at the cutting edge of retail, hospitality and golf. Read how they use innovation and passion to level up their business.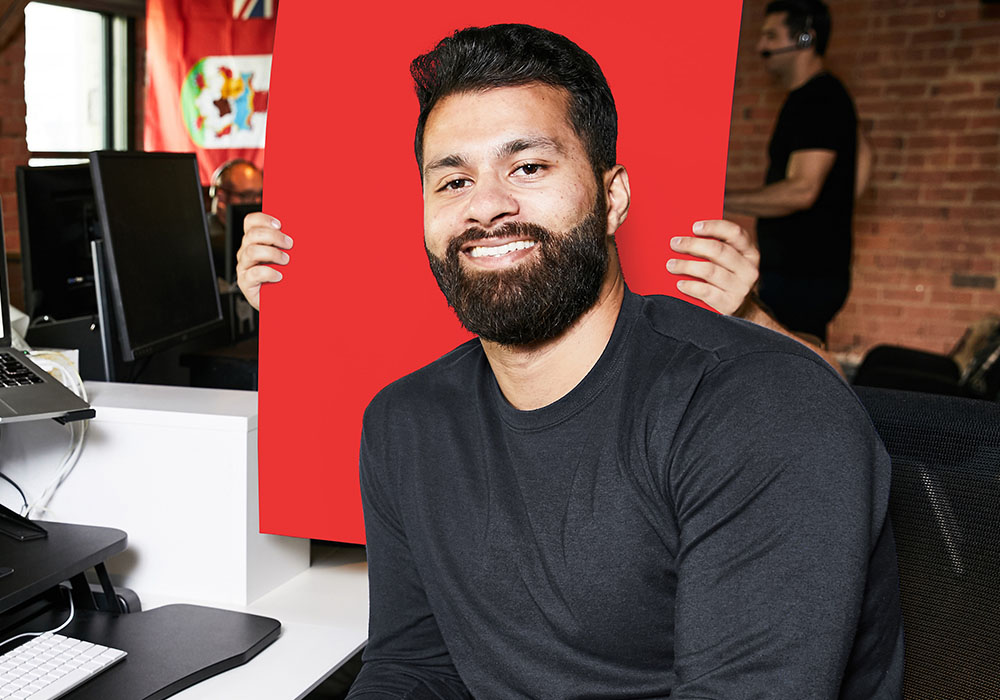 Work where your work matters
We make an impact with every product we build and resource we write. From coders to creatives, we're hiring passionate problem-solvers every day.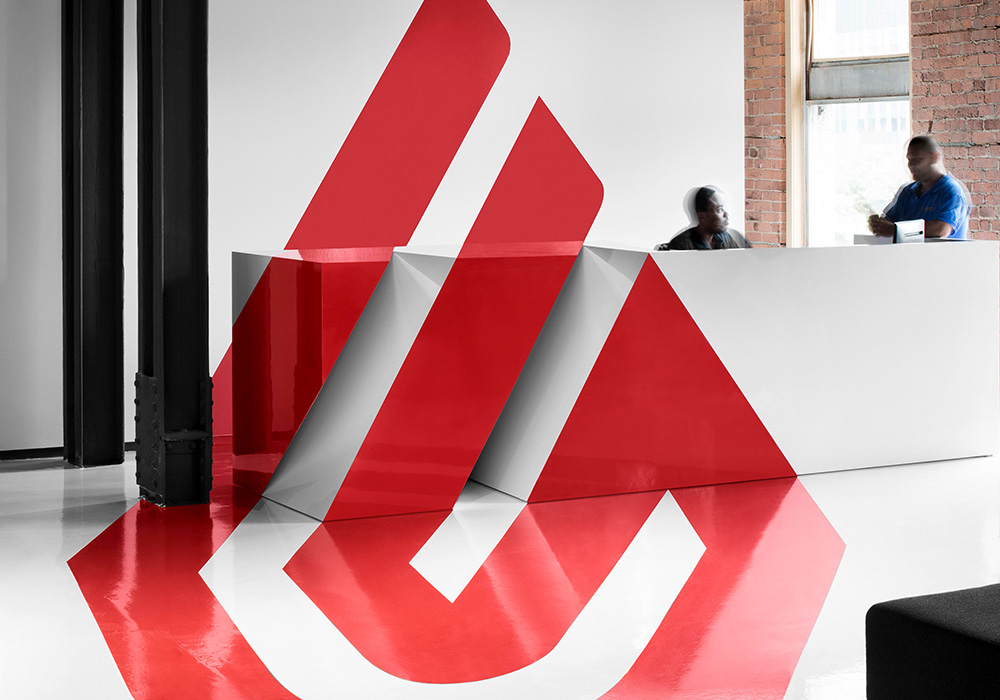 Meet the team setting the world on fire.
Commerce happens everywhere—and we're there to fuel it. Proudly headquartered in Montreal, Canada, we've expanded into cities across North America, Europe and Asia-Pacific. Our teams and our customers are thriving around the world.
Add the flame to your feed