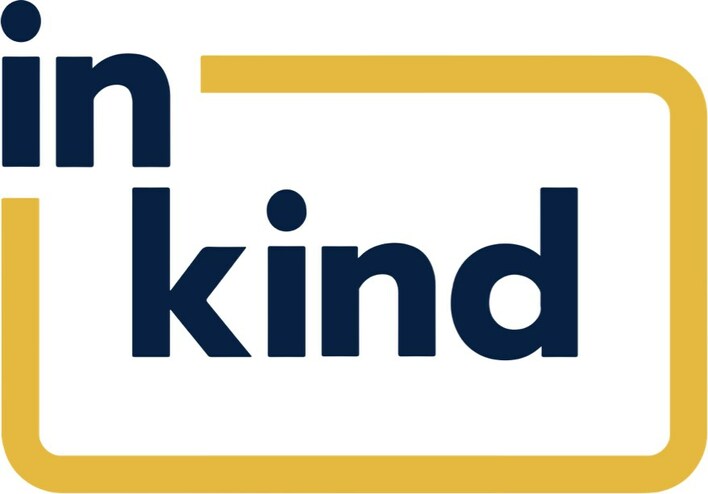 Experience a seamless check-closing process with inKind and Lightspeed.
Guests enter their check number in the inKind app, which charges them and closes the check directly in Lightspeed — so your servers can focus on other guests looking to order more. Not needing to wait for their server to come back means guests can get up and go, freeing up your tables for more guests.
Some benefits include:
Guests can close checks directly on their phones through the inKind app, leaving your team to focus on other guests in the dining room
Through inKind, guests can earn rewards for visiting your restaurant more often and spending more per visit
inKind can send bespoke offers and marketing based on items ordered by a particular guests (e.g. an invite to an Italian Wine Tasting to anyone who has ordered 2 or more barolos)
inKind can provide more funding as it sells out of the initial food and beverage credit it purchases from you – giving you capital to continue with your growth plans
inKind's unique funding model helps restauranteurs grow their businesses by offering low-cost financing and marketing support that doesn't require paying back a loan or sacrificing ownership. Instead, inKind provides upfront capital in exchange for food and beverage credit, which it then sells to guests via the inKind mobile app. You just serve the guests over time as they use the credit. With this integration, guests experience a seamless check-closing process that feeds directly into Lightspeed.
Product:

Restaurant