Stay on top of your business with reporting and intelligence
From high level reports about your entire operation to granular data about specific items, see what's working and what needs improvement.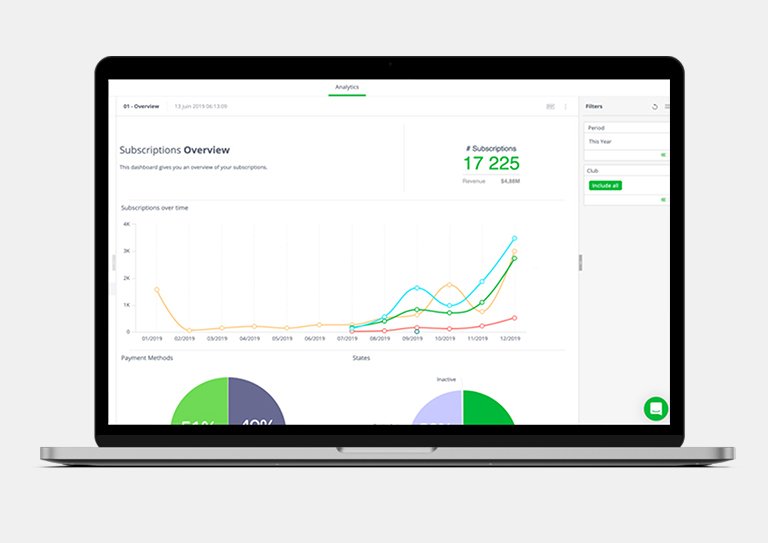 Track tee sheet performance with Business Intelligence.
Make better decisions and understand how your golfers are interacting with your facility.
Gain insights with robust data tools so you can generate more revenue
Eye-catching reports give you a clear picture of daily occupancy and round bookings
Cater to the specific needs of each segment of golfers with demographic reporting
Know how well your packages are selling and make adjustments based on data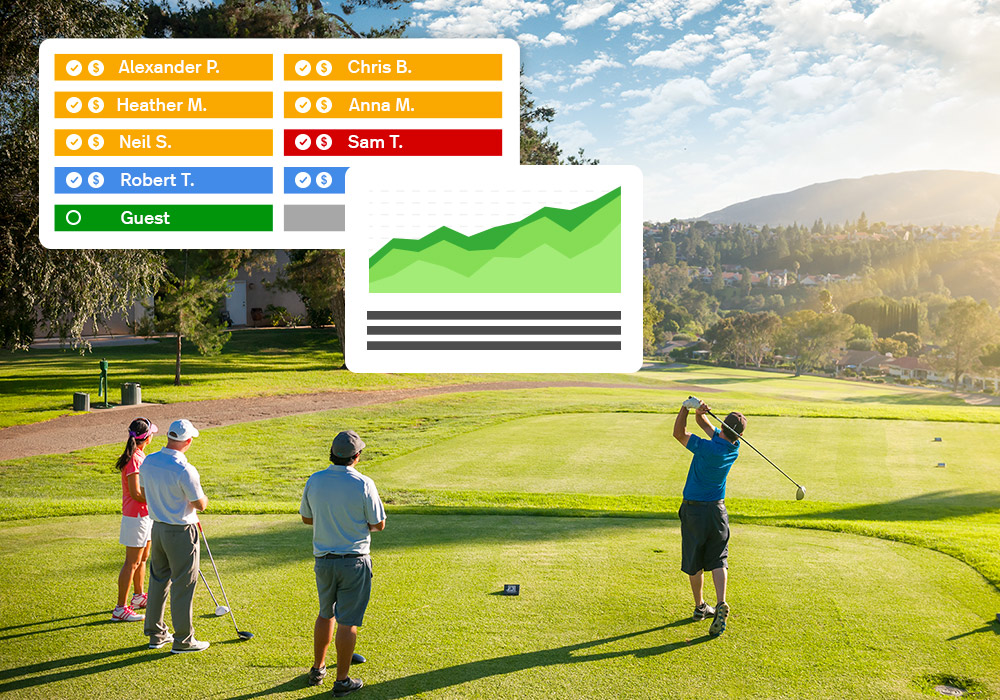 Manage your staff with ease.
Staff reporting gives you insights on when your employees are working and how they are performing.
Set daily schedules and keep track of hours with a clock-in clock-out feature
Make staff logins simple with pin codes or login cards
Check on your staff and see how each one is performing
Track shift sales revenue and understand which staff members generate the most sales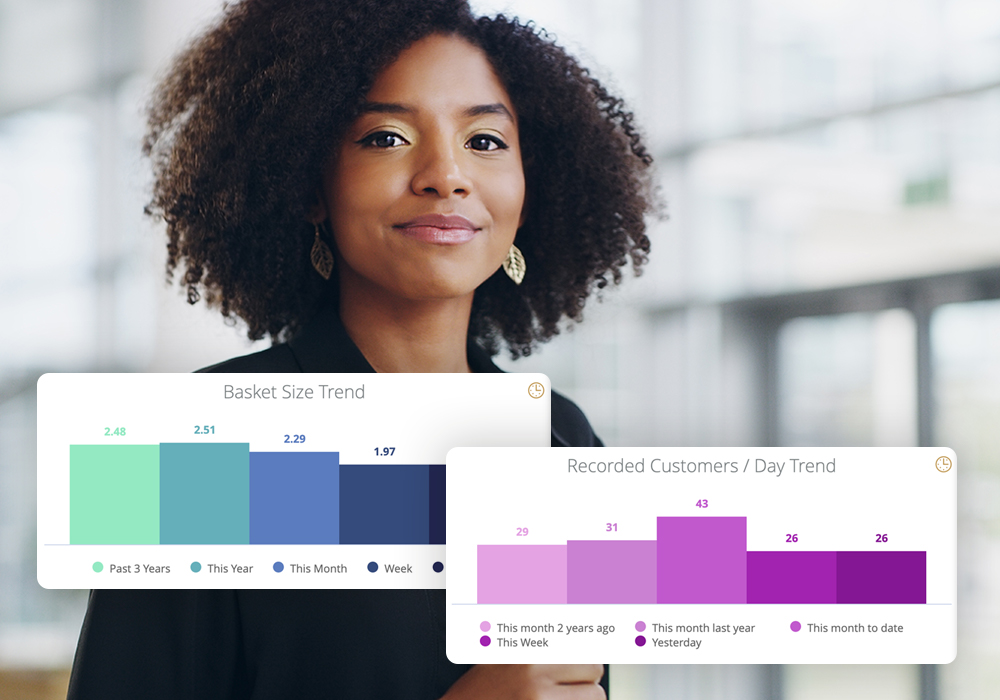 Use data and take your pro shop to the next level.
Make life easy and see what items are moving the fastest, what needs to be reordered and make orders directly from your POS.
Simplify your inventory management and get notified when you're low on stock
Generate inventory reports in just a few clicks so you can see what's selling and what isn't
Complete purchase orders in seconds and track your shipment on a simple dashboard
Create asset reports and stay on top of your pro shop at all times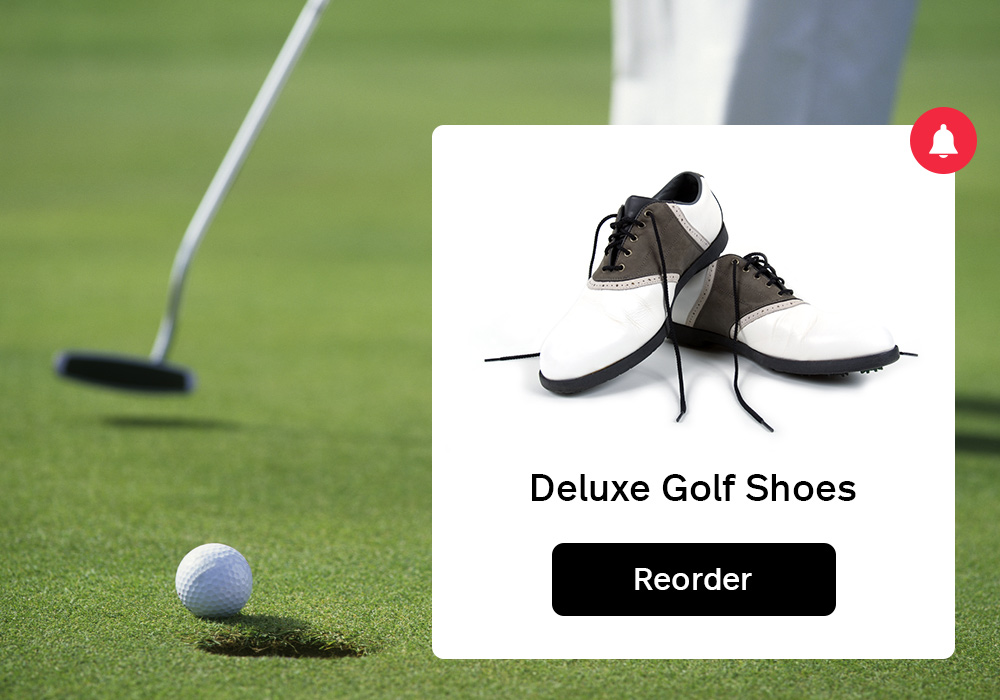 Take the guess work out of your operation and analyze performance.
With over 100 reports, learn everything you need to about you sales so you can adjust accordingly.
Get real insights on your products sold, total profit, profit by product and much more
See performance for the day or for the past year, the choice is yours
Customize your reports so you only see the information you want to
Share information instantly and get the data to the people who need it to make decisions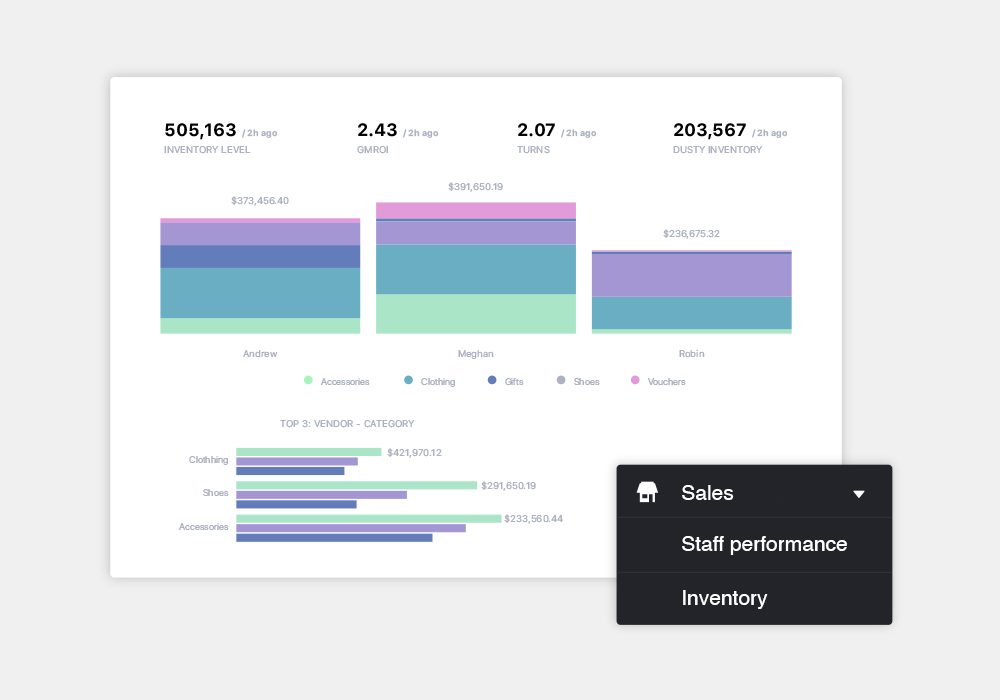 Let your POS system give you a breakdown of your day.
End of day reporting has never been easier. Let your POS system do all of the work for you.
Keep track of register closures and check on historical closures in one place
Check on your day of sales at varying levels of granularity to fit your needs
Know your numbers so you can plan for the future accordingly
Break down your revenue by payment method and get a complete understanding of your customers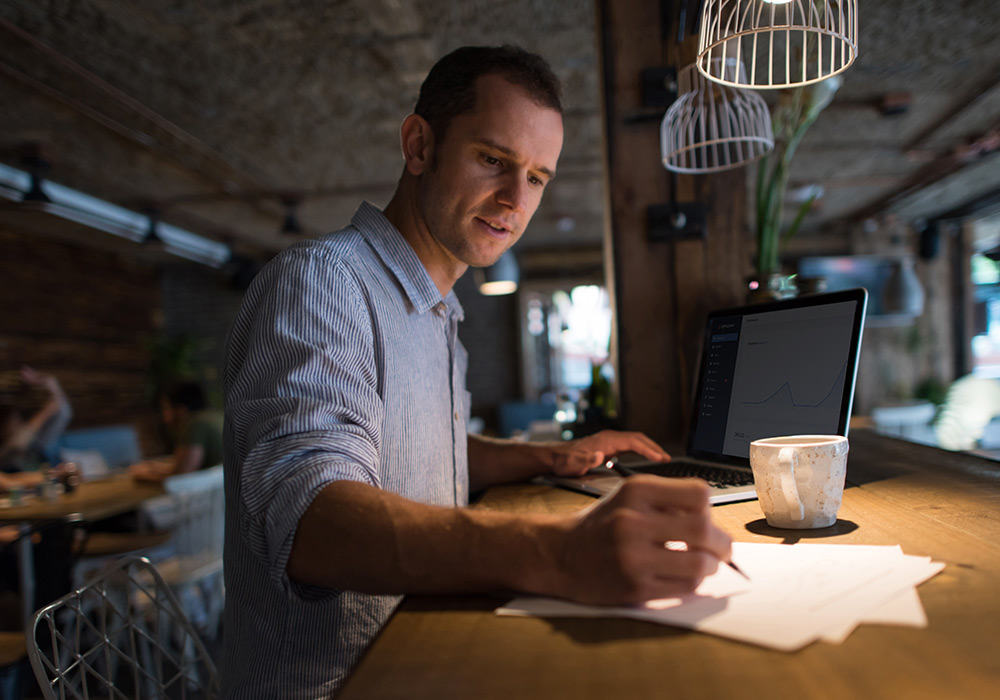 Manage your restaurant effectively with restaurant reporting.
Get advanced analytics on every part of your restaurant and gain a better understanding of your performance.
Track revenue and separate out tips to be distributed amongst staff
Keep tabs on your business and always have up to date information at your fingertips
See what items your servers are selling the most
See payment type by customer and track their preferred methods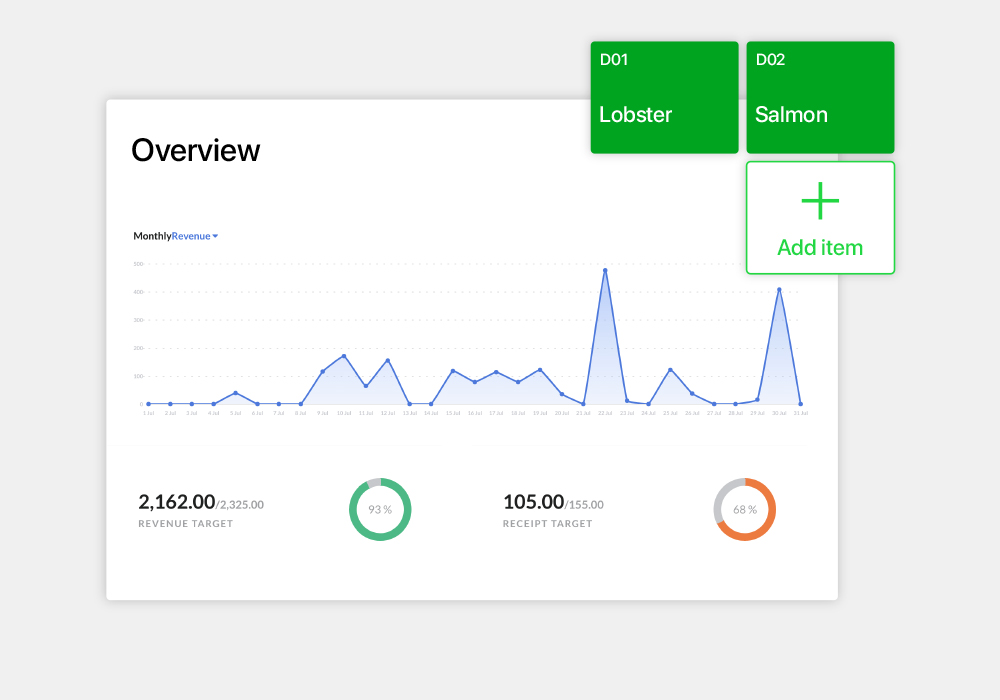 See what Lightspeed can do for you and your business
Connect with us to discover more.