Improve staff communication with the Kitchen Display System
Simplify your workflow and make sure your guests get what they ordered. On time, every time.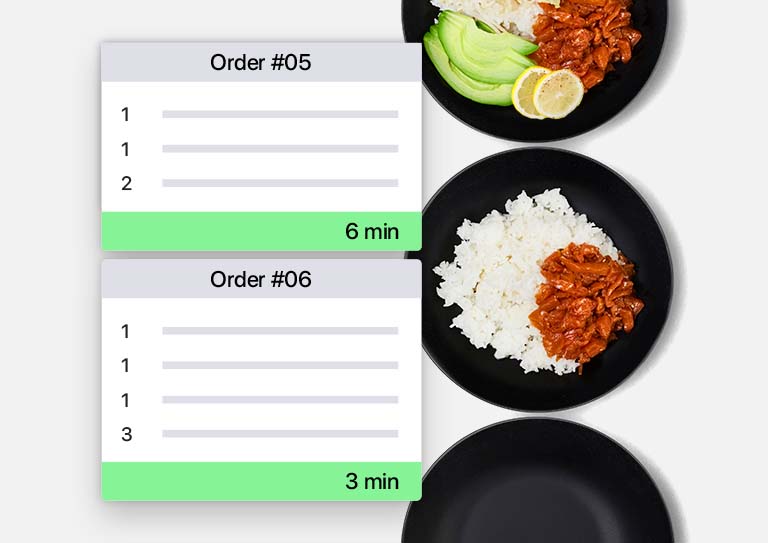 Your kitchen, your workflow.
We know how busy it can get in the kitchen. Our kitchen display system (KDS) displays ticket times to keep track of turnaround. Color-coded orders help you see what's cooking and what's ready to go.
Digitize your production centers and decrease your paper consumption
Reduce mistakes on the line and gather data on production times
Group items by order with Ticket Mode or collate identical items into one "ticket" with Production Mode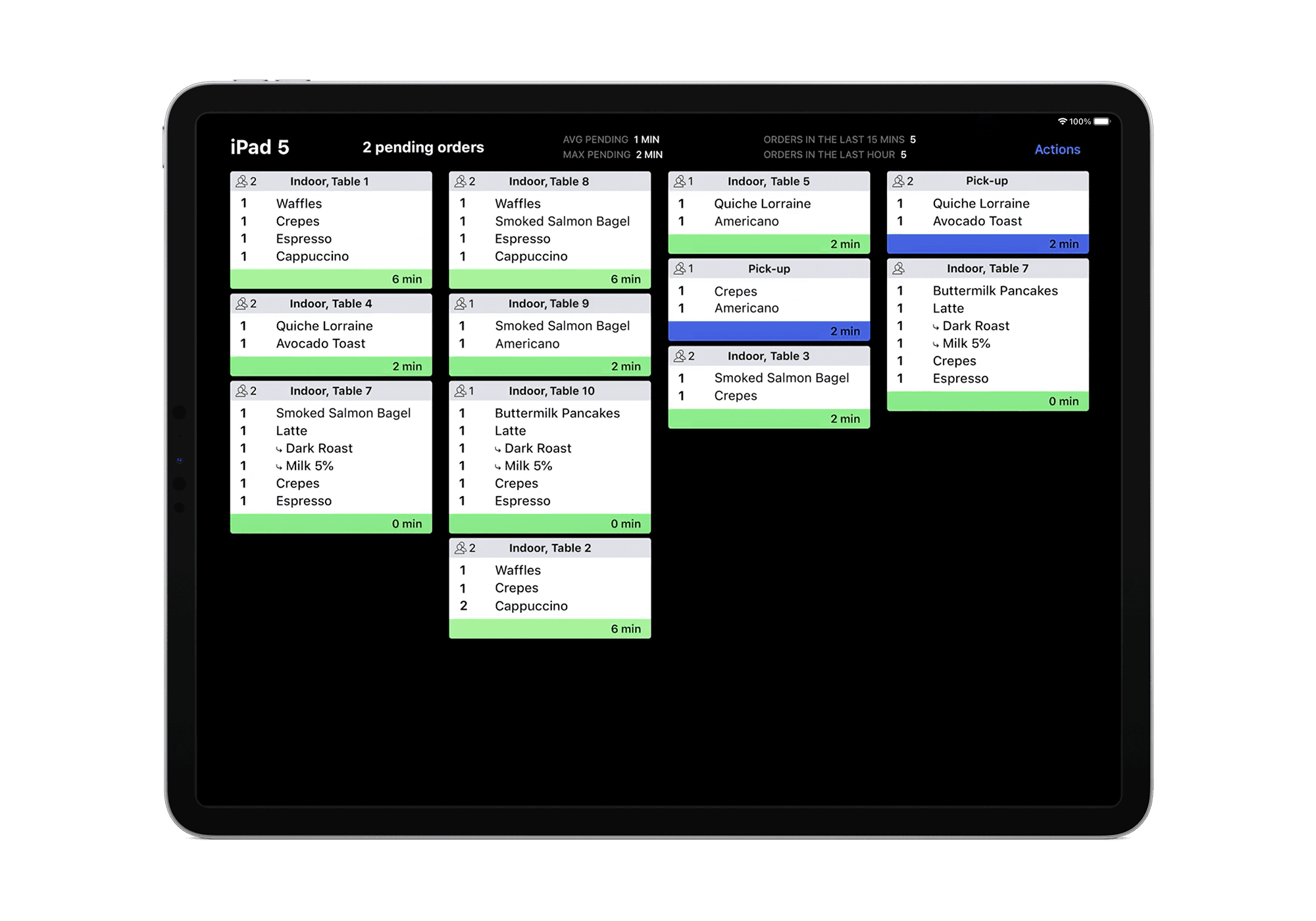 Put customer satisfaction first.
Our KDS communicates orders clearly and in real-time, removing unnecessary back and forth from table to kitchen. Waiters can send an order as soon as it's been taken, giving them more time to spend with customers.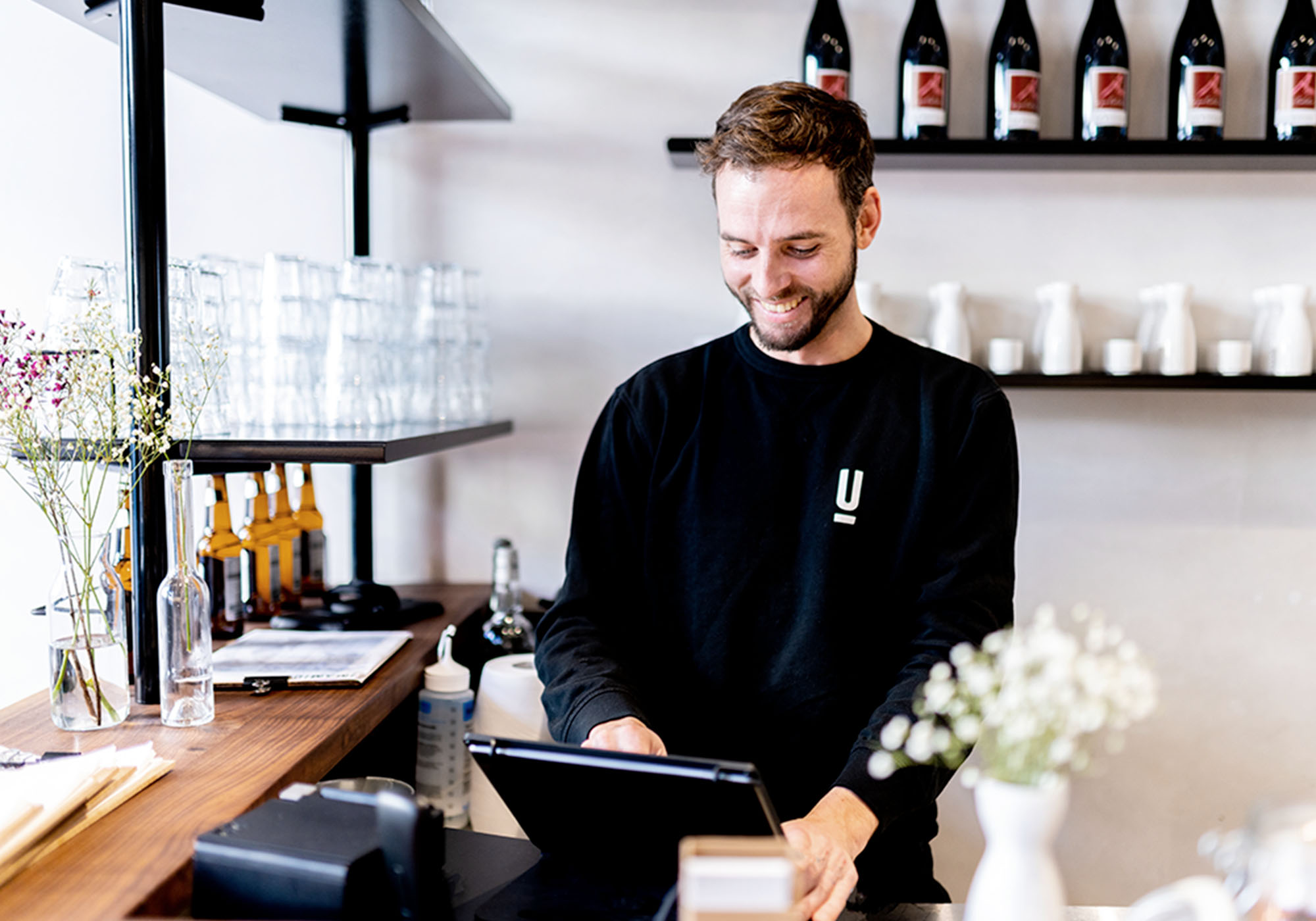 Cut down on clutter with a KDS that works seamlessly with your restaurant platform
Get rid of bulky printers. Our kitchen display system is packed with features designed to help you manage your orders and get them out faster.
Get a detailed view of every order—including modifiers
Quickly sort through orders with filters to see what's new, preparing or done
Display ticket times to keep track of turnaround
Online orders go directly to your KDS as soon as they come in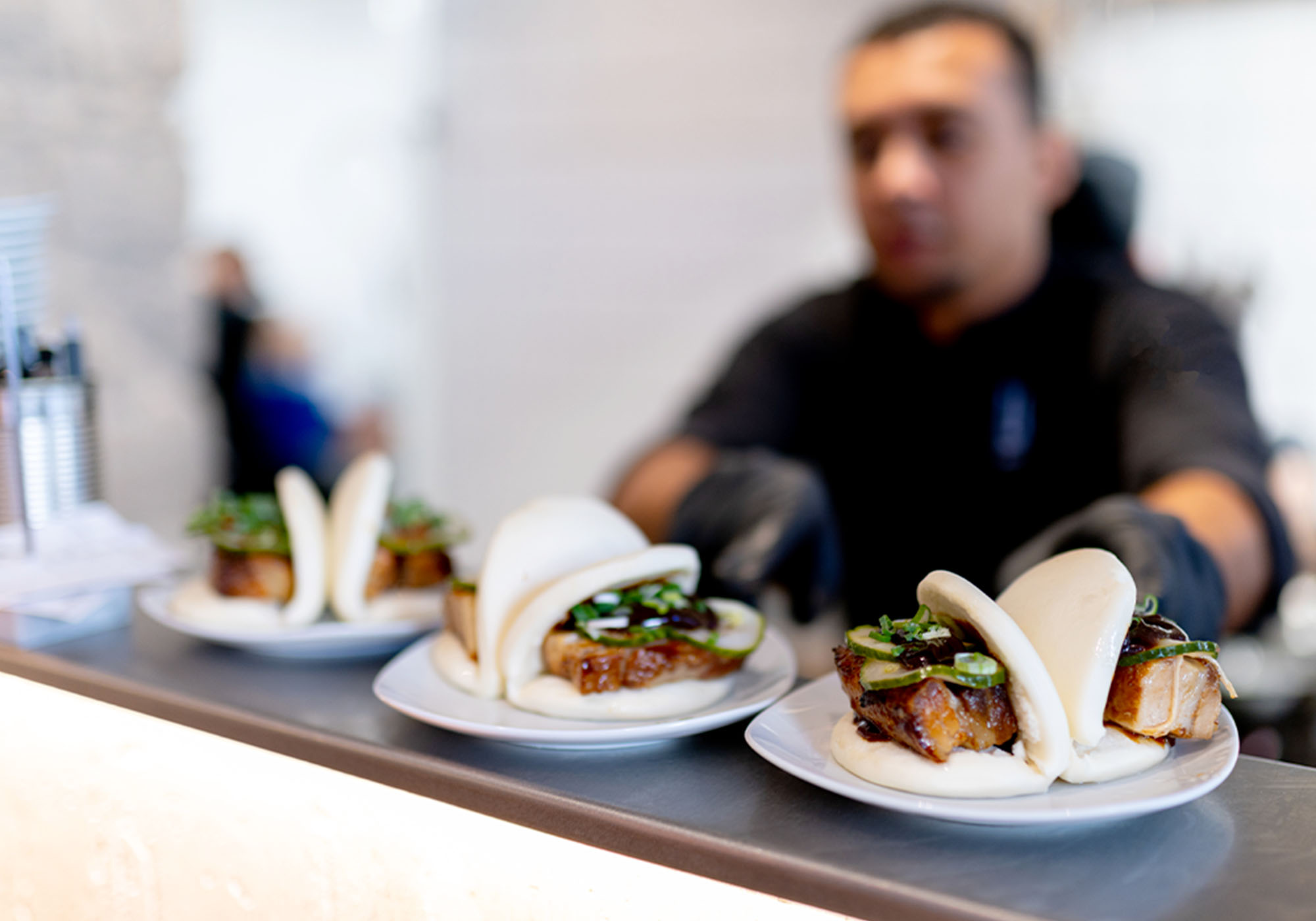 Considering the switch to Lightspeed?
Switching to Lightspeed is easy. From data migration to hardware and payments setup, our industry experts will support you each step of the way.
Get fast 24/7 support
One-on-one onboarding
Dedicated Account Manager to answer every question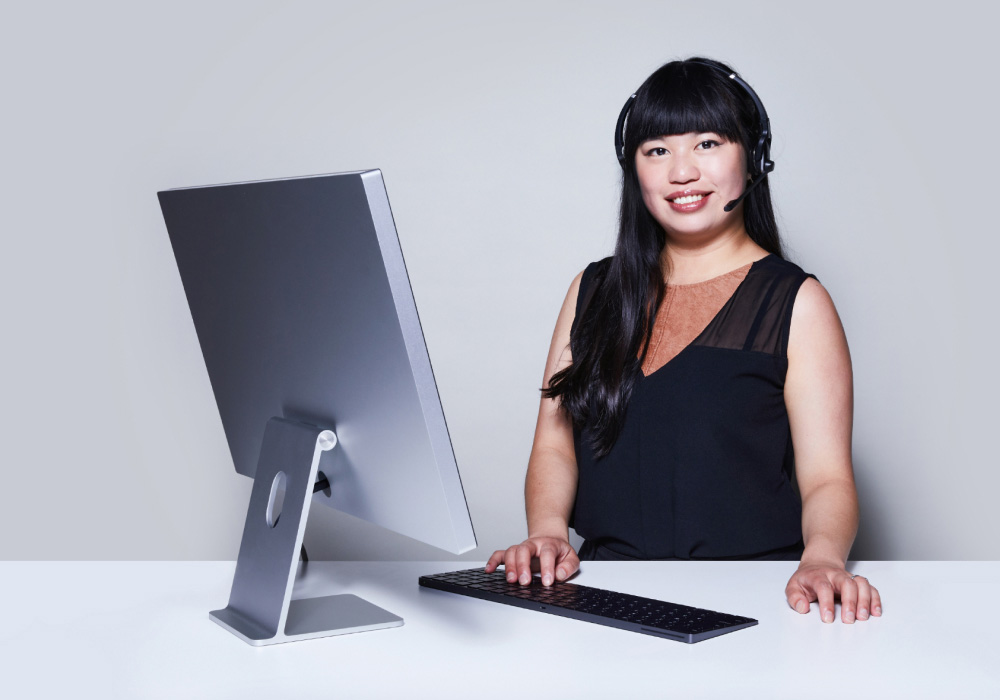 "

Lightspeed Restaurant is extremely user-friendly and offers excellent technical and customer support. Lightspeed has a lot of options for formatting the POS, which is an asset to any restaurant.

"
Hive Cafe Solidarity Cooperative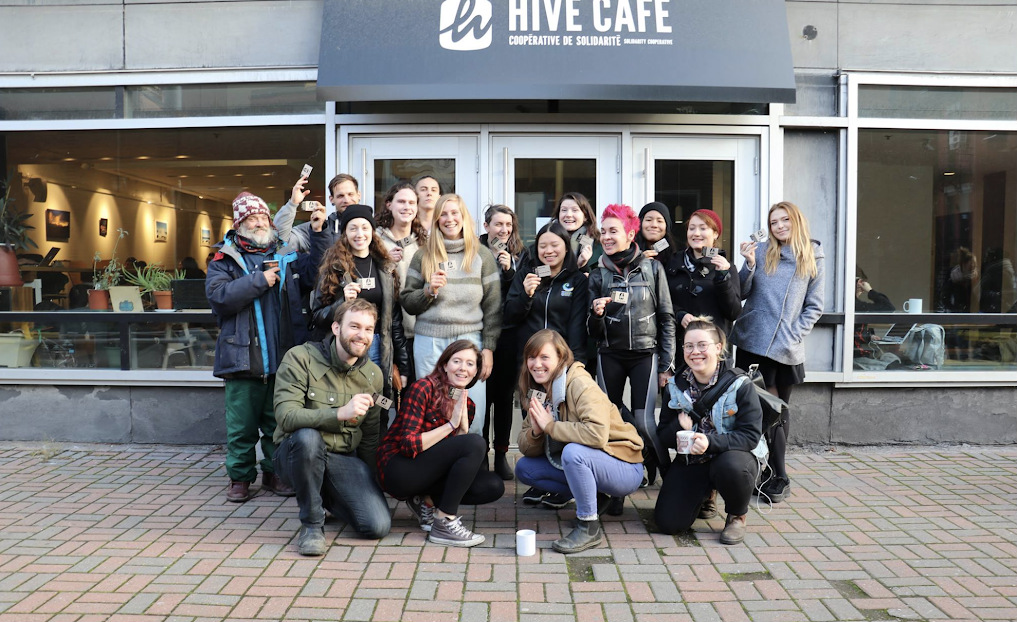 See what Lightspeed can do for your business
Connect with us to discover more.
Your restaurant success toolkit
Lightspeed is your partner in growth. Check out free resources to help you design your menu and optimize operations in your restaurant.