POS and Accounting Integration
Lightspeed and QuickBooks Online
Lightspeed and QuickBooks Online help you automate your accounting tasks and give you insight into your business's real-time position.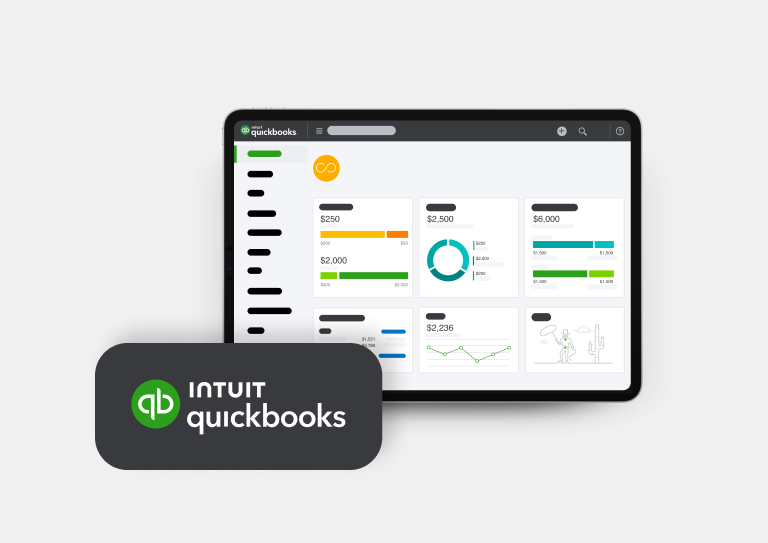 Simplify your accounting with Quickbooks and Lightspeed.
Extend the power of your POS with key capabilities.
Connect QuickBooks Online to Lightspeed in minutes: Simply connect and map your accounts. All you need is a Lightspeed store and an active QuickBooks Online account.
Cost-of-goods-sold (COGS): Lightspeed automatically pushes your register closures to QuickBooks Online, so you can analyze sales by product type and cost of goods sold
Simplify your bank reconciliations: Post your On Account sales, Stock Orders and Store Credit directly to QuickBooks Online without leaving Lightspeed. Reconciling is as easy as hitting 'Match'.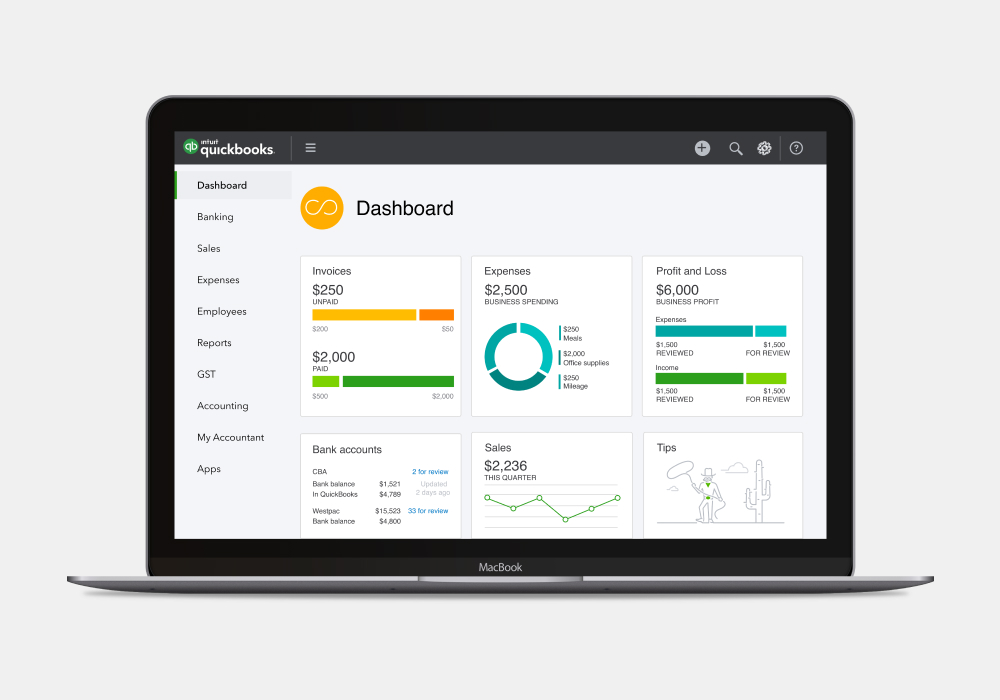 Key benefits of integrating Lightspeed and QuickBooks Online.
Break free from accounting woes with better data, decisions and less work.
End of day register closures: Automatically sync daily sales totals, payment type totals and invoices to QuickBooks Online, ready for bank reconciliation.
Store credit: Send outstanding store credit liabilities to QuickBooks Online and keep them up to date as new payments are made, enabling you to easily track credit without manual entry.
Gift cards: Loyalty and gift card transactions post to QuickBooks Online with register closures for easy management of liability.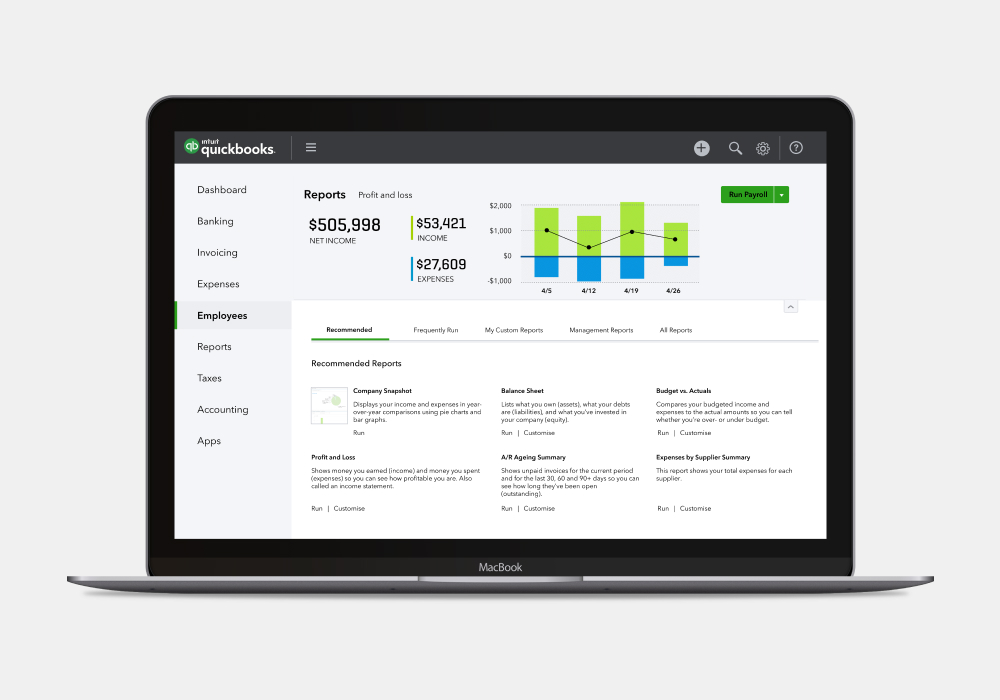 QuickBooks Online has everything you need to streamline your accounting.
With QuickBooks, you can automate data entry by syncing daily reconciliation, invoices, customers' and suppliers' details and more with Lightspeed POS.
Track income and expenses: Automatically sort transactions into tax categories.
Maximize tax deductions: Automatically sort business expenses into the right tax categories to keep more of what you earn.
Manage invoices: Track invoice status, send payment reminders and match payments to invoices, automatically.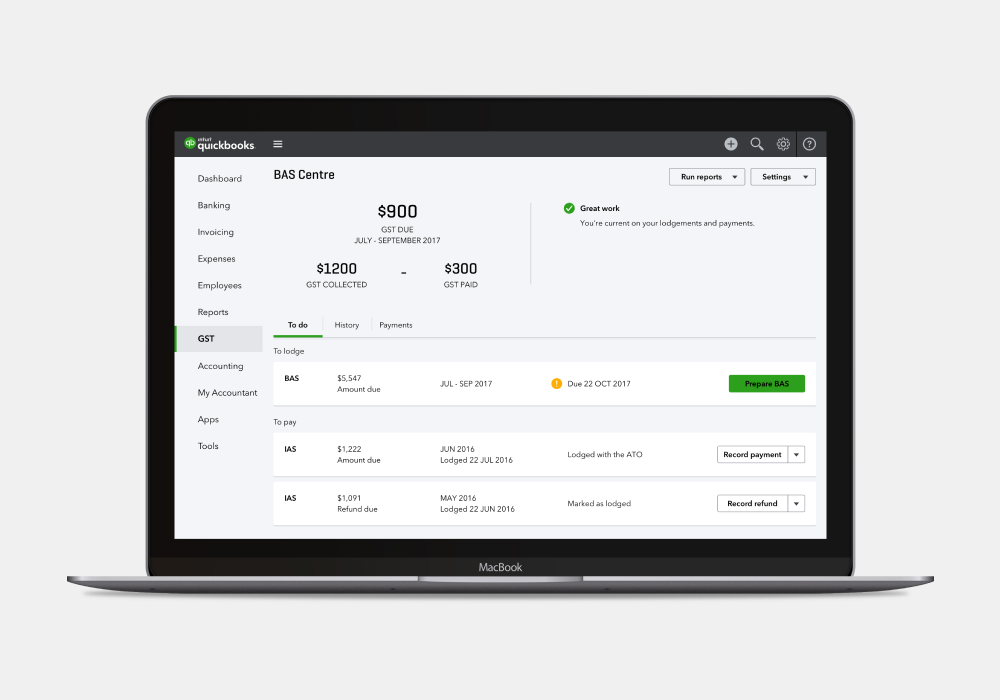 Discover how you can get more out of Lightspeed.
Extend Lightspeed Retail's capabilities to streamline your operations and keep your business running smoothly.