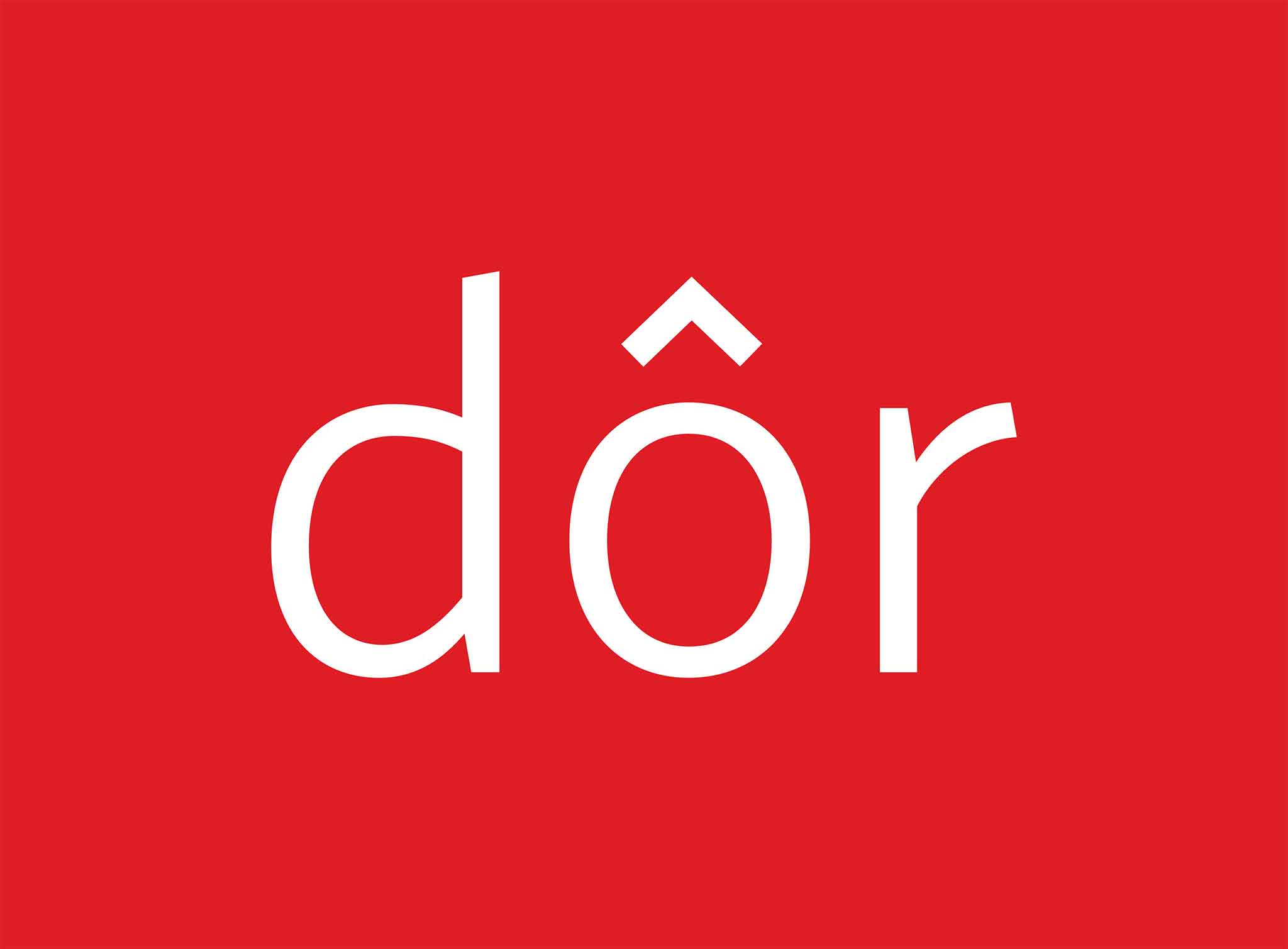 Dor created the first foot traffic counter to be accurate, affordable, incredibly easy to install, and connected to a software service. The service works on store manager's mobile phones and desktops. Over time it will tell them: foot traffic, conversion, and marketing effectiveness; historically, in the moment, and upcoming. Helping with big things like better staff planning and the everyday things like knowing if the store opened and closed on time.
---
Dor helps hundreds of brands understand the story their foot traffic tells by giving them actionable insight to grow their business and exceed customer expectations. Their simple analytics solution — powered by the world's first battery-enabled, thermal-sensing people counter — empowers retailers to focus on what really matters. They provide total clarity into your overall brand performance by making it easy to deploy an effective foot traffic counting solution to all of your stores.
Peel and stick, battery powered thermal sensor.
One-click integration with your POS.
View revenue, foot traffic, and conversion rate all in one place.
View and compare foot traffic trends in every store you manage.
Export data via CSV or connect additional tools via API.
Product:

Retail