Make a global impact
Join the team of driven, passionate changemakers powering the world's best retail and hospitality businesses.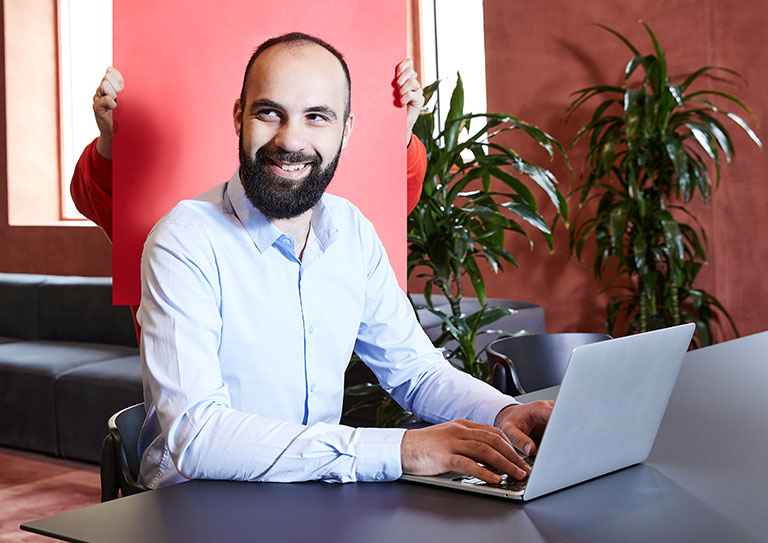 Help ignite the potential of businesses everywhere.
It's always been about more than transactions. We give entrepreneurs the tools they need to simplify, scale and connect with customers so they can bring their local communities to life. Our passion for supporting business owners runs through everything that we do.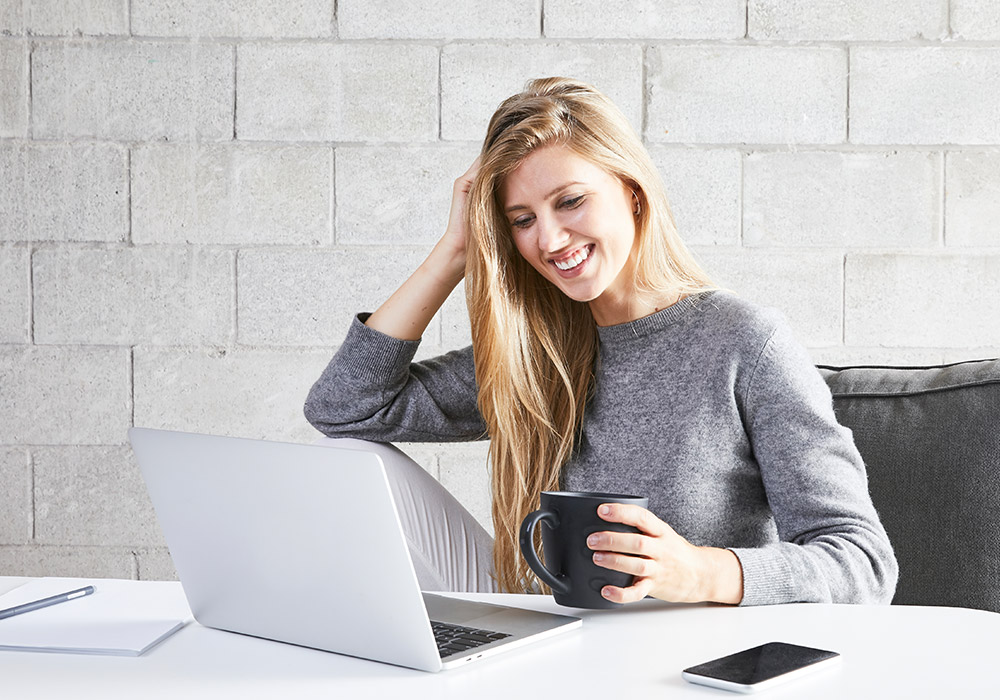 Fuel your flame
The opportunity to make a tangible impact in the real world. Join our team and be part of something bigger, where your contributions matter. Together, we can create meaningful change and shape the future of commerce.
"Our ultimate goal here is to find a healthy balance that lets you feel encouraged to live your life, your way, at Lightspeed."
Dax Dasilva, Founder and Executive Chair, Lightspeed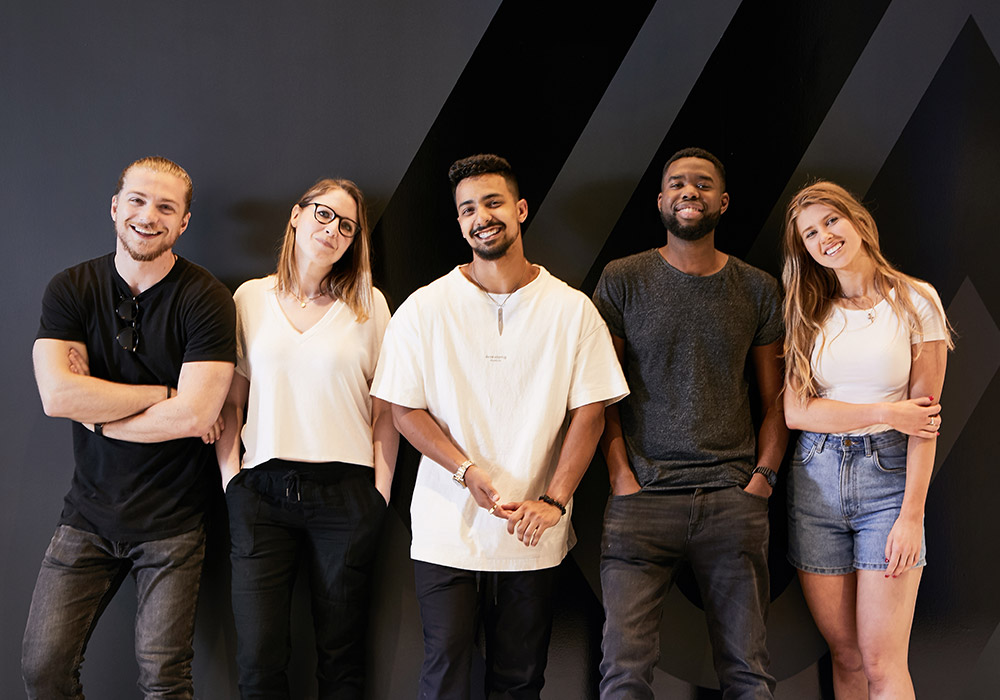 Our values unite us and our differences inspire us.
We've built roots in believing that our differences make us stronger. We're working to achieve increased interpersonal understanding and break down invisible social structures so we create a space where every employee can be themselves and do their best work.
Meet your future coworkers
Katia Martens

|

Project Manager

"We have lots of workshops from the leadership team and we learn from each other."

Mergers & Acquisition
Belgium

Philippe Grimault

|

Support Specialist

"Management is always on hand to guide me and encourage me to keep growing."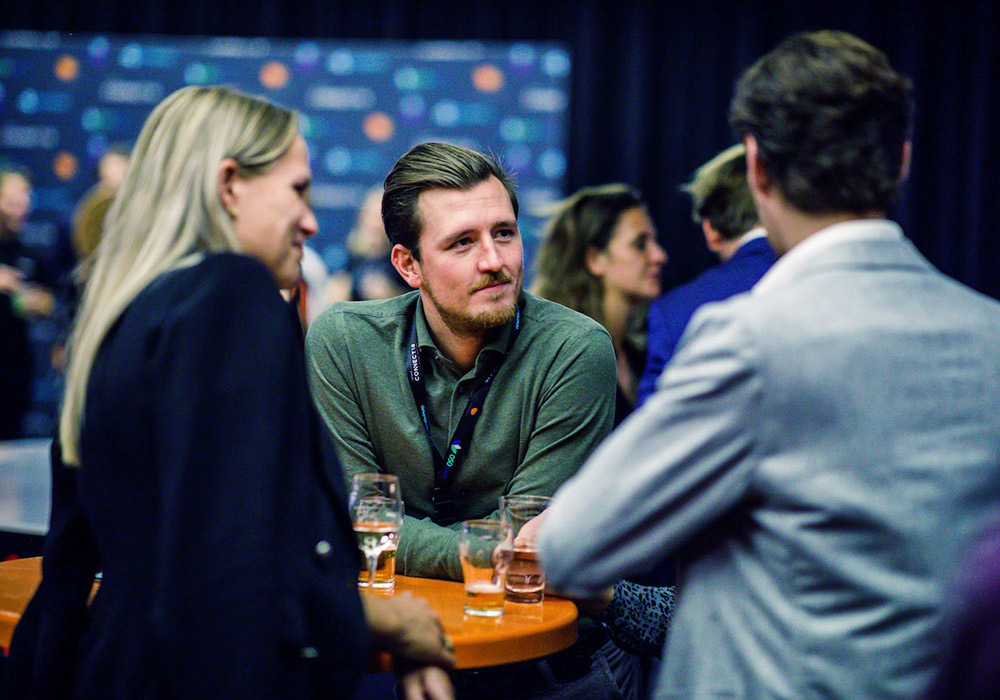 Write your success story
We dream big—and we're looking for people who do the same. At Lightspeed, we help you grow with continuous learning, development and training so you can be a leader in your role and beyond.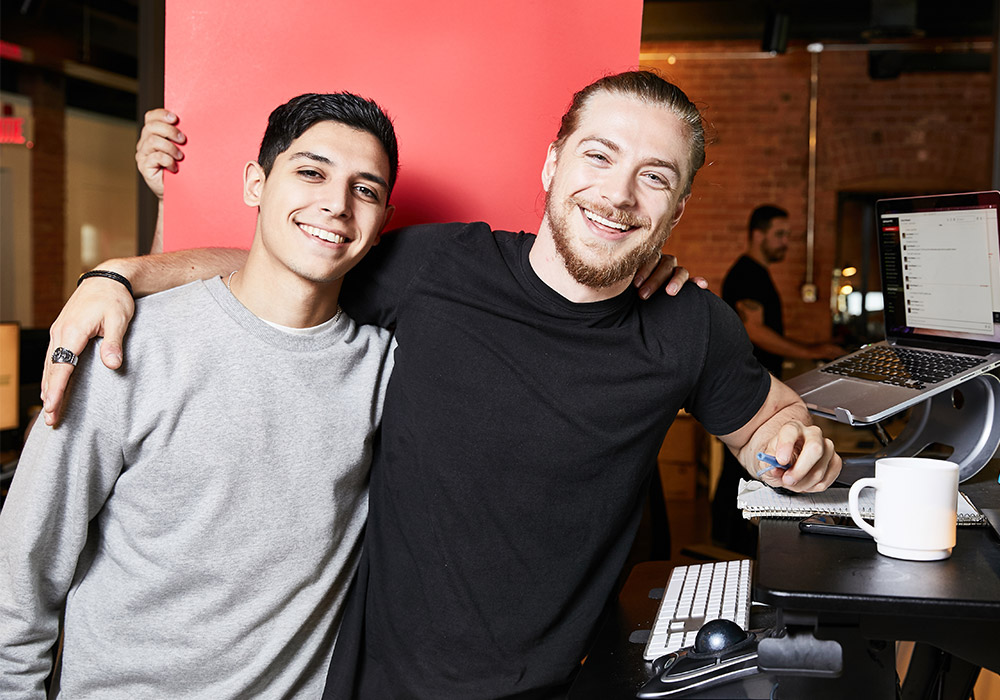 The power of putting people first.
We value our employees' happiness over our bottom line. Our company is a reflection of the customers we serve—a global community consisting of countless voices, different needs and unique perspectives. We celebrate and support our employees through our initiatives and the values we live every day.
Get to know our
community online.