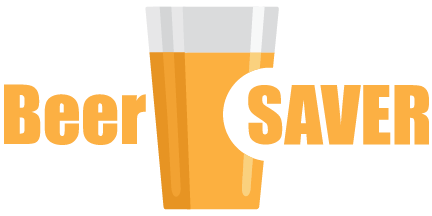 US BeerSAVER
The US BeerSAVER Beer and Wine Control System is the No.1 draft beer flow metering system in hospitality. Monitor unaccounted pours and over pours by tracking every ounce of draft beer and wine poured on every tap. We provide a total solution for bars and restaurants that eliminates waste. 

We collect the sales data from your POS and display the information against what is being poured. The restaurant owner can see on our platform what is poured versus what is sold to ensure there is no loss or slippage.
This integration will allow the customer to view their draft beer pours vs sales information in real-time. This allows the operator to be able to measure each pour against the sale amount ensures there is minimal slippage and ability for managers to take corrective actions in case of over pours, miss-ring ups and theft. Our App gives access to their BeerSAVER account remote monitoring and automatic alerts for more control and peace of mind.
"With BeerSAVER Systems, we guarantee the information will help reduce slippage and increase the operator's profits within to first month."
Extended description:
BeerSAVER System provides accurate data to what was once unknown. Ensuring each ounce poured is accounted for and helps increase the operator's bottom line and not going to waste.
BeerSAVER Systems provides advanced level of tracking and monitoring for restaurants, breweries, bars and pubs. Our solutions compliments your POS by suppling detail analysis of their draft beer inventory health in real-time.
Category:
Product:

Restaurant