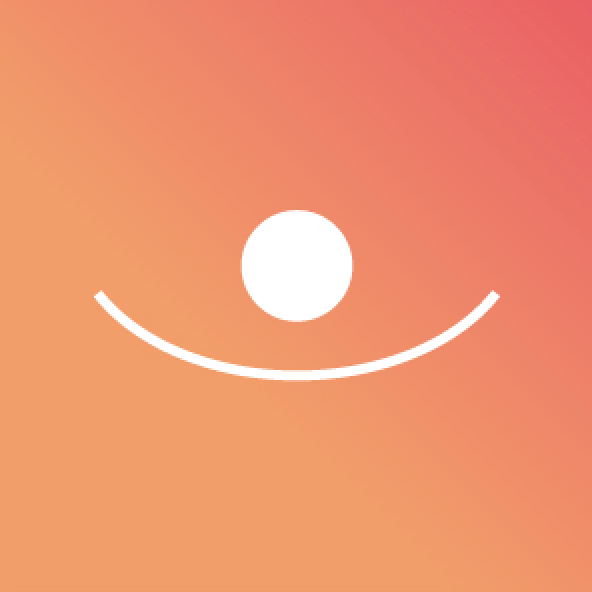 Zenchef
Zenchef is a leader of independent online booking solutions for restaurants and is currently used by more than 5000 restaurants to manage their bookings efficiently, with no commission fees. The platform also allows them to centralize the bookings that they receive through different portals, such as Reserve with Google.
The Zenchef/Lightspeed integration synchronizes your restaurant bookings between your POS and your booking software. Restaurant owners will be able to manage their bookings either from Zenchef or Lightspeed.
CommentSold is the only way for retailers to sell in HD live video on their Facebook page, Facebook group and mobile app at the same time.
With Zenchef and Lightspeed integration, save some time and get to know your customers better thanks to your booking engine and your point of sales.
– The Zenchef bookings are automatically sent to Lightspeed
– The tables you assign on your Zenchef floor plan will also be assigned on Lightspeed and vice-versa
– The statuses of the bookings are synchronized on the two softwares
– Once the bill is paid by the customer, it will be automatically linked to the customer's sheet and the review form will be sent out immediately to them
Category:
Product:

Restaurant