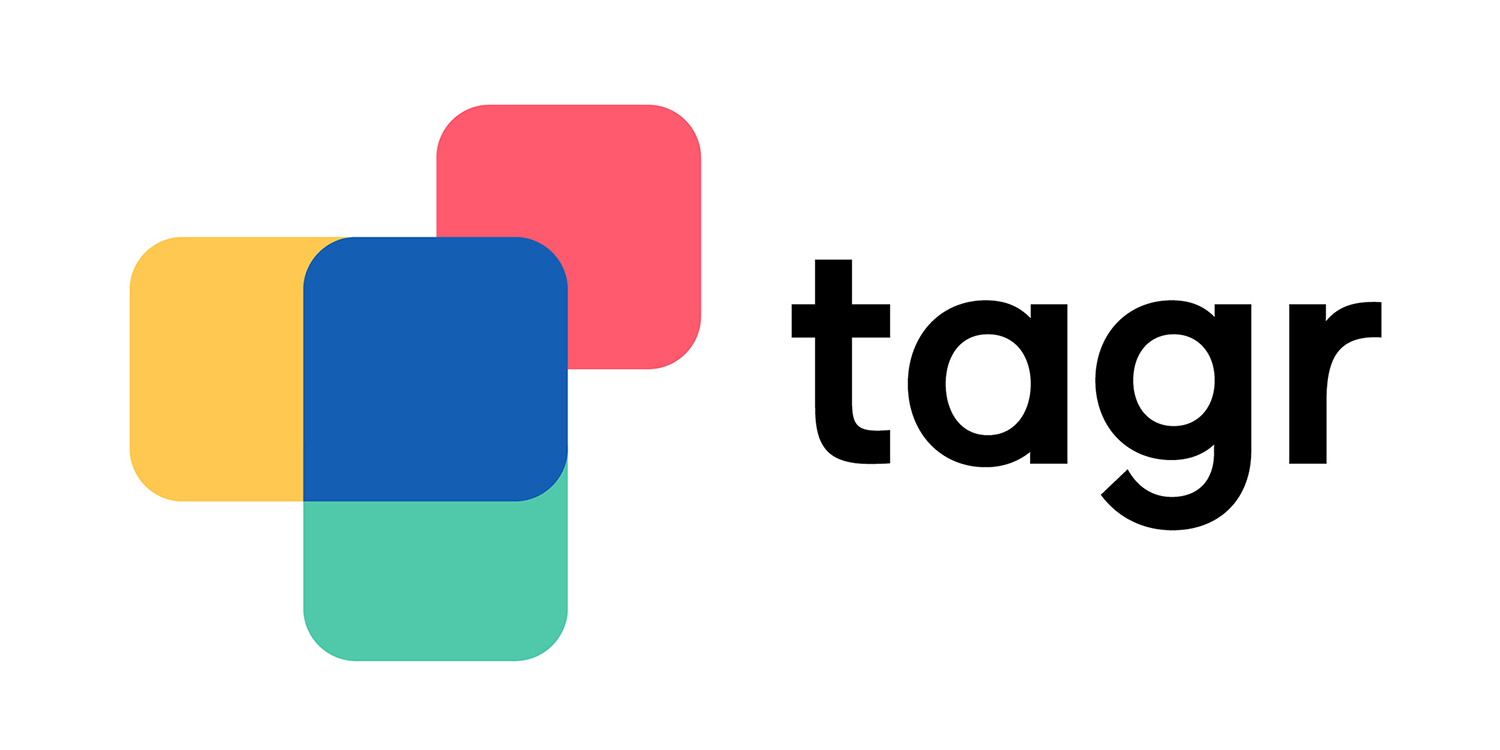 Tagr by SES-imagotag – Spend time managing your business instead of your prices!
Do you run a small or medium sized retail business with less than 1000 SKUs in store? Tagr is the right solution for you!
OR
Do you run a chain of large retail businesses with more than 1000 SKUs per store ? Vusion by SES-imagotag is the right solution for you!
Tagr
Tagr is an all-in-one digital pricing solution created for small independent retailers, giving them access to the best of IoT technology so that they can compete and thrive in the retail market.
Connect with Lightspeed POS: Connect your Lightspeed account in the Tagr app to retrieve your latest product information (price, reference and stock).
Real-time updates: Tagr app allows you to manage and automate product pricing and information in-store in real-time. Watch your digital tags update on your store floor with the latest product information and price.
Easy setup: Setting up Tagr is quick an easy with our self-installation process, allowing you to go from unboxing to up and running in three simple steps.
https://tagr.shop
[email protected]
SES-imagotag
SES-imagotag is the worldwide leader in smart digital labels and pricing automation and has developed a comprehensive IoT and digital platform that delivers a complete set of services to retailers.
Connect with Lightspeed POS: SES-imagotag connects seamlessly with Lightspeed's POS system to show correct prices at all times on digital tags.
Omnichannel synchronization: E-Paper displays enable stores and merchants to offer their customers the guarantee of a right price and an omnichannel synchronization between their e-Commerce platform and their physical stores.
Enhance in-store customer experience: Digital tags can also enhance in-store customer experience by displaying important information right at the tag, such dynamic customer reviews, product ratings and much more.
www.ses-imagotag.com
[email protected]
Category:
Product:

Retail