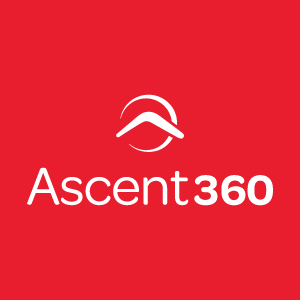 Ascent360 is a data driven marketing platform that unlocks the power of your customer data and enables you to deliver personalized 1:1 messages at scale.
Use your data to start sending personalized messages that matter and build relationships that result in immediate returns and lifetime advocates.
Ascent360 integrates with hundreds of POS, e-commerce and lodging systems to give you a full view into purchase behavior. Data quality, proven built-campaigns and expertise in strategic marketing and data analysis set Ascent360 apart.
Ascent360 integrates with, scrubs and enriches data from over 100 POS, ecommerce, lodging, booking and other systems.
Connect to your customer data from Lightspeed and build targeted segments based on purchase history, product value, demographics and more. Choose from our library of proven, automated marketing campaigns to share high-impact personalized messages across email, mobile, ads, Facebook and Instagram. Use our out-of-the-box reports to see the revenue generated from your campaigns proving your ROI and optimizing marketing spend and resources.
Category:
Product:

Restaurant,

Retail