The industry-leading POS system for restaurants
Built for full service, quick service, bars, and cafes.
Jacinthe from Lawrence
Powered by our restaurant POS since 2015.
Manage your entire business in one place.
No matter how crazy your day gets, your restaurant point of sale will always keep you in control and help your staff stay efficient.
Custom floor plans
Multiple menu and modifier management
Timed events
Workflow and printer management
Staff management
Work offline, just like you do online.
Internet or no Internet, it's business as usual for a smooth shift from start to finish.
Uninterrupted service
Fully-featured offline mode
Automatic syncs and backups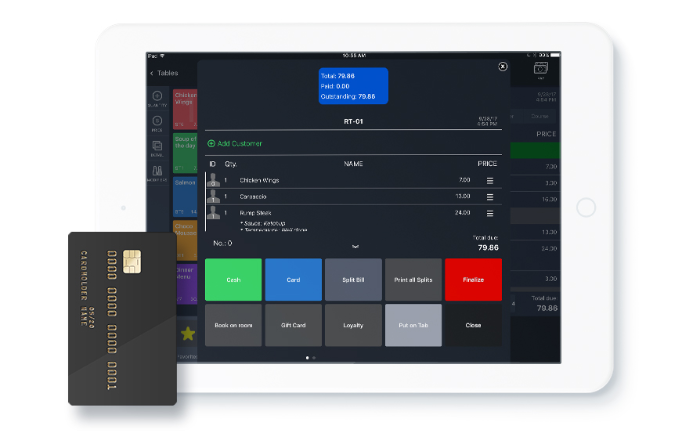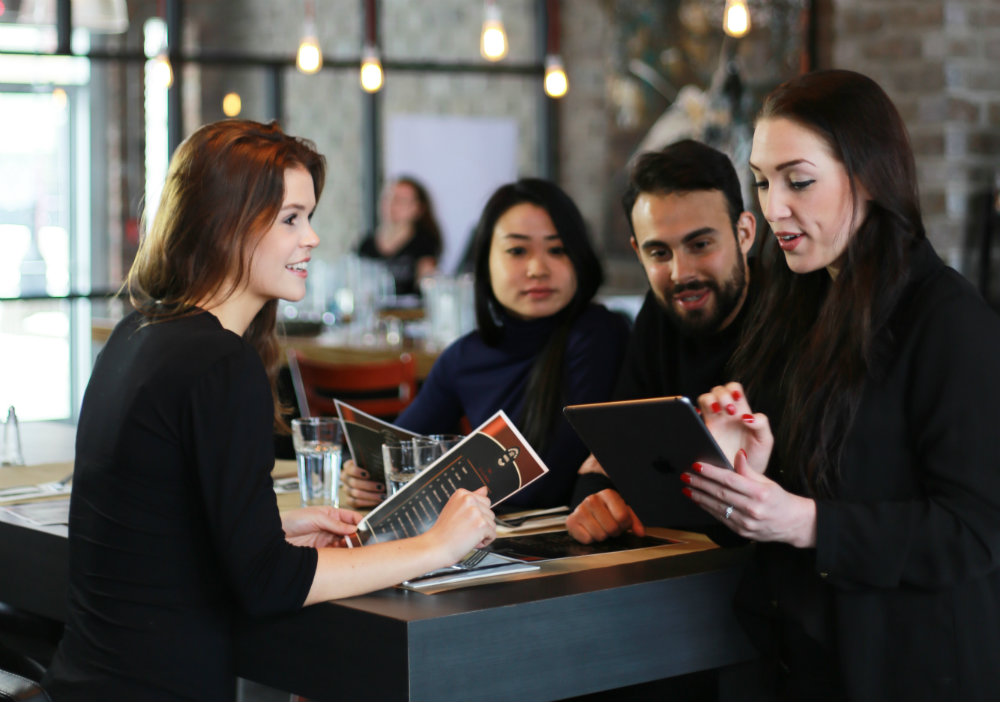 Faster turnaround with tableside ordering.
Whether customers are at a table, bar or on the terrace, always offer them on-the-spot service.
Assign orders to seats or tables
Send orders to the kitchen or bar and fire courses as needed
Manage takeout and delivery orders
Split or group bills and transfer items
Divide items between customers
Preset modifiers to speed up order-taking
Safer payments. Quicker checkout.
Handle all swipes, transfers, taps, tips and splits, with an EMV-compliant terminal and PCI-certified software at no extra cost.
Transfer items to a different table or guest
Offer single seat checkout to group orders
Add tip on the spot or later once you have time
Open tabs and place orders on account
Set tip redistribution for the team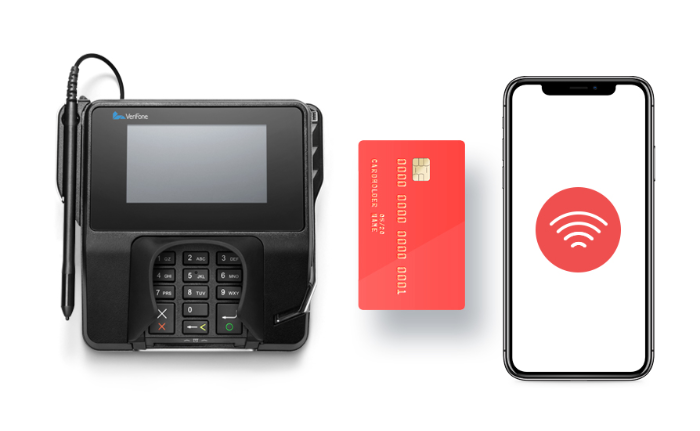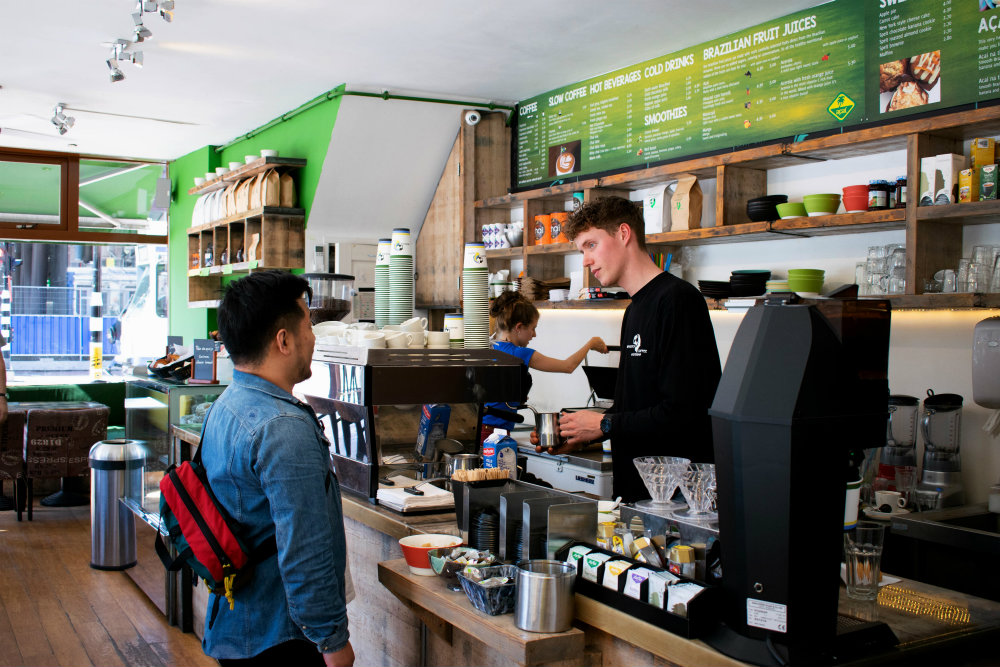 A POS that scales with your business
Opening a new location? Quickly add it in your restaurant POS and you're instantly ready to go.
Overview of your entire business
Manage everything from one place
Watch over every location from anywhere
Fully-featured solution you'll never outgrow
Run reports from anywhere.
Get unrestricted access to all your data and reports via iPad, mobile phone or desktop computer.
Find out what's making (or losing) you revenue
Track staff performance and shifts
Get a live, customizable feed of revenue centers
Opt for Lightspeed Advanced Reporting for deeper insights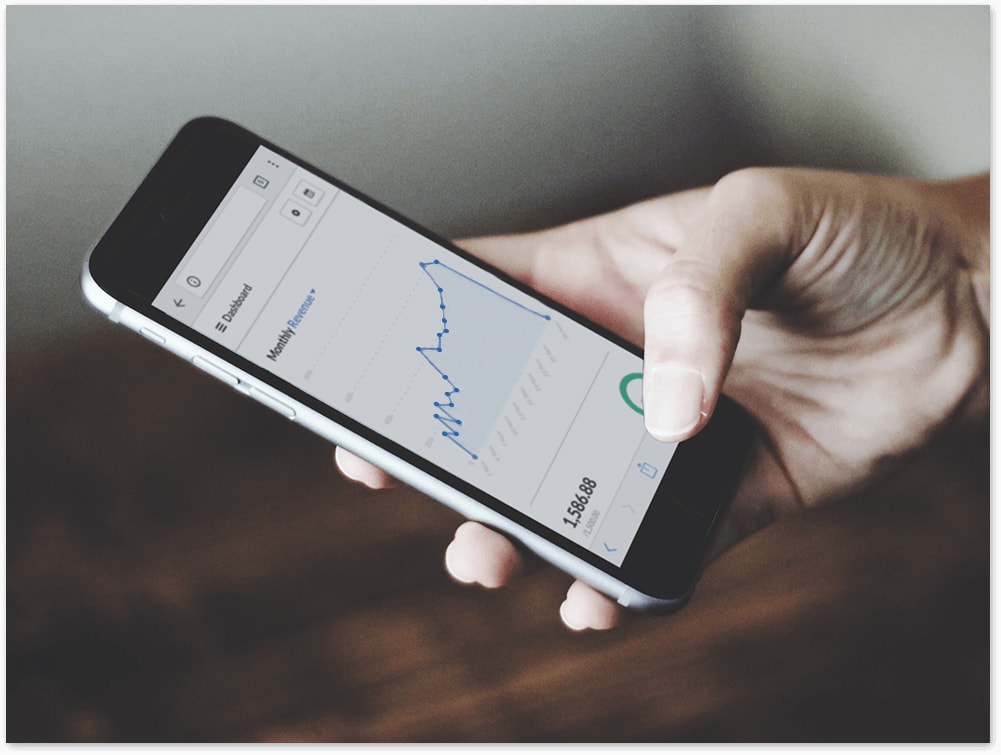 The Georgia Theatre might handle up to 3 to 4 thousand receipts in a given summer night. There's a lot of things that could go wrong here, and one thing we know for sure won't go wrong is our point of sale system.
Georgia Theatre
The back office is super easy to use, so you can figure things out without any training.
Lawrence
This product is getting better and better! The Support team is always willing to help with anything you need done as a matter of priority. So many cool updates just came out and I can't wait to use them when my seasonal restaurant is open again! I love that you can suspend your service charges during off season! There isn't a better option for an affordable and easy to use software.
La Orilla
Lightspeed has been great for my restaurant. They've helped me save time and reduce costs with their intuitive system, and every time I have a question or concern they are happy to help me and solve my issues. You can't find a better POS on the market.
Centrale Bergham
Lightspeed Restaurant is extremely user-friendly and offers excellent technical and customer support. Lightspeed has a lot of options for formatting the POS, which is an asset to any restaurant.
Hive Cafe Solidarity Cooperative
It allows me to focus on taking care of my customers and not worrying about how the place is running, it really gives me peace of mind.
Maison Cloakroom
I want my team to focus on what they do best. With the click of a button, they can show guests what a particular dish looks like and that adds to the experience.
Absurd Bird
All the orders are instantly online and everything goes straight to the kitchen. The food comes out faster, I turn my tables quicker, which means I see more people and I make more money. The revenue has doubled with Lightspeed.
Shepherd and Dog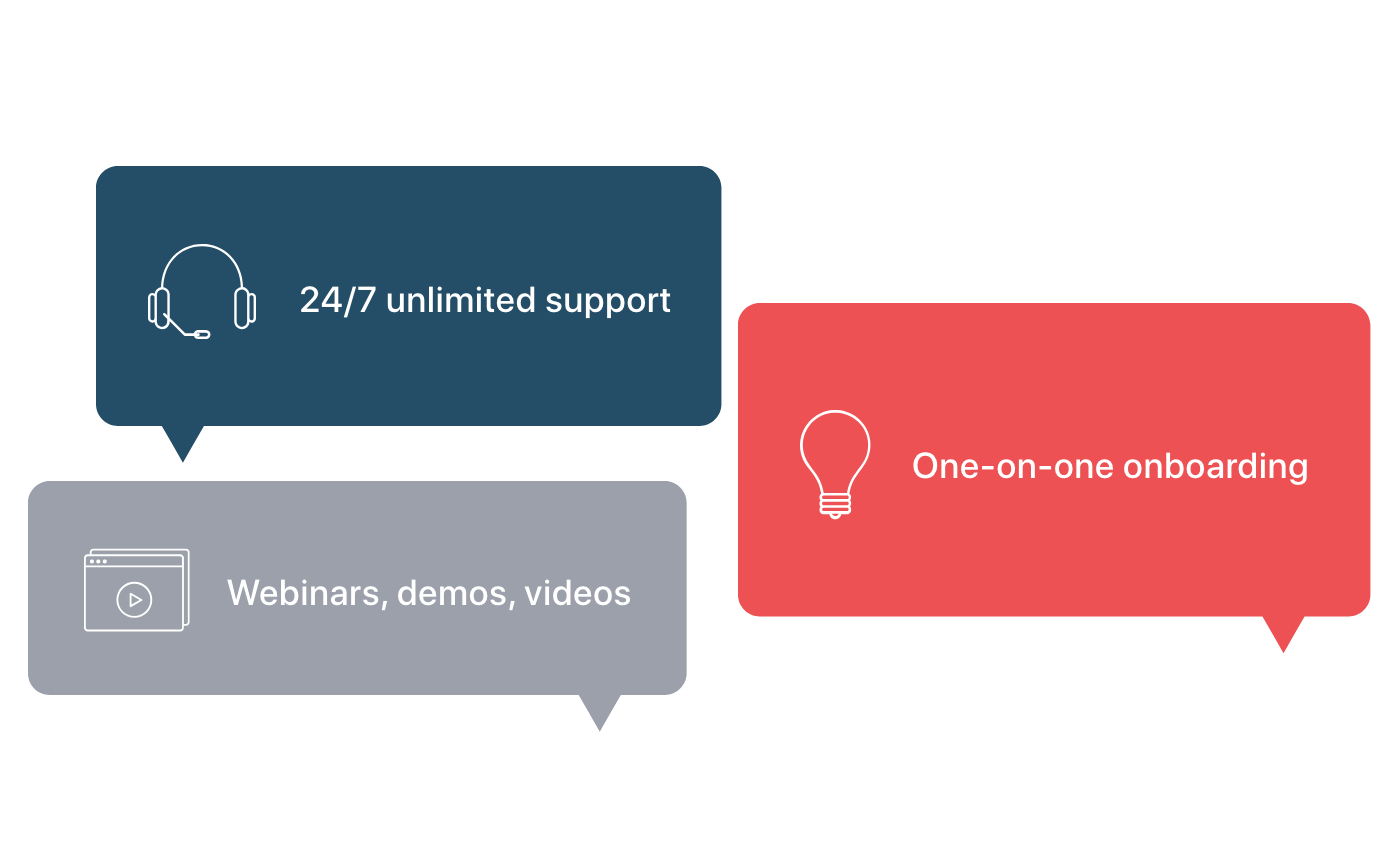 The kind of support you've always wanted.
We'll go the extra mile because we think the best things in life are supposed to be free.
One-on-one onboarding session. For free, of course.
Webinars, demos and videos. Again, all totally free.
Unlimited 24/7 support. And it's free, but you knew that.
Everything you need, in one place. Finally.
All our softwares integrate seamlessly to each other, making it an unbeatable suite of hospitality solutions.
One company to trust - One source of customer data - One support team
Get one fully-integrated offering
Choose from basic to premium features to best meet your needs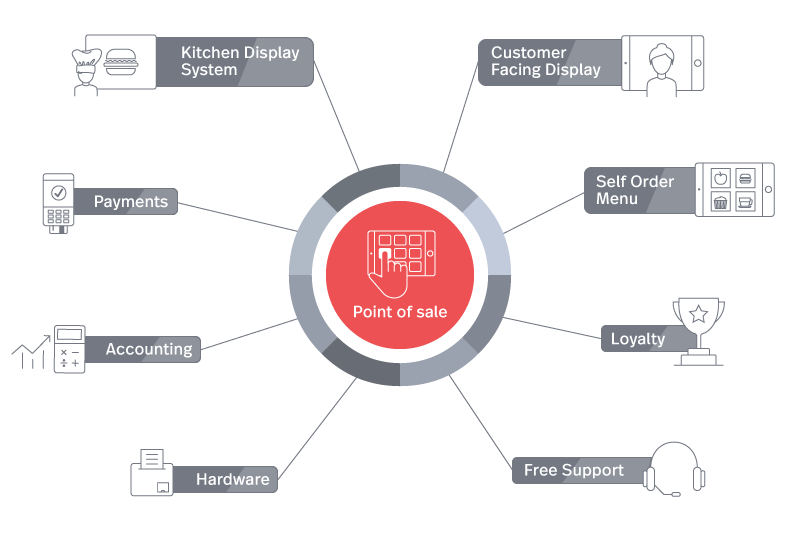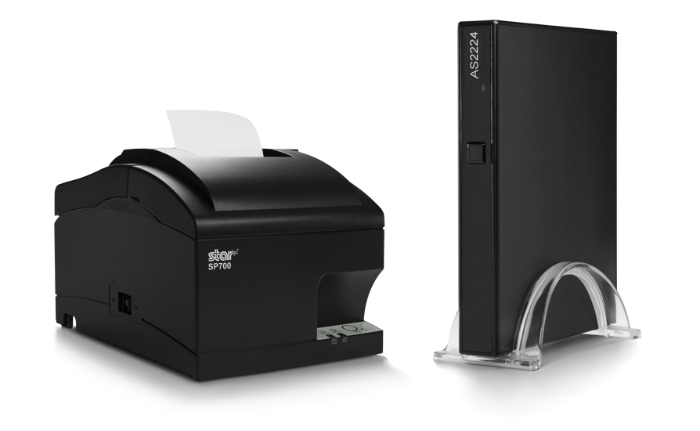 Top it off with shiny, new hardware.
Or use what you already have if that's easier for you. We offer top-quality gear tailored specifically to your need, that can handle the hustle of your busiest shifts.
The right fit for you.
No matter what you serve, and no matter when you're open, Lightspeed makes serving customers easy.
Start your free trial
And see how our POS can work for you
Check out our restaurant library.
Download our free guides about all the topics that matter to you.