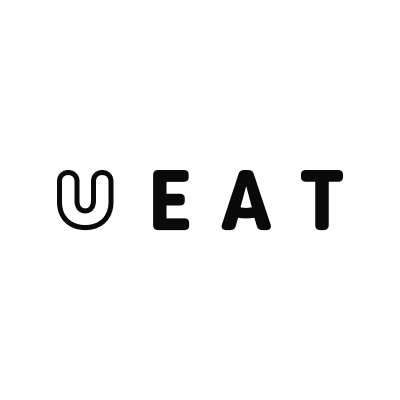 UEAT

UEAT is an advanced and complete online ordering platform that can integrate seamlessly with Lightspeed's POS. UEAT enables online ordering for takeout, delivery, and curbside pick-up as well as tableside ordering. UEAT offers frictionless, white-label online ordering solutions that are integrated on restaurants' websites and white-label mobile apps.
Customers simply enter their orders through UEAT. UEAT pushes the orders directly into Lightspeed's POS, enabling orders to be automatically printed out for the kitchen—without any manual entry by employees. This improves the efficiency of front-of-the-house staff so that they can focus on more value-added tasks: offering stellar customer service.
Restaurateurs can also take advantage of UEAT's non-intrusive upselling module, powered by artificial intelligence, to boost average ticket sizes by up to 40%.
UEAT allows restaurants to access customer data for marketing and loyalty initiatives as well as easy-to-understand analytics to optimize menus, inventory, and ultimately, their margins.
With UEAT, you can maximize a lucrative sales channel that caters to digital-first customers—with less front-of-the-house staff.
Other key benefits include:
● Direct integrations to many local delivery partners: restaurants aren't required to have their own fleet to do delivery
● Multiple delivery zones can be created with different delays and fees per zone
● Each client has a dedicated Menu Expert and Account Manager to review online ordering and tableside ordering performance each month
● Promotion module: many promotions (% discount, 2 for 1, promo codes) can be created through UEAT's back office. Promotions can be offered at large or sent to segmented client lists
● Ability to manage hundreds of locations through the same back office
● Detailed reports on sales, food production, the impact of promotions, etc
Don't miss out on elevating your online ordering with UEAT's integration with Lightspeed POS!
Category:
Product:

Golf,

Restaurant