Lightspeed's sustainability mission
At Lightspeed, we operate under five pillars of sustainability—empowering entrepreneurs, emboldening employees, enlivening communities, protecting the environment and championing integrity.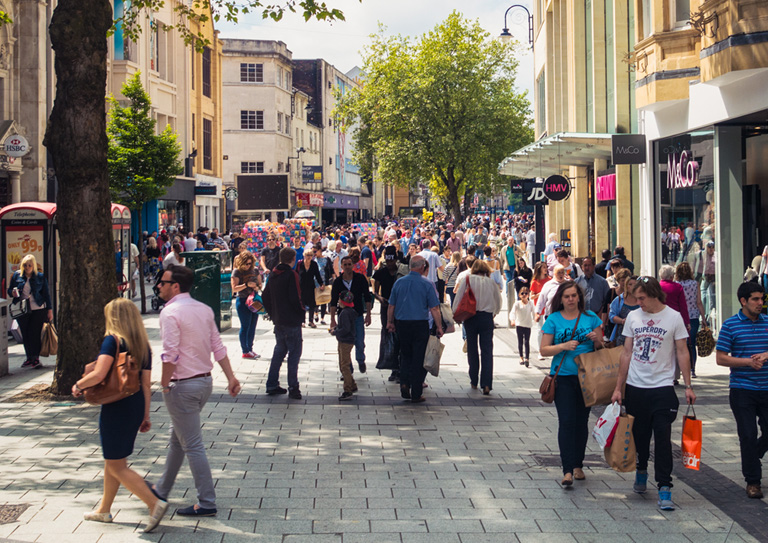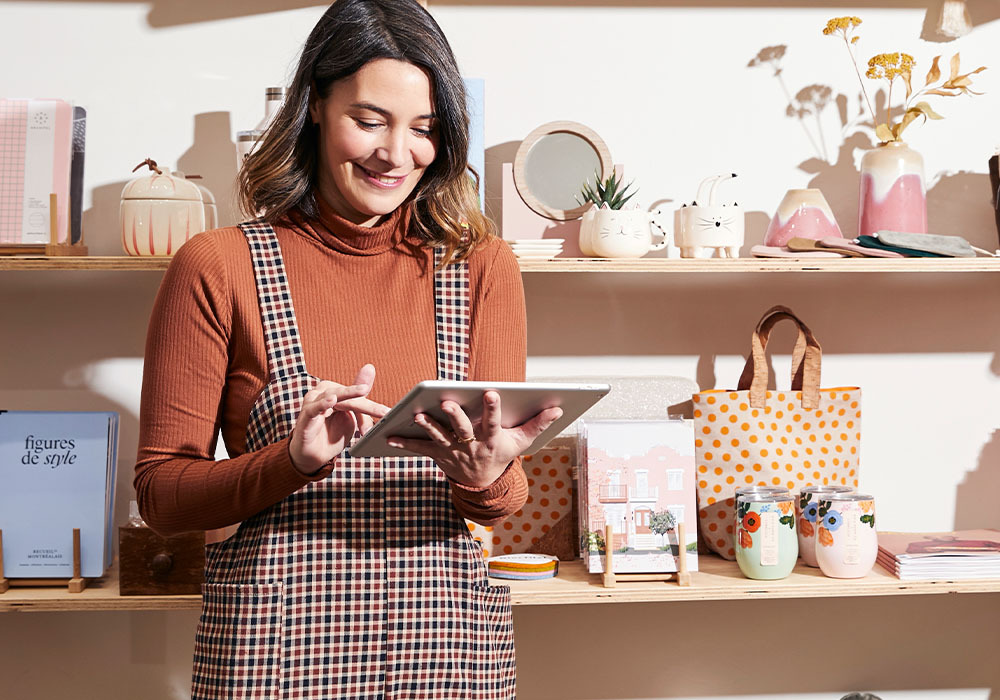 Empower entrepreneurs
Our communities prosper when entrepreneurs flourish. As a customer-centric company, we sustain businesses with free onboarding, support and resources. We provide intuitive and powerful retail and restaurant products to help small and medium businesses grow. We empower entrepreneurs with valuable insights from industry leaders and make advanced technology accessible to everyone.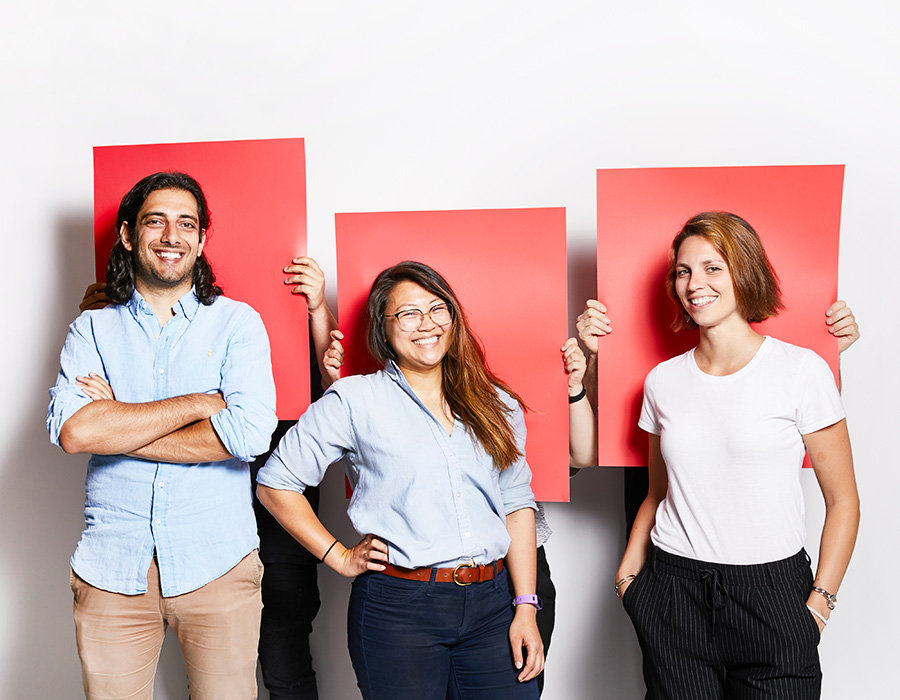 Embolden employees
Believing that our employees are our greatest asset, we invest in professional development, compensate competitively and encourage everyone to bring their authentic selves to work every day. We create safe, open spaces and encourage trust and respect so we can do the best work of our lives. We recognize the importance of a having a diverse team to serve our diverse merchants. We encourage self-expression and creativity.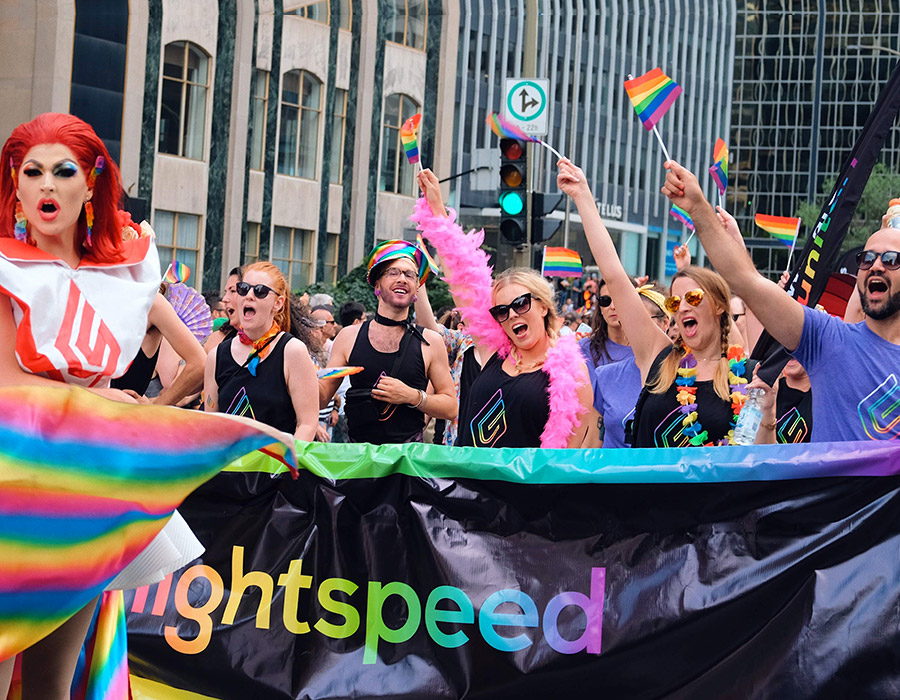 Enliven communities
We strengthen the social fabric of communities by advocating for all backgrounds, genders, ethnicities, religions and sexualities. We believe commerce is for everyone and our products and resources level the playing field. We empower all entrepreneurs to compete with industry goliaths, keeping communities vibrant and diverse. Our values spill onto the streets with volunteer days for all employees and our participation in Pride Parades around the world.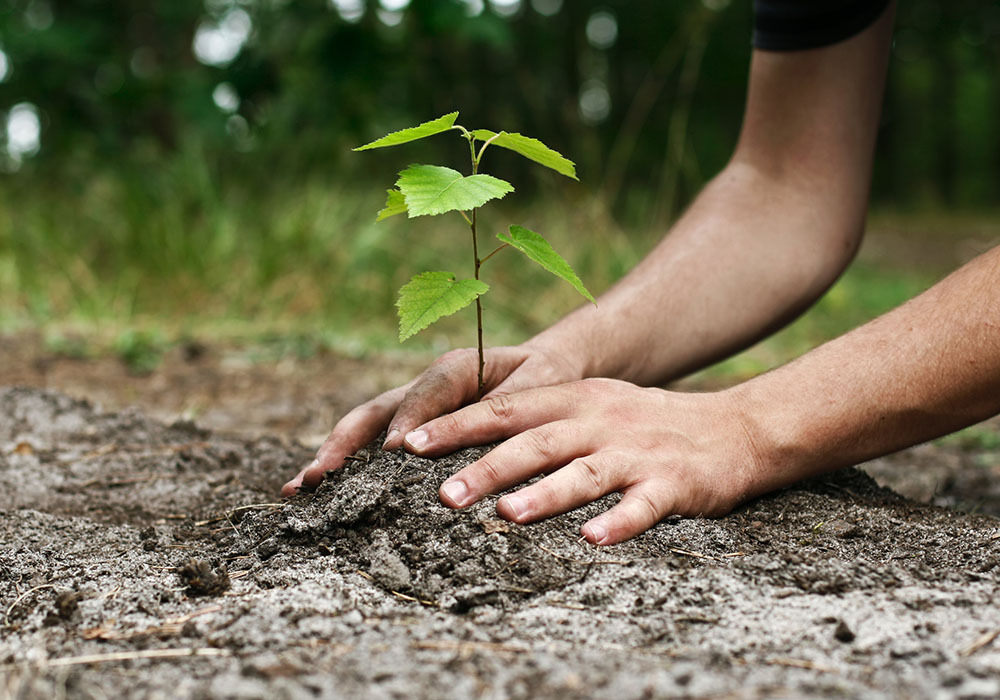 Protect the environment
We aim to lead by example in protecting the environment and working towards a greener future. With initiatives like Carbon Free Dining, we've supported the planting of over one million trees and carried these values into the operation of our own business. By implementing an environmental management system, we're mitigating our environmental impact. Committed to continual improvement, we're working to reducing our footprint and helping our customers do the same.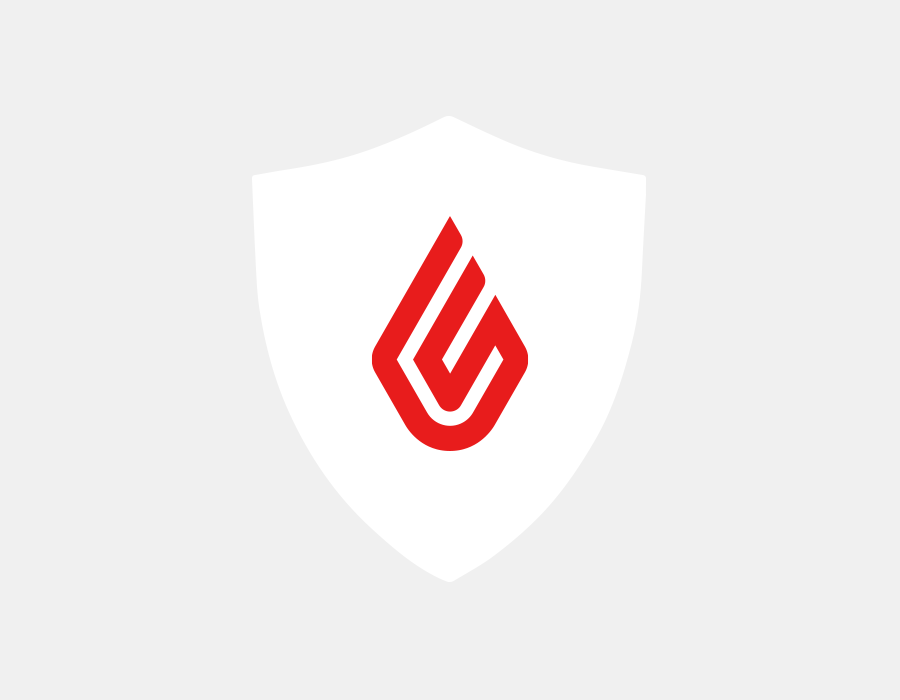 Champion integrity
As a publicly traded company (TSX: LSPD), Lightspeed is committed to transparency, respect and accountability. We follow best practices through GDPR and PCI compliance, customer data security, and conduct our business with integrity and high ethical standards. Through resources such as our Code of Conduct and Ethics, we strive to act as a responsible corporate citizen, employer, consumer and supplier.
Lightspeed awards charitable donations and sponsorships to non-profits
We foster community organizations that have a direct impact on innovation, entrepreneurship, diversity and inclusion, and the environment.