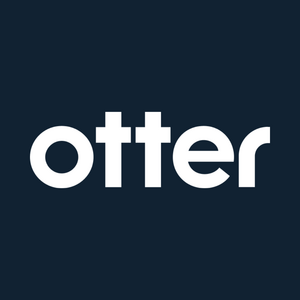 Increase sales, save time, and deliver better with Otter and Lightspeed. Automatically send online orders straight to Lightspeed POS and improve your reviews, ratings and customer experience. Otter helps minimize manual effort and errors so your team can focus on delivering the highest quality experience to your online customers to increase orders and grow your business.
Never miss an order, on any channel – aggregate orders from delivery and online channels and send them seamlessly to your Lightspeed POS
Grow your orders – increase sales with automated promotions, virtual brands and more, without worrying about stock levels with easy menu management
Understand your orders from end to end – get insight into your business – from customers to menus – across all of your channels
Save time & deliver faster – skip the double entry from tablet to POS with Otter automatically sending delivery orders straight to Lightspeed, giving you more time to increase output and improve delivery time.
Otter's Lightspeed integration helps you avoid double entry, decrease errors and fully integrate your online channels with your kitchen operations. Otter aggregates and sends orders from all of your online channels directly to Lightspeed Point of Sale, ensuring you have all of your orders in one system, and that your digital and physical channels are reported side by side, without manual effort and errors. The integration makes menu management a breeze, allowing you to easily roll out changes to multiple platforms.
Category:
Product:

Restaurant