No More Constraints
You're in control of your plan
Lightspeed always includes:
Tee-Sheet
Promotional Engine
Event Management
Players Database
Business Intelligence Lite
Dynamic Pricing
Online Booking
SMS Marketing
Free Live Support
Monthly Updates
Get your free personalized quote
Personalized to Your Facility
No Long-Term Contract
Flexible Payment Options

Chronogolf is now Lightspeed
Used by golf courses worldwide and supported by the same team of passionate golfers, your favorite golf course management system is now powered by Lightspeed.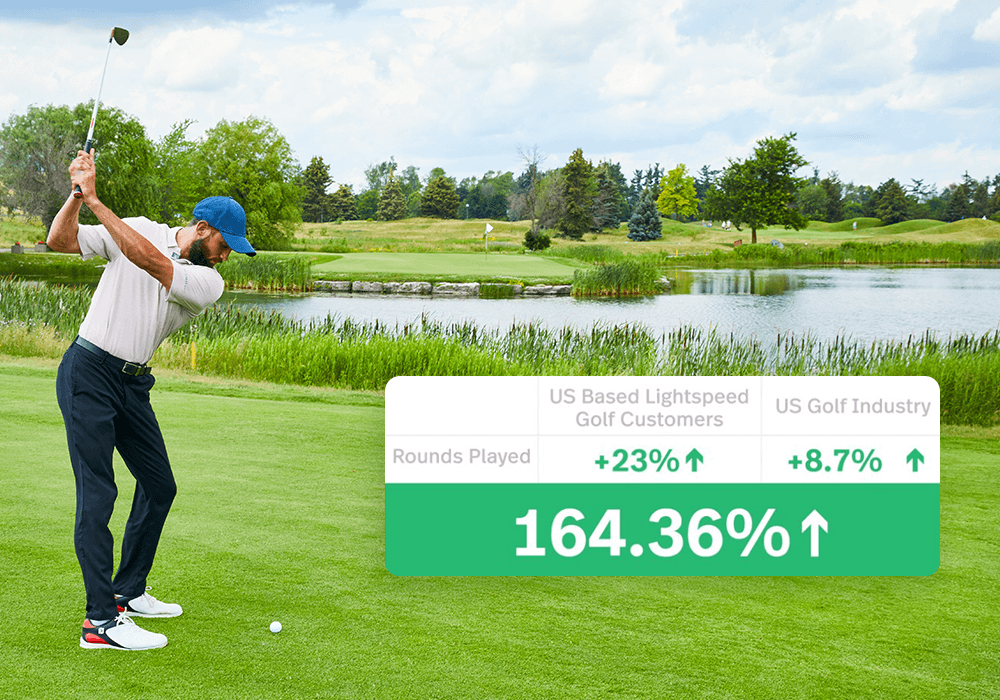 US-based Lightspeed Golf customers had an increase in rounds played nearly 165 percent higher than the rest of the market
Trusted by over 1400 courses worldwide
Discover why so many facilities are finding success with Lightspeed.
Add specialized modules to get everything you need
Website & 
Mobile App
We build beautiful E-Commerce websites and custom mobile apps to help increase your online presence.
Accounting
Automate your journal entries and centralize your reporting with our powerful and easy-to-use accounting add-on.
Business Intelligence (BI)
Dig deeper into your golf course and customer's behaviour with over 50 Business intelligence reports.
Payments
We offer fixed rates and integrated POS reporting, so you're in control of your payment processing.
SMS & Email Marketing
Automatically communicate to your customers based on their playing behaviours, wherever they are.
Membership Management
Let guests manage their own membership accounts and automatically bill your members.
"

What I really appreciate about Lightspeed is that it's always evolving and it's always improving. It's just a great system all around. It's been so solid from day one, and it's been just an absolute pleasure to be able to easily get valuable information and data out of our tee sheet and point of sale.

"
Adam Roybal, University of New Mexico Championship Course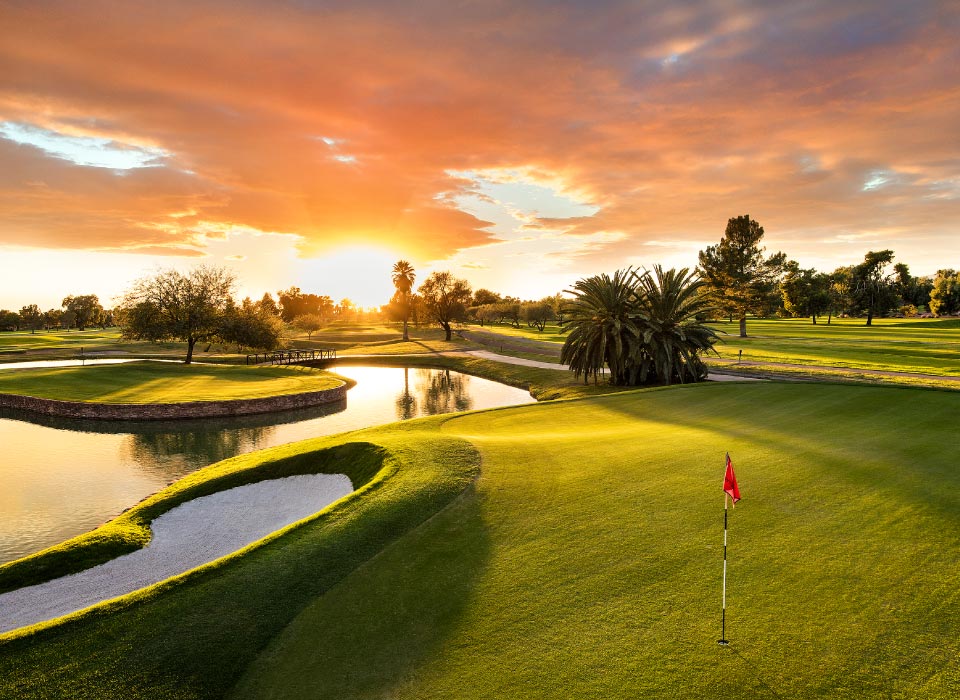 Are there any start-up costs?

There are no start up costs since Lightspeed is 100% cloud based. The software can run on any device and requires minimal effort to get started.
Do you offer a trade option?

In addition to the monthly payment option, we offer a trade or a hybrid option for every plan. Contact us to find the most suitable plan for your operation.
Is there a cancellation fee?

No. Lightspeed is a pay-as-you-go service. You can cancel at any time. If you cancel, you'll be billed for the current month, but you won't be billed again.
Can I update my plan at any time?

You can update your plan at any time. We will help you onboard any new features or add-ons you choose and make sure you're ready to go in no time!
Are you a multi-course operator?
Lightspeed is flexible and offers features for you.