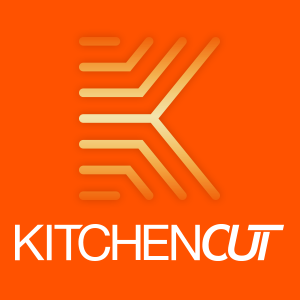 Scalable back of house solutions that accelerate restaurant profit and performance
F+B Engine is the go-to platform that helps food & beverage operations implement control, improve process and ultimately improve their performance. Monitor and track price increases, audit supply chain, manage stock more effectively, track allergens and simplify ordering. Super-charge your operation – deliver consistency in the back office and positive customer experience out in front. From Independents to Enterprise, F+B Engine has you covered.
Brought to you by Kitchen CUT, F+B Engine has been designed specifically for the global hospitality sector.
F+B Engine sits at the heart of all hospitality enterprises, tracking and managing the 'engine room'. Accessible anywhere, from any device, the system is there to support, engage, educate and transform the way your teams operate every day.
The system is feature-rich and operates across all critical areas including purchase to pay, menu costing, inventory management, allergen tracking, nutritional analysis, waste analysis and online ordering. More recently the F+B Gateway has also been released, connecting operations directly to their vendors and offering instant connectivity and frictionless trading.
ROI Snapshot:
'2-3% GP increase in our quietest month'
'Stock taking reduced from 7 days to 3hrs'
'Updating product catalogues across our group from 1 day to 15 minutes'
'Saved 1% in first three months across our group'
'Menu Engineering from hours to minutes'
Customer feedback:
"Kitchen CUT is so modern and a breath of fresh air, already we can see that there is a massive future in making this move."
"Kitchen CUT is very intuitive and stress-free to use. The support we have been given throughout the entire process has been excellent"
"With the constant updates that are coming out, the system is always on top of the game. The nutritional and allergen management is truly a gamechanger."
"Kitchen CUT is a great system which makes everyday life within an operation easier…"
"Without a doubt, the service levels are excellent, and the response time is the absolute best either of us have encountered of any software product we have used around the world."
Category:
Product:

Restaurant