The brewery POS that simplifies and streamlines operations
Lightspeed combines an easy-to-use brewery POS with analytics so owners can focus on their craft.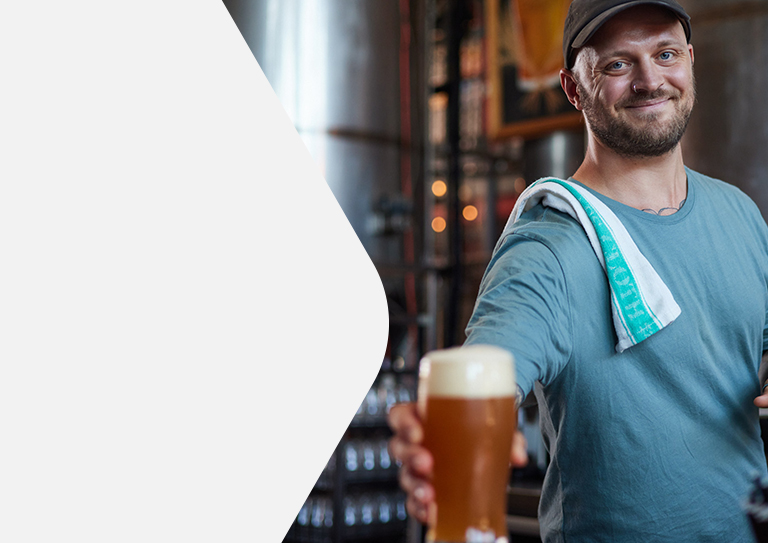 A brewery point of sale that helps you serve with ease.
In just a few taps, bartenders can browse through menus, enter orders, open tabs and accept payments.
Split bills by item, course or seat and offer single-seat checkout
Never do a manual count again with automated inventory management
Keep tabs on your brewery wherever you are with a cloud-based system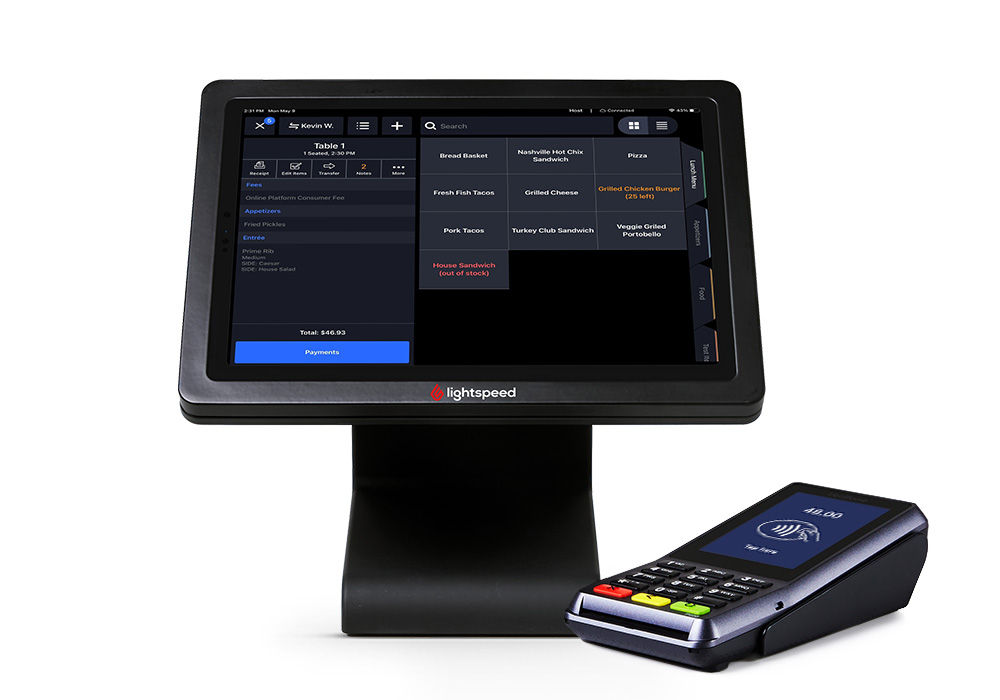 The only thing guests will wait for is the perfect pour.
Lightspeed helps your brewery stay versatile and serve guests wherever they are.
Deliver a better tasting experience by starting tabs with a single swipe
Give customers options by accepting different types of payments
Follow guests and easily transfer items to a different table or seat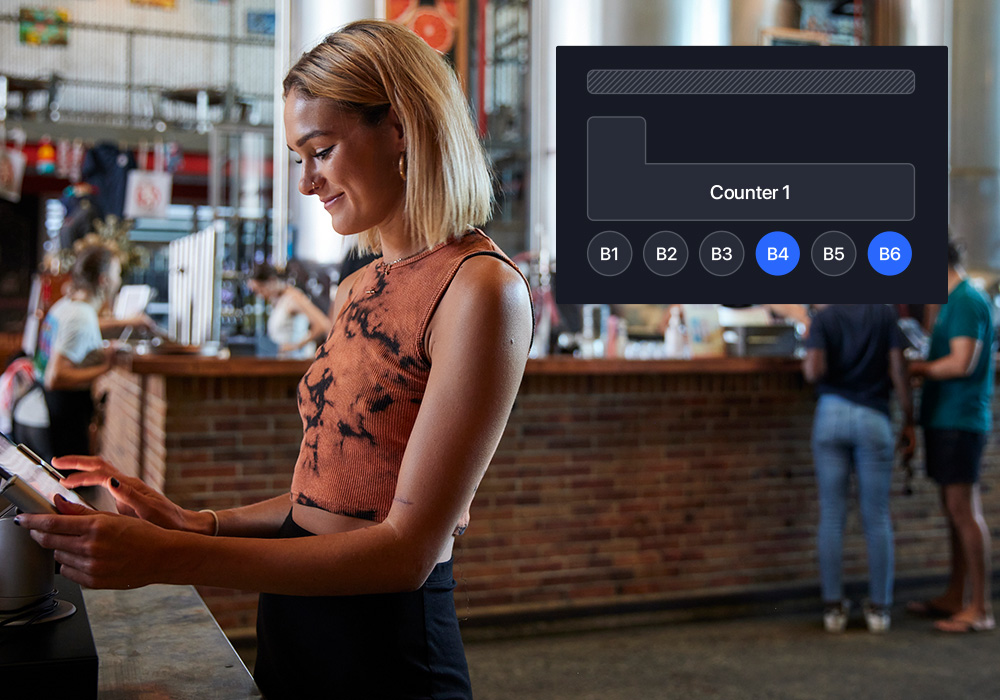 Automatic analytics from everywhere—no setup required.
Advanced Insights lets you use in-house sales data to help you make better decisions, faster.
Track how often customers visit, how much they spend and which brews they order most
Integrate all of your restaurant's data for a 360° view of your business
Analyze the ROI of a specific event by comparing sales during to previous days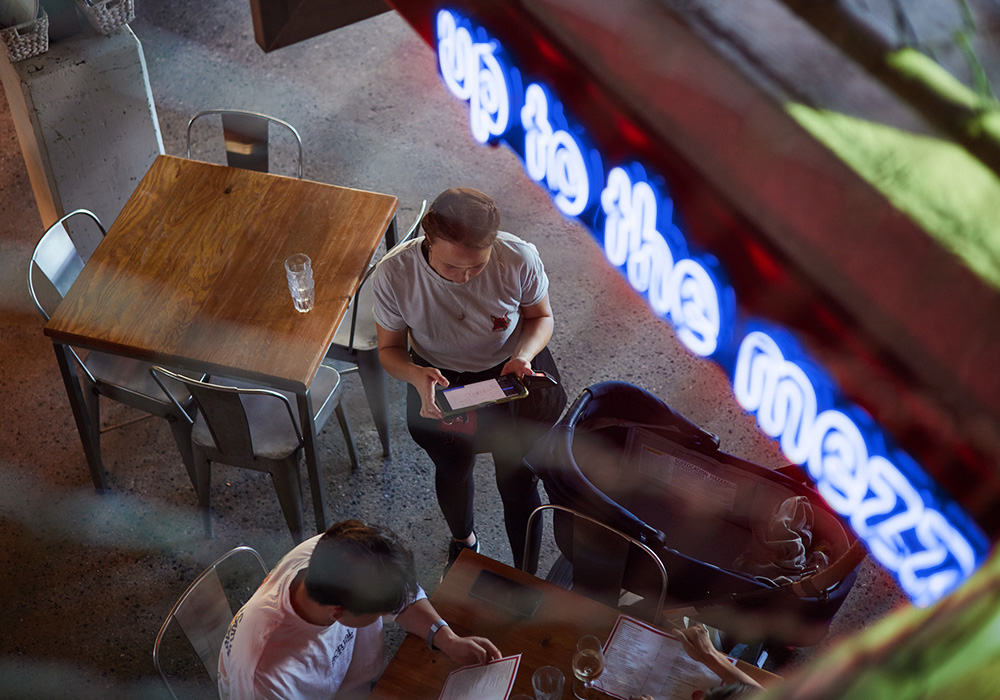 Raise the bar with a POS system that scales with your business.
Lightspeed Restaurant helps you make confident business decisions for your brewery.
Get actionable data that helps you increase your profit margins
Use Training Mode to train new and seasonal employees in no time
Edit menus quickly and push edits out to selected locations in one click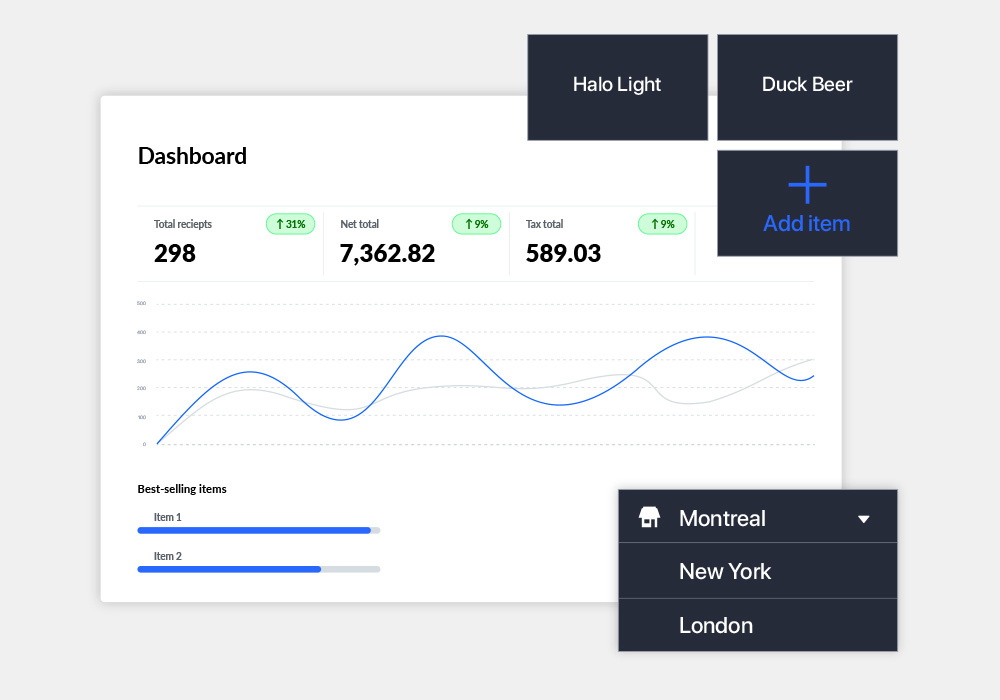 Bars and pubs powered by Lightspeed
Your brewery management toolkit
Lightspeed is your partner in success. Start optimizing your operations with these free resources.