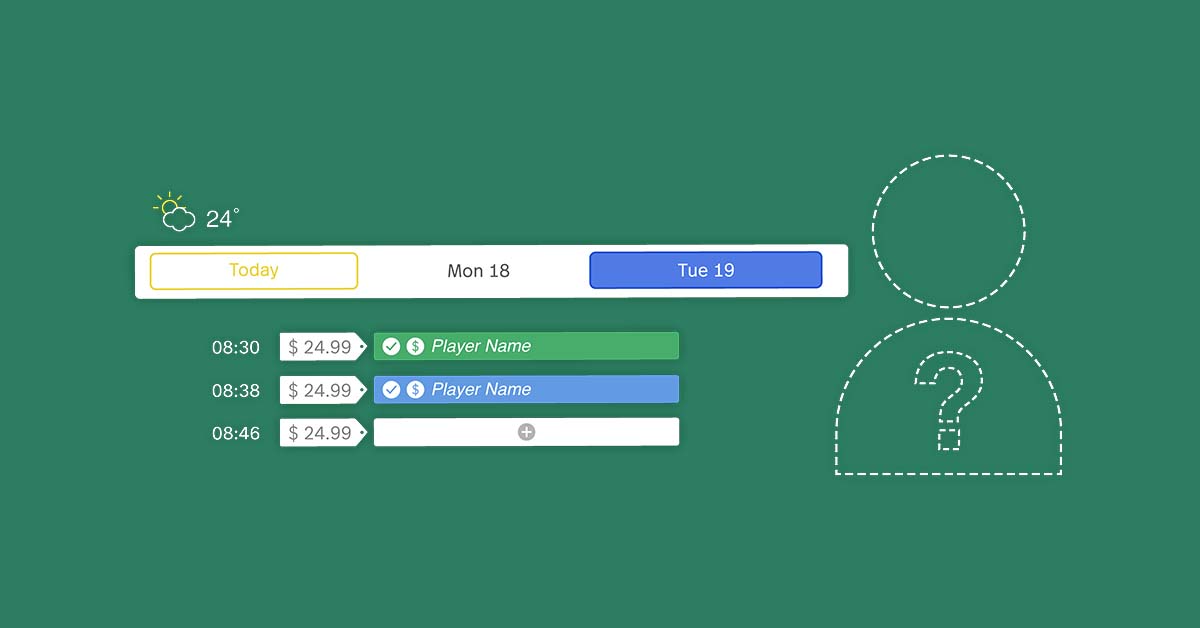 Golf is currently going through an incredible boom! Although our green grass facilities have a greater pool of golfers than they've enjoyed in many years, there is still a finite number of tee time reservations available every day to accommodate these golfers. With that limited number of tee times available in a single day, it's vital to each facility's bottom line that every reservation is honored, ensuring greens and cart fees are paid, maximizing course revenue.
The problem exists, however, when reservations made online or through the golf shop are not honored, resulting in no-shows, a vacant first tee box and lost income for the facility.
Here is what you need to know about no-show management and its impact on your bottom line:
How To Bring Your Golf Course Online
Discover how shifting your operation online can give you an edge over the competition and reduce no-shows
No-shows can result in important financial losses
Let's say that during the peak of the summer season, a golf course offers 12 hours of tee times. At 10-minute intervals, there are 24 potential golfers to be accommodated every hour. At $50 per golfer, a facility can bring in more than $14,000 per day in greens and cart fees. Add residual revenue like food & beverage, range balls and golf shop merchandise, and every individual who frequents our courses has the potential to generate significant revenue.
Even if none of those extra revenue streams pan out, in our scenario a golfer is at least worth $50 per round. If just two of these reservations result in a no-show each hour, your golf course will lose $1,200 per day based on our example. As days get shorter and fewer tee times are available, the maximum potential revenue is less, of course.
But a no-show is a no-show regardless of the time of year, and that means lost revenue. $1,200 per day becomes $8,400 per week and more than $30,000 per month. This is a substantial figure that can greatly affect a facility's bottom line—very few businesses can sustain annual losses of $100,000 or more.
If your course doesn't require pre-payment of tee times, you're probably part of the example above. No-shows are an indicator that should be monitored constantly to gauge losses being incurred, and it will serve as proof that a change in your systems must be implemented.
Implementing policies that reduce losses caused by no-shows
It is estimated that tee times with a pre-payment requirement are honored 95 percent of the time, whereas online or over-the-phone reservations without such mandates have a fulfillment rate of only 80 percent. That's one in five golfers not showing up for their tee time. Using our example above, if 20 percent of your expected tee times were no-shows, you would lose almost $3,000 every day. For those northernmost and seasonal golf courses, this is virtually unsustainable.
Many facilities may be reluctant to implement pre-payment measures, for fear of ostracizing potential golfers. But research shows that courses that require pre-payment earn greater revenues when it's all said and done. As times change, business changes and consumers adapt accordingly. Any immediate impact recognized by a facility will ultimately correct itself over time.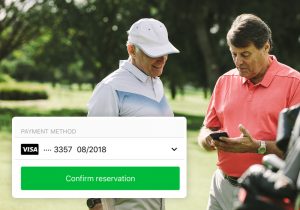 Take Aspen Golf Club, for instance. This public facility in Colorado allows the convenience of online booking, with payment taken at time of reservation. But there are rules to follow. It is the responsibility of the golfer to cancel a tee time more than 24 hours in advance. Failure to do so means a full charge to one's credit card.
Tobacco Road Golf Club in Sanford, North Carolina takes it a step further. When making an online reservation, golfers are greeted with the following disclaimer: "I agree my reservation can only be rescheduled for a later date, not canceled. No refunds or rainchecks will be issued for this reservation."
Once a tee time reservation is confirmed, the consumer is locked in. It appears ample notice to the club will enable an individual to move his or her reservation to another date, but they cannot cancel for a refund. In addition, missing your tee time altogether means the club still gets paid and the golfer is charged.
Whether you choose to implement strict enforcement policies from the start or ease into the process with a more liberal view, having golfers pay in advance is not the wave of the future – it's happening now. Touchless services became necessary in 2020 and have continued in large part in the following years. Finding a system that allows pre-payment of fees, mobile check-in and email reminders are helping golf courses get the most out of those limited tee times.
How technology can help mitigate no-shows
None of this should take anyone by surprise. With the automation and technology that has become mainstream in many facets of business, alleviating phone calls to the golf shop, providing a real-time account of your tee sheet and ensuring revenue is received at time of reservation are all factors that we saw coming, and they're all good for the game your business.
With such innovation in place, facilities can also implement dynamic pricing, further maximizing revenues and course usage. Finally, you're freeing up staff to teach, club fit or sell merchandise in the golf shop, while also reaching a younger demographic online.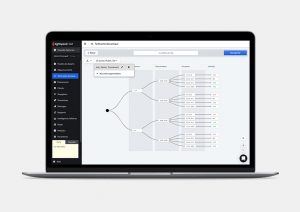 As we all know, the driving force within the golf industry are the relationships that we foster. Communication is the key component to such connections, and these policies and systems allow for email reminders to be sent to customers. In addition, with many tee time reservation systems working with a club's app, push notifications are often the most effective means of staying connected and ensuring golfers are aware of their impending tee time and are at the first tee on time.
Time to review your club's online booking policy
As demonstrated in our example and proven by research and industry data, lost revenue due to no-shows is a major factor in the level of success a golf facility recognizes, even with the current influx of new golfers. The City of Calgary Golf Online Reservation System puts it better than I can: "With high demand and reduced capacity, zero tolerance for no-shows is now in effect. One no-show will result in immediate suspension of online booking privileges."
This model has been adopted by food delivery services and many restaurants that allow pre-ordering on an app or website. They don't let you order a meal and simply not show up to pay for it—golf facilities shouldn't leave themselves susceptible to such uncertainty in their daily business model either.
With greater revenue, a clearer picture of one's tee sheet, more consistent communication with customers, customer service that keeps up with the times, there are no negatives or downsides to implementing such automated pre-payment systems. The cost to do so will undoubtedly be recovered in increased greens fees and cart revenue, as well as food & beverage, driving range and golf shop sales.
Do you want to reduce no-shows and improve the bottom line of your golf course this season? Talk to one of our experts today to find out how Lightspeed can help your facility.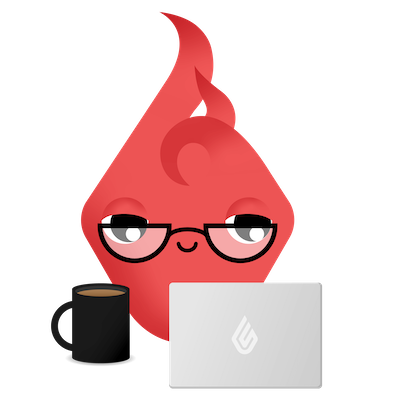 News you care about. Tips you can use.
Everything your business needs to grow, delivered straight to your inbox.